"9 Day": Spirituality and Completion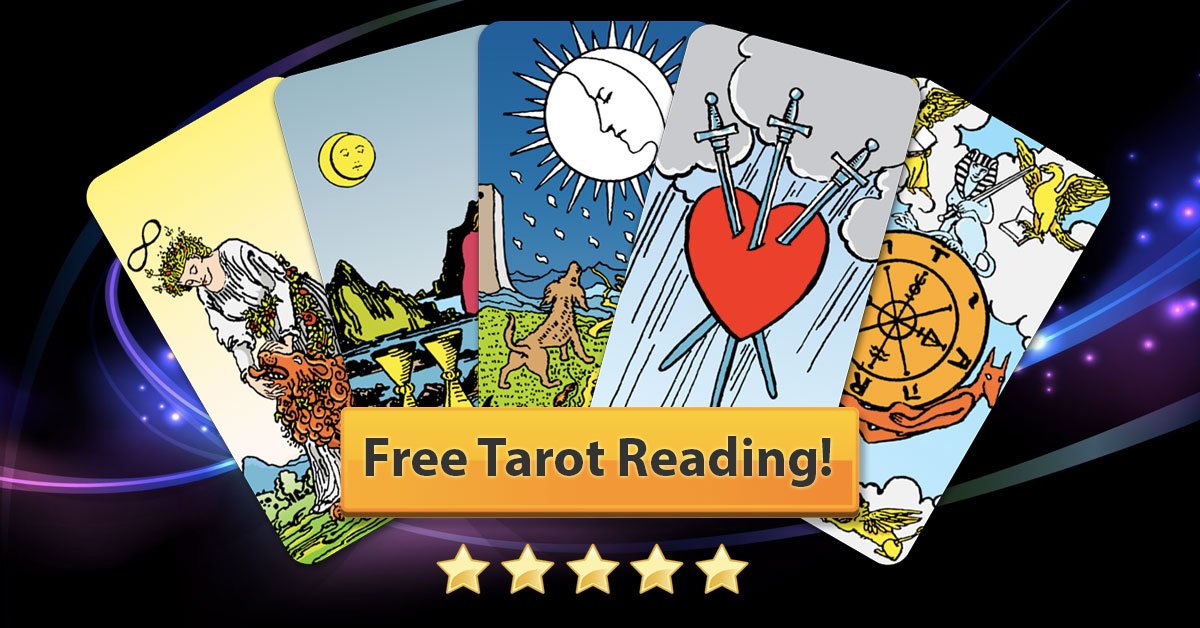 1) SIX of CUPS (Reverse)
2) FIVE of WANDS (Reverse)
3) The EMPEROR (Reverse)
Tarot Summary: 3 Reverse cards indicates a major shift in ENERGY today. A perfect day for DECIDING what it is you WANT and GOING AFTER IT with ALL YOUR ENERGY.
BE GENUINE, ASSERTIVE and DIRECT and AVOID being NEEDY and SELF-AGGRANDIZING
AVOID CONFLICT with others by TAKING FULL RESPONSIBILITY for YOUR WORDS and ACTIONS and CONTINUING TO MOVE YOURSELF in the direction of YOUR HIGHEST SELF and the GREATEST GOOD.
Tarot Numerology: "6" Limited-Time Opportunity. You can OVERCOME a major roadblock on your PATH by BEING COMPLETELY HONEST with YOURSELF and ALLOWING YOURSELF to be your OWN SUPPORT and your OWN VALIDATION.