"1 Day": Leadership and Oneness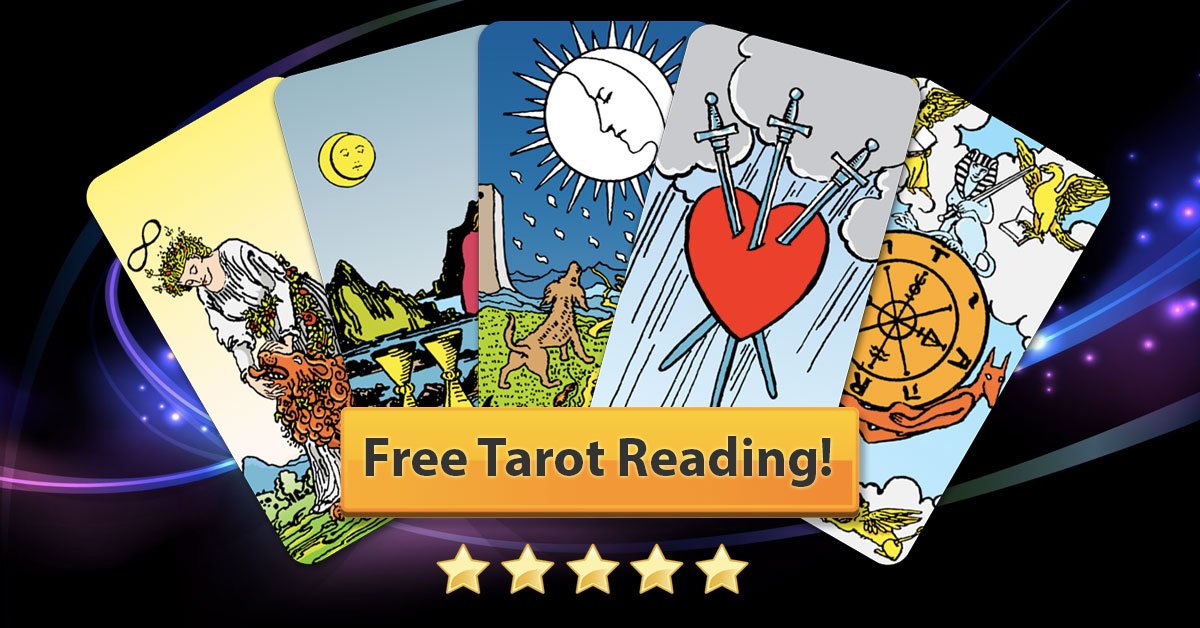 1) TWO of WANDS
2) GOOD
3) TWO of PENTACLES
Tarot Summary: DECIDE what you want your LIFE to look like in 2020. Time on EARTH is LIMITED so ask the question "How can I have the most fun?"
The RELATIONSHIP with yourself is BY FAR the most IMPORTANT relationship you will ever DEVELOP. CHOOSE to pursue unapologetically, the ULTIMATE LIFE OF YOUR DREAMS.
STEP THROUGH THE DOORWAY to your HIGHEST SELF by identifying what makes you HAPPIEST and following that PATH myopically towards FULFILLING your TRUE PURPOSE and POTENTIAL.
Tarot Numerology: "5" Freedom and Change through DECISIVE ACTION and TRUE SELF-LOVE and RESPECT.