"6 Day": Temporary Opportunity, Beauty, Relationships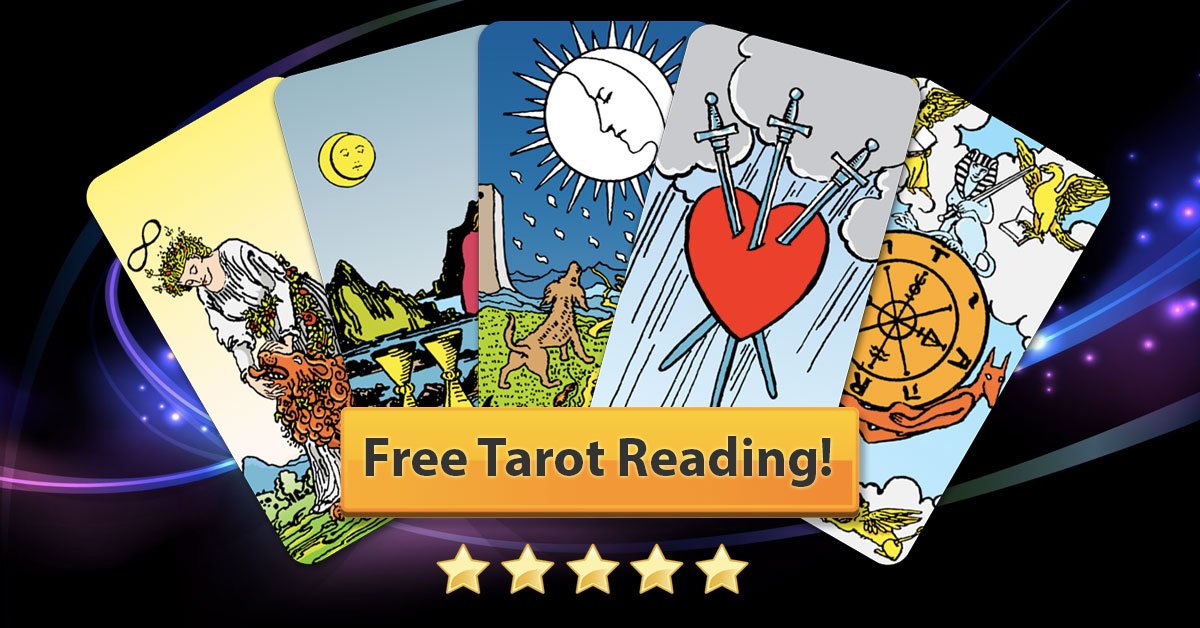 1) NINE of CUPS
2) THREE of CUPS
3) QUEEN of SWORDS
Tarot Summary: What in 2020 will fill you with the MOST LOVE? What will allow you to LOVE YOURSELF more than you ever have? What's stopping you from PURSUING THOSE SPECIFIC PURSUITS?
ARE YOU NOT WORTH IT?
IF YOU DON'T PURSUE YOUR OWN HAPPINESS, WHO WILL?
It's 2020. Are you going keep BARKING, or are you GOING TO FINALLY TAKE A MASSIVE BITE out of the ripe FRUIT THAT IS LIFE?
Are You Ready?
Is This Your Year?
Are You The Queen of Swords?
2020
22
4
From LOVE comes MORE LOVE.
Enjoy Every Breath. :)
Tarot Numerology: "4" "2020:22:4 Year, "4" Tarot (4/4 Energy) What You Build THIS YEAR will set the tone and FOUNDATION for the NEXT 12 YEARS of your life. New Decade. New Jupiter Cycle. Metal Rat Year.