"7 Day": Mind and Creativity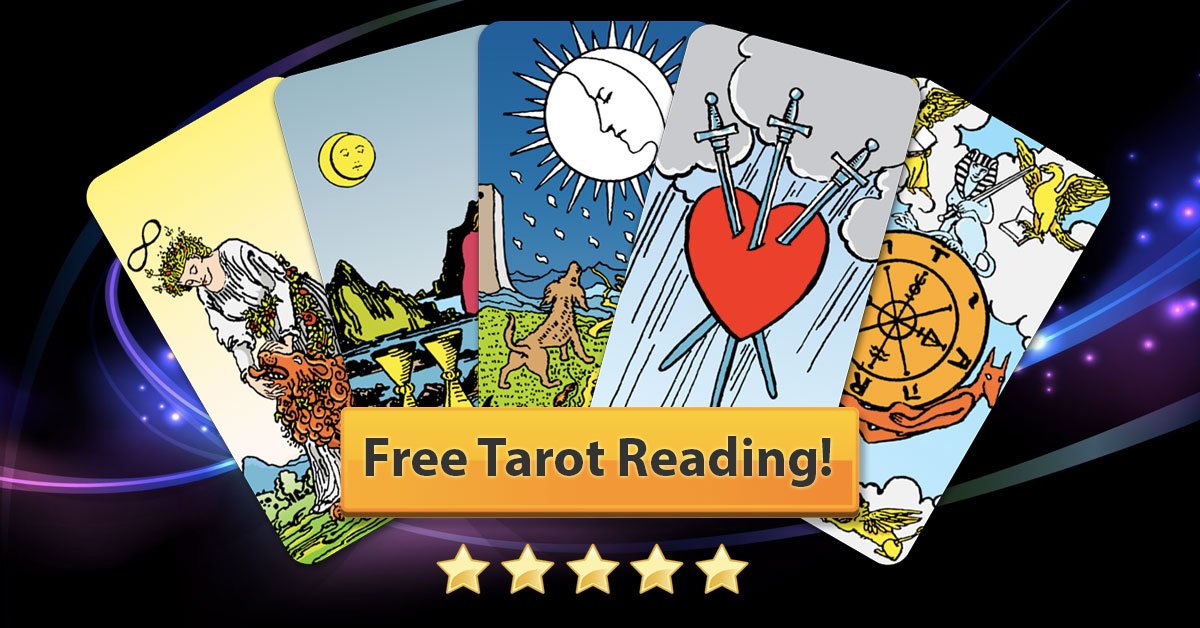 1) The TOWER
2) KING of WANDS
3) KING of CUPS
Tarot Summary: A MAJOR SHIFT in energy, destroying NEGATIVITY and UNCOVERING NEW OPPORTUNITIES for LEADERSHIP and JOY.
Take the LEADERSHIP ROLE in your own LIFE and CREATE a LIFE of FREEDOM FIT FOR A KING.
You KNOW WHAT YOU WANT.
You KNOW HOW TO CREATE IT.
ALL HANDS ON DECK.
Tarot Numerology: "9" Spirituality and Completion. YOU ARE SPIRITUAL ROYALTY having a BLESSED HUMAN EXPERIENCE. Enjoy Every Breath. One and Equal.