"8 Day": Strength and Karma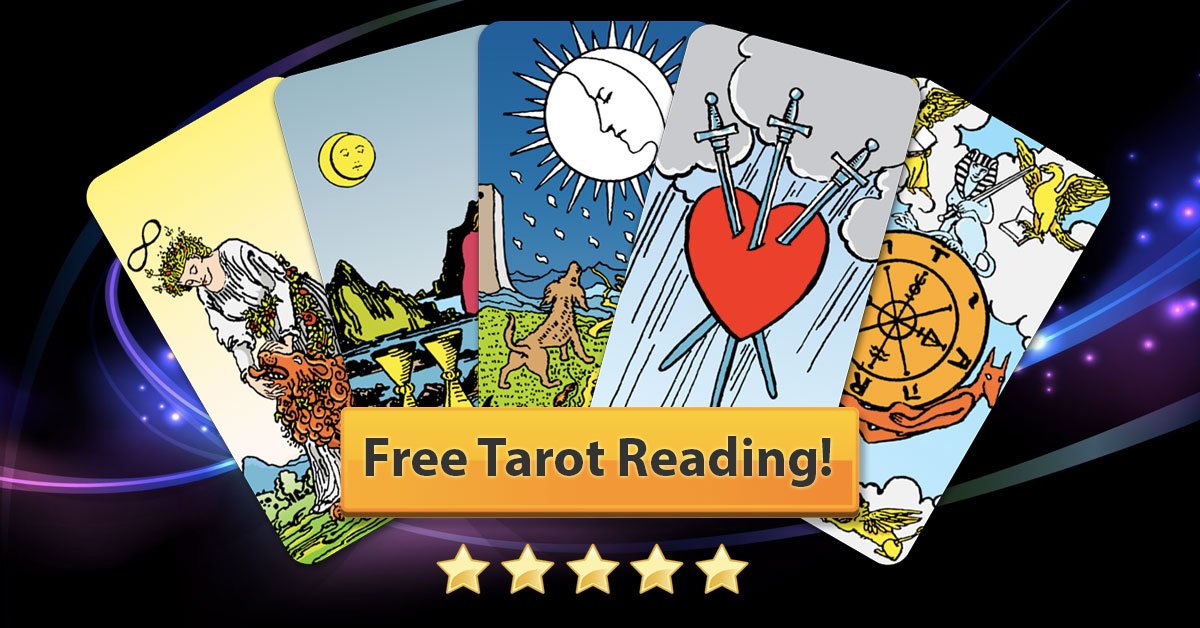 1) QUEEN of SWORDS
2) SEVEN of SWORDS
3) KING of WANDS
Tarot Summary: With your WEAKNESSES clearly identified, how you CHOOSE to PROCEED, knowing what your WEAKEST LINKS are, will determine YOUR RESULTS in 2020.
You have NOTHING TO LOSE and EVERYTHING TO GAIN so long as you APPROACH EACH SITUATION from a position of ONENESS, EQUALITY and GROWTH, rather than FEAR, WORRY and LACK.
FEAR NOT that which you THINK YOU ALREADY KNOW. FEAR INSTEAD never KNOWING if YOU'RE RIGHT.
FORGIVE THE PAST EASILY.
MOVE FORWARD POWERFULLY.
Tarot Numerology: "9" Spirituality and Completion: Completing tasks that occupy mental energy, WILL FREE YOU from their reigns and SOLIDIFY your CONNECTION to SOURCE.