"9 Day": Spirituality and Completion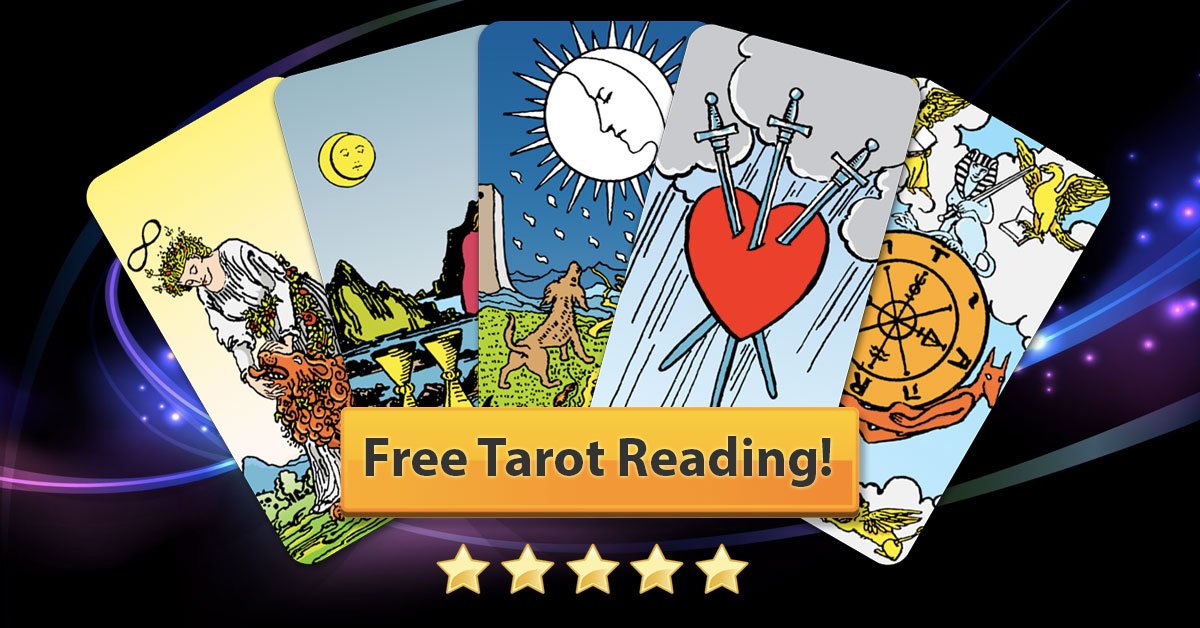 1) FIVE of CUPS
2) PAGE of CUPS
3) KNIGHT of SWORDS
Tarot Summary: Very MASCULINE achetypal energy present today. BUILDING, CREATING, FIGHTING, DESTROYING.
Opportunity to ADVANCE in the PHYSICAL REALM is available to those WHO use these masculine ENERGIES to focus THEIR POWER and STRENGTH into PRODUCTIVE APPPICATIONS.
Worry LESS about what ANYONE ELSE is DOING or THINKING, and FOCUS MORE on channeling your PASSION into CREATING a LIFE of GENUINE GRATITUDE, JOY and FREEDOM.
Tarot Numerology: "7" Mind and Creativity. Your THINKING MIND can be a BATTLEFIELD, but if MASTERED and FOCUSED can BE THE SOURCE of your GREATEST JOY and HAPPINESS.