"1 Day": Leadership, New Beginning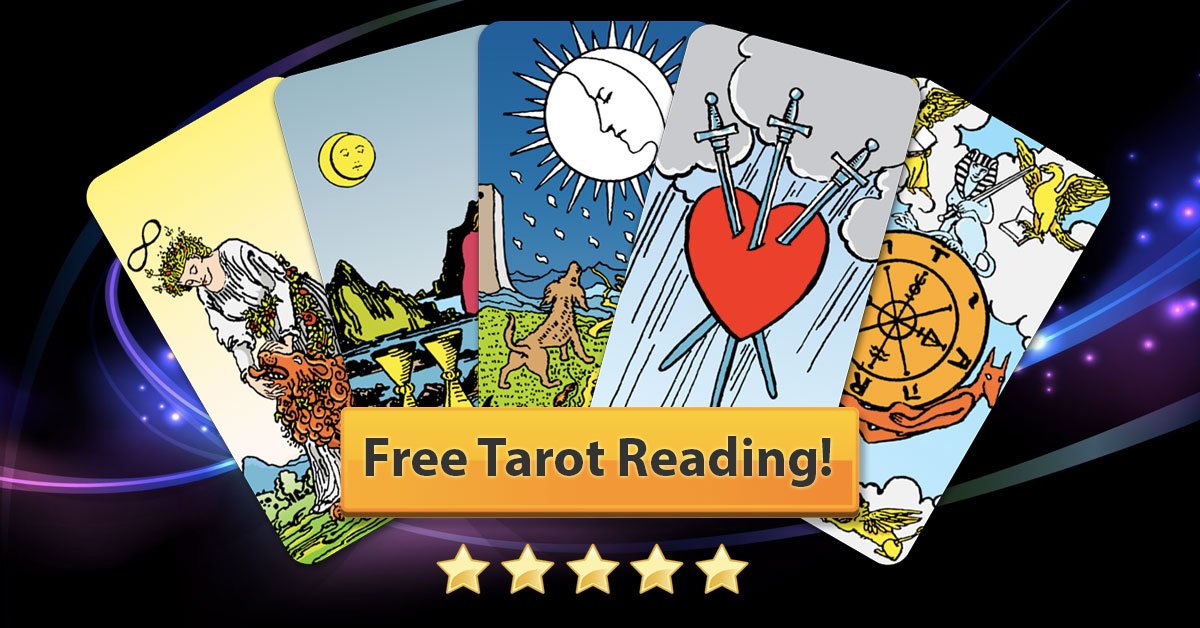 1) FIVE of CUPS
2) STRENGTH
3) FOUR of WANDS
Tarot Summary: CELEBRATE your LIFE and RECOGNIZE HOW MUCH YOU ALREADY HAVE.
Positivity rains down when you CHOOSE to see the silver lining and MOVE YOURSELF FORWARD from a position of ONENESS, EQUALITY and GRATITUDE.
Your NATURAL DEVINE STRENGTH is ALL YOU'LL EVER NEED. You ARE ALWAYS MORE THAN ENOUGH and can OVERCOME ANY OBSTACLE WITH EASE.
Tarot Numerology:"8" Strength, Power, Karma. USE YOUR UNLIMITED STRENGTH TO OVERCOME EVERY KNOWN OBSTACLE THAT CURRENTLY BLOCKS YOU FROM BREAKING THROUGH TO YOUR HIGHEST SELF. GET IT DONE. ENJOY EVERY BREATH. :)