"11 Day": Master Number of Service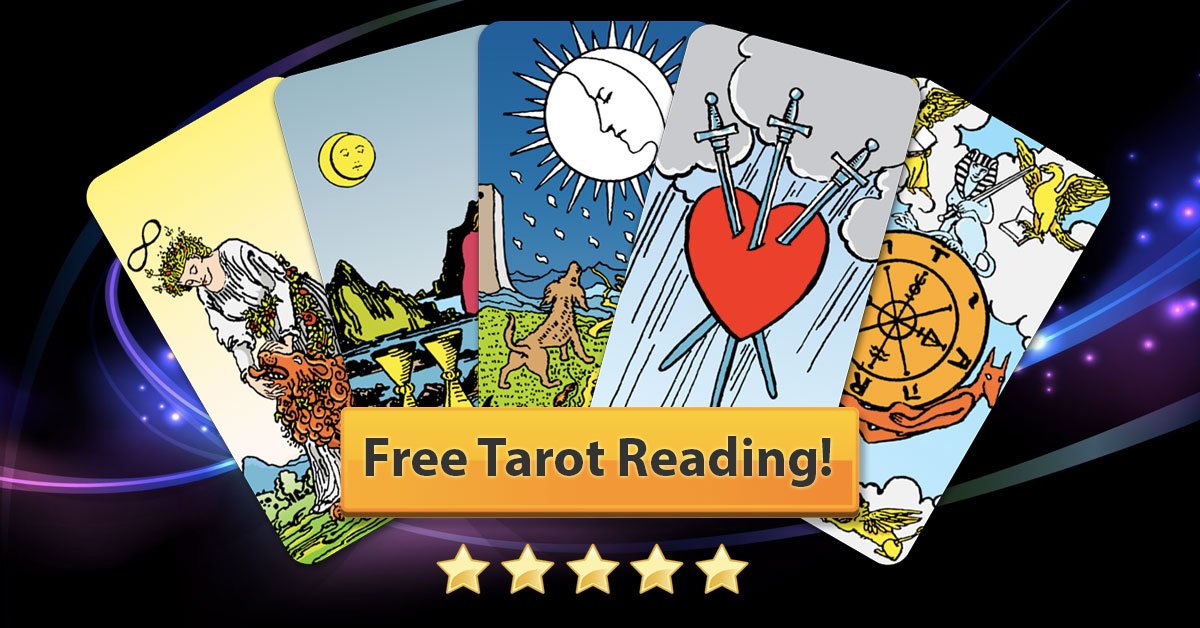 1) QUEEN of SWORDS (Reverse)
2) The DEVIL
3) KNIGHT of SWORDS (Reverse)
Tarot Summary: You may be IN CHARGE of what ENERGIES exist within you, but are UNABLE TO CONTROL the ENERGIES that exist externally.
EXTERNAL CIRCUMSTANCE is the TRUE TEST of your STRENGTH and BALANCE.
By remaining FOCUSED, PRACTICAL and DISCIPLINED you will harness your INNER STRENGTH and AVOID UNNECESSARY STRUGGLE and IRRITATION.
Be as PRACTICAL AS POSSIBLE and DO ALL THAT CAN BE DONE without TRYING TO CHANGE THE WHOLE WORLD IN A SINGLE DAY.
STEP BY STEP. GRATITUDE. STRENGTH. DISCIPLINE.
Tarot Numerology: "8" STRENGTH. You have MORE THAN ENOUGH STRENGTH and POWER today, be sure to CHANNEL it INTO PRODUCTIVE PRACTICAL APPLICATIONS, rather than EMOTIONAL DESTRUCTIVE RELAPSES.