"3 Day": Communication and New Beginnings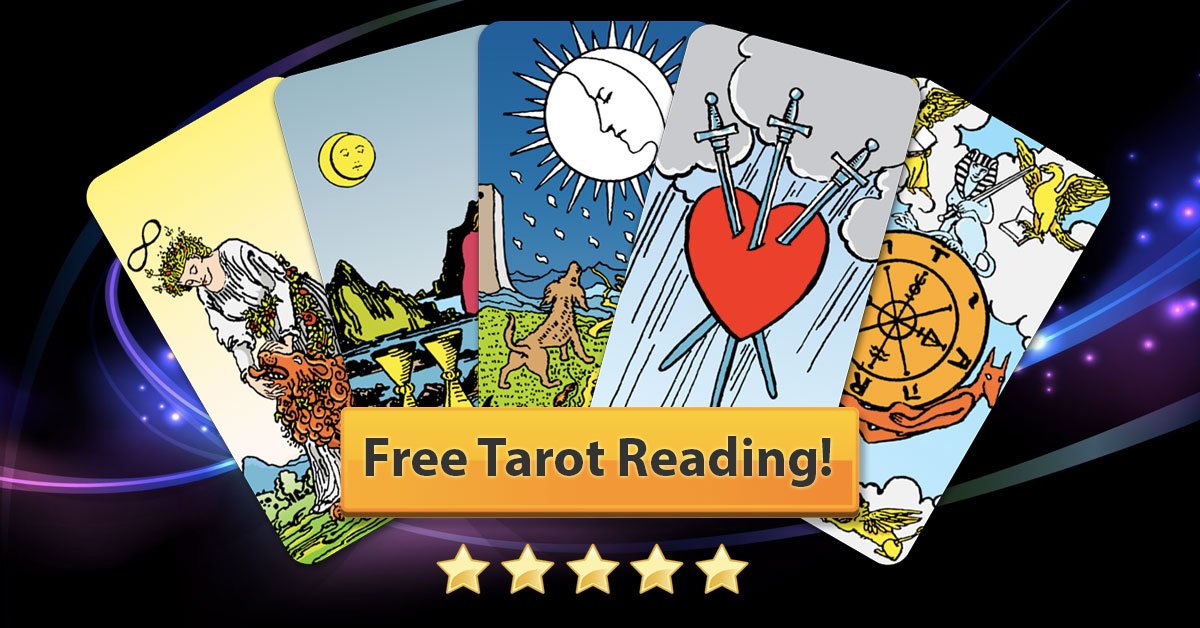 1) EIGHT of CUPS
2) The MOON
3) The EMPRESS
Tarot Summary: Don't fall into the TRAP of SELF DOUBT. Make sure your GOALS and PROJECTS are well-thought-out before embarking but don't allow FEAR and PROCRASTINATION prevent you from ATTEMPTING to ACCOMPLISH as much as possible with the time you've got.
The EMPRESS is with you to HELP YOU COMPLETE today that which you've been AFRAID TO TACKLE HEAD ON.
Tarot Numerology: "11" Master Number of Service. Work with YOURSELF and what YOU'VE ALREADY GOT to COMPLETE items that have been taking up space in your MIND so that you may MOVE FORWARD THROUGH THE "11" PORTAL and pursue the PATH UNWALKED ON THE OTHERSIDE.