"4 Day": Structure and Order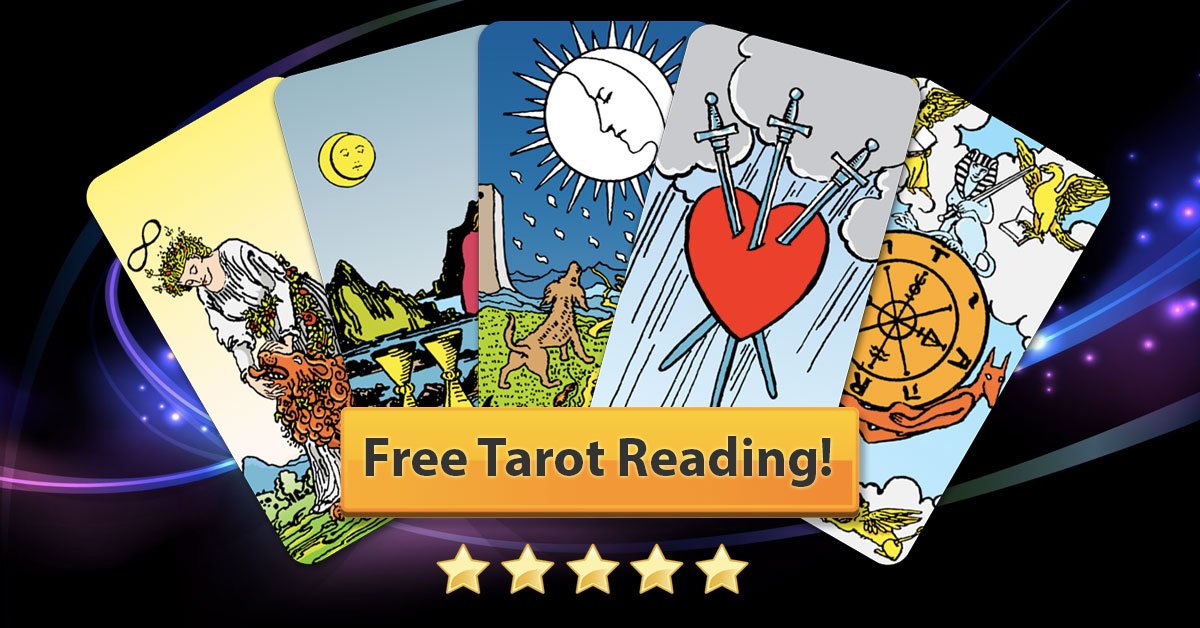 1) KNIGHT of CUPS
2) FOUR of PENTACLES
3) NINE of CUPS (Reverse)
Tarot Summary: Jupiter moves direct today, right before the eclipse on the 10th, so take the time to get very clear about what you want so that you may take the time to vibrate that reality to the universe.
Limit EXTREME actions and make sure to behave today in manners that are custom for your personality. Avoid OVERREACTIONS today.
Be GRATEFUL for what you ALREADY HAVE, and FEAR NOT that which is UNEXPECTED or UNKNOWN to you.
ACCEPTANCE and LOVE are key solutions to your CHALLENGES faced today. REMEMBERING that your STRENGTH is completely INNATE and INTERNAL and is with you ALWAYS at ALL TIMES is the key to OVERCOMING ANYTHING that CHALLENGES your STABILITY and BALANCE.
You Are EVERYTHING you NEED.
Enjoy Every Breath. :)
Tarot Numerology: "5" Freedom comes from recognizing your TRUE POWER and STRENGTH is something that is INSIDE YOU ALREADY and can be easily tapped into in NO MATTER WHAT CIRCUMSTANCE PRESENTS ITSELF.