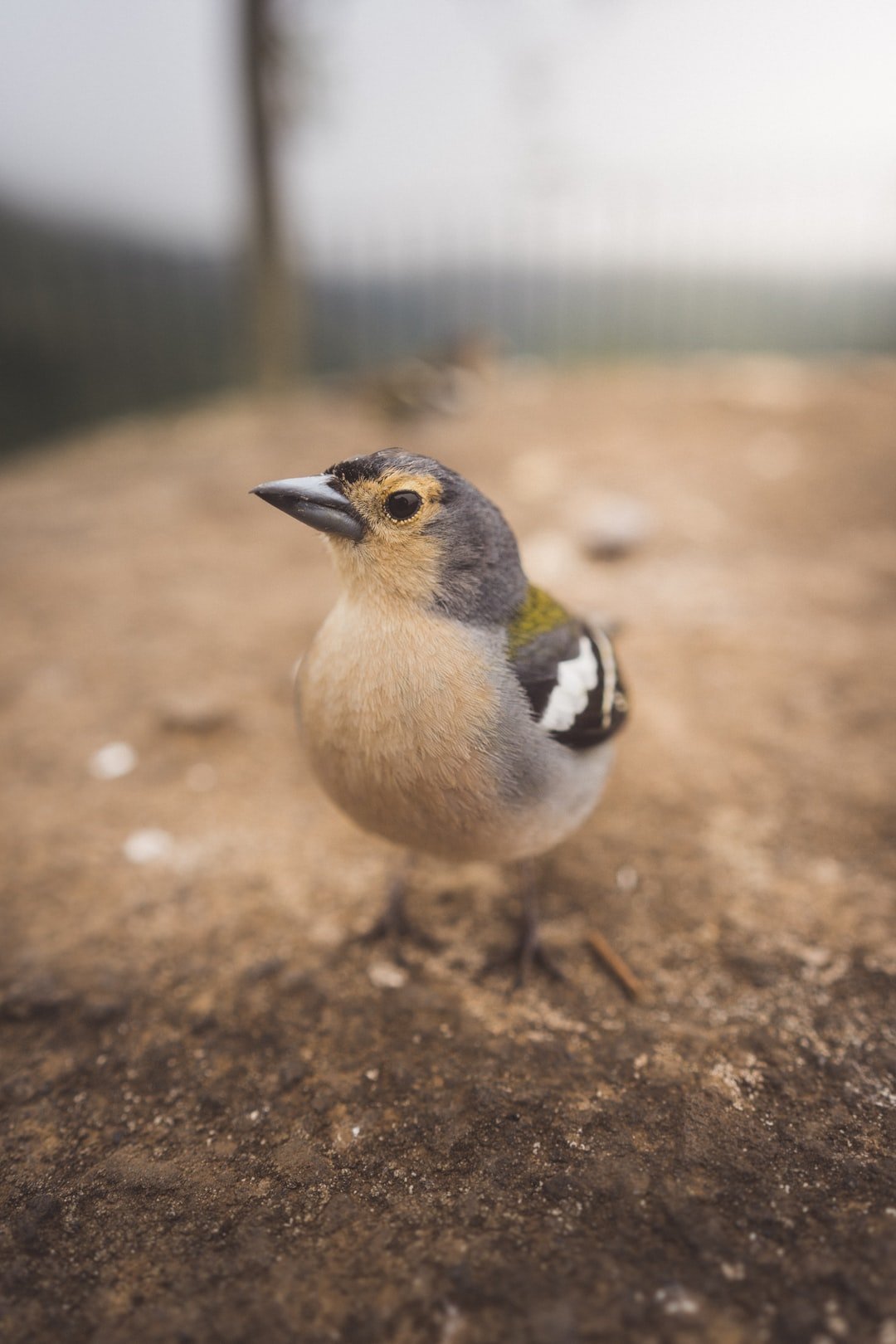 I have the chance to meet this cute guy and he take the pose !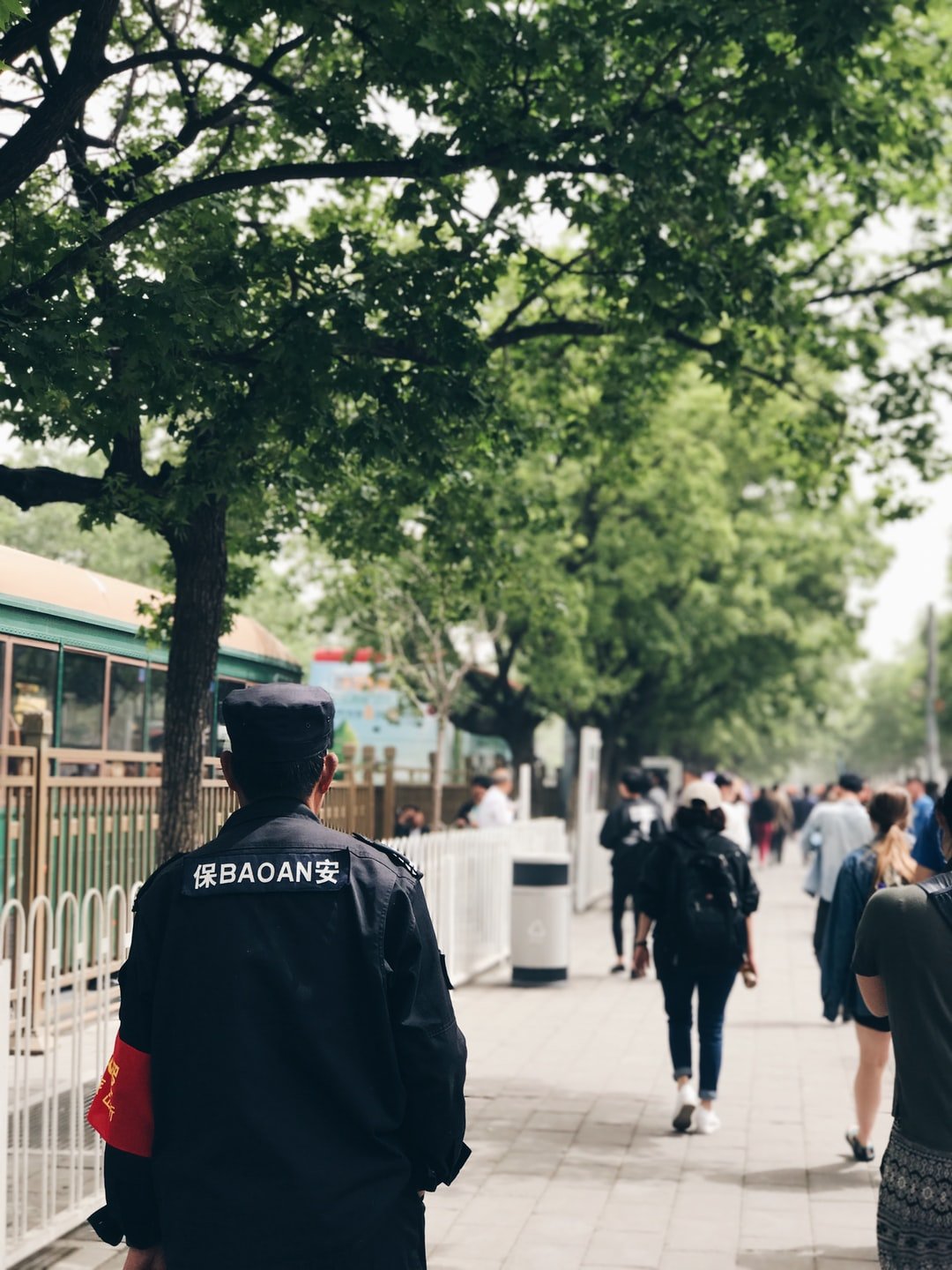 people walking on sidewalk near fence and trees
person wrapped with checkered textile while facing body of water during daytime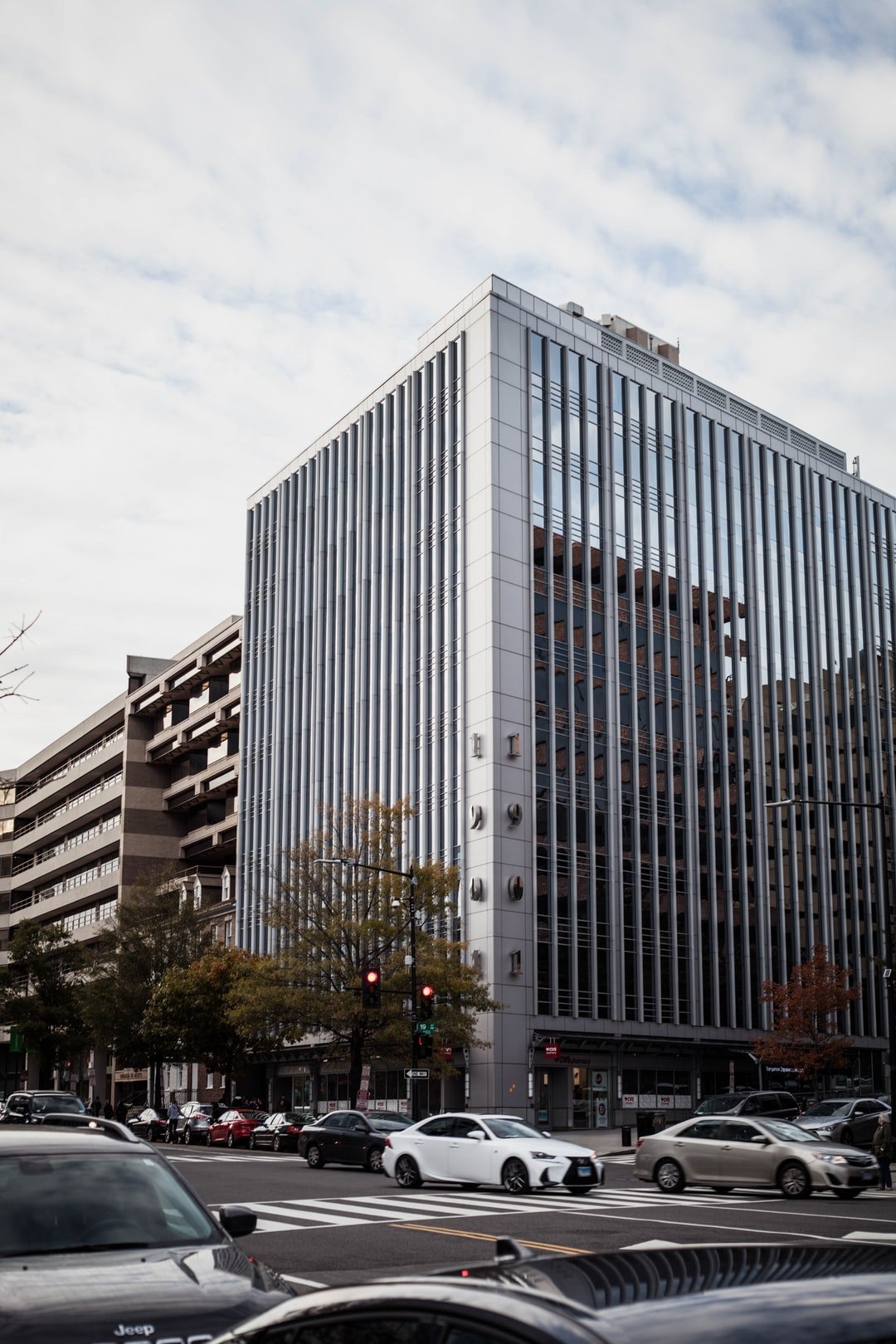 Various displays of the satisfying, symmetrical, and breathtaking architecture throughout our nations capitol city, Washington, DC.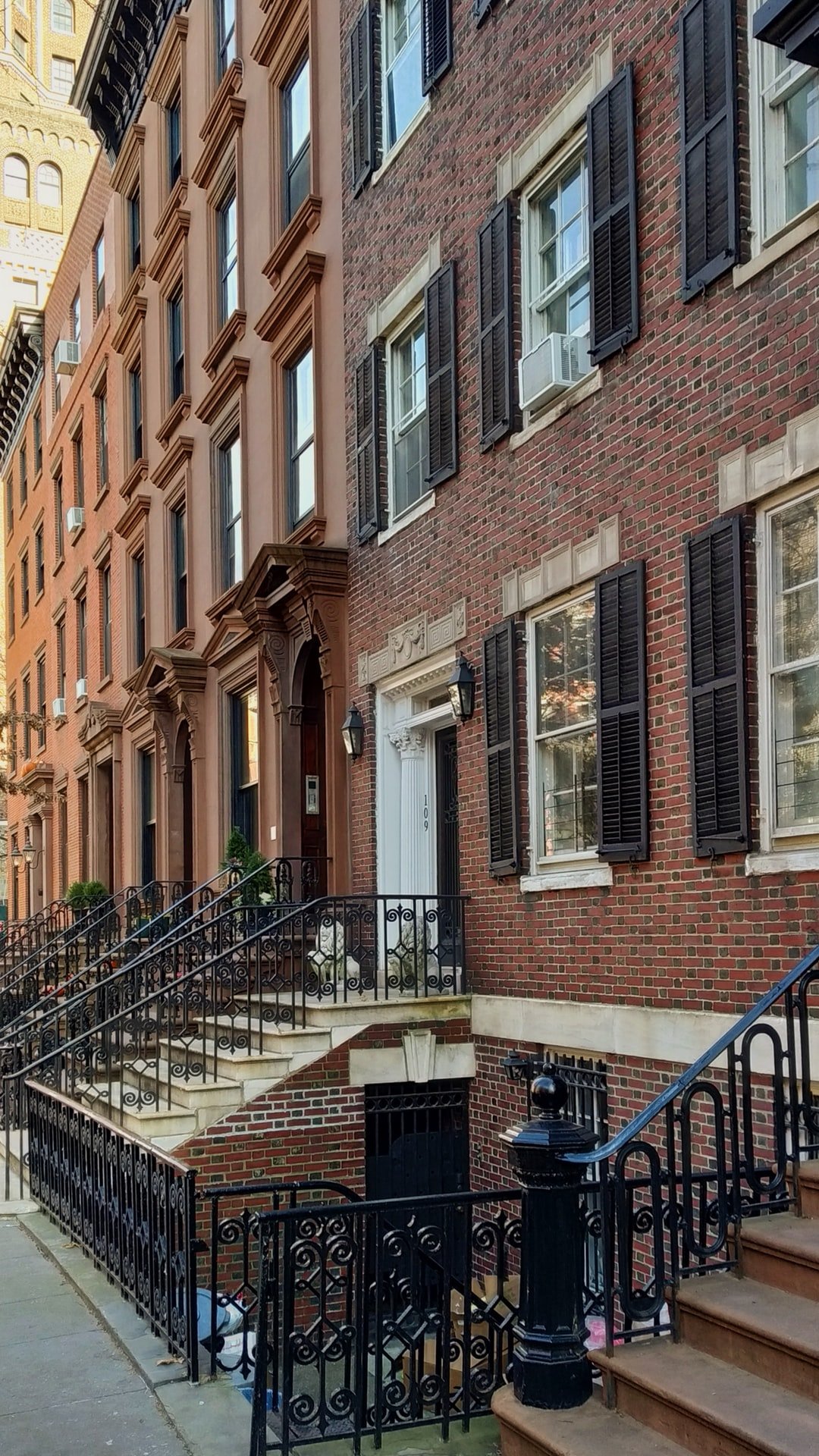 brown 3-storey building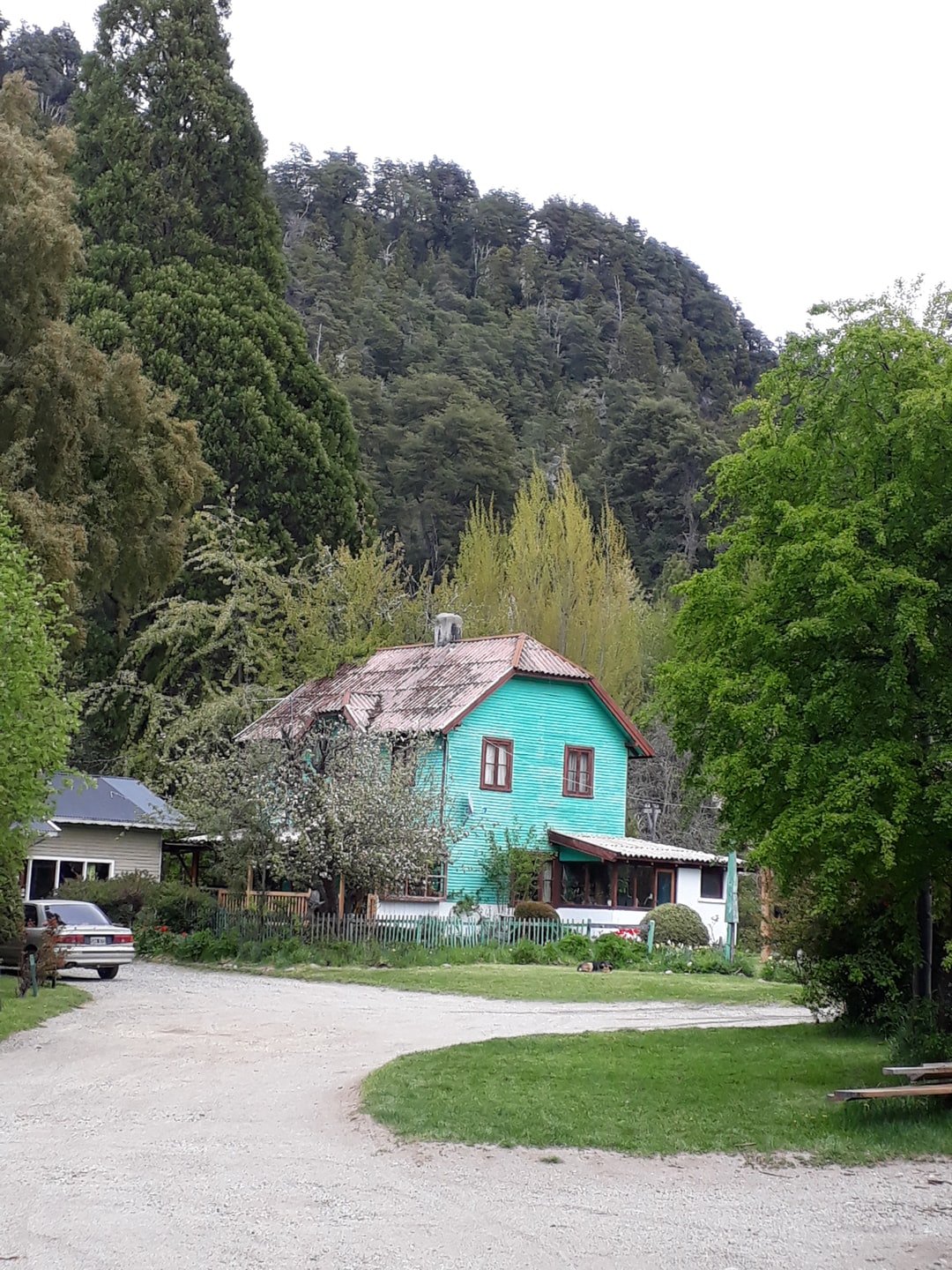 Historical food-warehouse sourranded by trees. Nowdays farm house..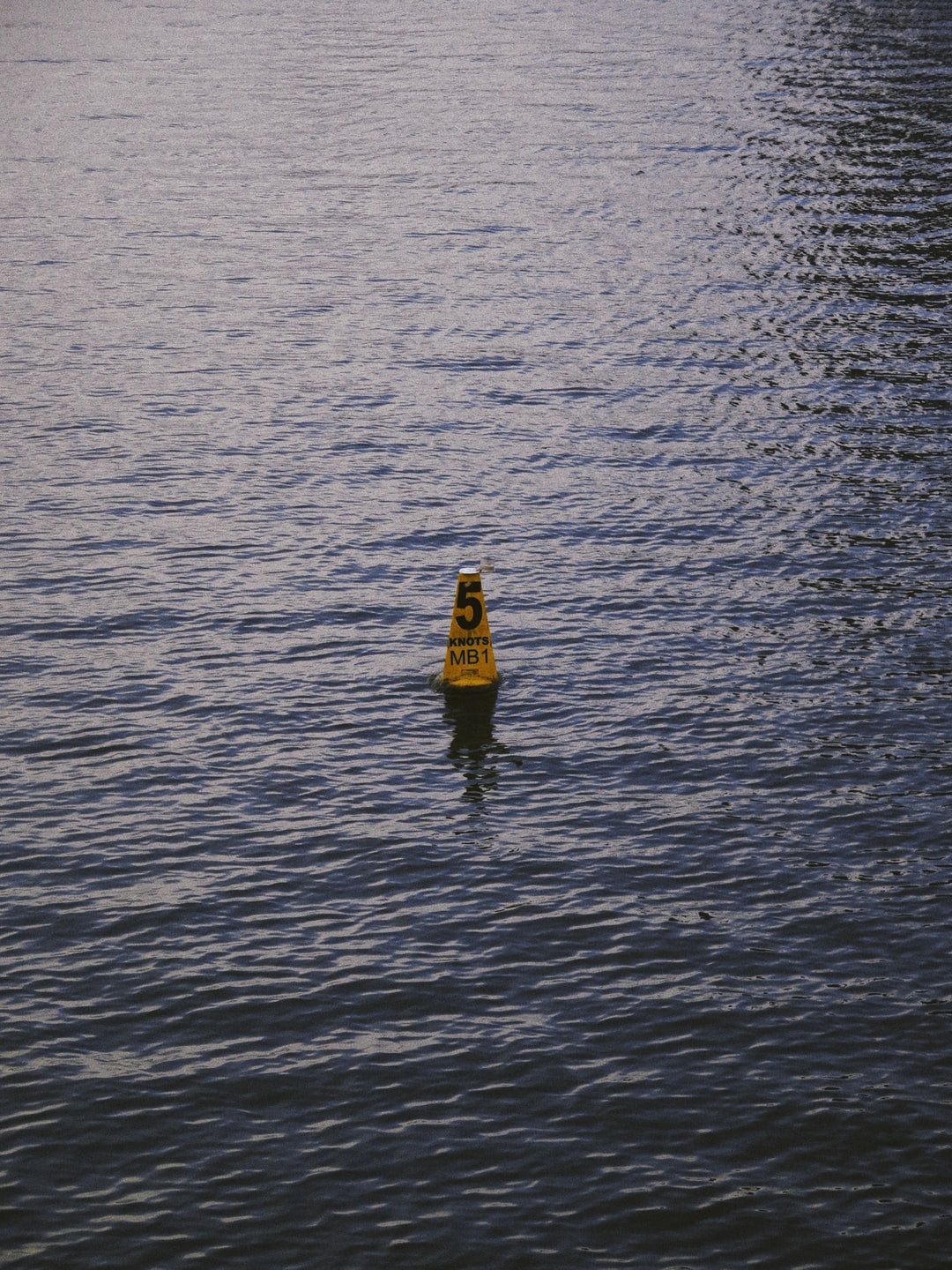 yellow traffic cone on body of water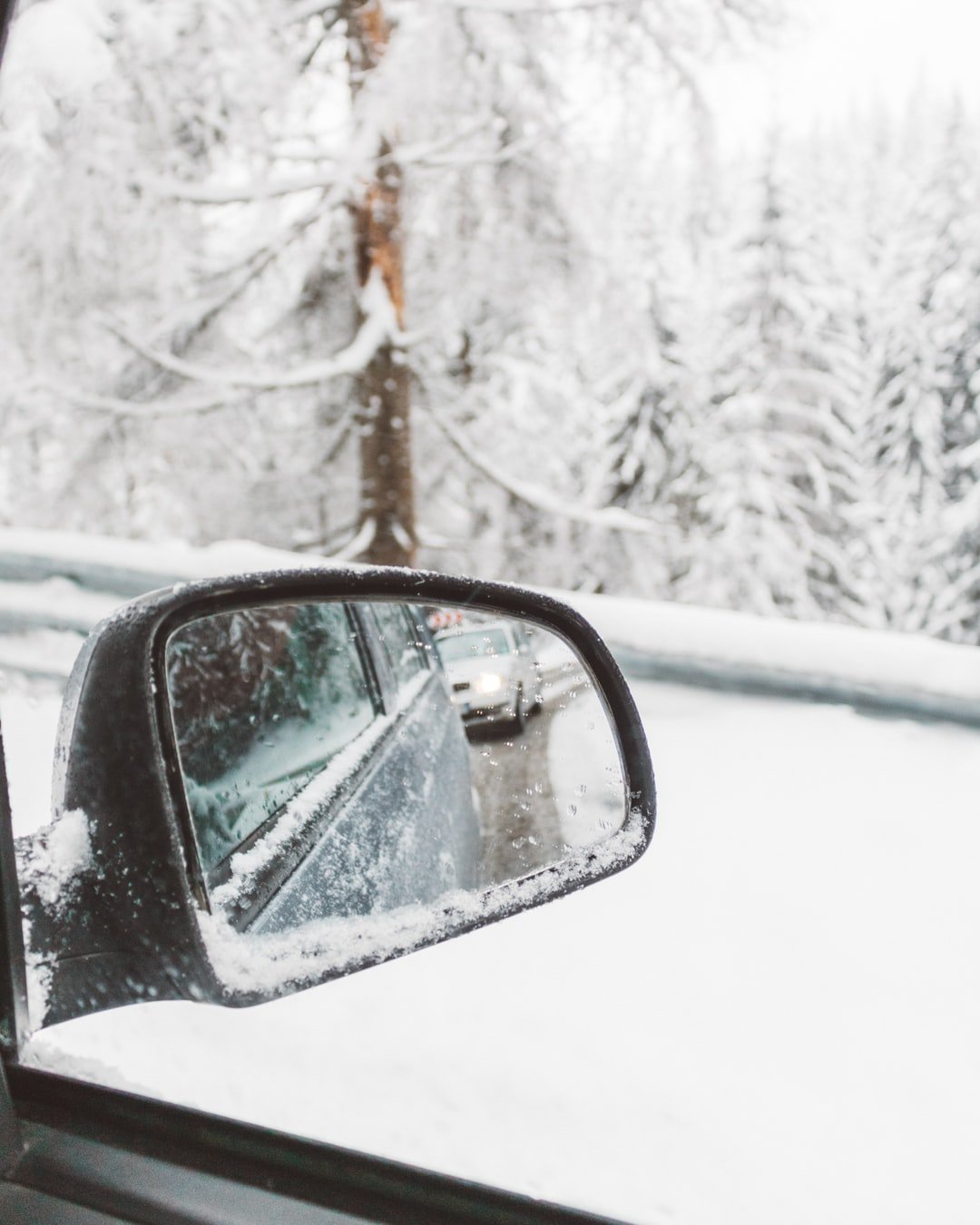 More of my work on Instagram: @morariu.emilia
Press and make the blue-button white!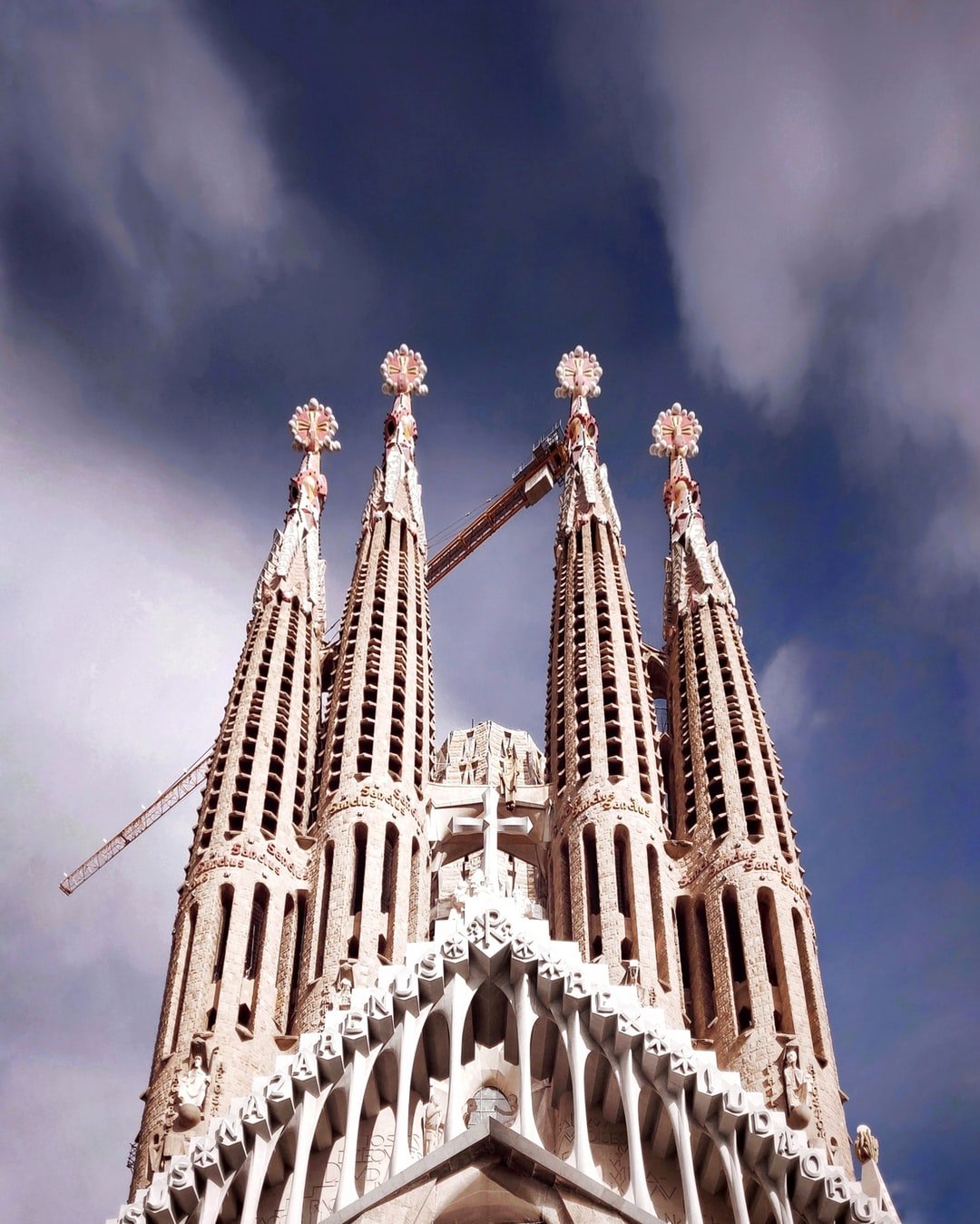 Sagrada Familia during daytime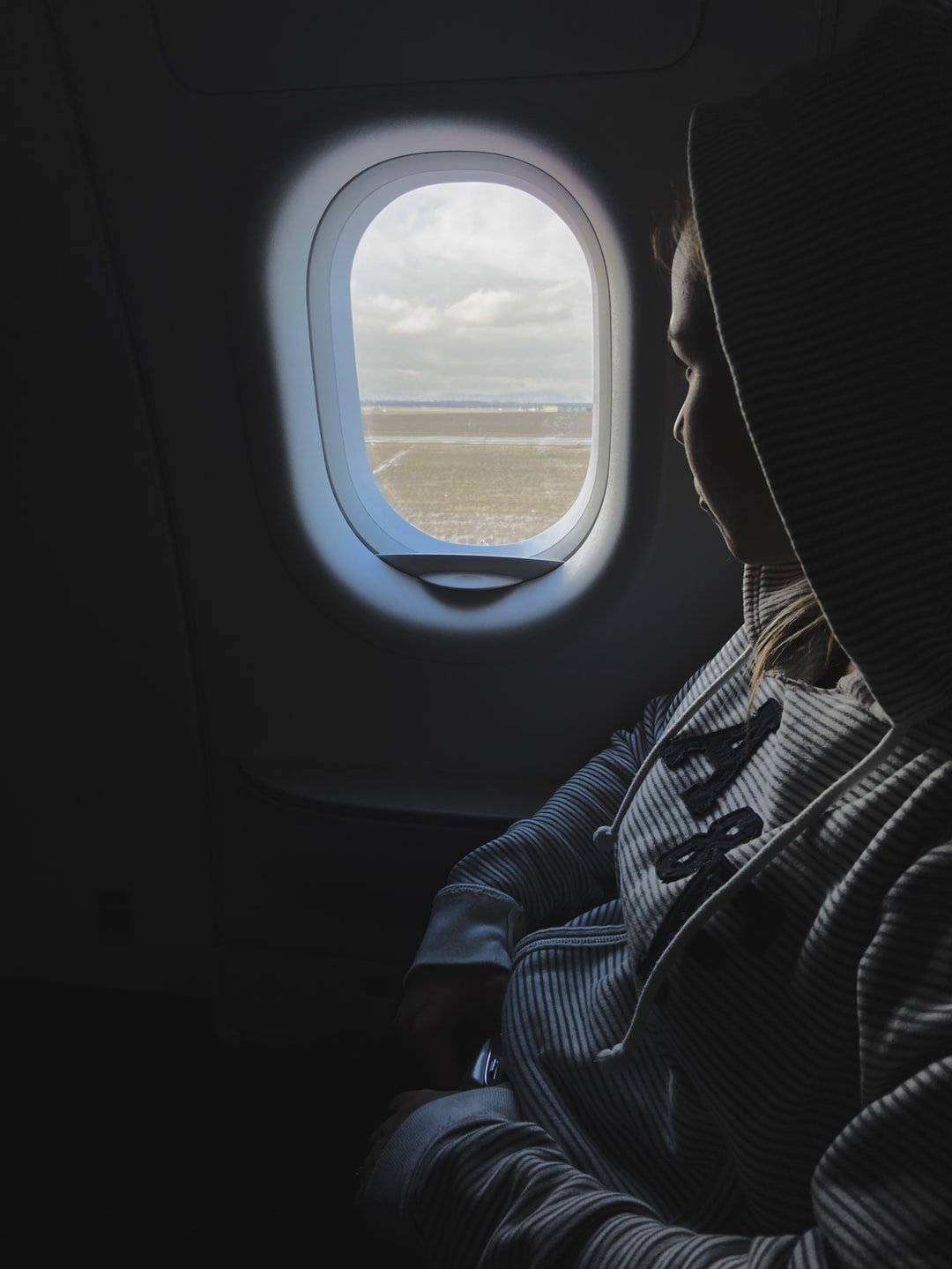 person riding airplane