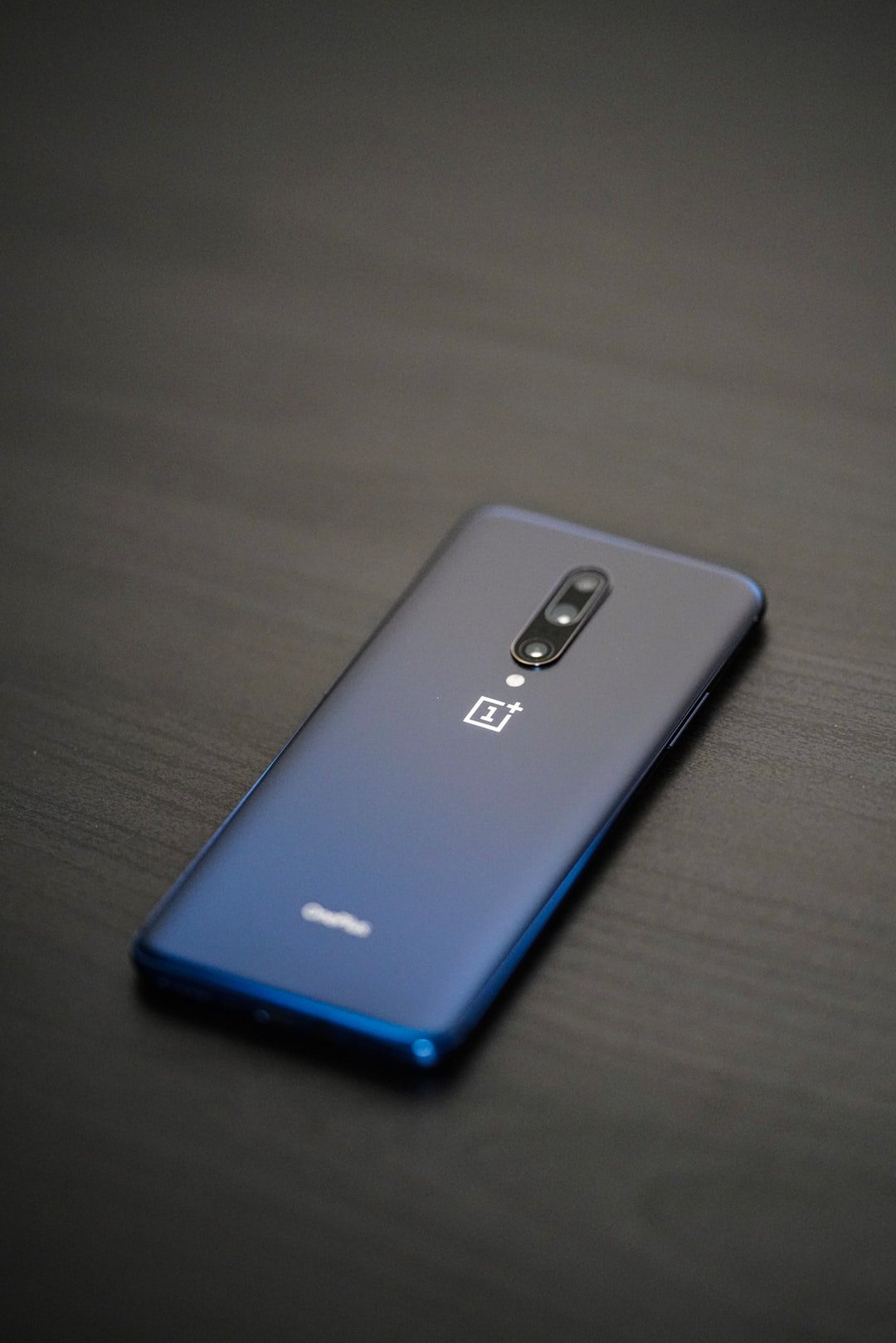 OnePlus 7 Pro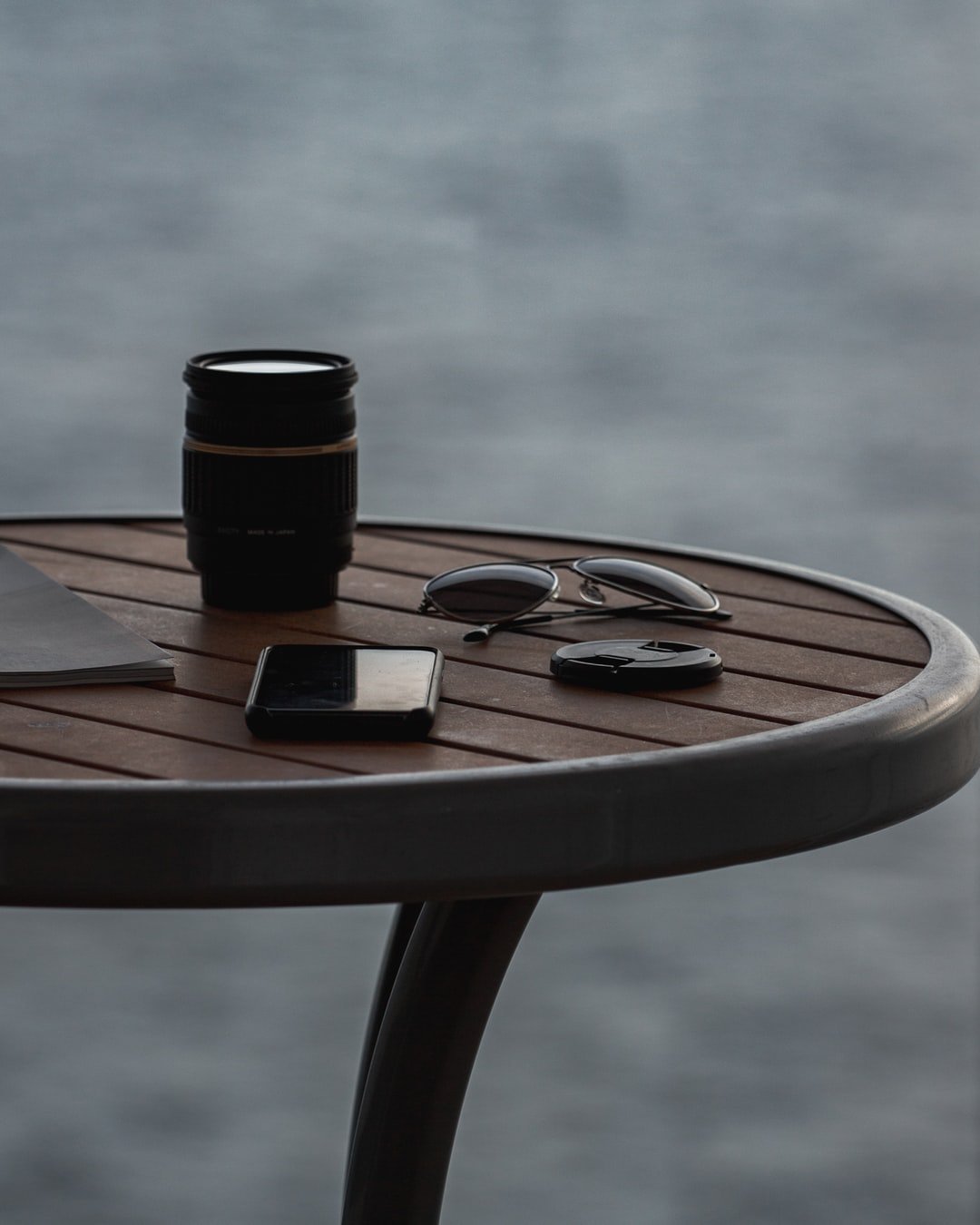 As a photographer, we often find ourselves searching for the perfect light. If I only I'd know sooner that it was on the sea...
I took way too many pictures of my stuff just for so I had pictures taken in that soft, beautiful light.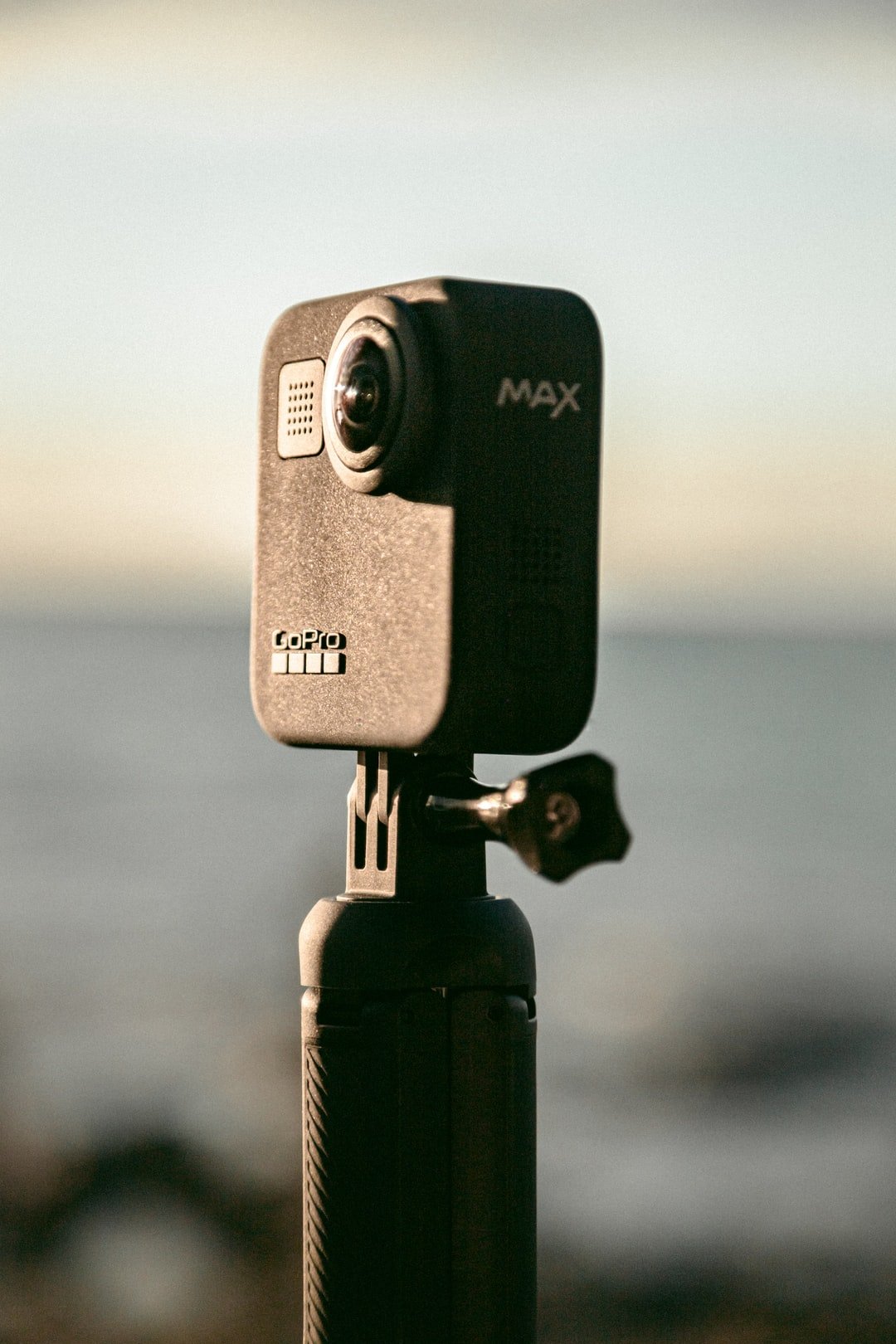 black GoPro Max camera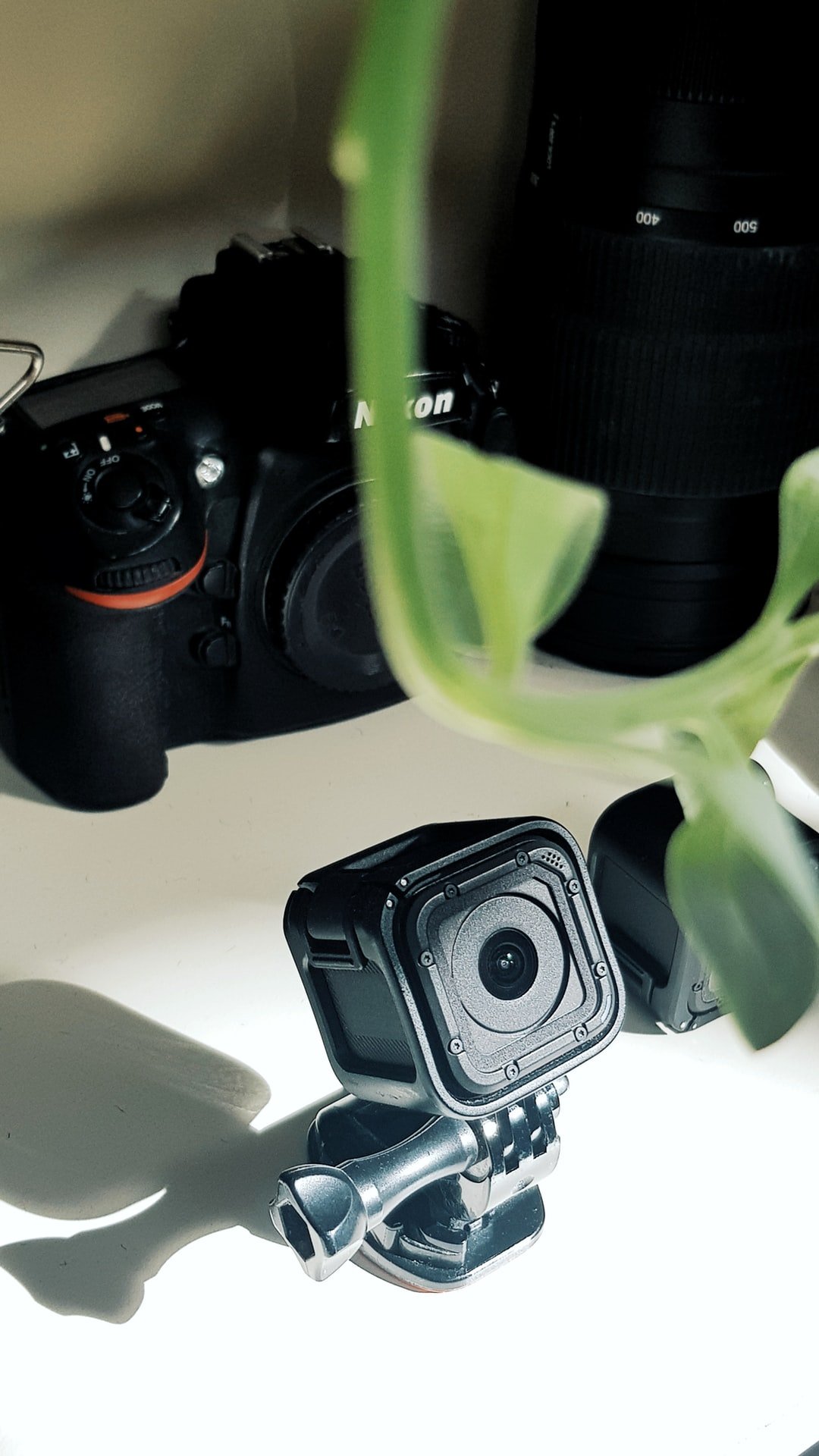 black action camera near Nikon camera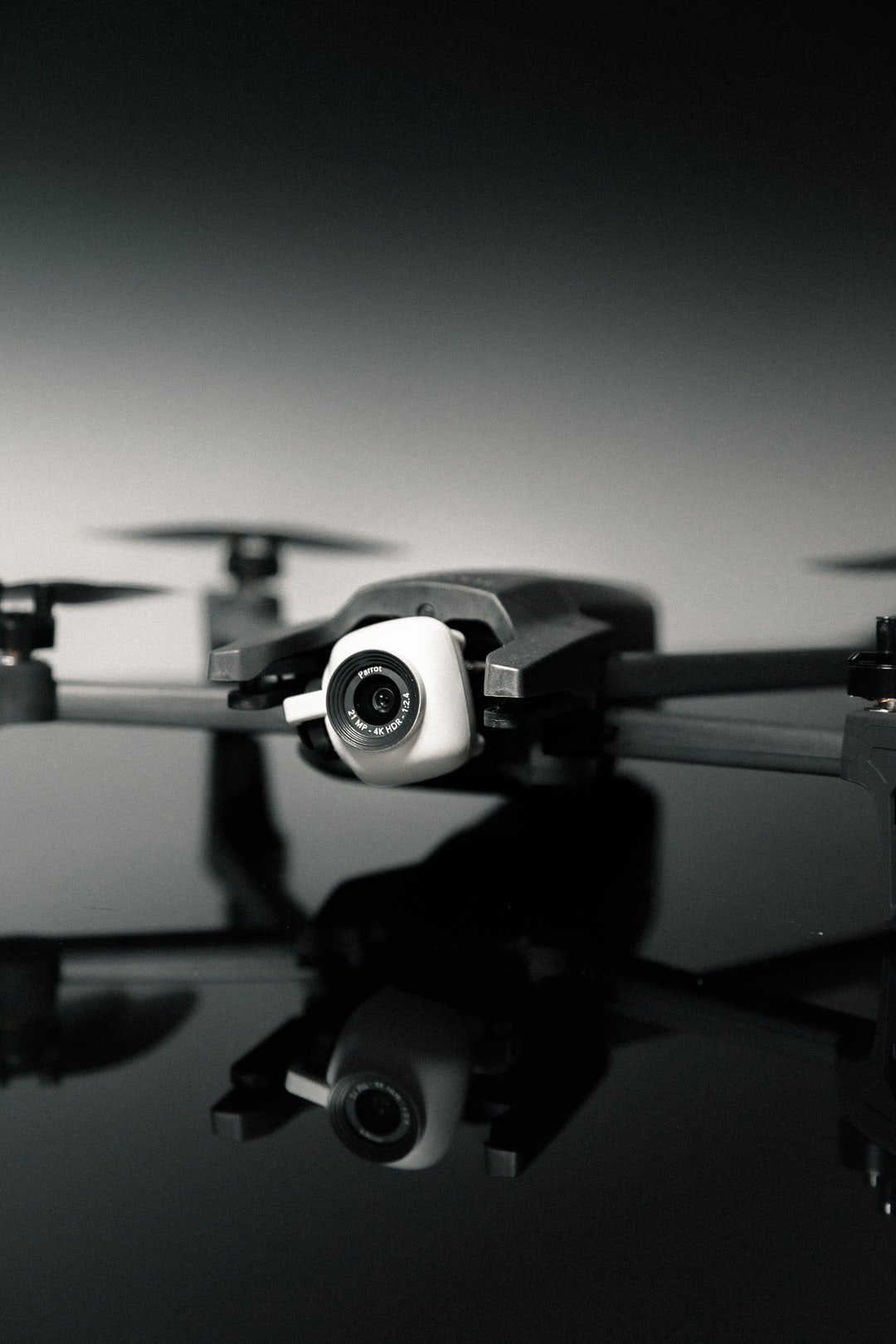 The Parrot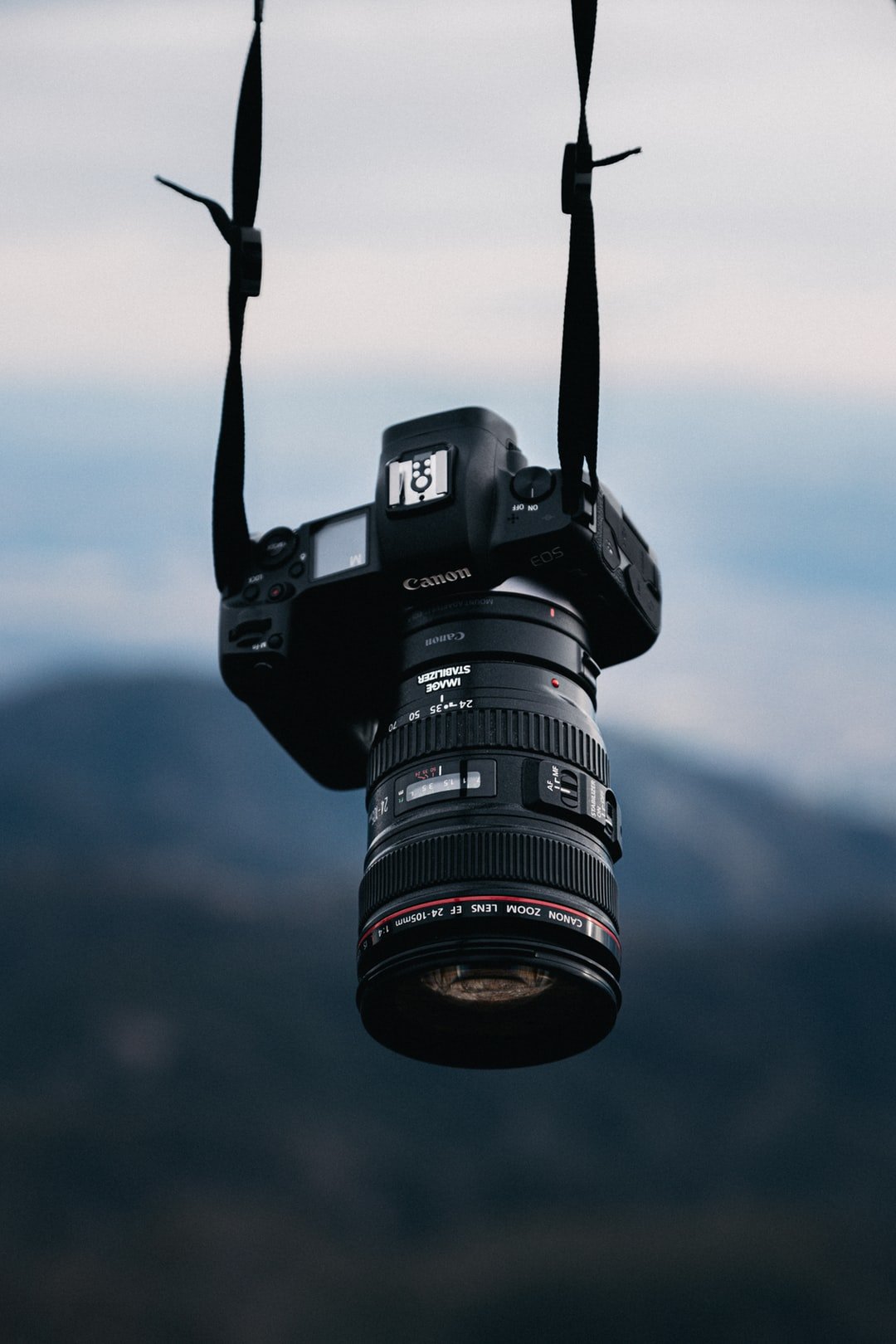 black nikon dslr camera on black tripod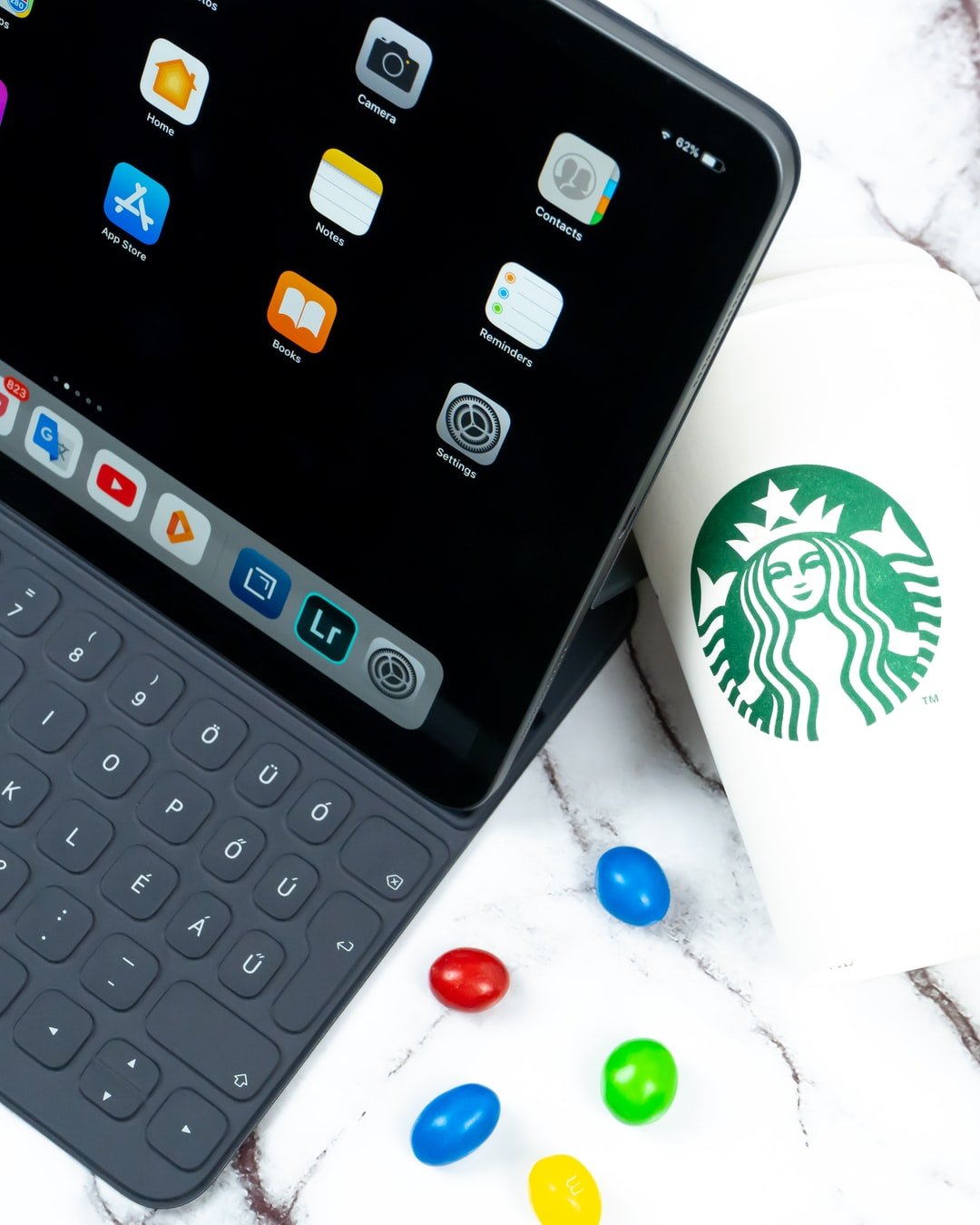 silver iPad turned on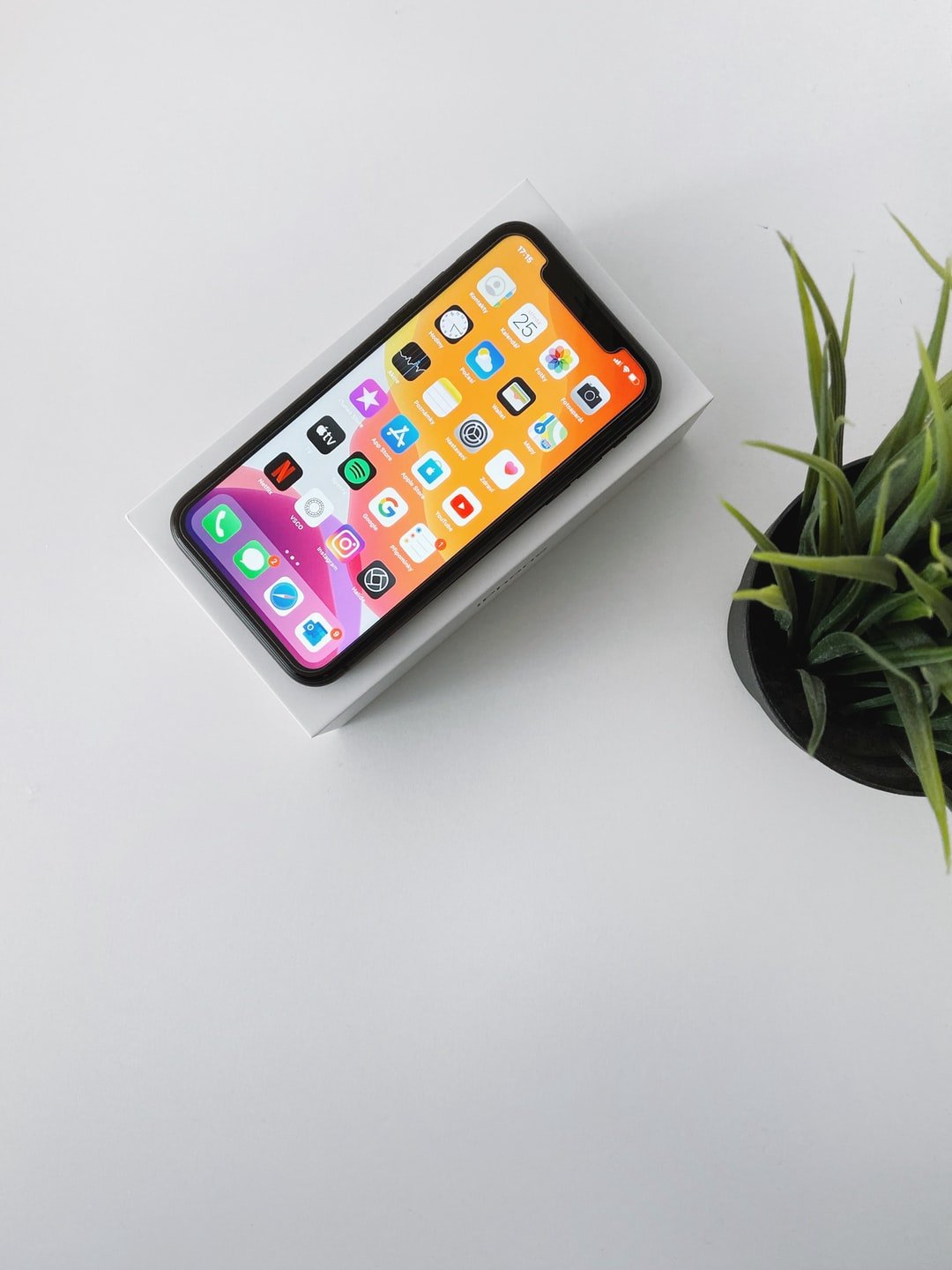 black iPhone X with box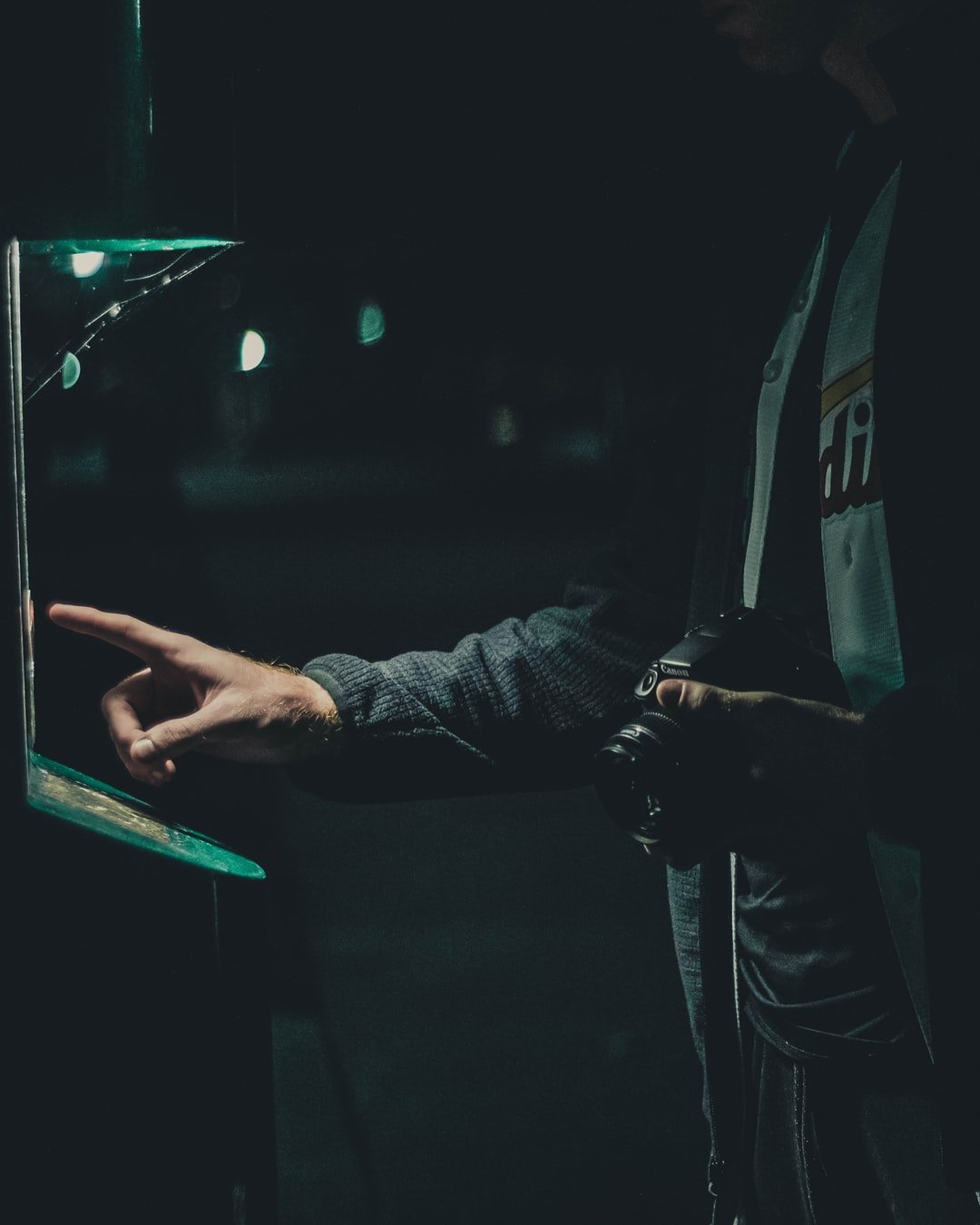 Late Night Button Pushers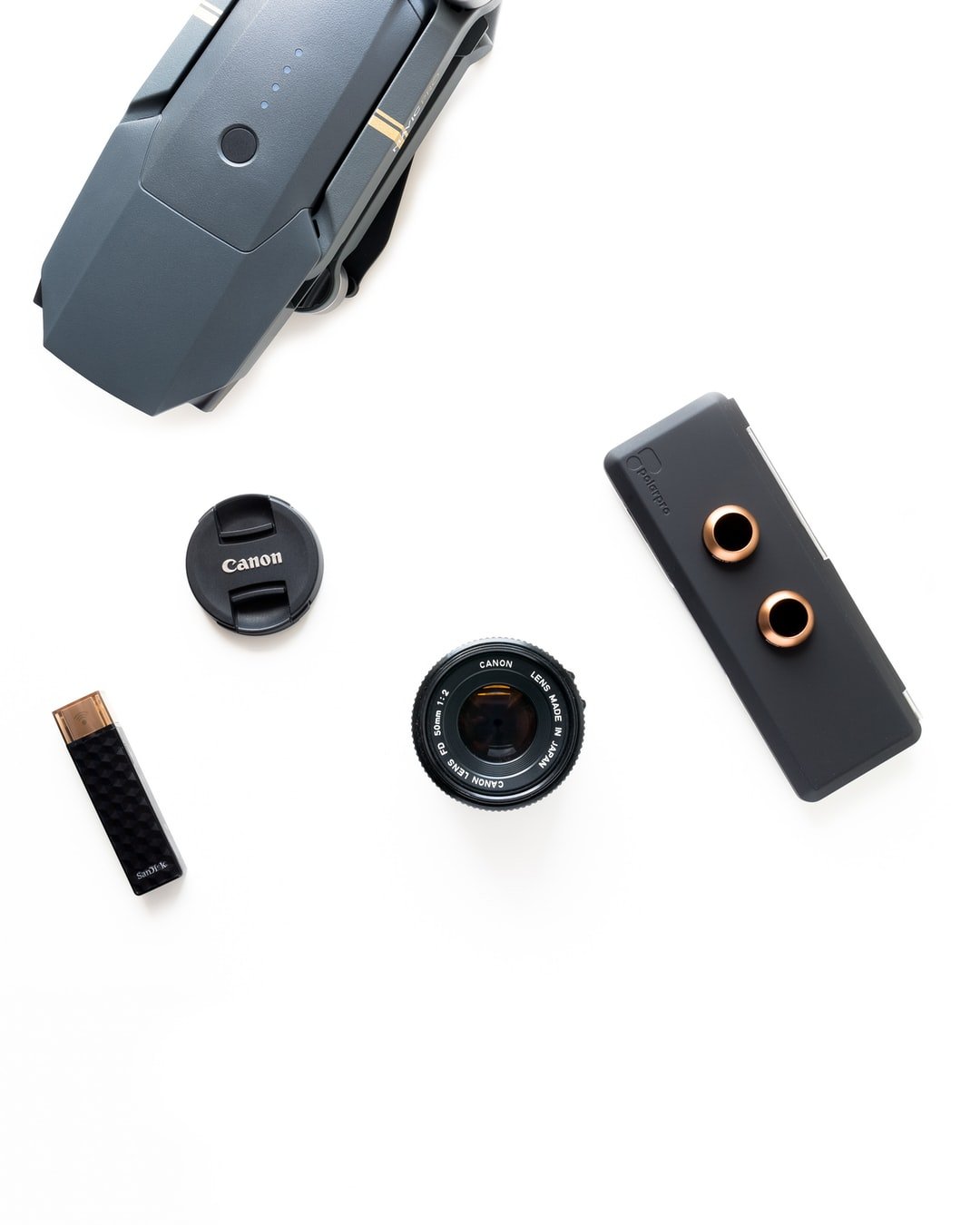 I had my #djimavicpro for while, always when I take him to the local park People looking at me, like I am from different planet. Other day, one guy came out from his house … are you from police… I could not stop laughing, but he acted very seriously.