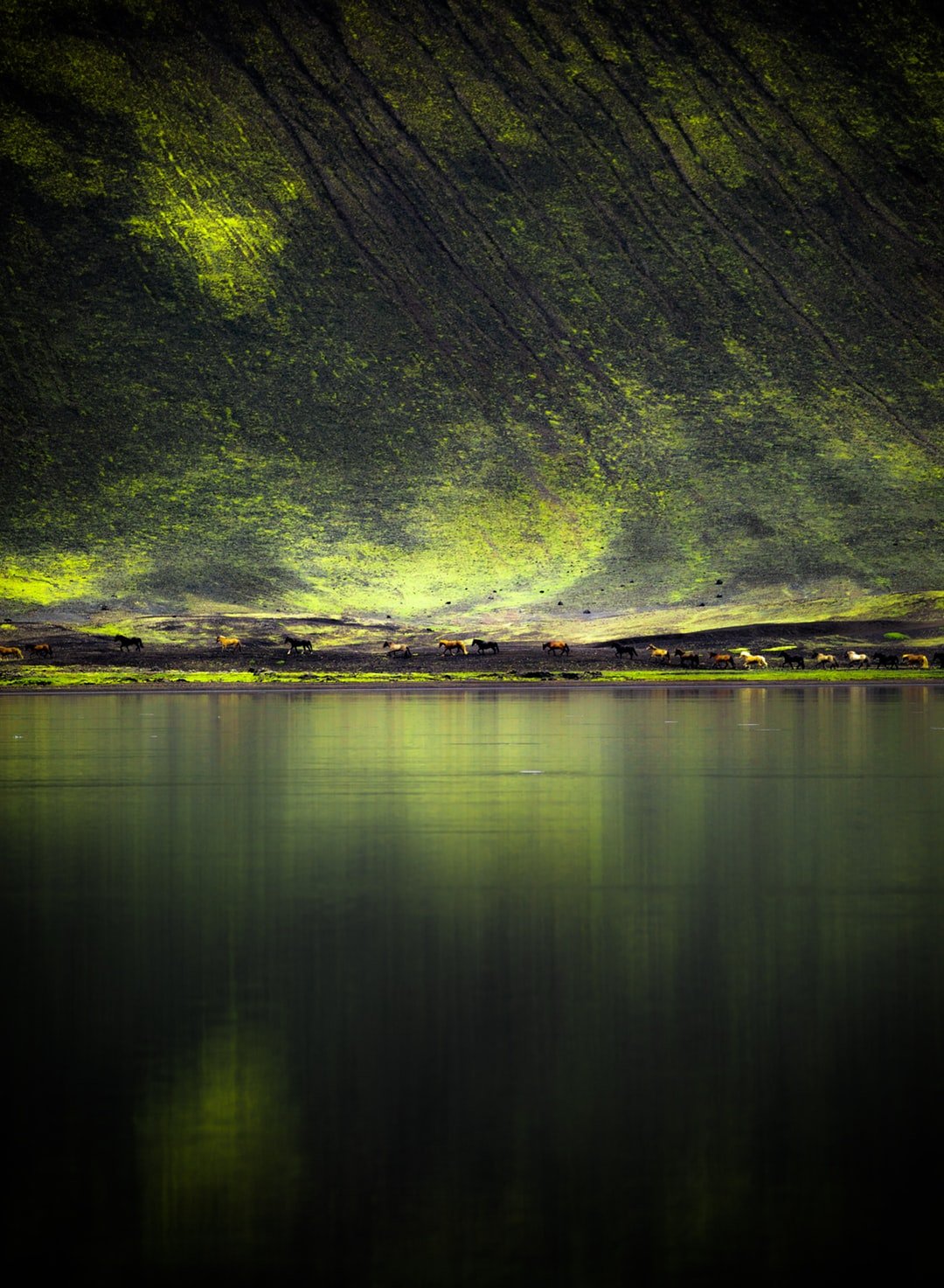 calm water during night time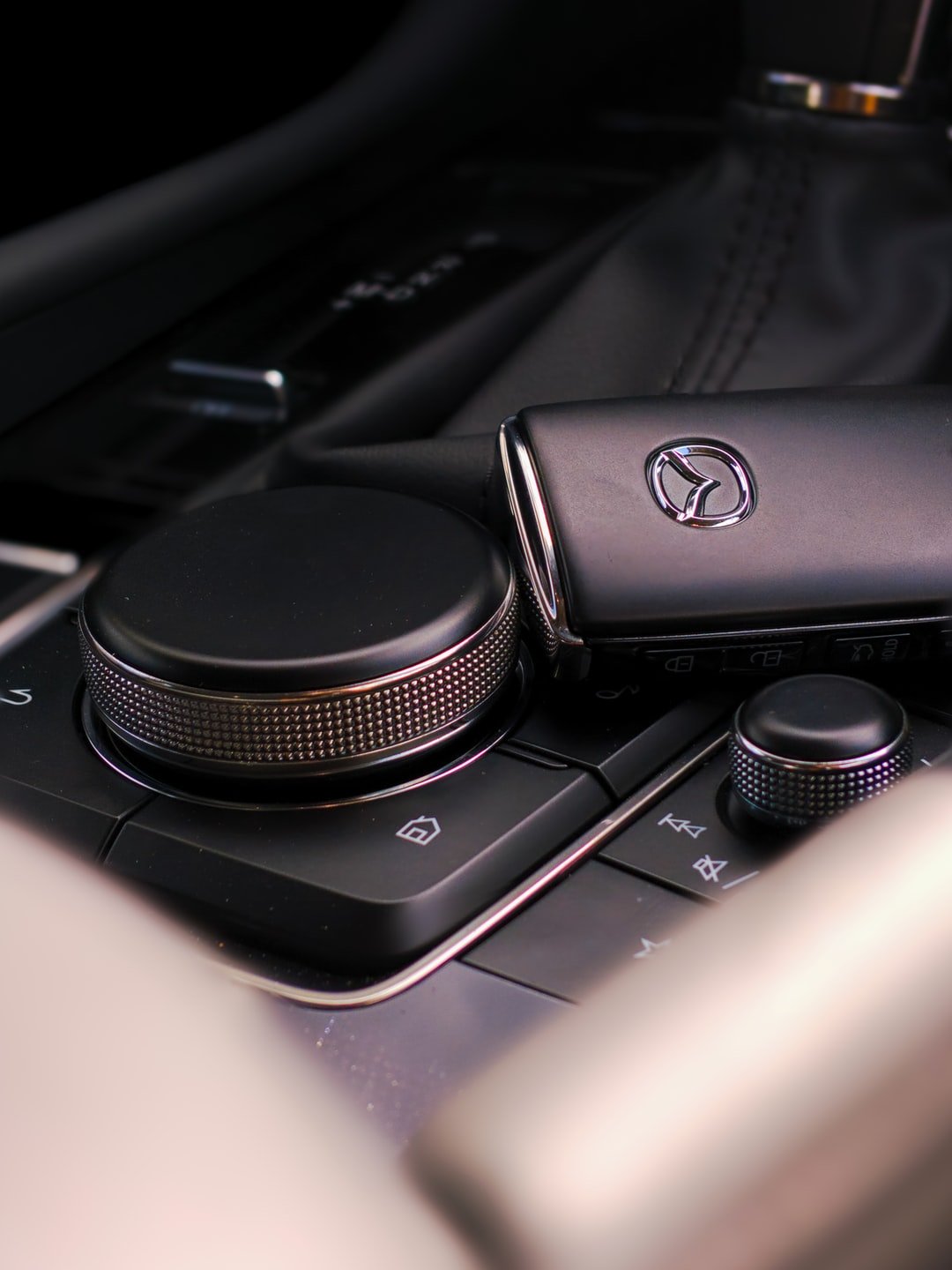 2020 Mazda 3 interior with soft lighting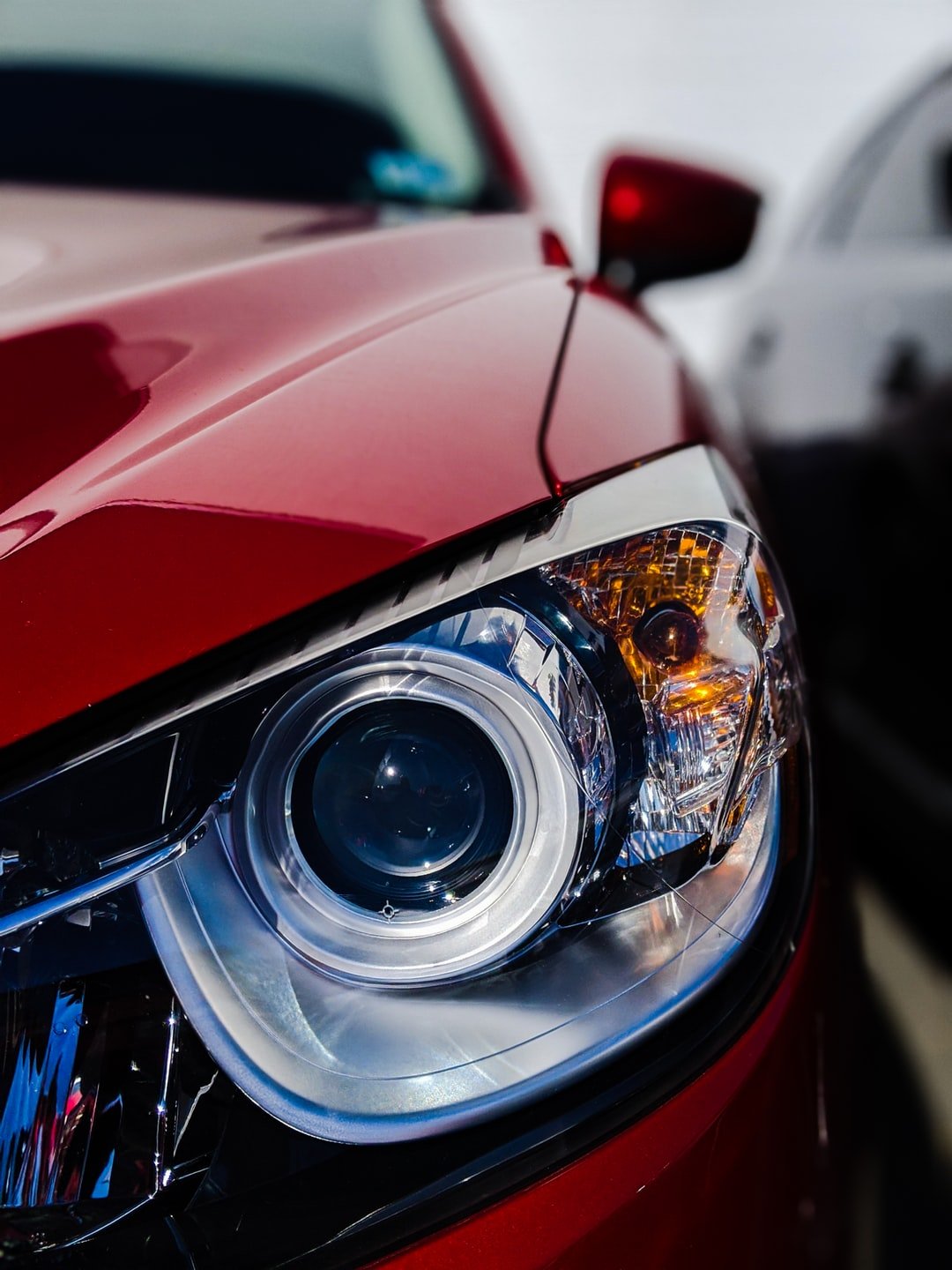 Closeup of a Mazda CX-5 headlight.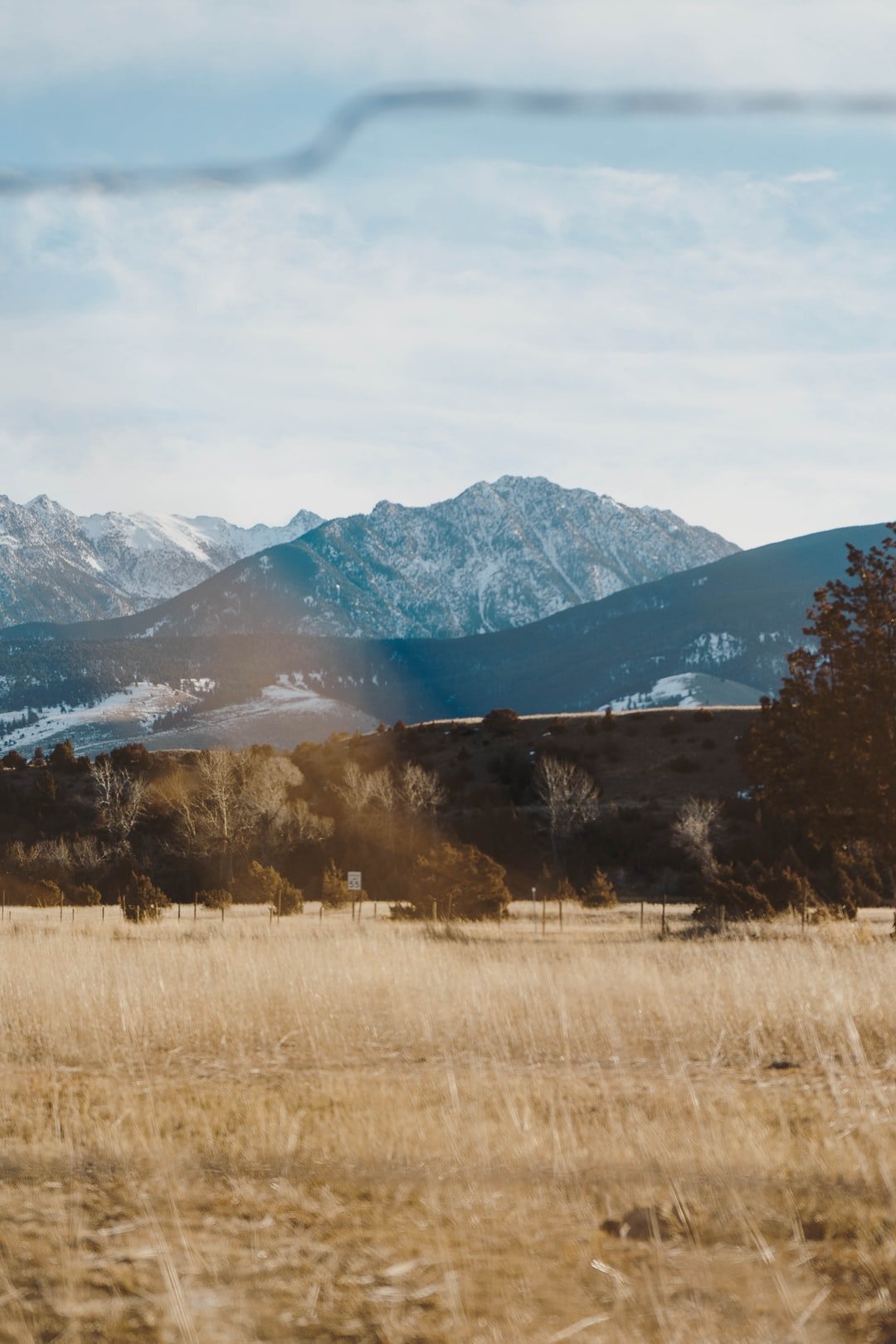 brown grass field near mountain during daytime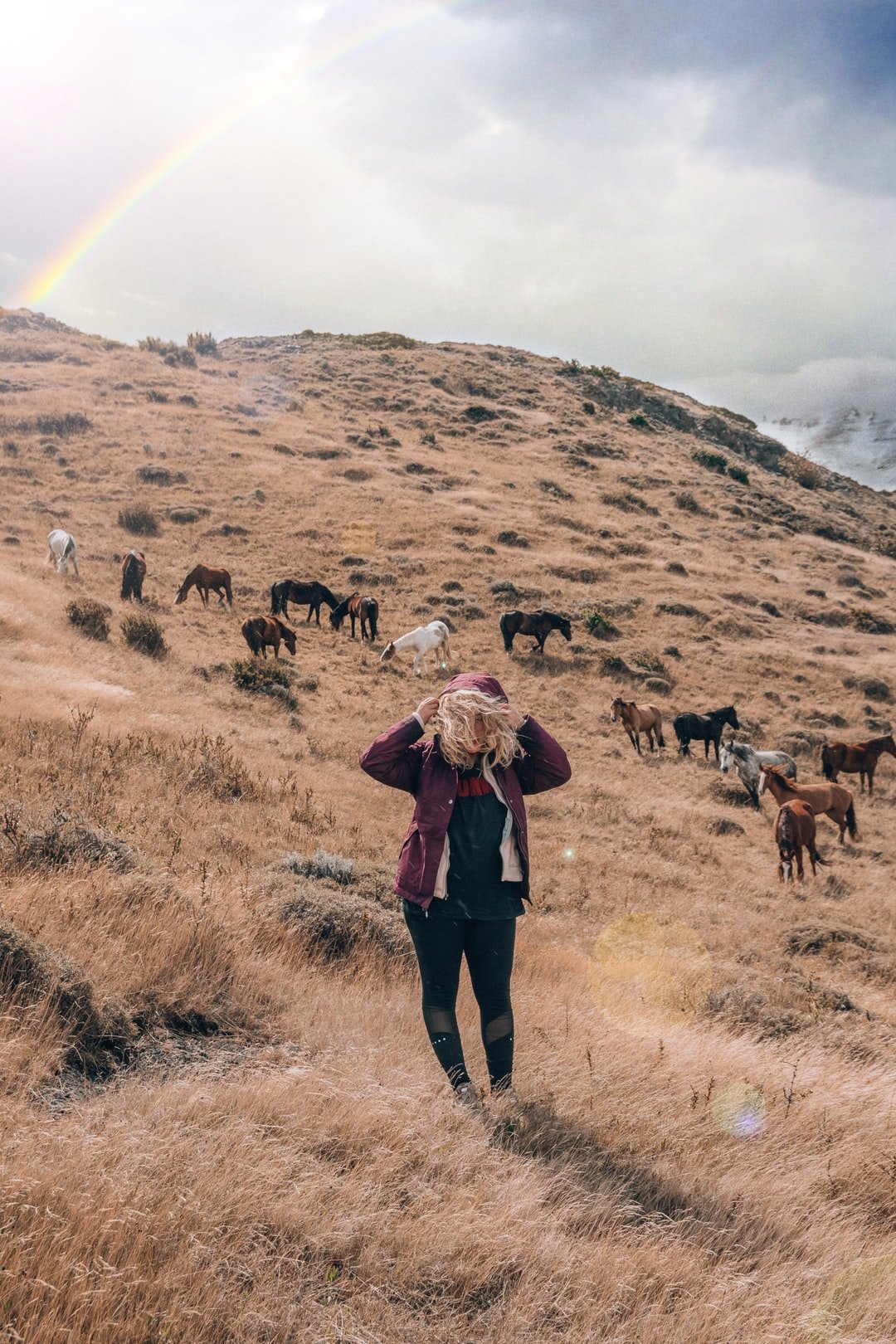 Wild adventures in a wild world, this was near to Torres del Paine, also with wild horses!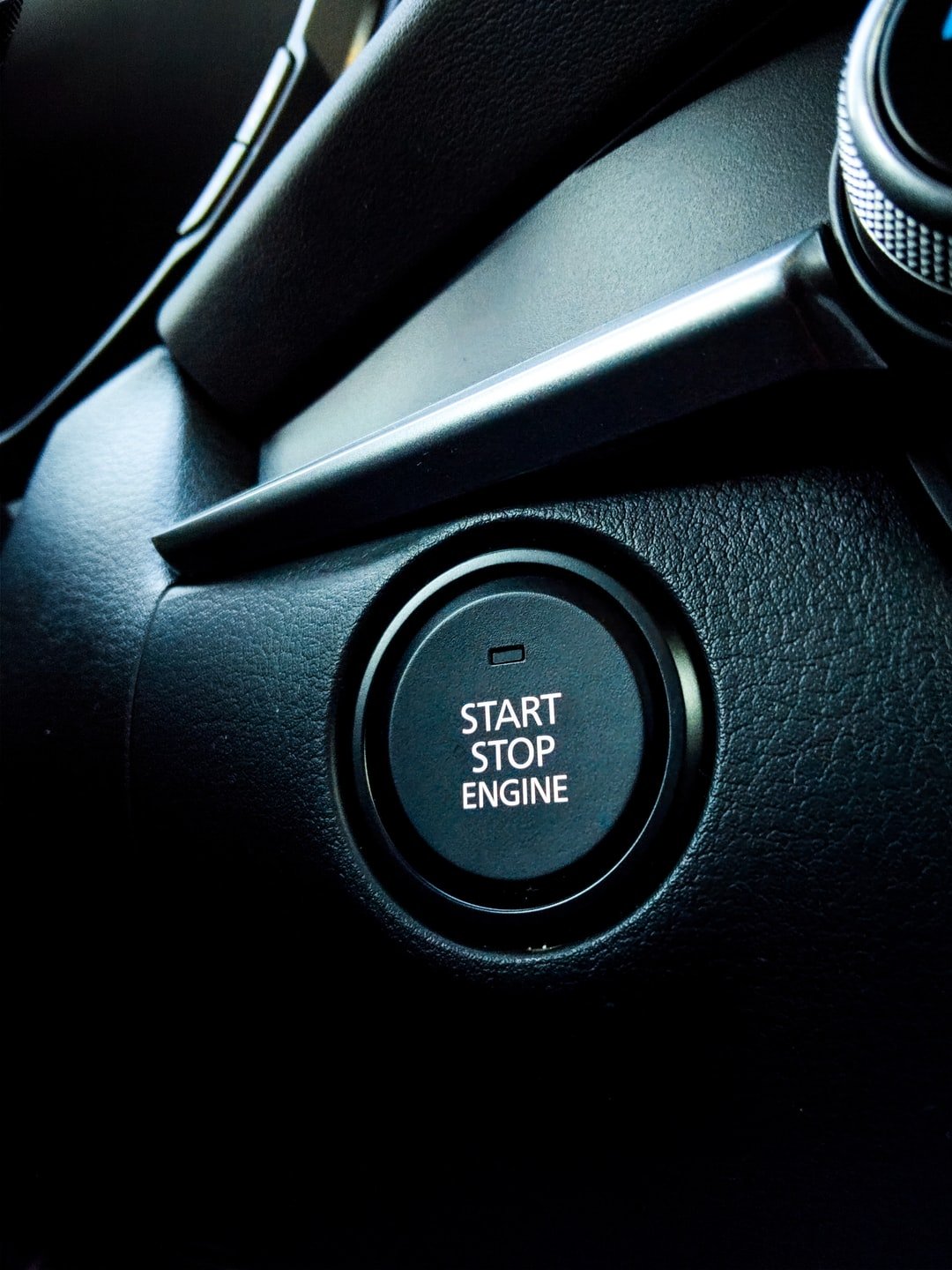 Ignition button in the all new 2020 Mazda CX-30.
"Tell me when to go."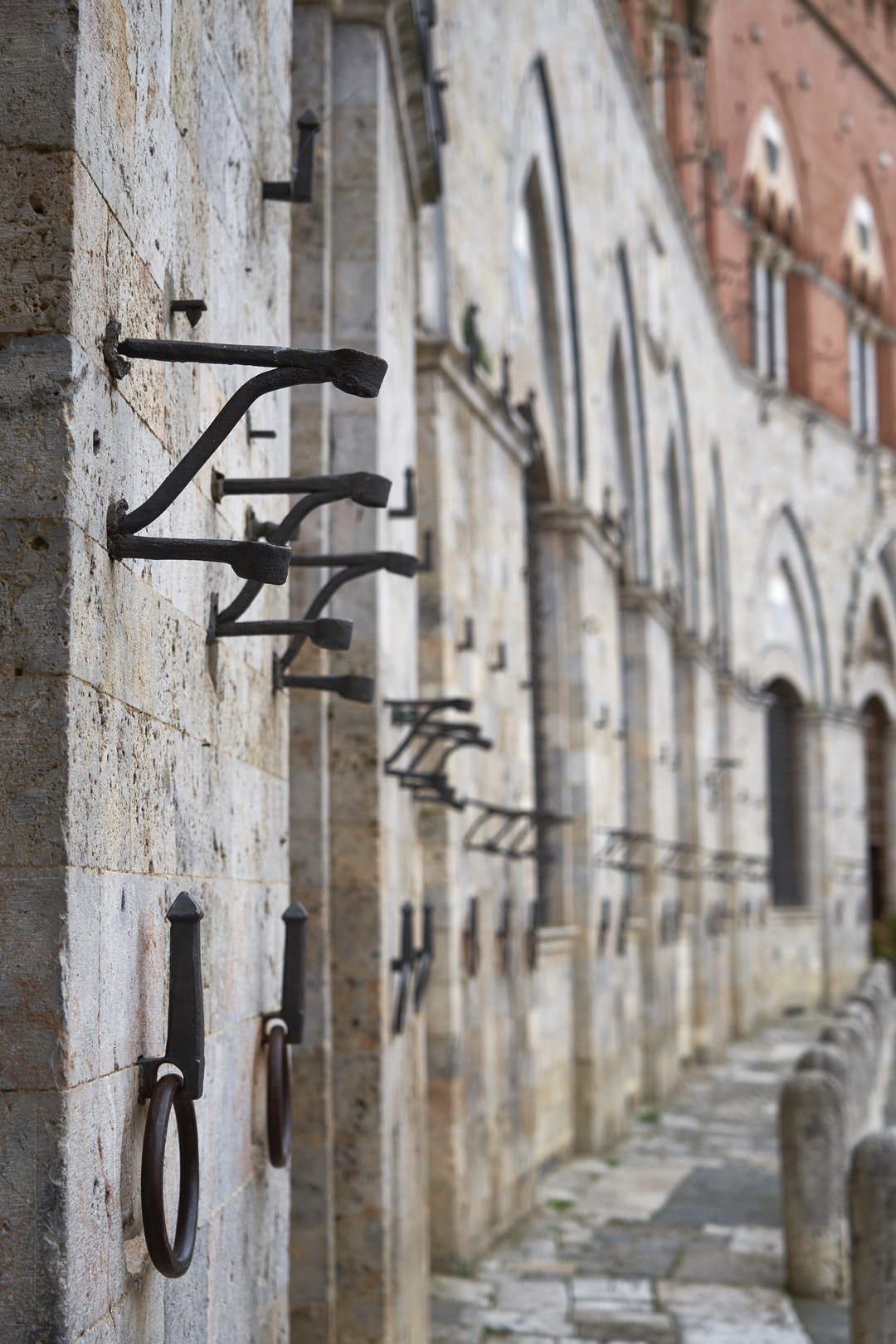 black door knocker on gray wall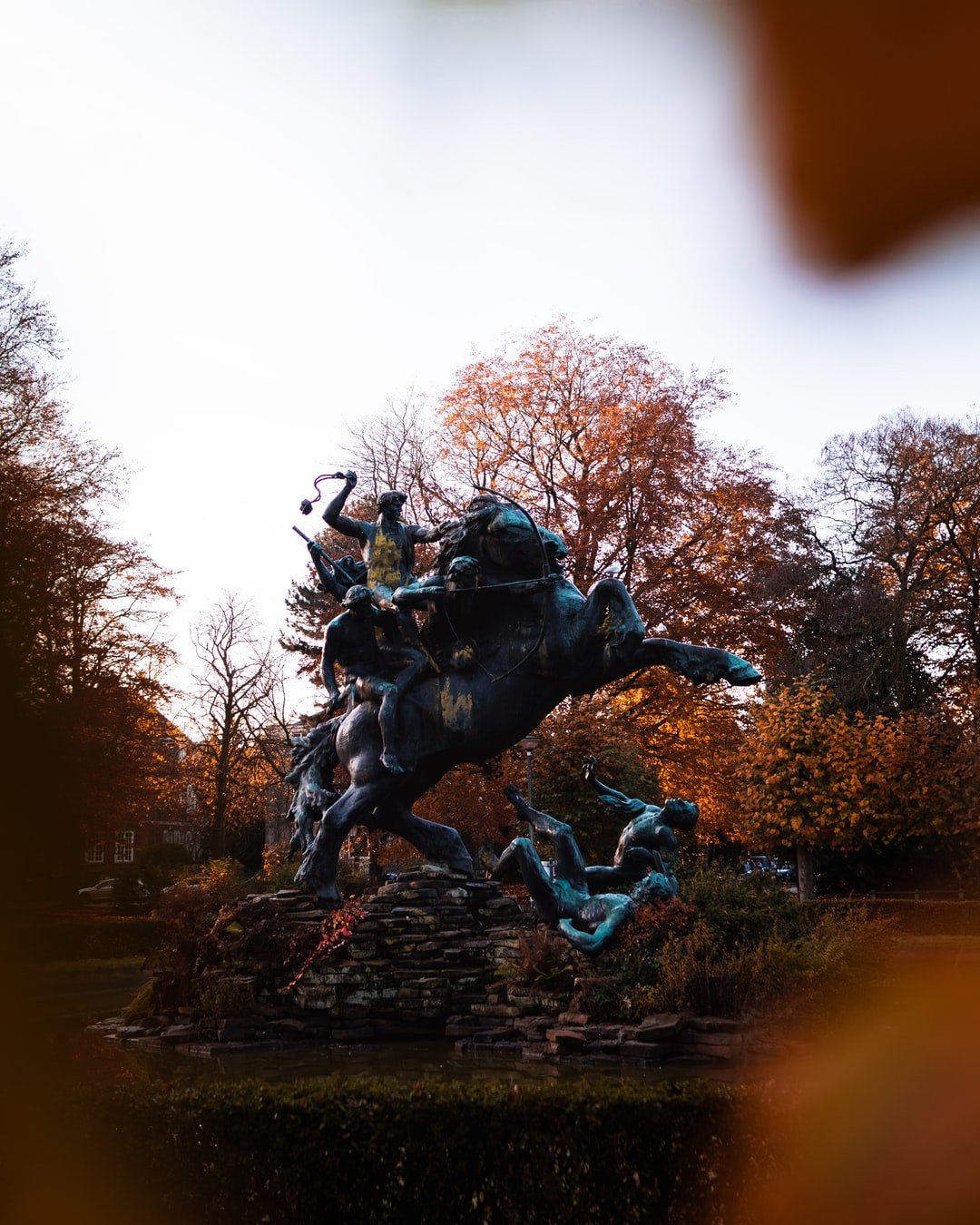 The statue of this legendary horse Bayard looks so impressive! The tales behind this statue are interesting, legend says Bayard could adjust his size to his riders.
Ps. This statue is over 100 years old..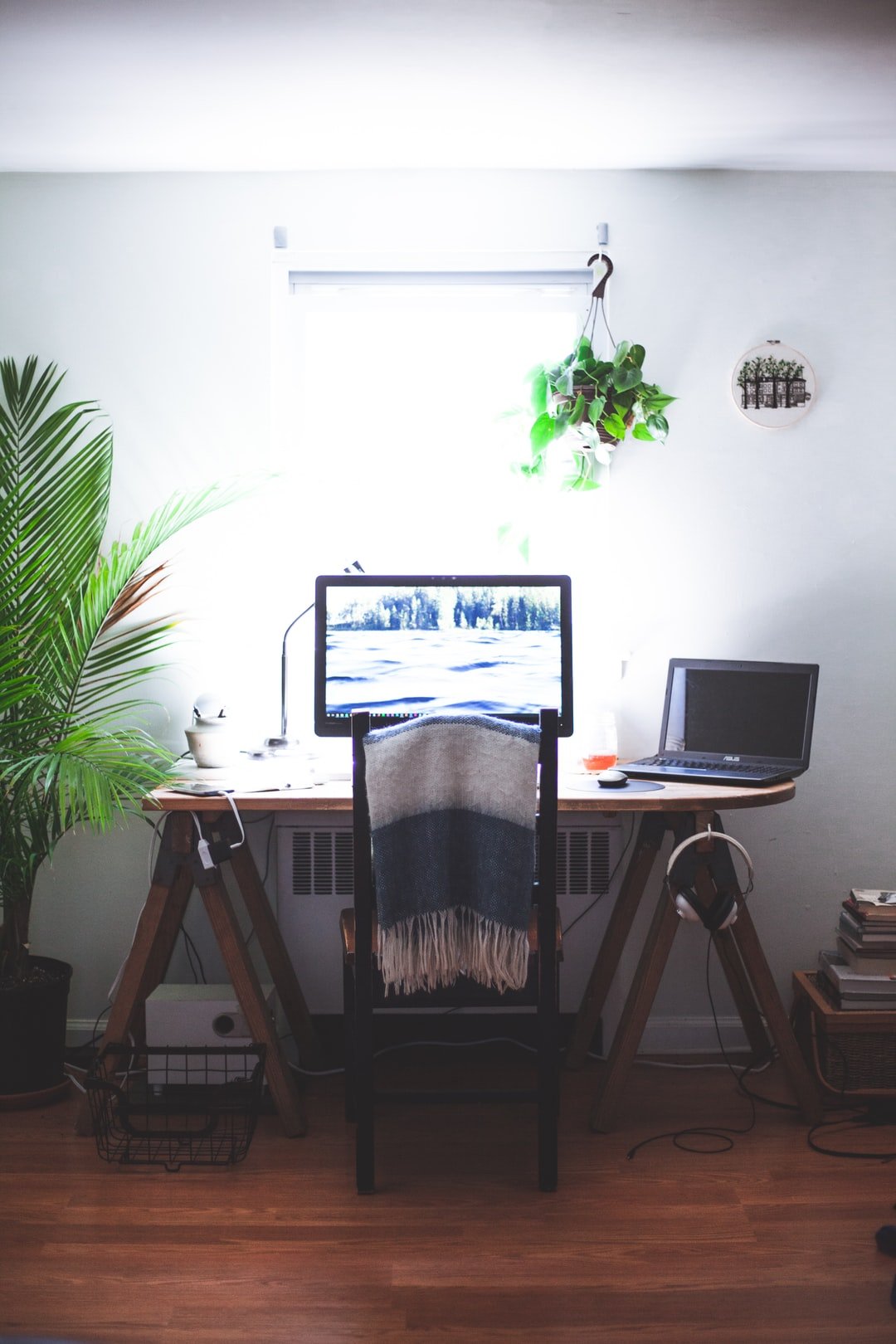 black flat screen computer monitor on brown wooden table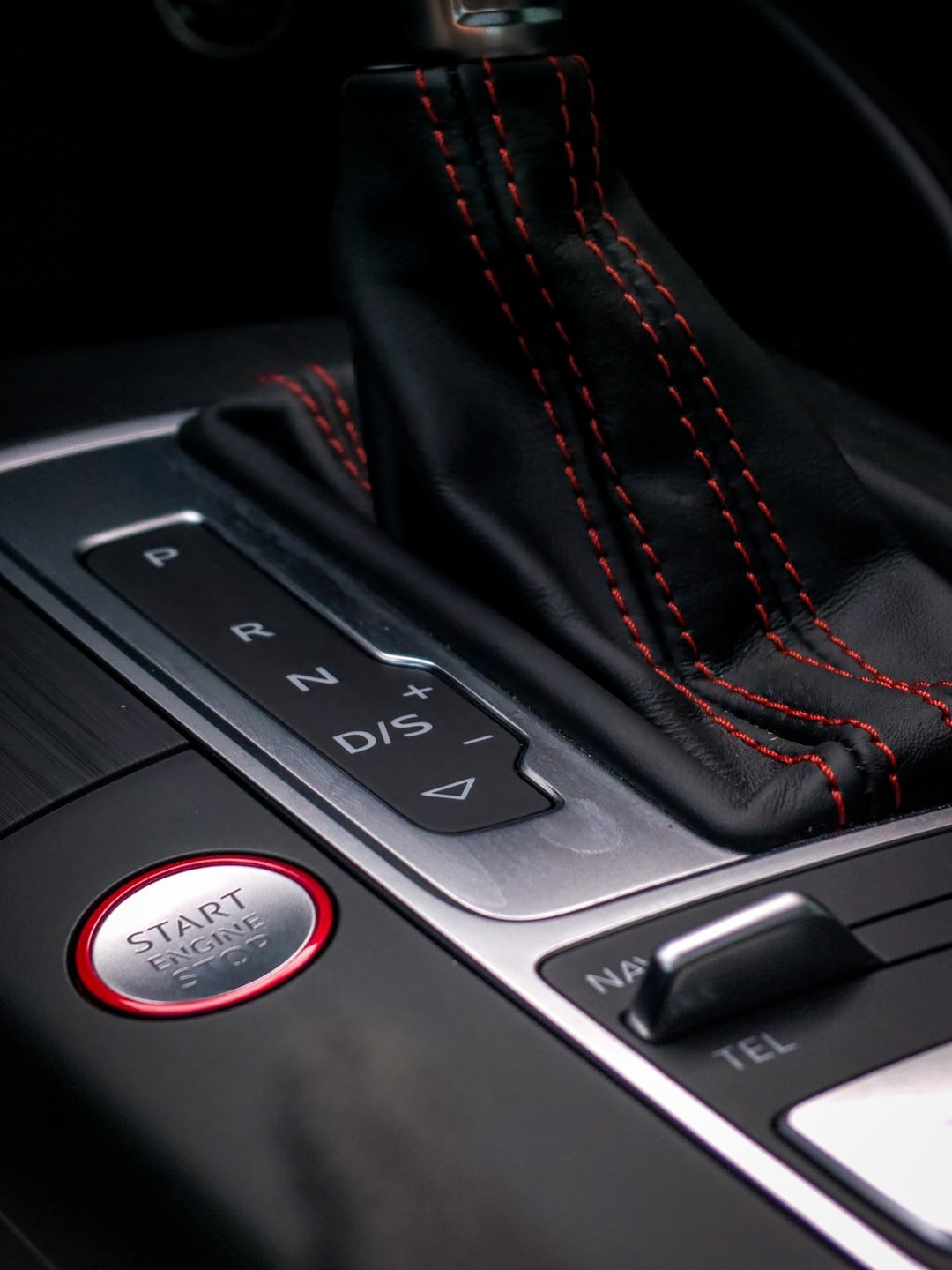 Audi RS3 Gear Indicator Closeup
"You never had me. You never had your car." - Dom