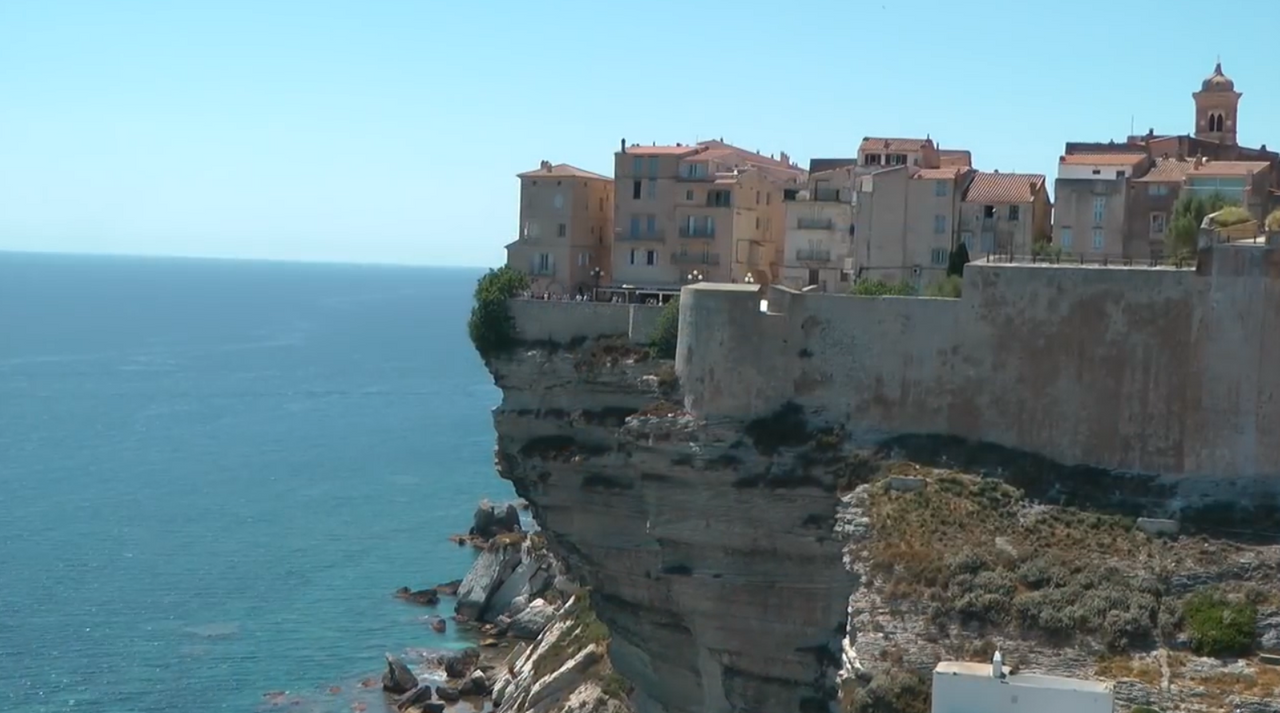 It is not a coincidence that with a third of its protected natural heritage Corsica is called the Island of Beauty or the Pearl of the Mediterranean.
It has more than 1,000 km of coastline with water so crystalline and blue that it is hard to believe. You have to visit and tour it.
Its geography goes from the steep cliffs in the north to the soft beaches in the south.
But there is also a place for cities like Ajaccio where the inheritances of the past are confused with the dynamism of modern times.
Ajaccio, the Imperial City.
Full of historical monuments, churches, convents, museums and -why not- excellent restaurants.
According to its inhabitants, Ajaccio had a calmer existence than the rest of the island. It did not have so many bosses and dominators.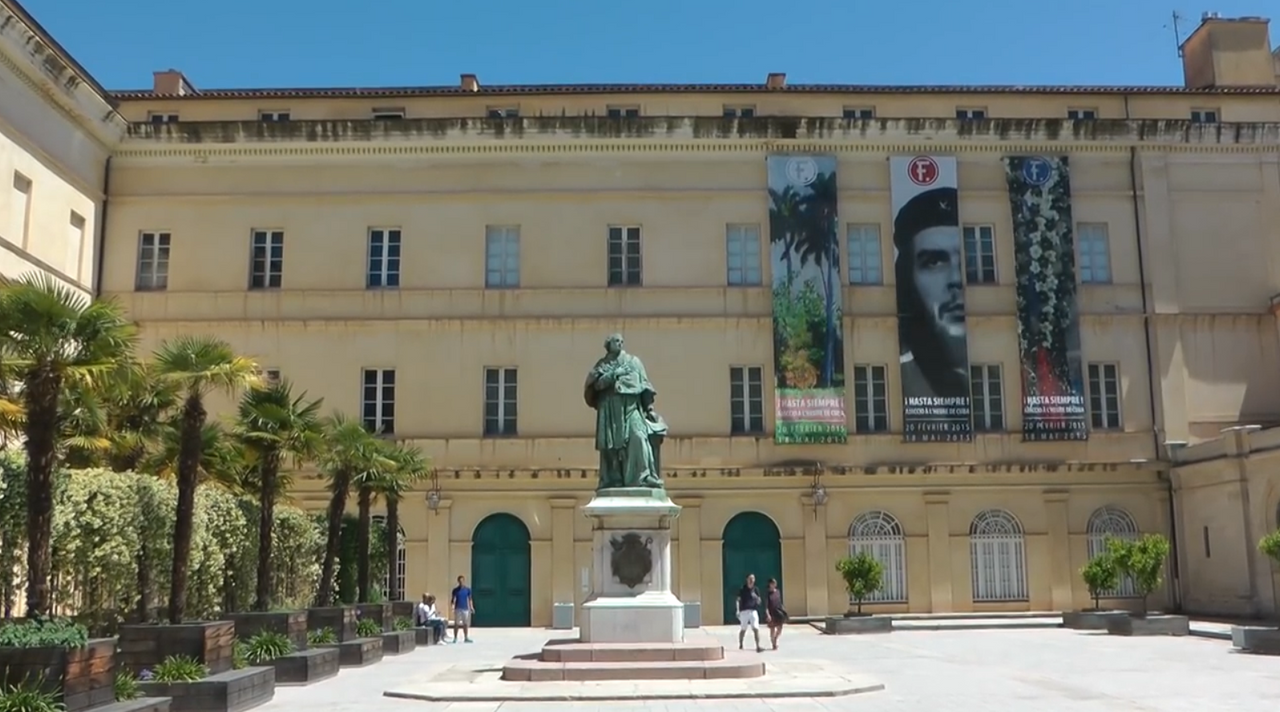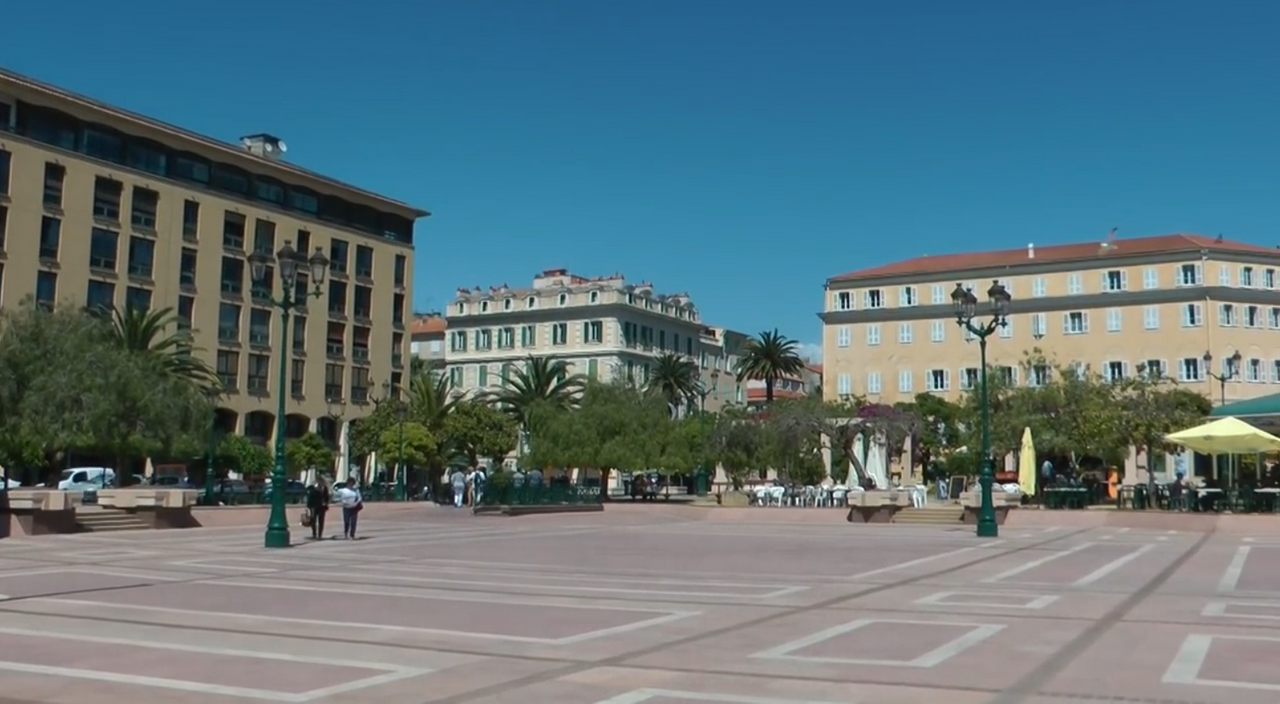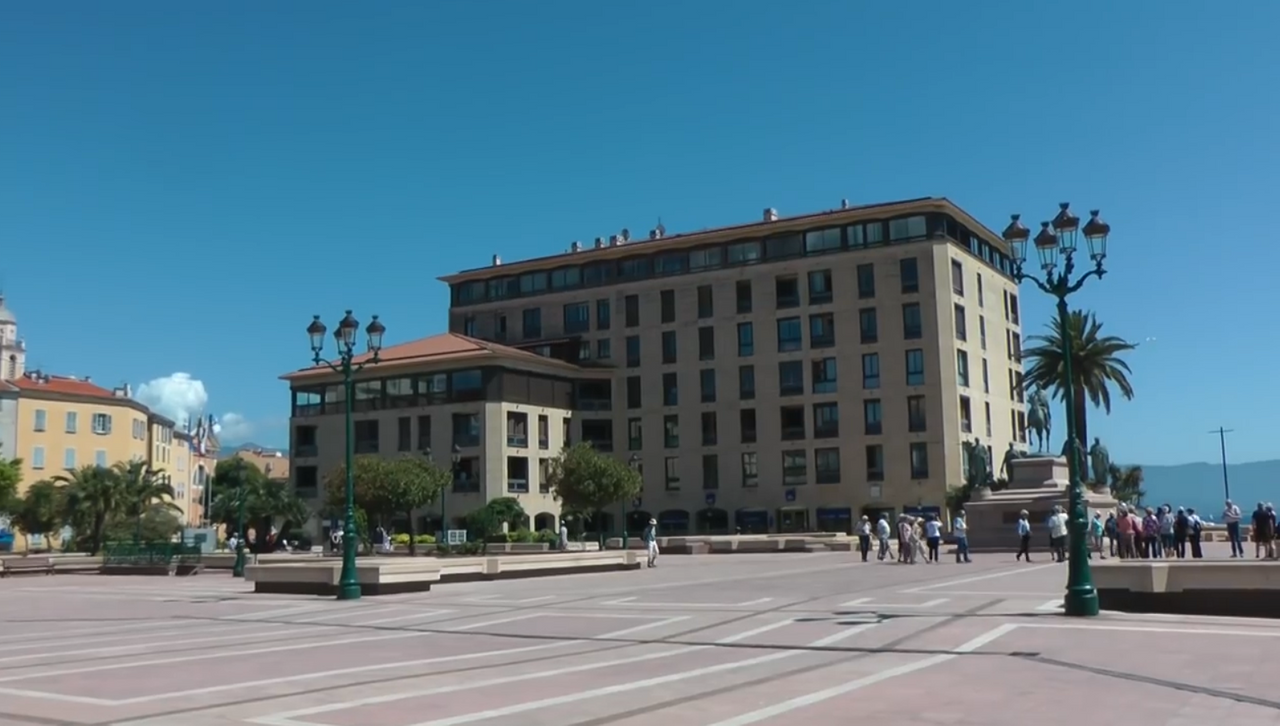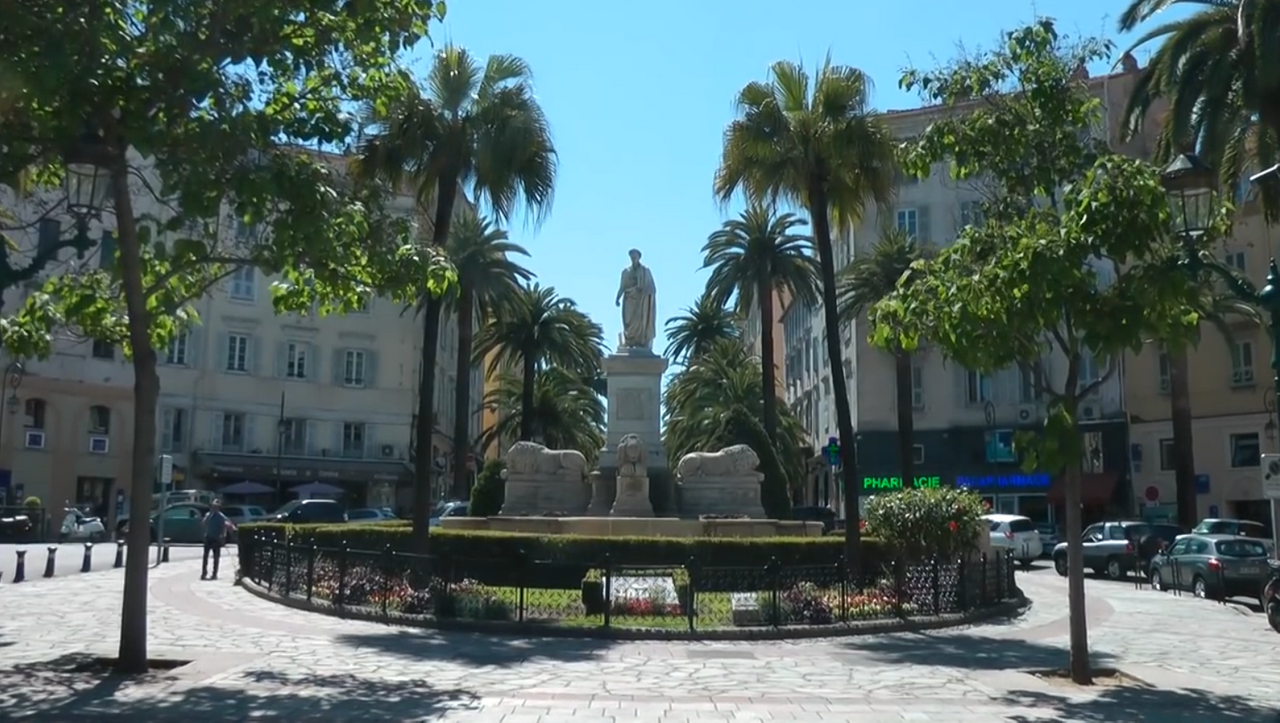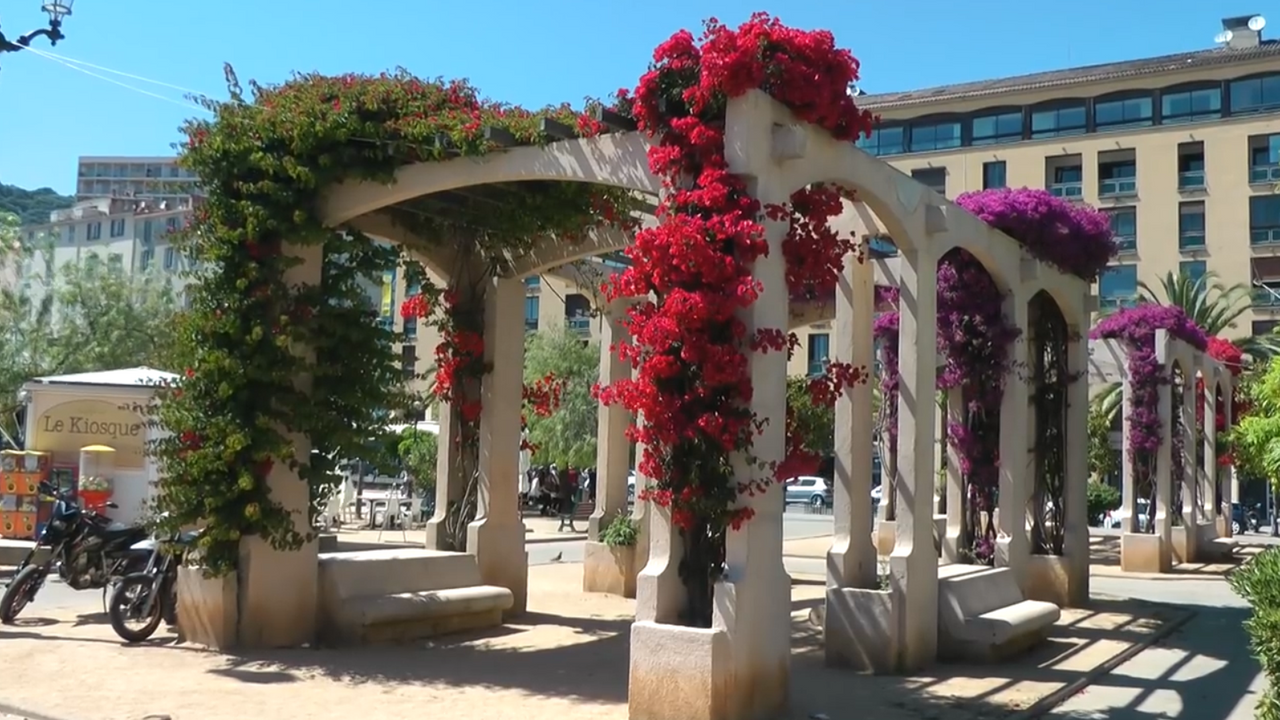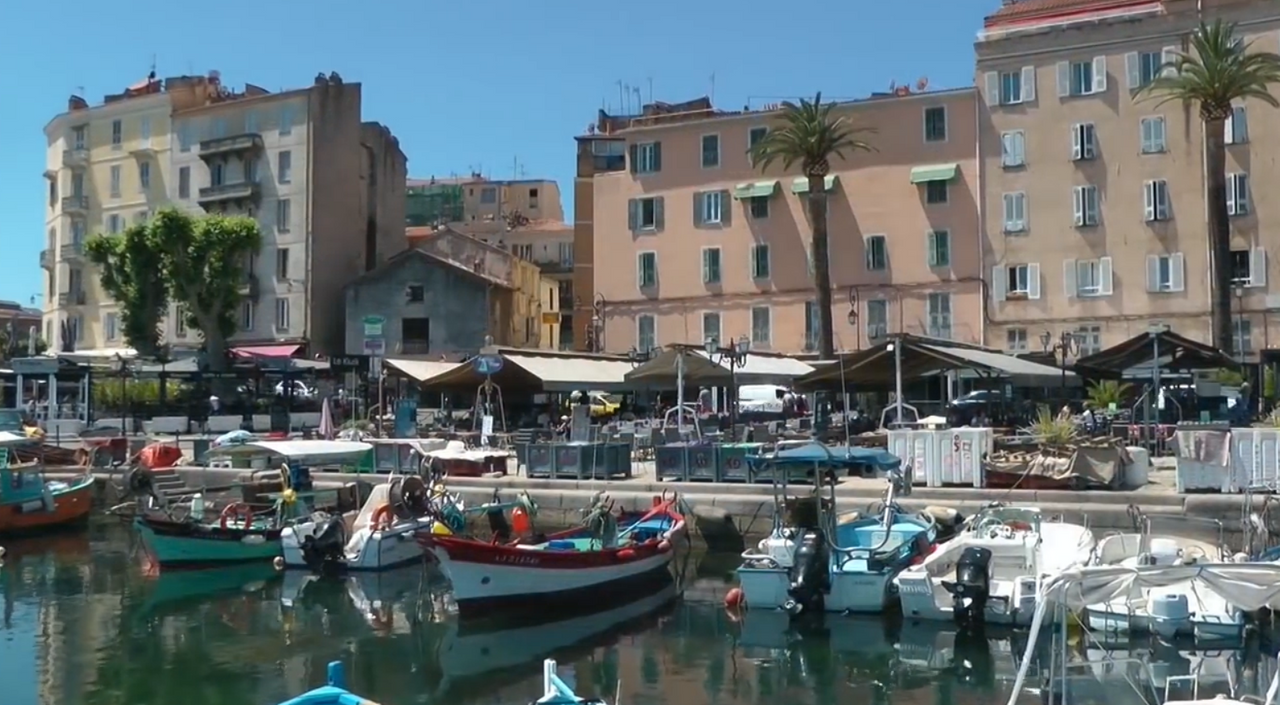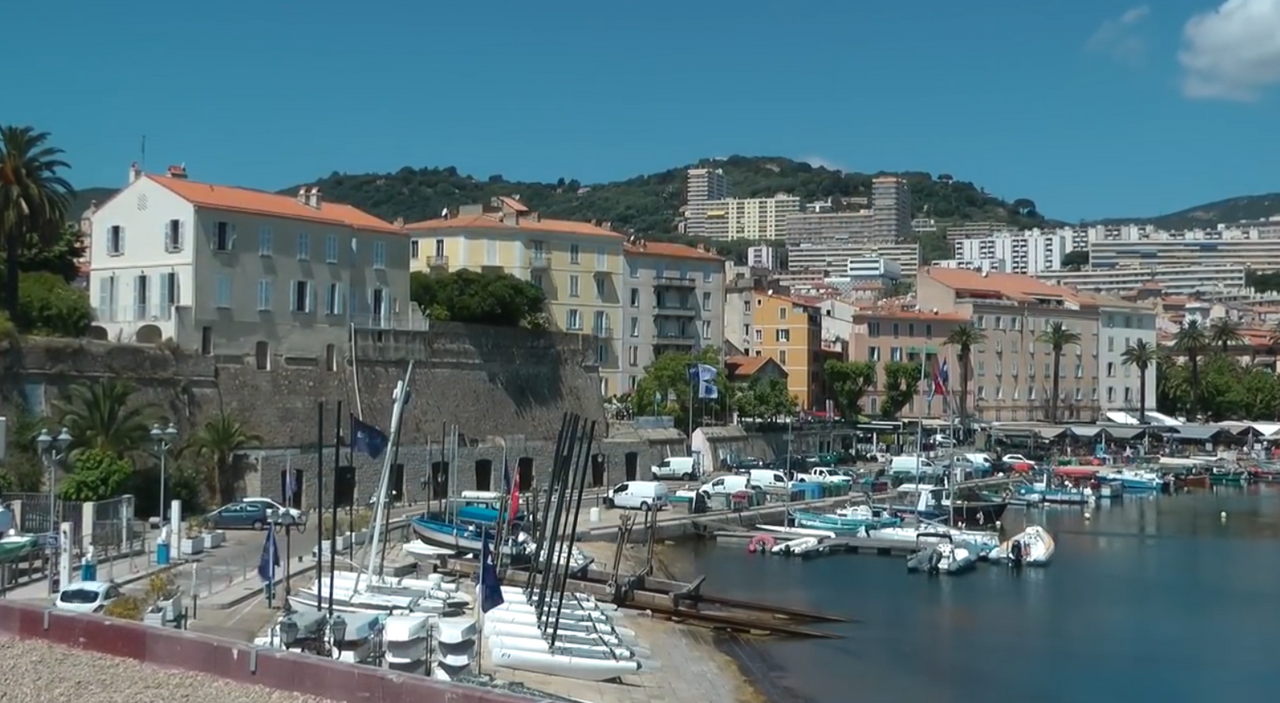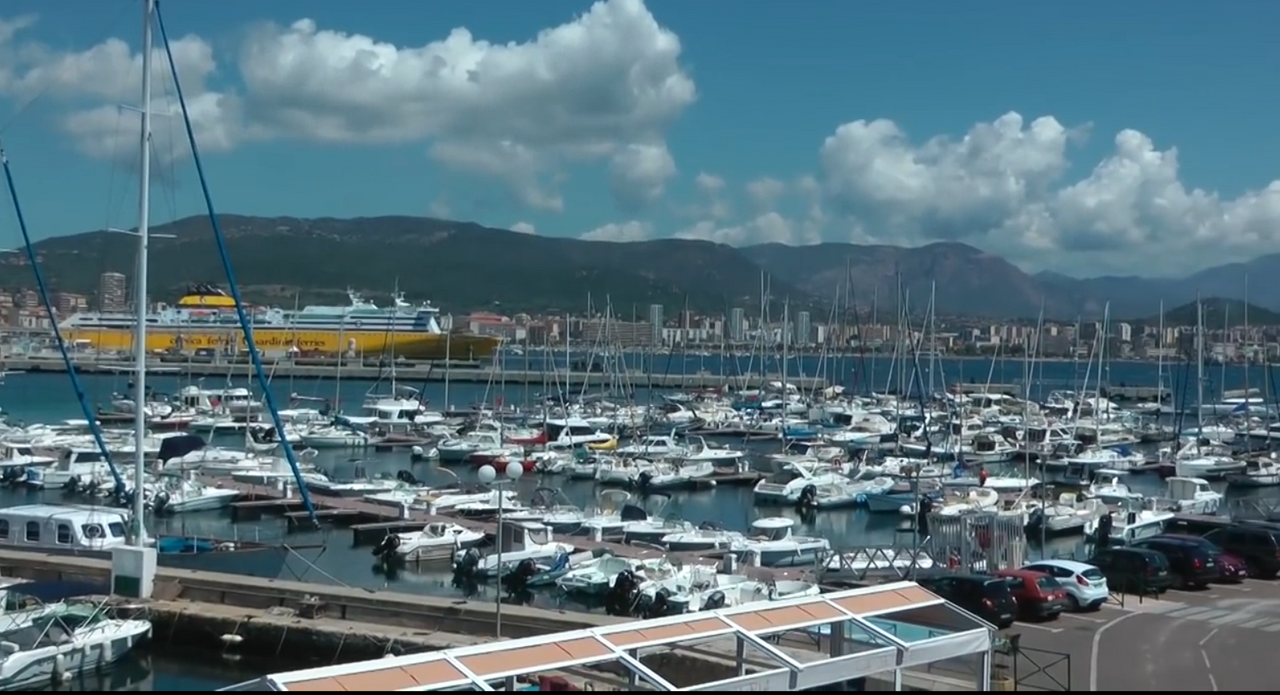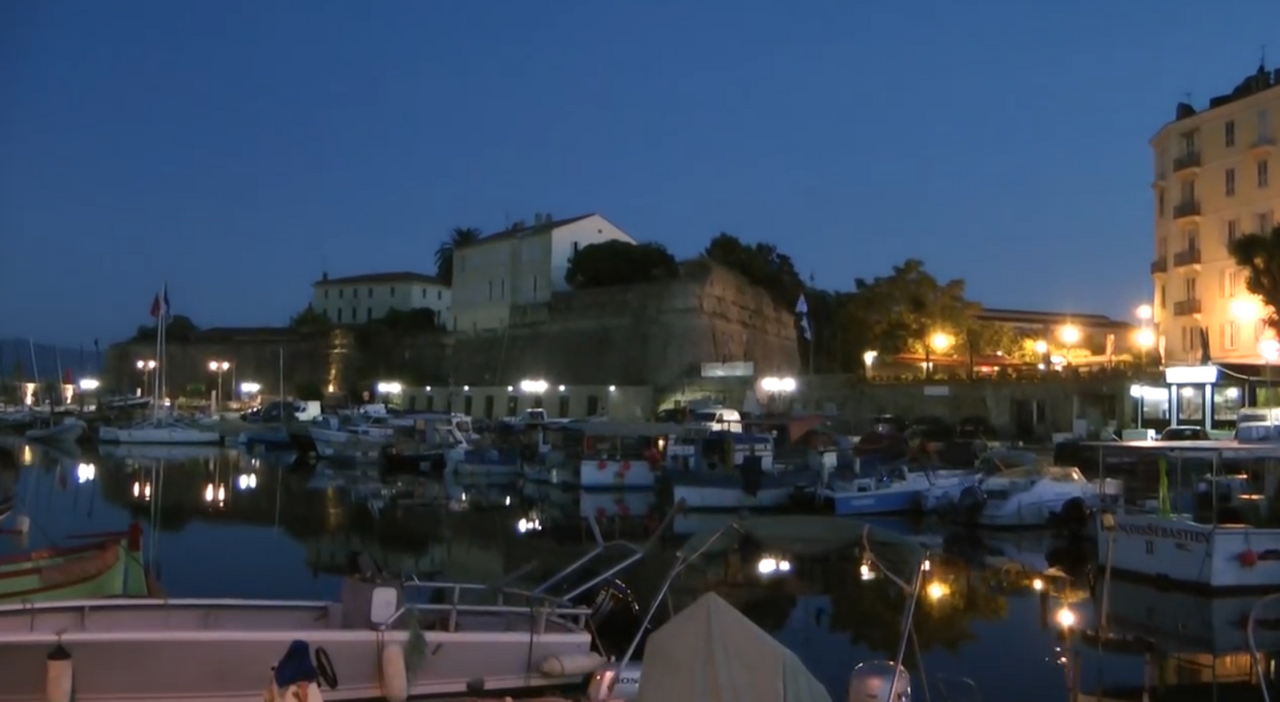 The Sanguinaires Islands.
You can also visit the Sanguinaires Islands since they are only 7 kms from the city center of Ajaccio.
You can go on foot, but you can also do it by car, by bus or by train.
The name does not have any sinister meaning but is due to the color of the sunset, where according to ancient legends, it seems to be tinged with a blood red color that is reflected in the red porphyry rocks.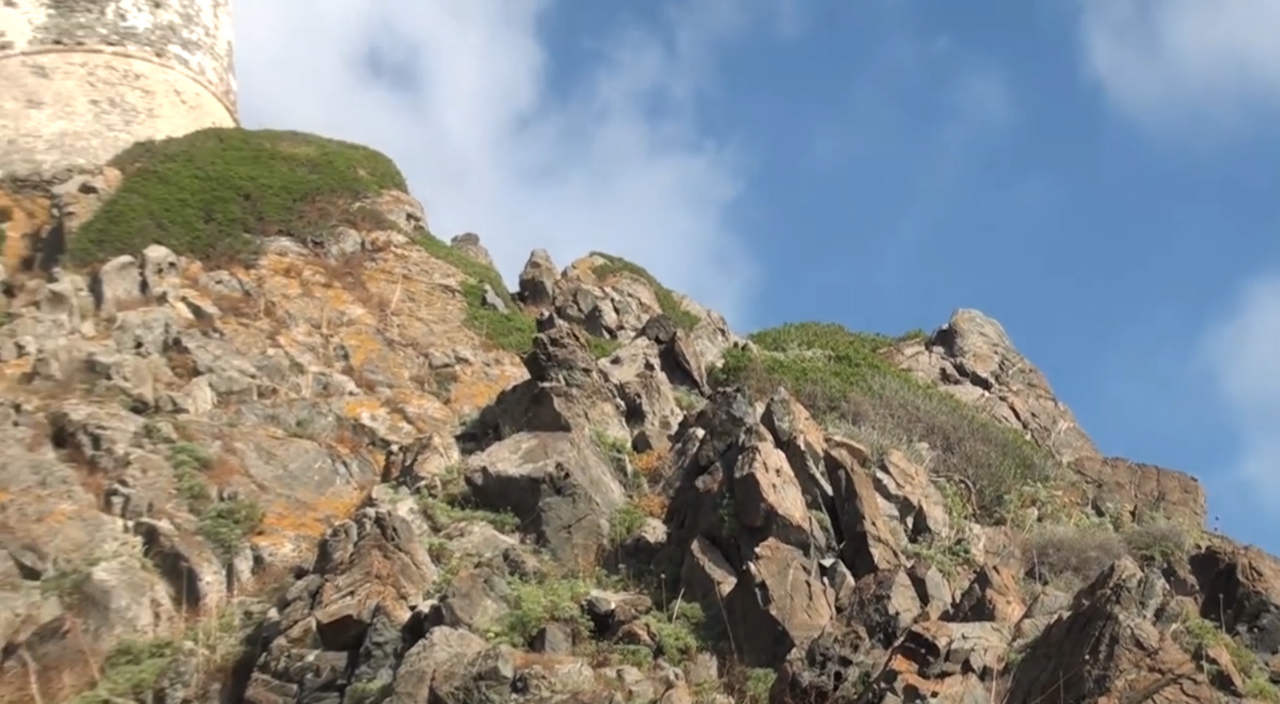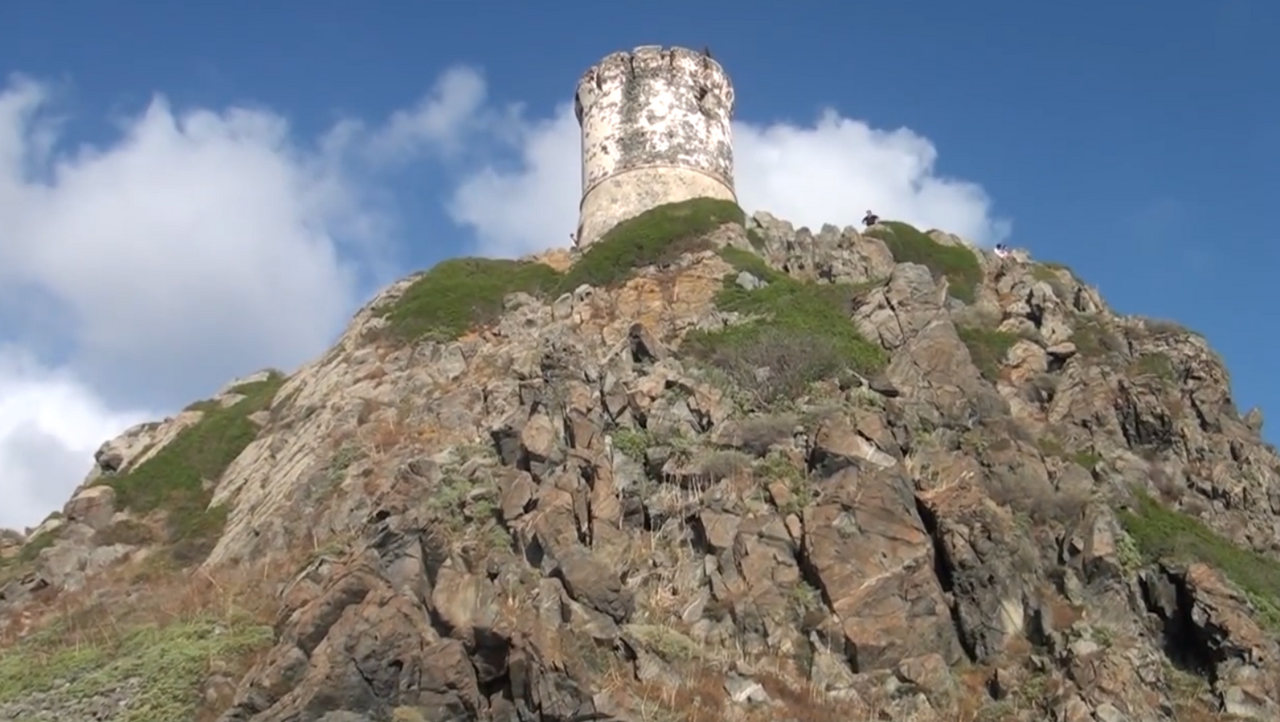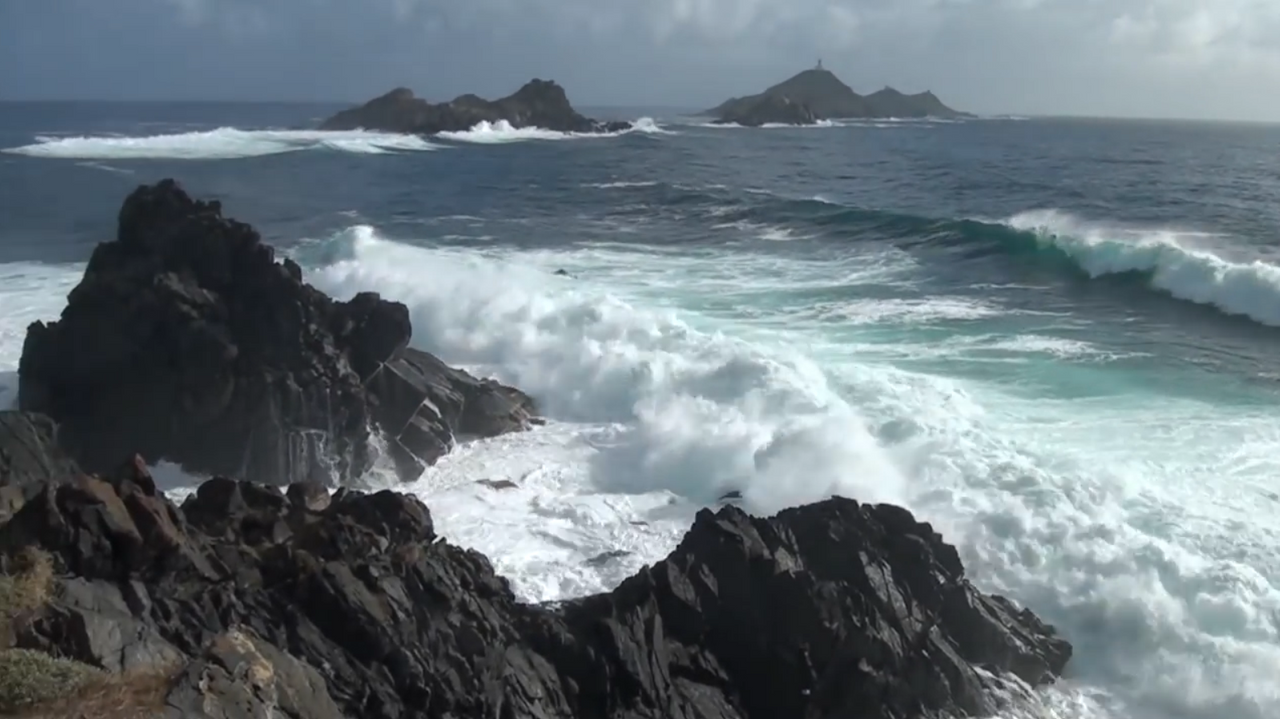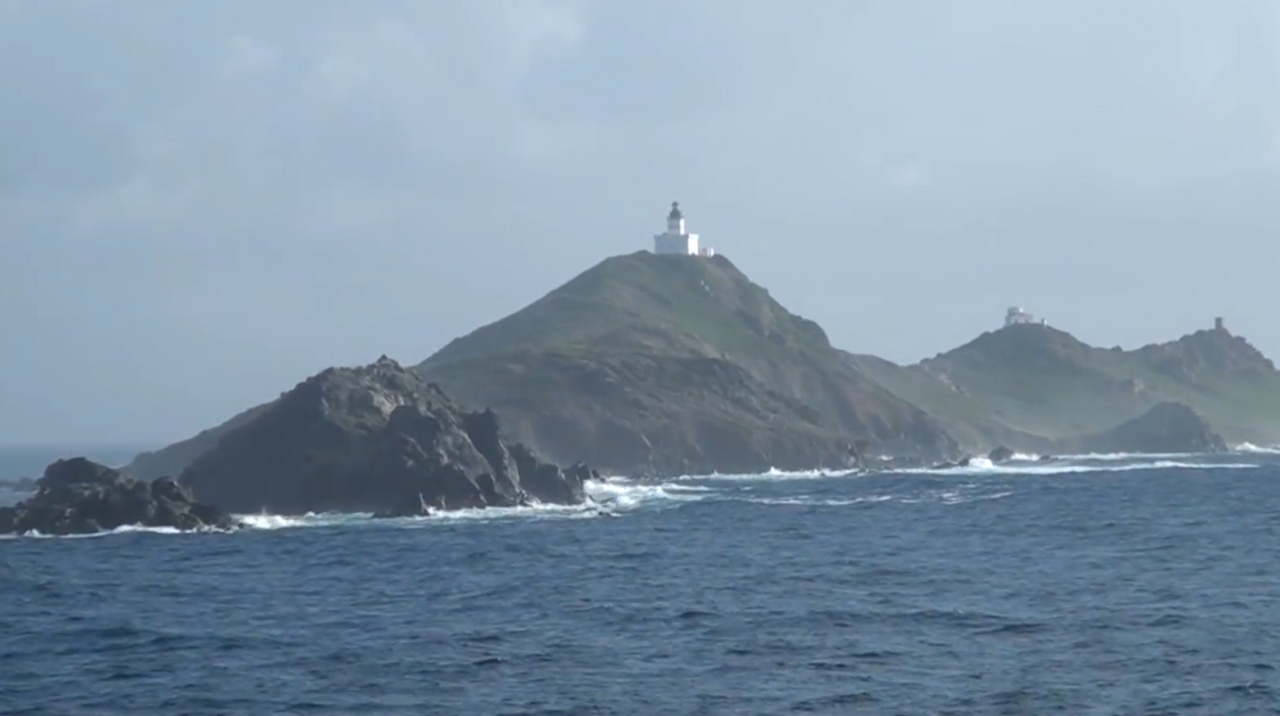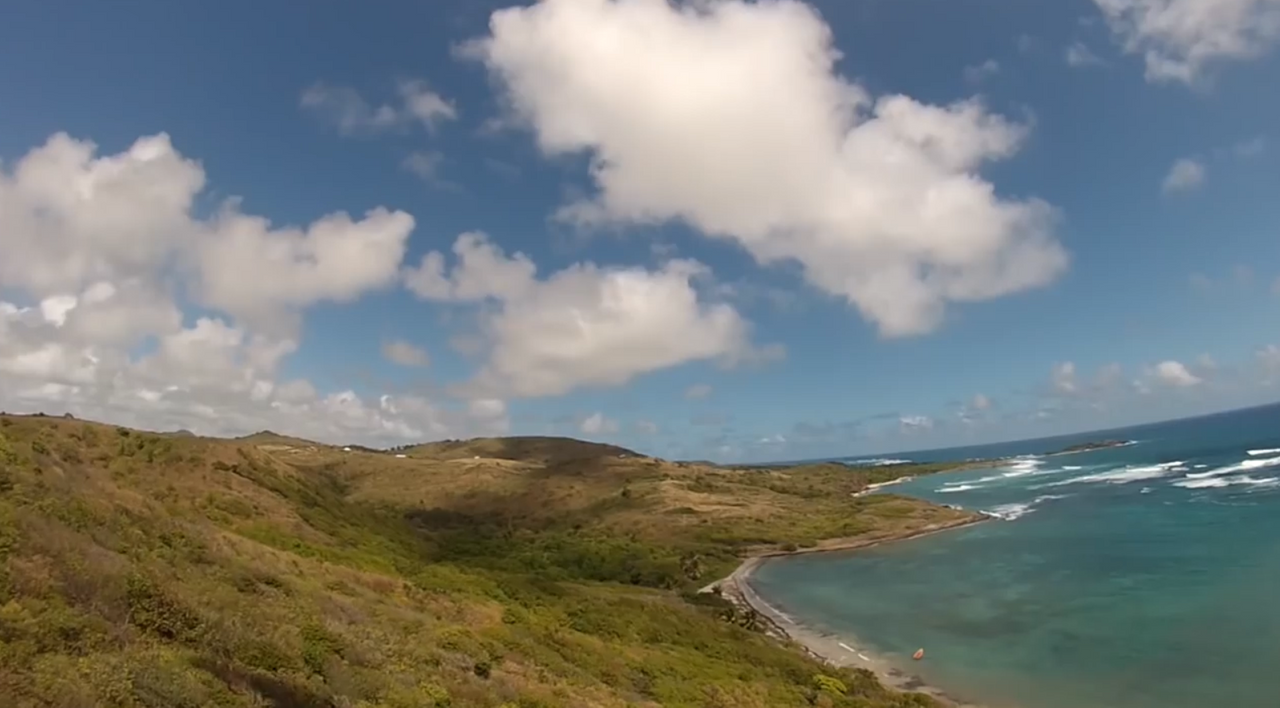 Bonifacio the fortress city in the south of the island.
The most impressive thing about Bonifacio when you arrive by the sea is the impressive limestone cliff on which it has been built.
The traits of a fortelza city are still evident today. That it was destroyed and rebuilt many times.
Its narrow, winding and shady streets give it a special charm.