Et oui ! La vedette du nettoyage de la planète a récemment changé de nom, question de rafraîchir son image de marque ;)
Clean-Boy respecte également les nouvelles recommandations sanitaires, le port du masque est donc aussi de mise.
[EN]
And yes ! the star of cleaning the planet recently changed its name, question of refreshing its brand image. ;)
Clean-Boy also respects the new recommendations, wearing a mask is therefore also essential.
Amorce de la balade ... / Beginning of the ride ...
Regard tourné vers le ciel, l'espace d'un instant / Look to the sky for a moment.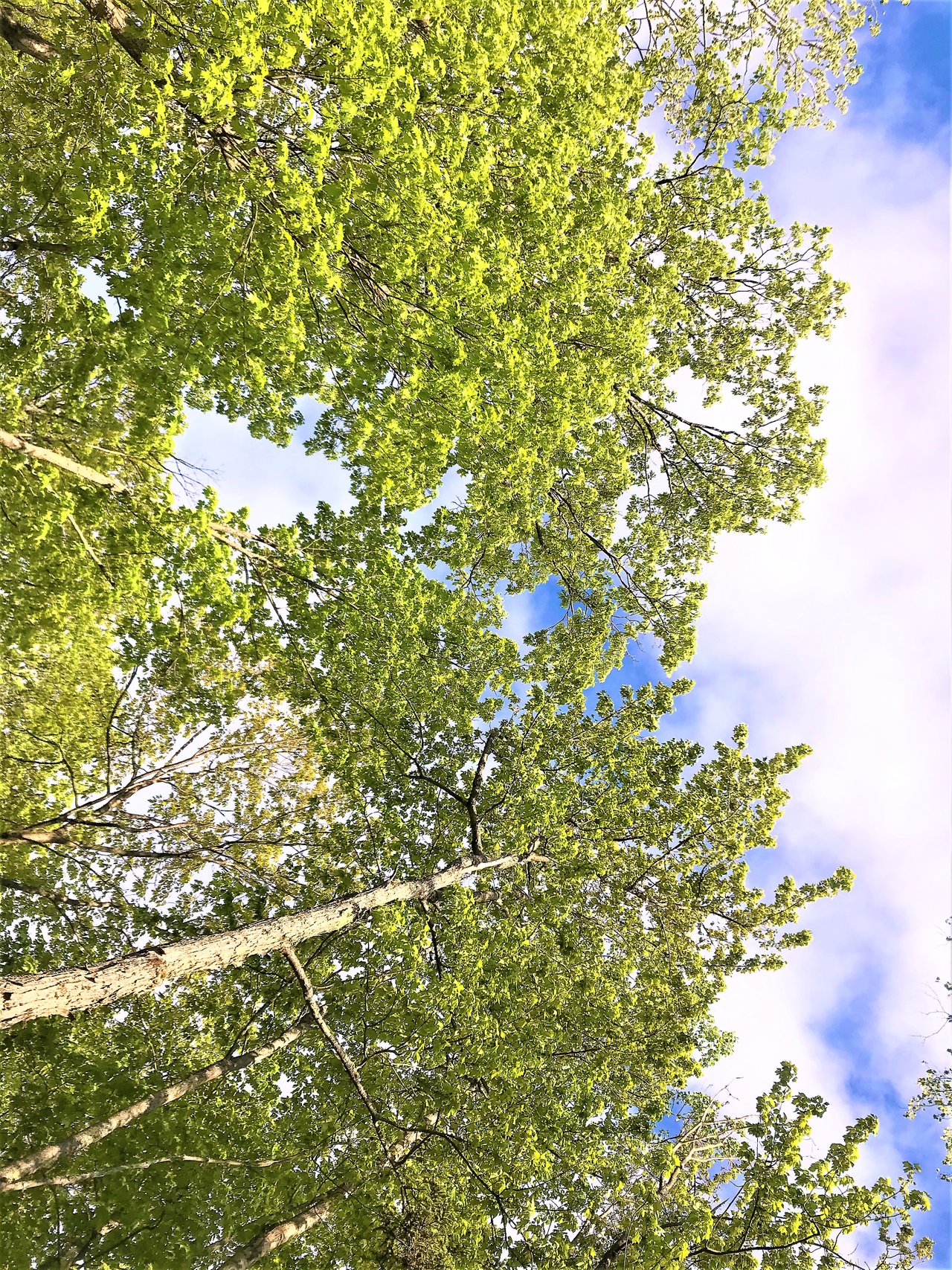 La récolte du jour (31 mai 2020) / Harvest of the day (May 31, 2020).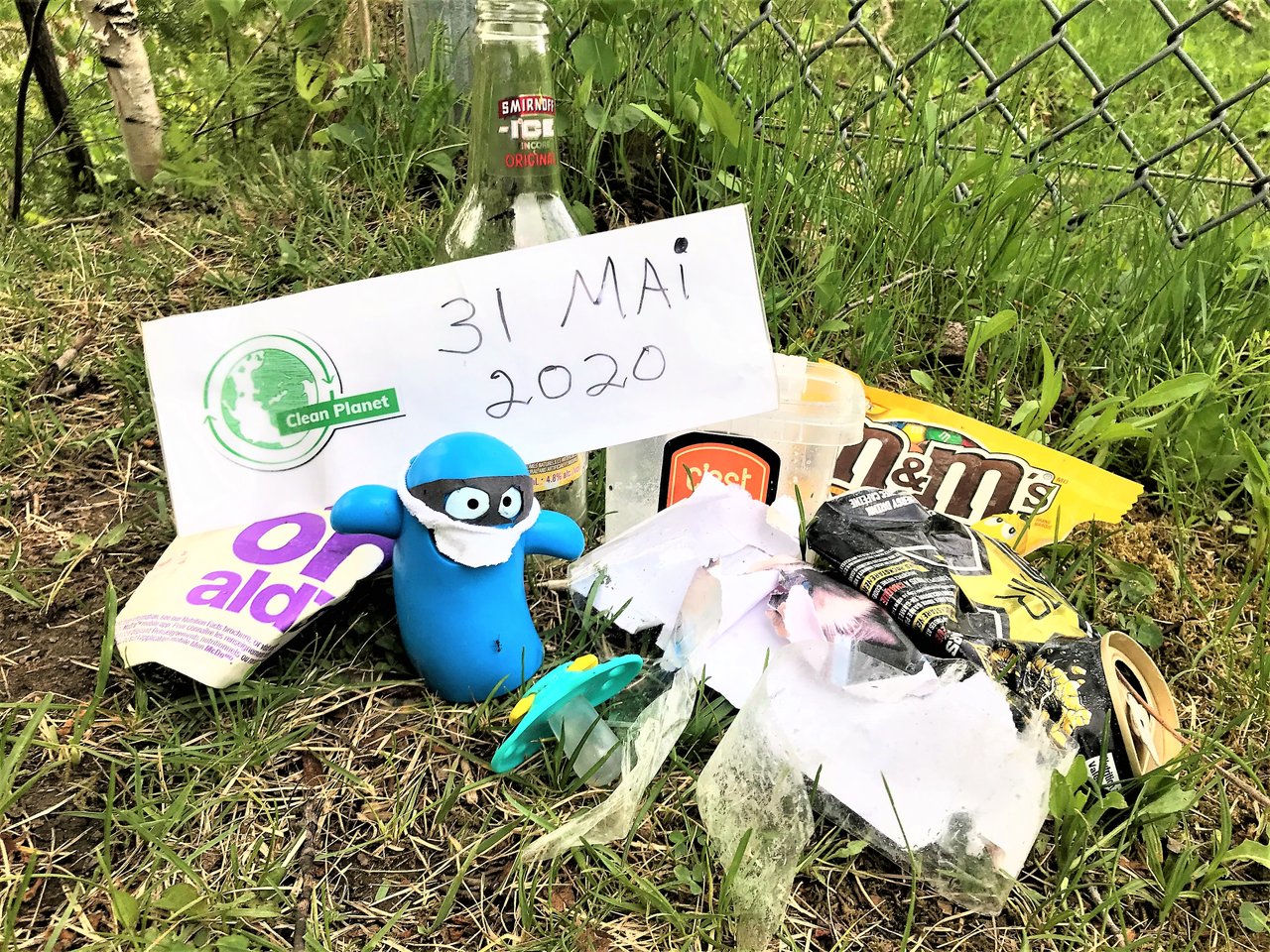 Station finale : la poubelle publique. / Final station: the public trash.
Dernier regard planant sur la beauté de la nature qui nous entoure ... / Last glance hovering over the beauty of the nature which surrounds us ...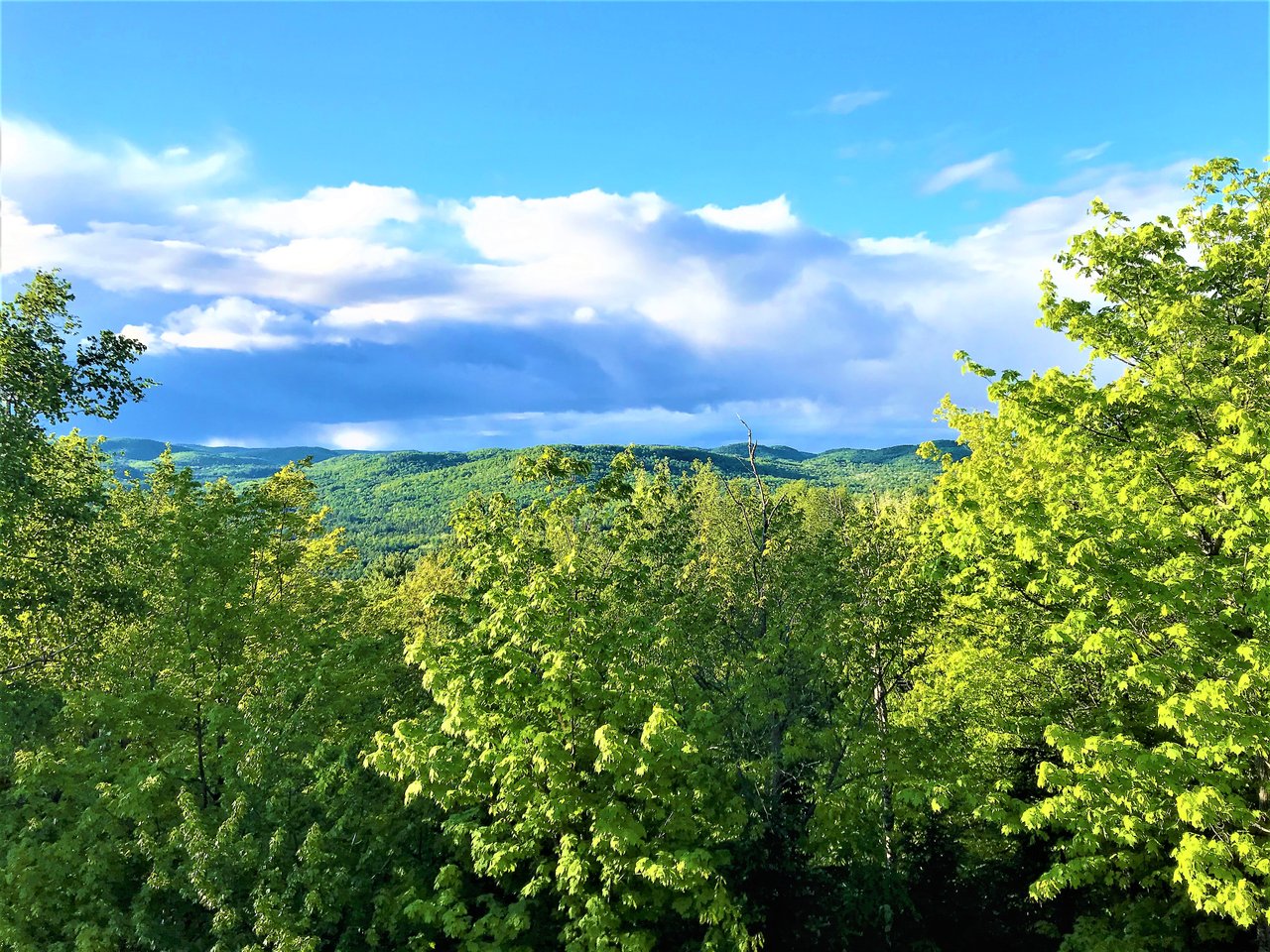 Mission accomplie !!! /
Mission accomplished !!!