Bitcoin gained 90 percent in one month and 221 percent in three months. The risk is high, but many hope the party will continue. Michael Geike, CEO of Advanced Blockchain AG, told in an interview:
"2021 could even be the crypto year. In terms of bitcoin, too, we are still far from the end of the rally. "Because the broad masses are still not represented in this asset class.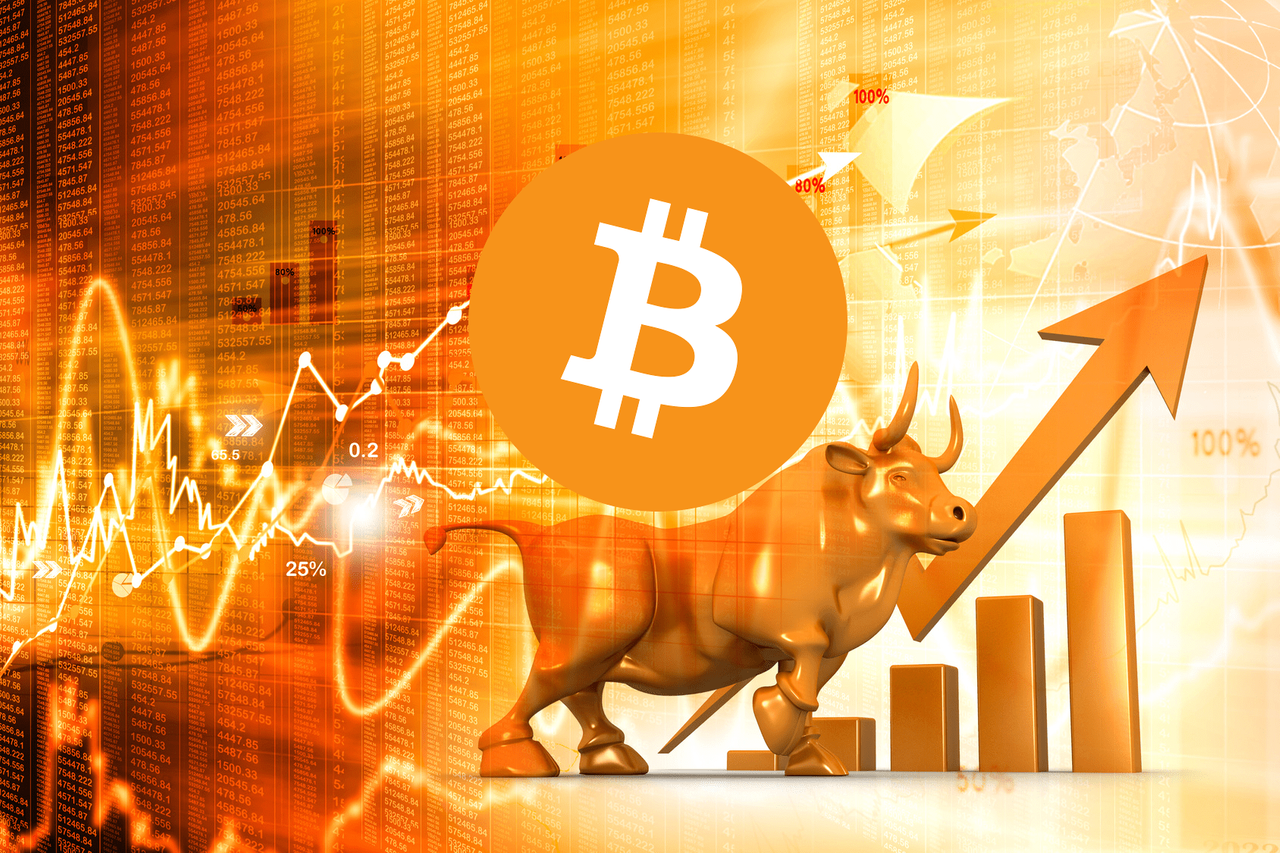 The possibilities are "enormous" and in recent years they have "positioned themselves in a great way to now benefit from them." For example, Peaq is developing its own blockchain technology system. In addition, the AG invested in some Altcoins at an early stage, "many of our investments went really well."
20 percent chance of $ 50,000 in two weeks
The development of bitcoin remains important. The crypto derivatives specialists at Skew have now calculated the probability of a Bitcoin rate of $ 50,000 by January 29 using the Black-Scholes formula - which is therefore 20 percent.
Christopher Obereder, who is well connected in the crypto space, recently told that it could be a little quieter for another week before the markets "then really go through the roof" and Bitcoin tackles the "$ 50,000 mark".