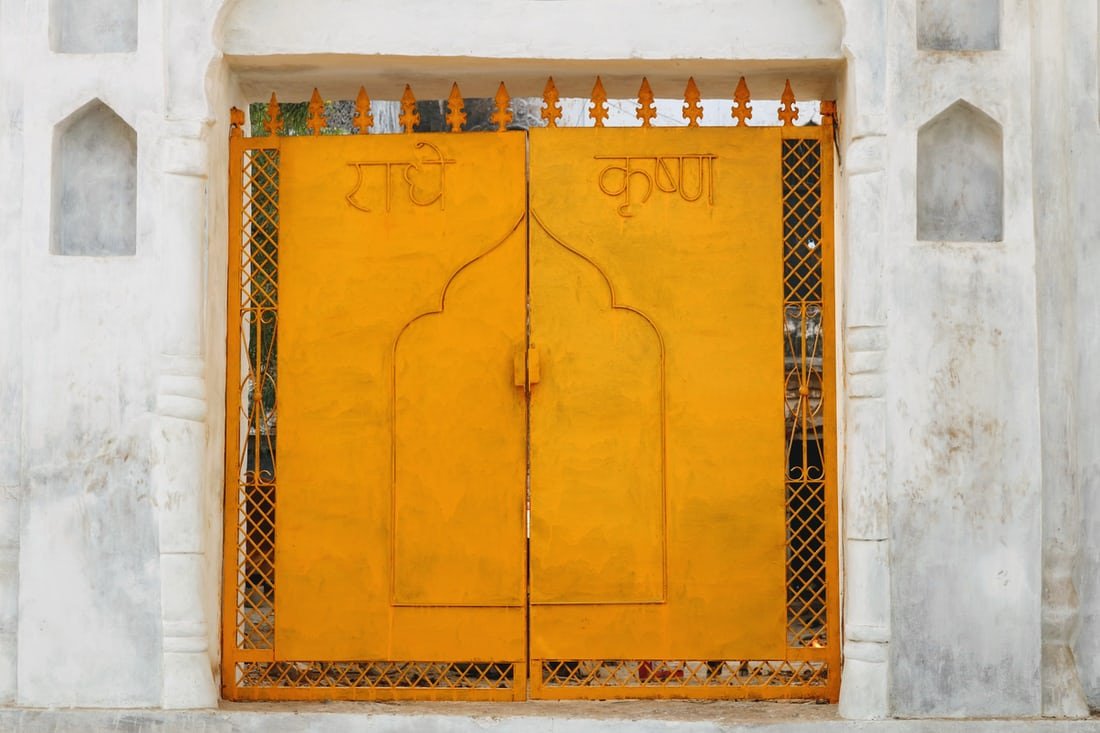 One of the oldest civilisations in the world, India is a mosaic of multicultural experiences. With a rich heritage and myriad attractions, the country is among the most popular tourist destinations in the world. It covers an area of 32, 87,263 sq. km, extending from the snow-covered Himalayan heights to the tropical rain forests of the south. As the 7th largest country in the world, India stands apart from the rest of Asia, marked off as it is by mountains and the sea, which give the country a distinct geographical entity.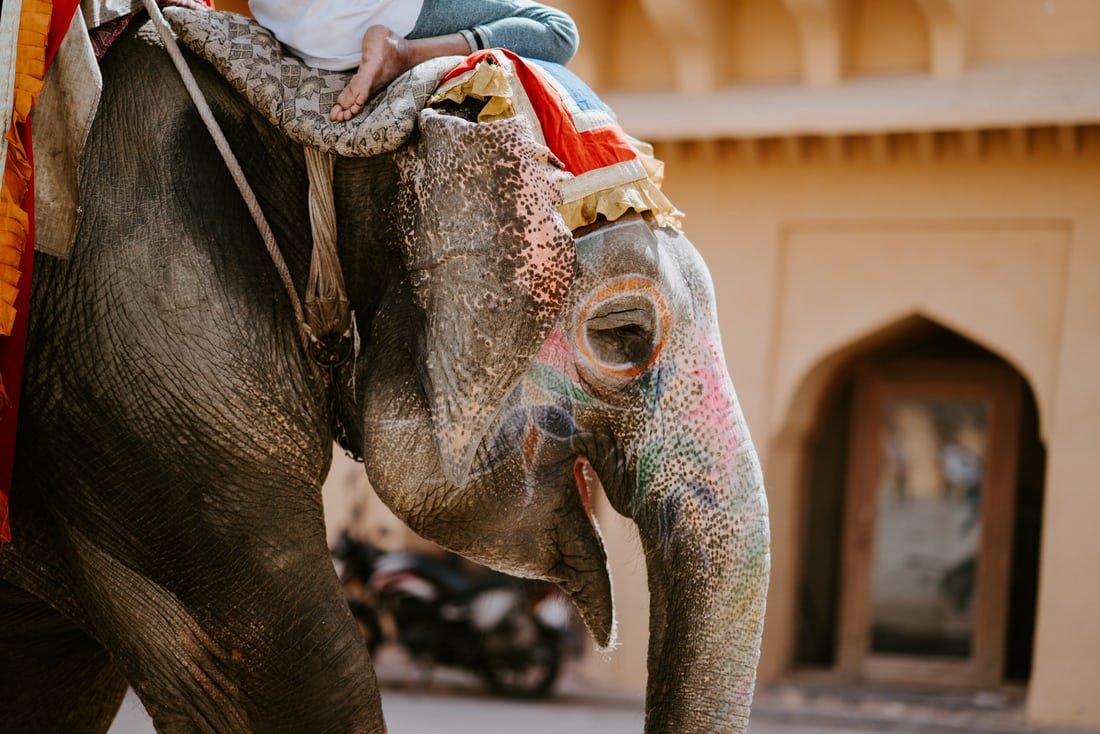 Fringed by the Great Himalayas in the north, it stretches southwards and at the Tropic of Cancer, tapers off into the Indian Ocean between the Bay of Bengal on the east and the Arabian Sea on the west. As you travel the expanse of the country, you are greeted by diverse nuances of cuisines, faiths, arts, crafts, music, nature, lands, tribes, history and adventure sports. India has a mesmeric conflation of the old and the new. As the bustling old bazaars rub shoulders with swanky shopping malls, and majestic monuments accompany luxurious heritage hotels, the quintessential traveller can get the best of both worlds. Head to the mountains, enjoy a beach retreat or cruise through the golden Thar, India has options galore for all.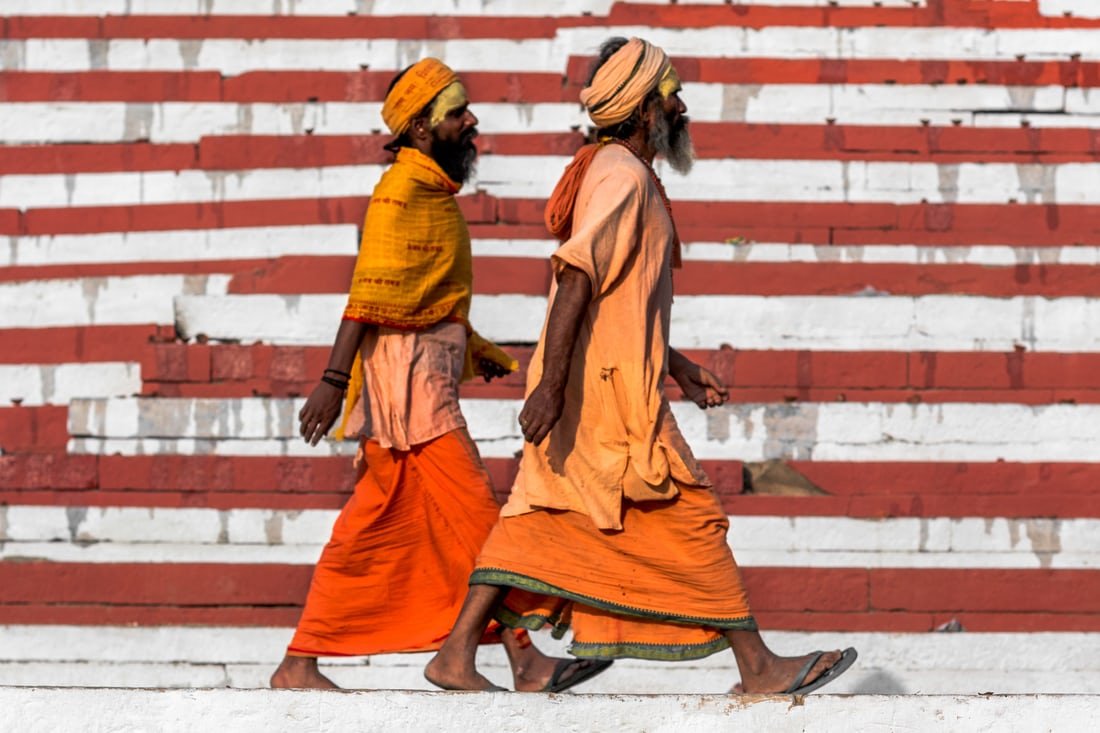 The name India conjures up vivid images of rich culture, classical dance forms, colorful festivals, breathtaking art and exquisite cuisine to name a few. But there is more to incredible India than meets the eye. India is one of the most ancient civilizations in the world and derives its name from the Indus River Valley which was the home of early Aryan settlers.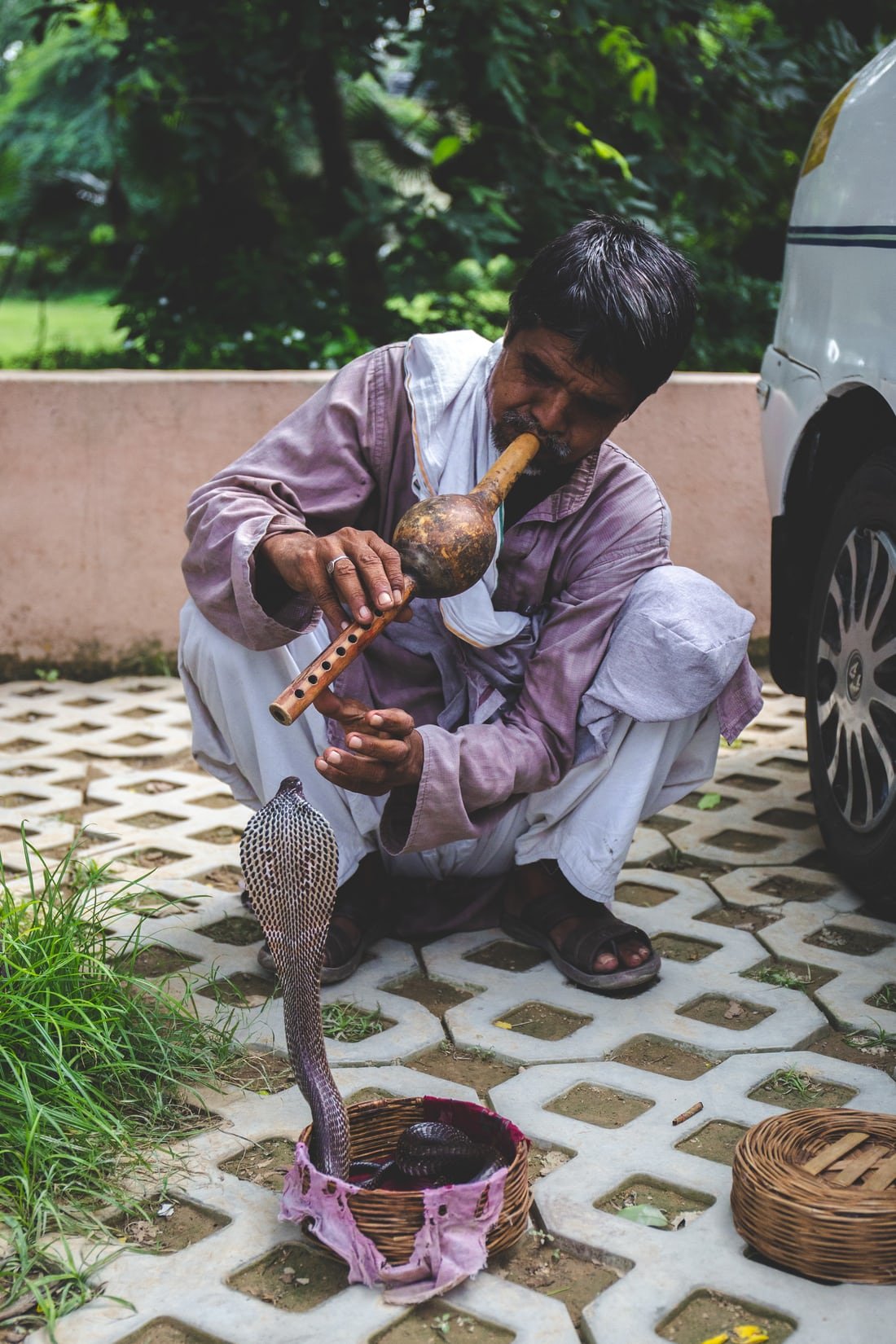 Today India has come a long way from its imperial days to being the world's largest democracy and the 7th largest country in the world. India is the world's most preferred outsourcing destination with China and Malaysia following closely behind. India is currently providing IT and ITES services to over 90 countries.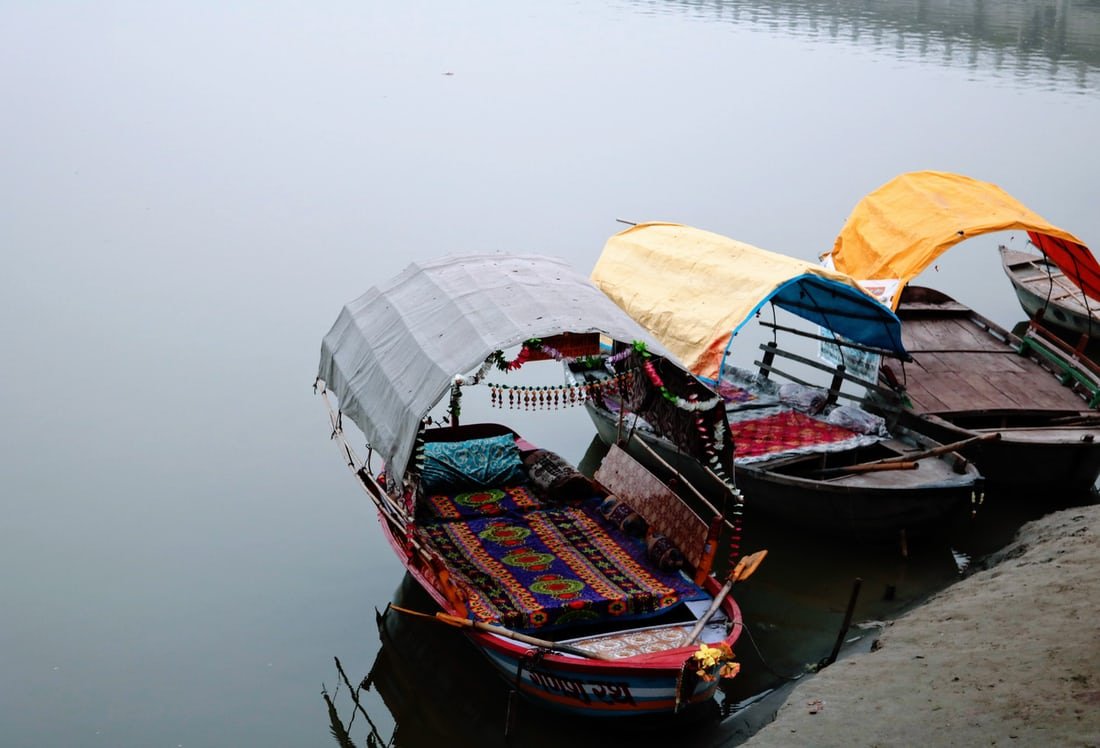 AT Kearney, recently released a report where India is ranked the highest in terms of the availability of talented, skilled and experienced workforce. India has a favorable tax and regulatory environment along with a stable political government and intellectual right security. Low labor and infrastructure costs have also made India an attractive offshore location.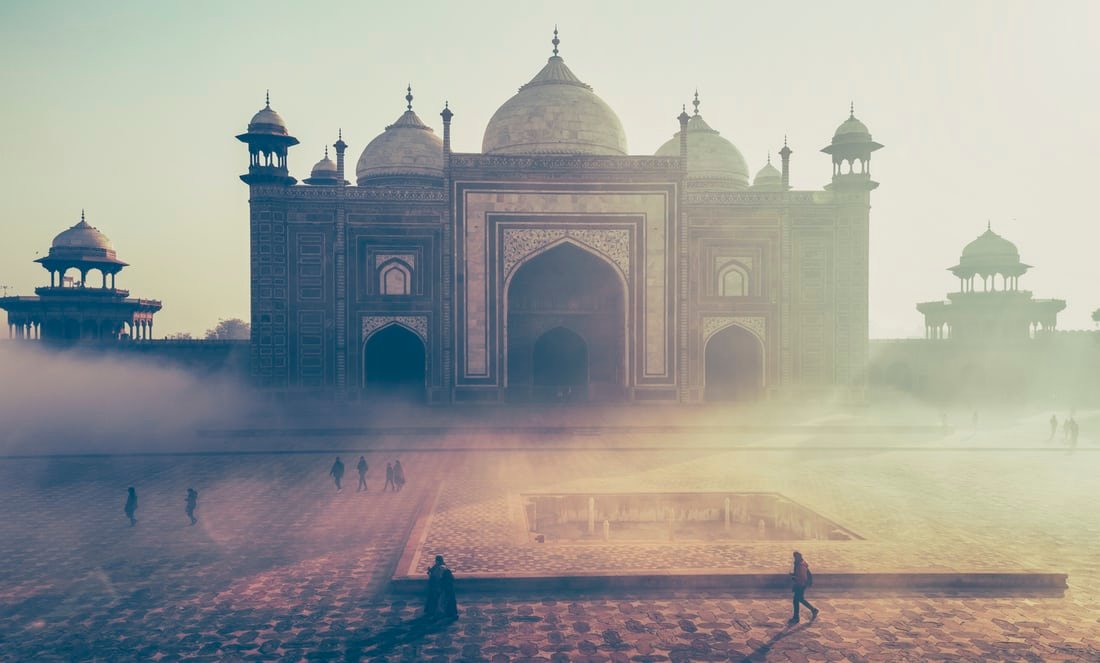 As a global customer, you are curious about information on India and don't know where to begin. You wish to outsource to India and tap in to the advantages that India offers, but you need guidance in taking the first step to starting a new business in India. You are worried about travelling in India and wish to know more information about business visas, phone codes, foreign/ Indian embassies or business travel in India. In this section, get all the information you need about India, to make doing business in India easy and smooth. Get ready to experience Incredible India.