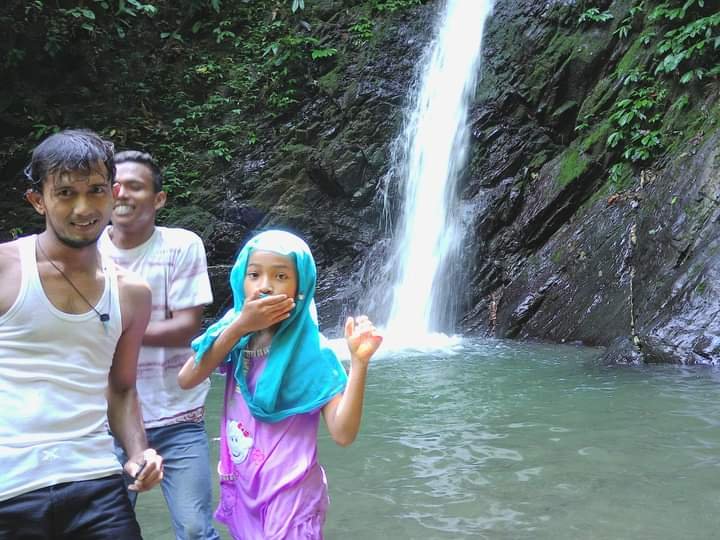 Hi steemians...
Mane is one of the highland areas in the province of aceh. On the other hand, the Mane area is also located on one of the ridges of the Bukit Barisan mountain range that stretches along the island of Sumatra, and geographically the Mane area covers two sub-districts in the district of Pidie, namely the Geumpang and Tangse Districts.
Because Mane is in the highest land area in the Pidie Mountains, here there are many waterfalls that are still natural and not much known by tourists, there are even several waterfall locations that have never been explored by tourists because they are in remote corners of existing forests in the mountains of the pidie.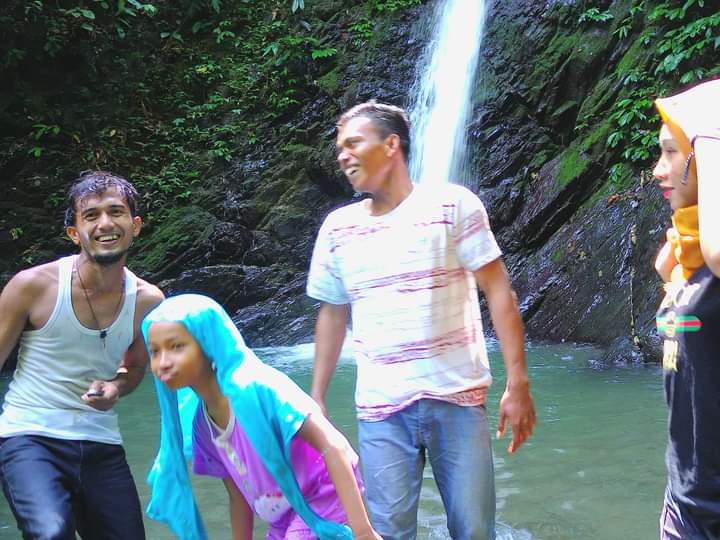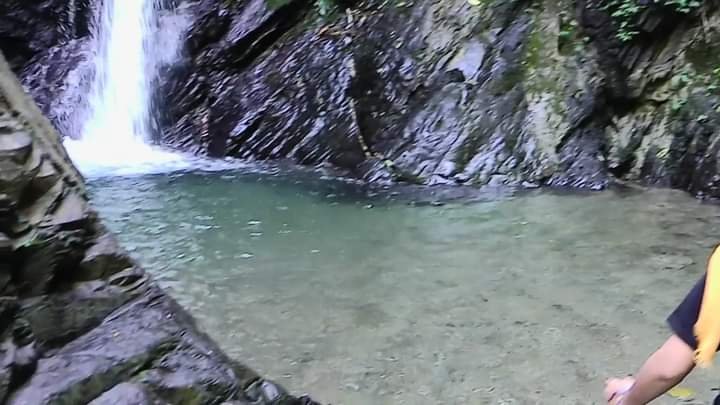 One of a number of waterfalls in Mane this time I along with several other traveler friends visited the Lhok Jok waterfall in Mane.
Lhok Jok waterfall is located about 300 meters from the main road Sigli-Meulaboh, and to reach to the location of this waterfall is very easy and there are not many obstacles to access the location, we only pass one small river channel that has a modest bridge, and one the river channel again without a bridge, but we can pass it by simply removing sandals or shoes, because the water in the river is not high, only knee-high.
This area is very cool, especially the waterfall, of course it is very cold, naturally because it is located in the highest region in the mountains of Pie, then it is strongly recommended to bring warm food or drinks when visiting this place as a chill release after chilling after bathing in the waterfall.
This waterfall is indeed quite amazing among the other waterfalls we've visited so far, although the area of ​​the waterfall is still surrounded by thickets from the jungle of the mountains, with high cliffs that are so enchanting eyes during walking who climbed when reaching to the location of this waterfall.