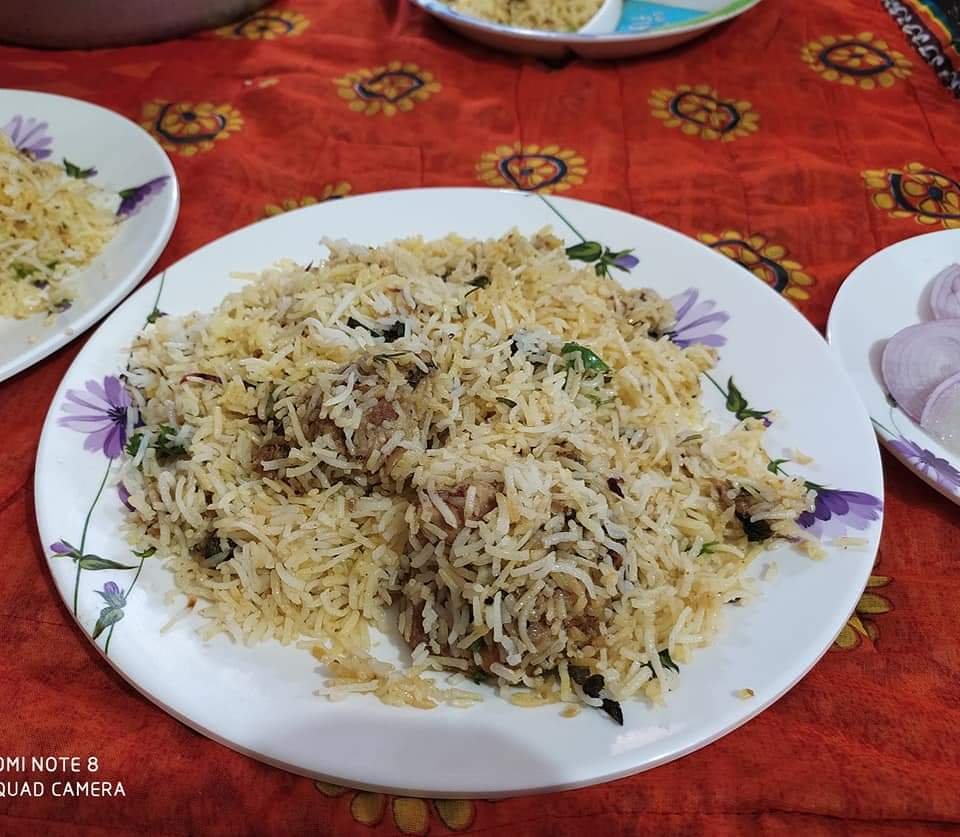 Hi friends how are you all i hope you are fine i am fine too i woke up this morning suddenly heard some guests will come to my house ammu at home alone after waking up ammu gave me breakfast after breakfast told me am coming home with ammu am To work, I worked with my mother all day today. I cooked everything for my mother. I have all the other things to tidy the house. I shared everything with my mother. I was very happy, so my mother cooked a lot of things. I have everything.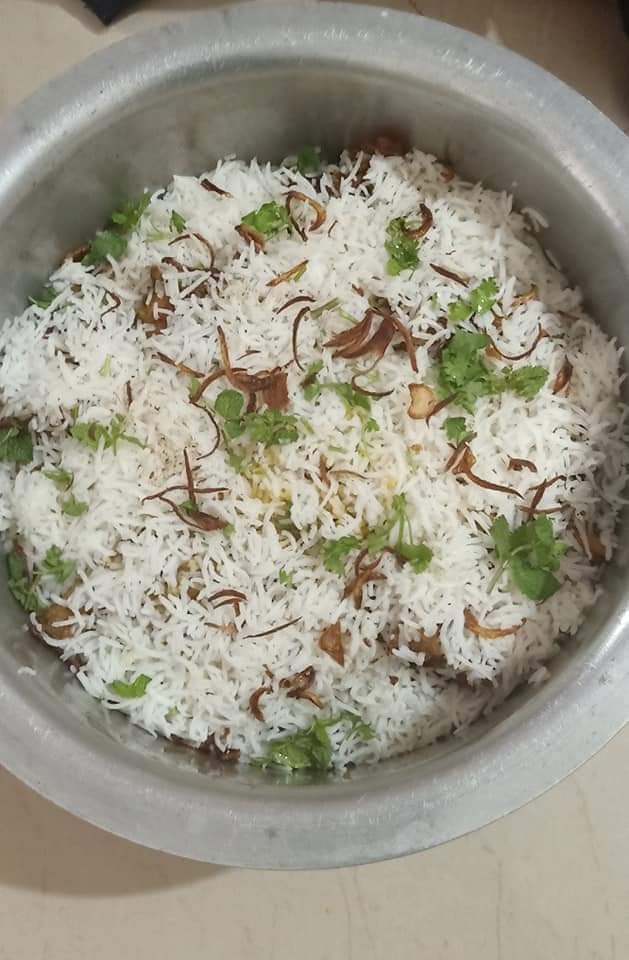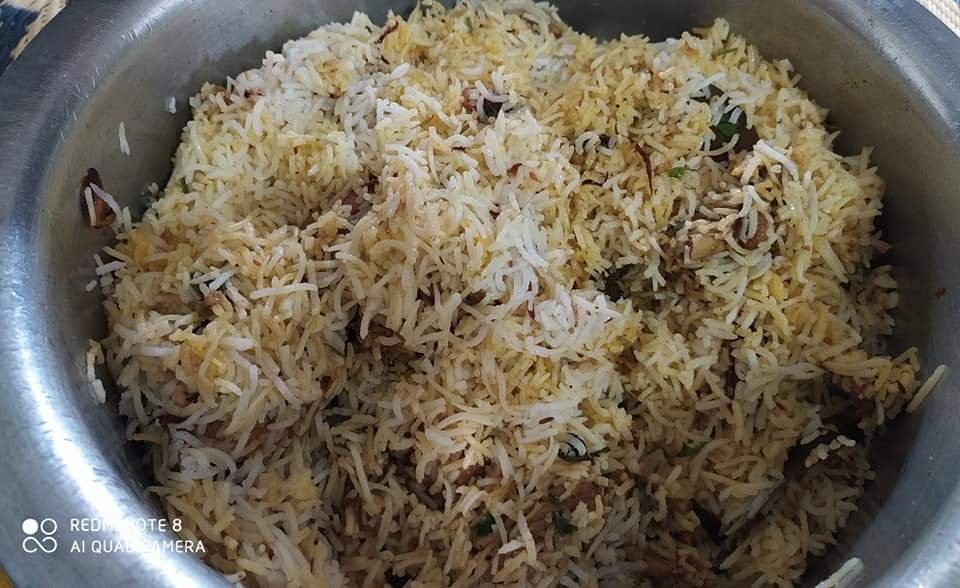 So when I heard that the guest would come today, I asked my mother to come forward. She told us that your father's friend. These are about 27 people. They all came to our house to play today. I am helping my mother with all the cooking. We have been very helpful. There was another job. I was supposed to go to a place. I am not there. I spent time with my mother all day today. What help in the face when cooking.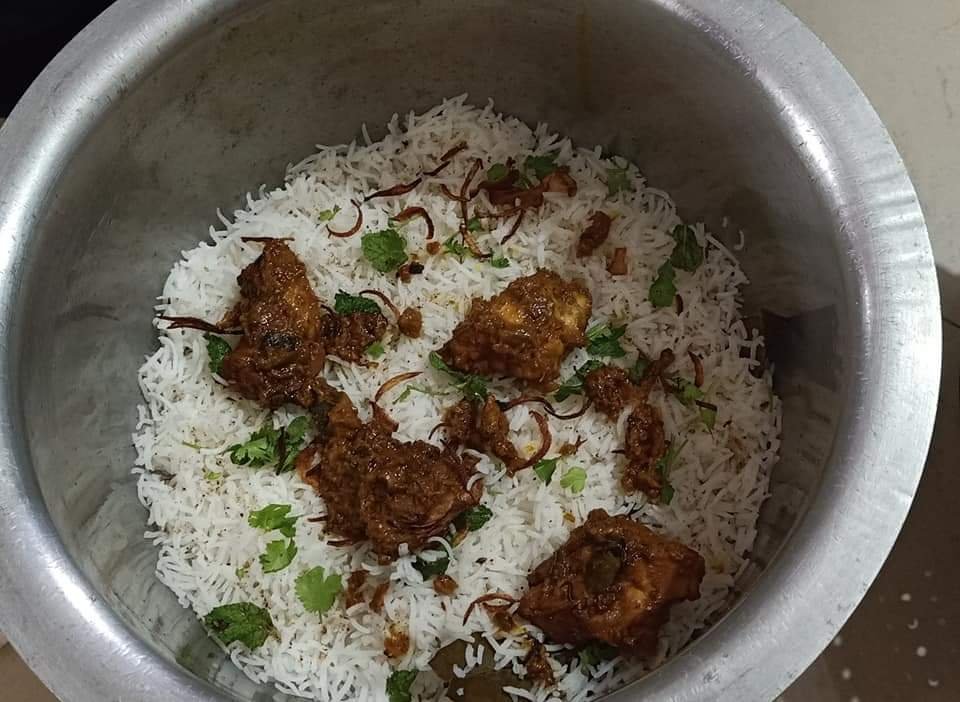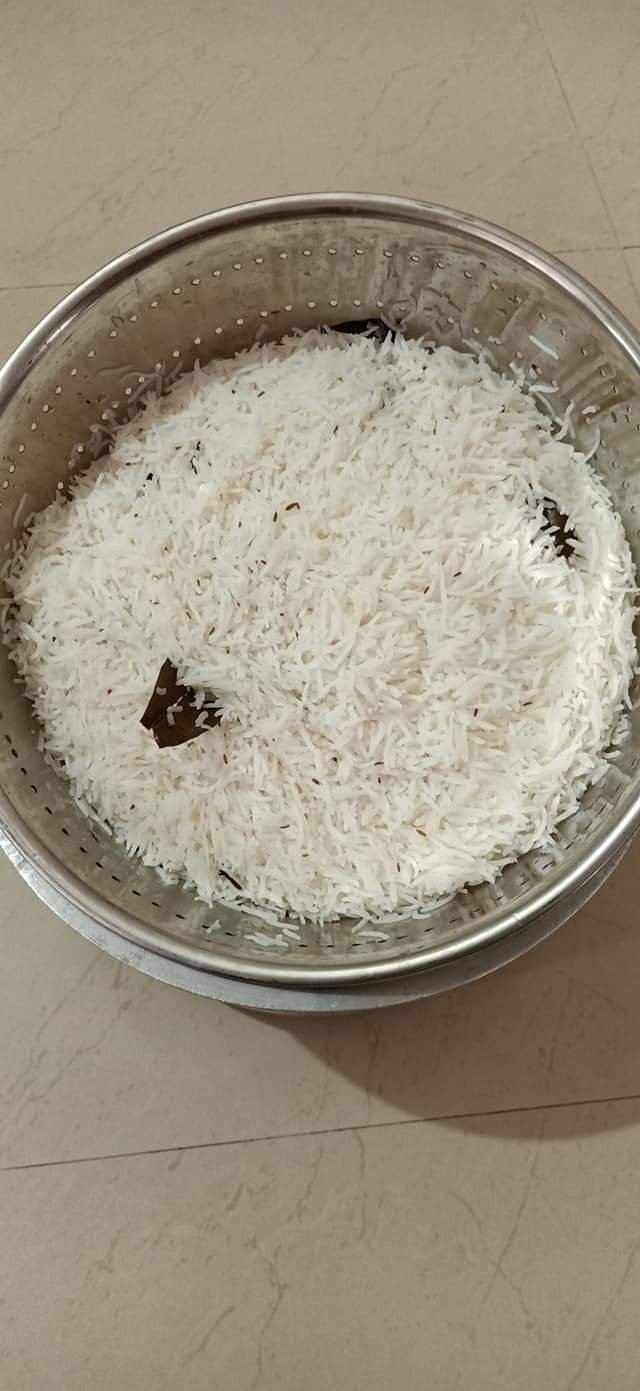 After all the work was done with my mother, when we finished cooking, I took a bath and received our guest house gas. I gave them all to eat at the dining table. Everyone played together. I helped them before I gave them food. Today I was at home. I cooked a lot with my mother for the guest. I shared the work with my mother. My day was cut short. Then I ate everything. Then all the family members sat down to eat. Today was a very good day for all of us. I was very busy today.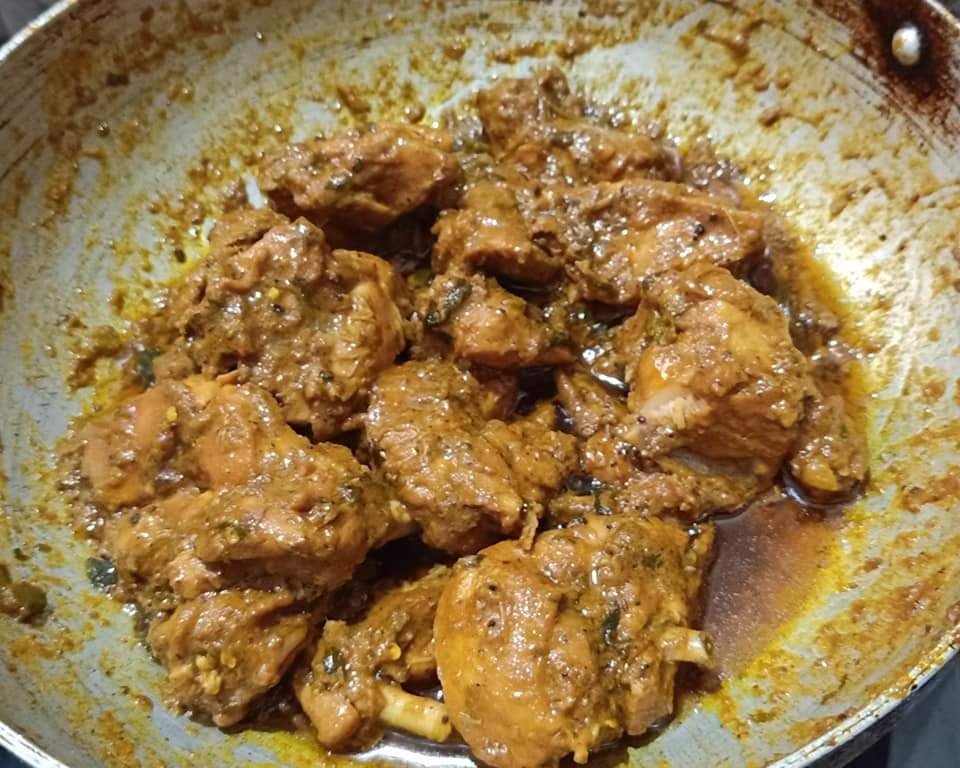 So what did I cook today? I gave the pictures of cooking recipes above. Please see the pictures of snakes. What did I cook? My mother cooked these things. I helped my mother. I am very happy to be able to help my mother.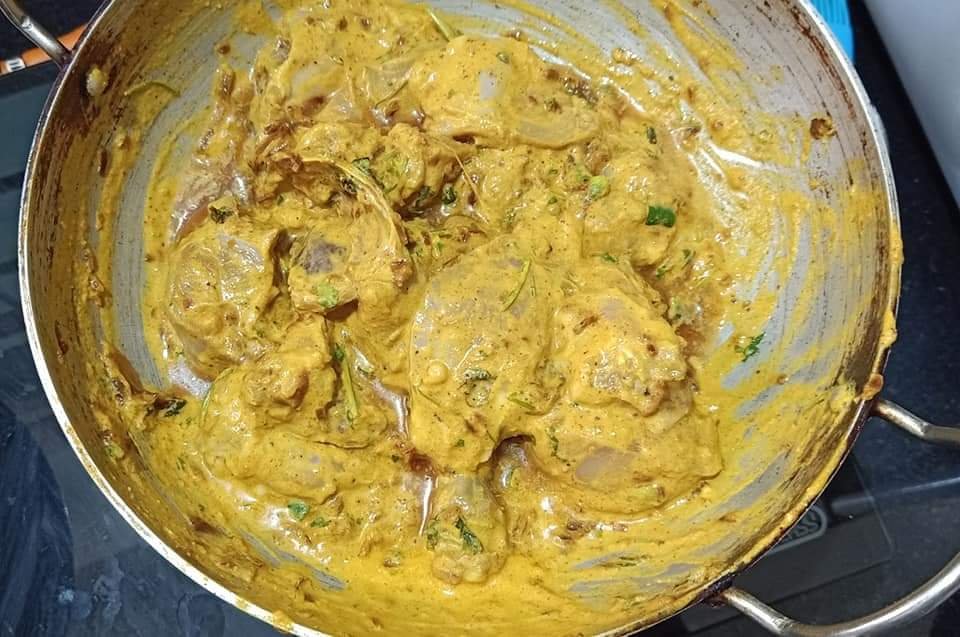 I shared everything I did with you today I am my love mother today My favorite mother My collier mother I am very happy to be able to help work Thank you so much to everyone Thank you so much for reading my post to read this story of today...
After reading dairy game rules & tips i set my rewards to 100% steem power.
I'm from #China, Know more about me
My Introduction Post