Dear HODLers,
As many of you already know I do believe in Brave Browser and company as well as in there BAT token even if we do not have a lot of uses today.
The price of BAT has been performing very well over the past few month coming from a floor of 0.08$ to close to 0.26$.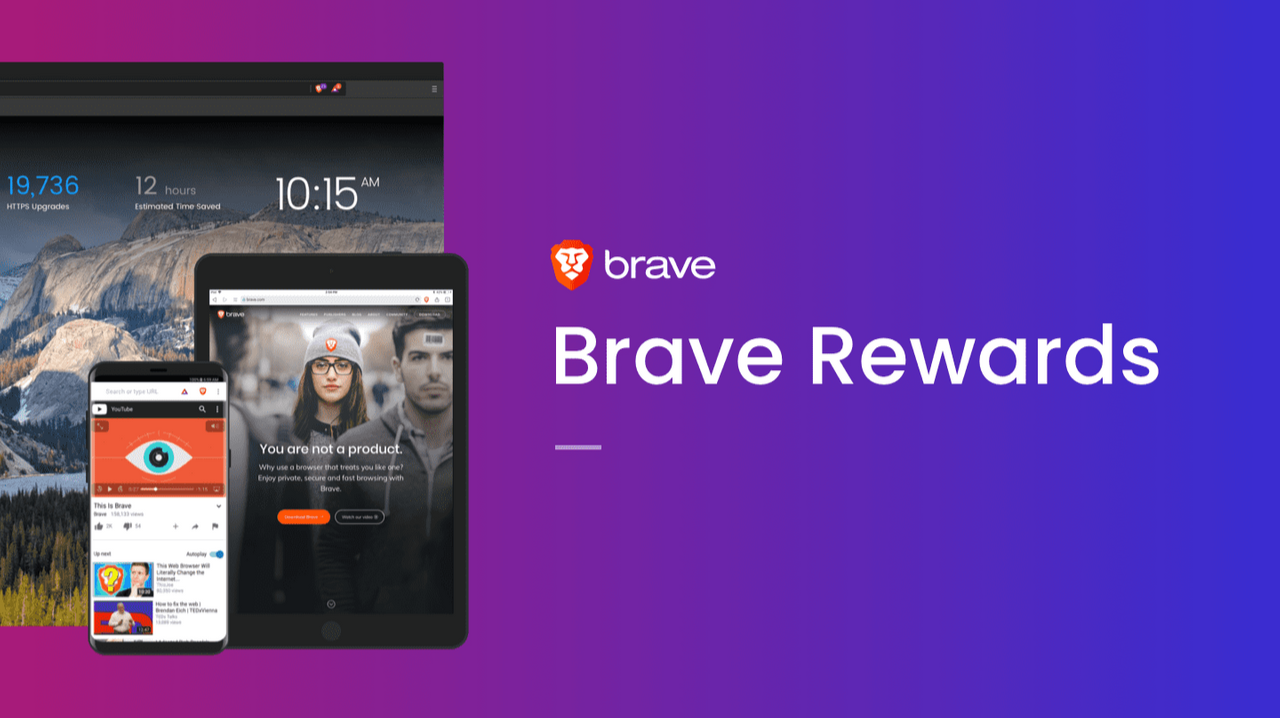 In my opinion, this is due to the following factors:
A mass market working product
An increasing number of users (>to 5mn Daily Active Users)
A clear and simple rewards system
A strong foundation/company driven to develop and leverage their active users
People are looking for more privacy while browsing and Brave can offer this
Lately there has been some backlash on Brave using its own referral code while referring its users to Binance.com.
In the end, the company canceled this and will probably not be caught again doing this kind of sneaky thing.
My previous articles on Brave Browser and BAT Token
Why did I invest a lot 10 days ago?
Brave announced good users data as in my article above states

They are developing new products as their own encrypted video call service

It seem that we could soon see a Brave's version of Youtube ! Bullish

Google Trends are still rising and seem to show an ongoing users increase ! (check below)
Considering all of these fundamentals events and myself simply looking at the google Trends below.
They are on the rise and allowed me to make a c.20% profit (bought around 0.21$).
For your information, I am still HODLing and looking for 0.35$+ as a target :D.
If you feel like trying it out: please consider using my ref link: https://brave.com/mrc105. Thanks, 😃
US Google Trends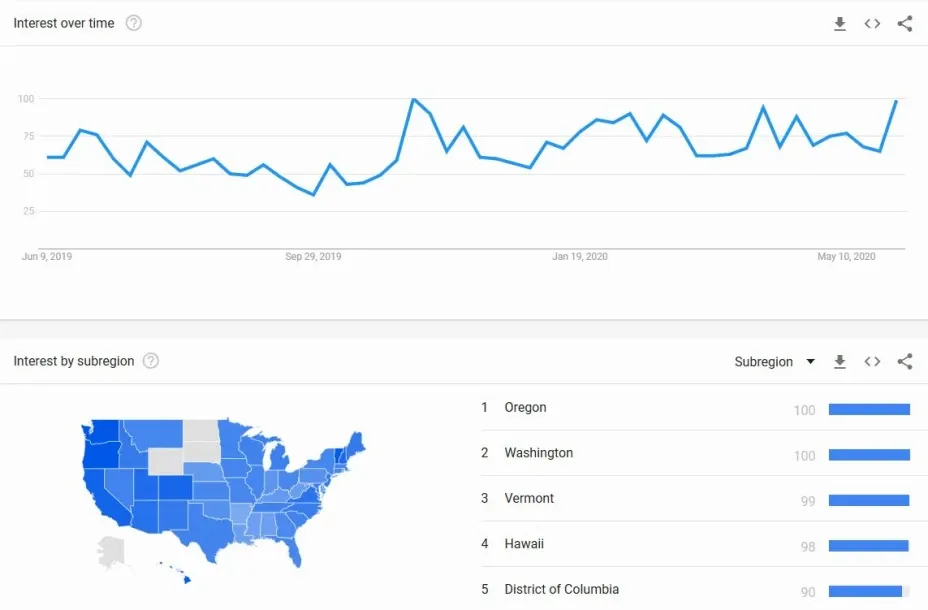 WorldWide Google Trends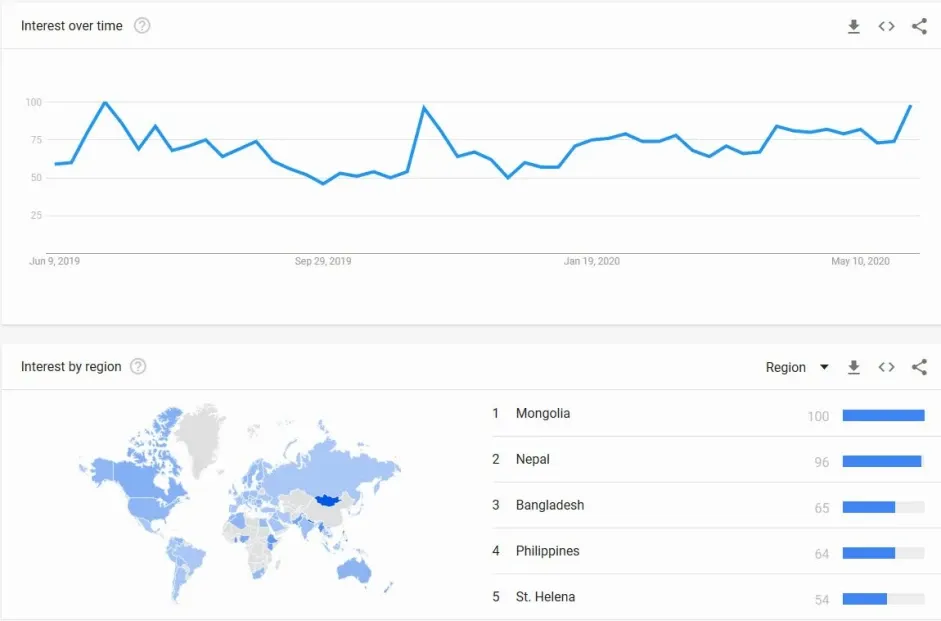 ####BAT Price Analysis: Strong upward trend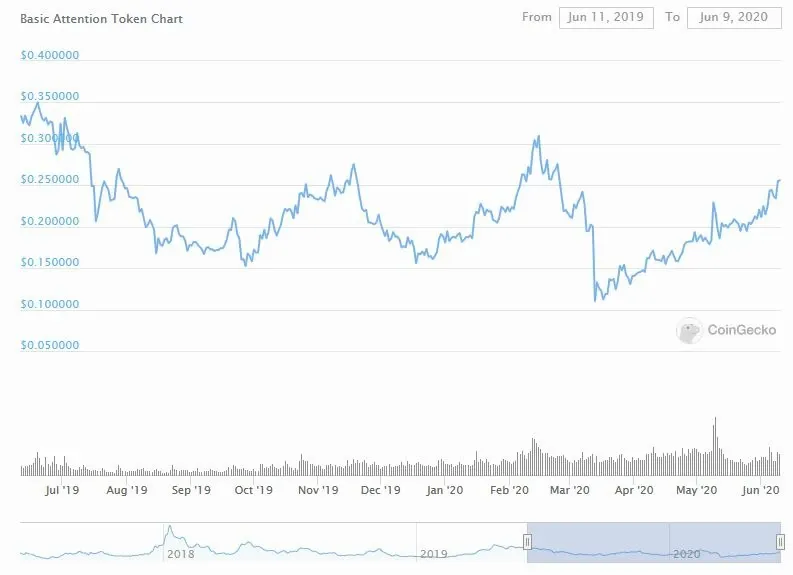 Brave Browser Monthly Daily Active Users (DAU)
➡️ Twitter
➡️ Facebook
➡️ Publish0x
➡️ Minds
➡️ Hive
➡️ UpTrennd
➡️ Be paid daily to browse with Brave Internet Browser
Proud member of: