I will be fine and live a good life. Today I am posting in this committee which I like very much and you all will like this post and will like it. I have done a tour which is great if you will definitely do it because these places are so beautiful and must visit
my catoo:
This is my sweetest cat with which I can spend all day but I have to leave it and go somewhere. This is a very cute cat that I carry around. She sleeps and is always happy. I like her very much. She always stays with me. Now this is my best friend
perfect short:
Here I did an electric photograph that looks great. You can tell by her beauty how cute she is. She's as cute as she is. Her habits are so good. It always happens to be with us
Visiting muree:
At the beginning of the day we went to Murree which is a very good place. In summer we must go there. It is very cold in the mountains and we must see it once. We go abroad to other countries. We are good. There is a better place in Pakistan but I can say this with a claim and it is a fact that you go to Hunza Valley. I tell you with a claim that there is no more beautiful place in the whole world. Will be found and this is based on truth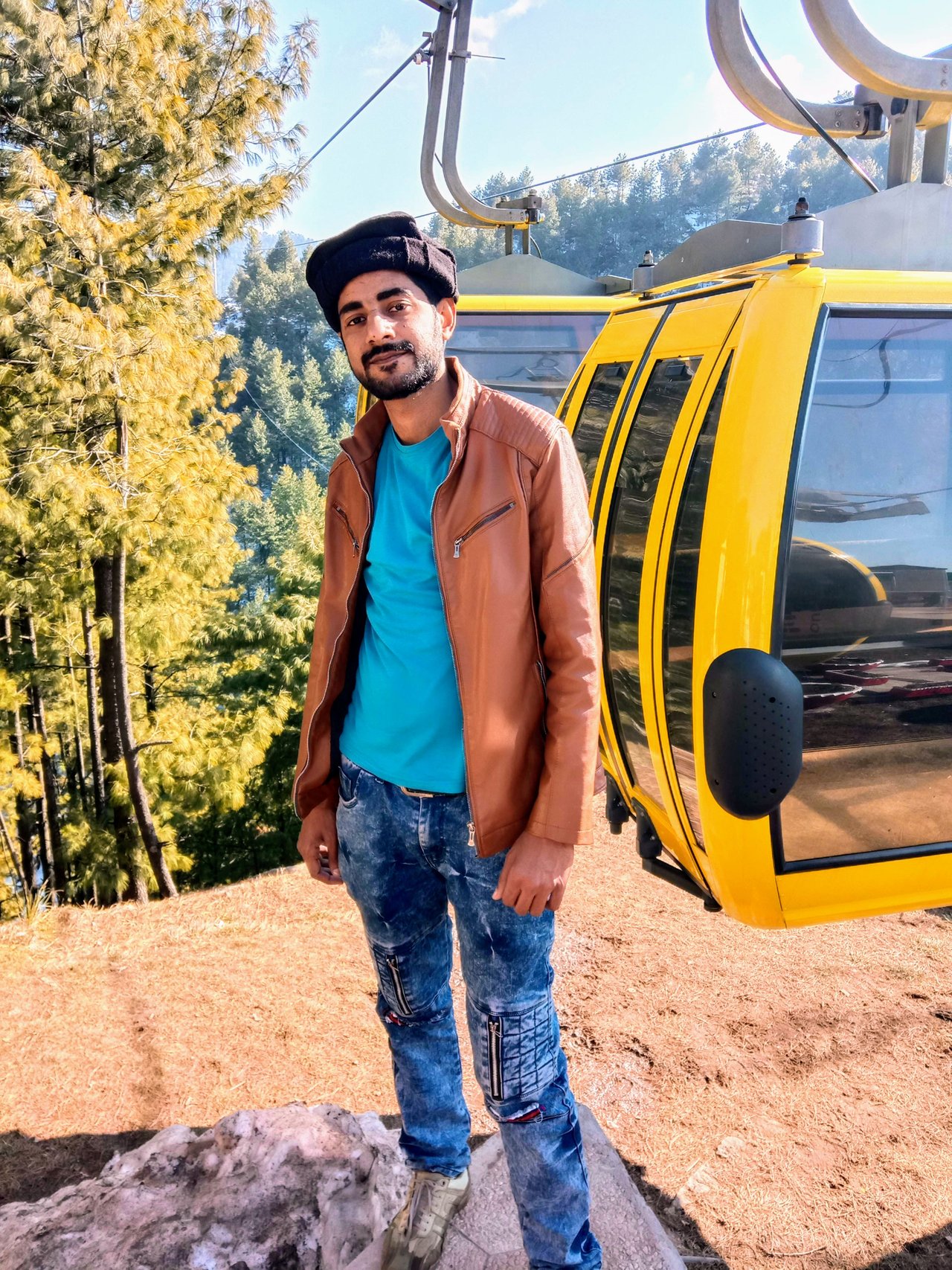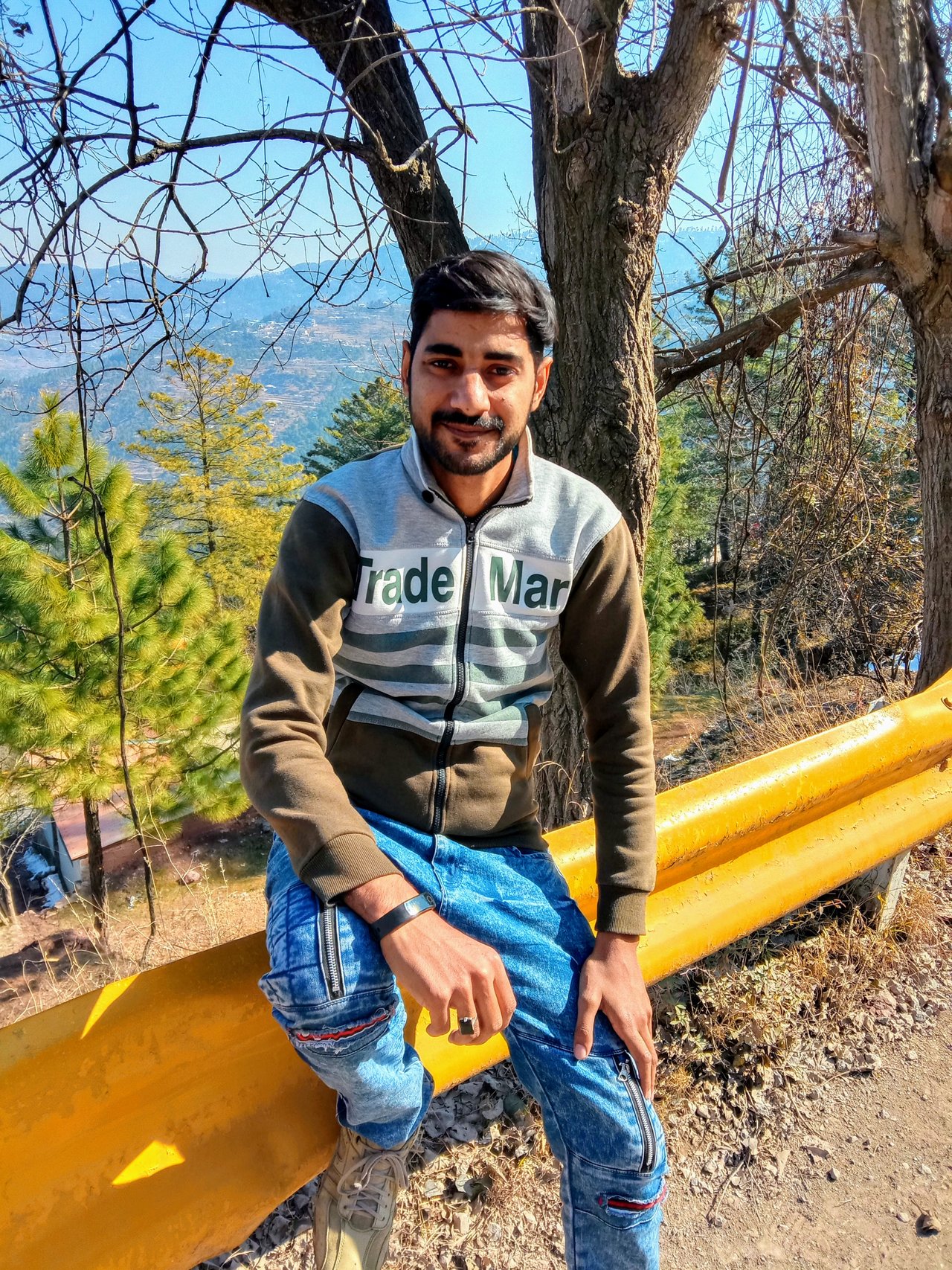 Beautiful lack:
I consider myself very lucky to have found such a lovely and wonderful place for a cat that is so wonderful. You will always remember it, you will always remember it and you will always have free time. I am happy to think that such a beautiful world, such a beautiful place has been made for us by Allah Almighty and they must see it. There are blessings of Allah Almighty all around us and we have to see everything.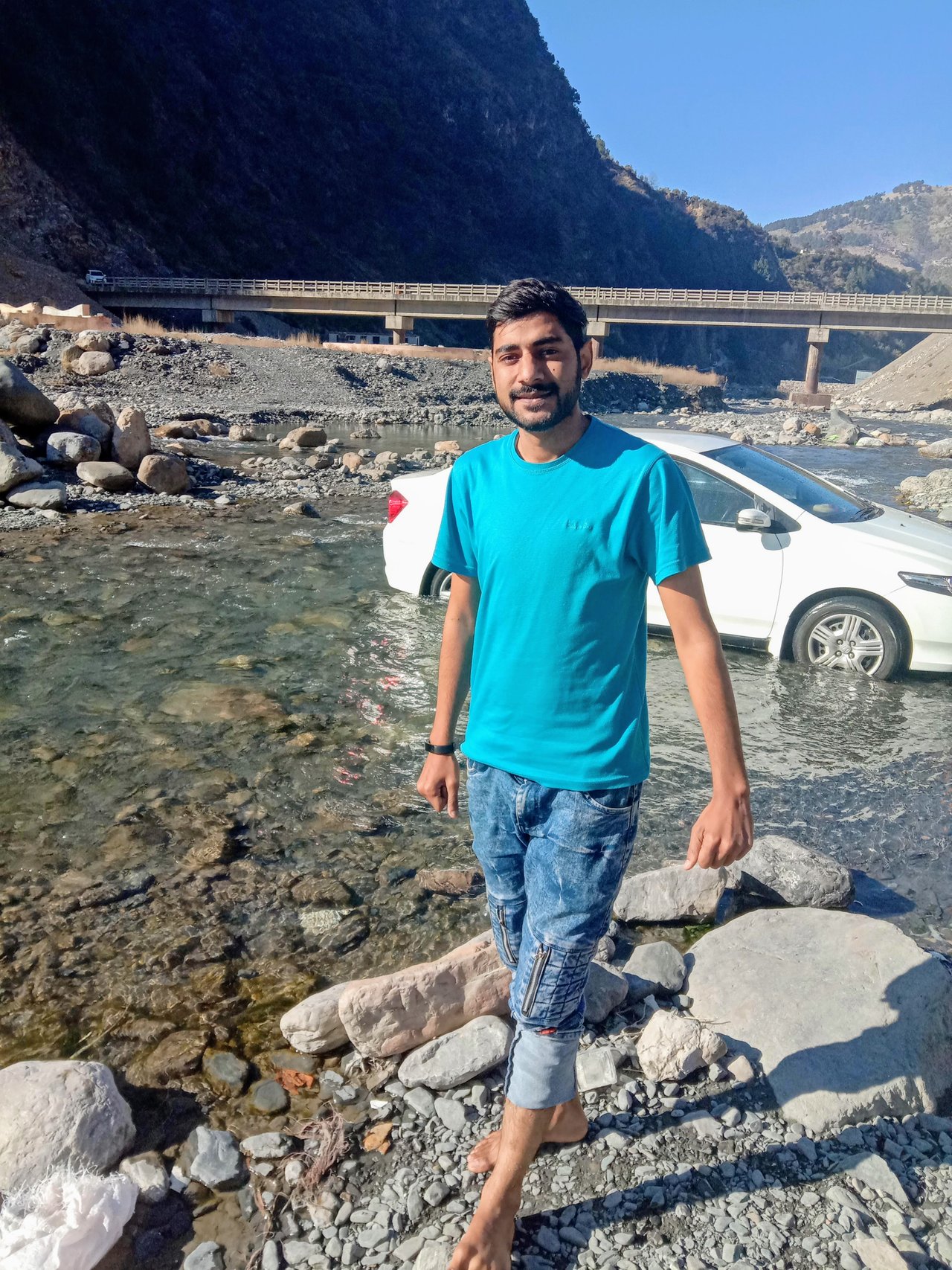 cool watter:
The water of this valley was so cold that if you put your feet in it for three minutes, it will turn blue. It may stop bleeding. Let's go to such places. Don't try to come because it looks like a beautiful read, but the ice is melting, so you can guess how much water there is. You can sit and enjoy the beauty and And enjoy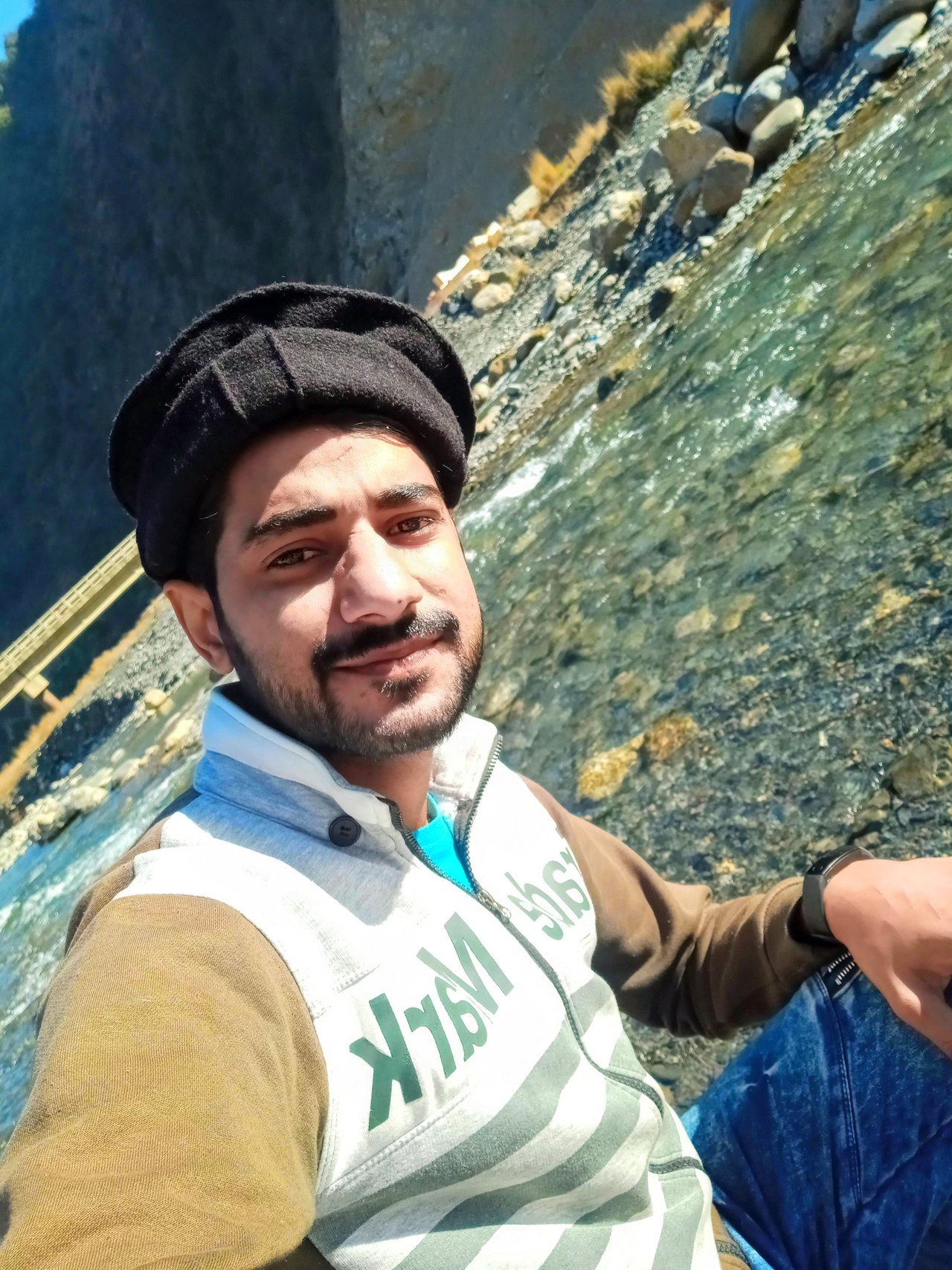 The monkey climbed on top of our car:
When we were returning, we stopped at a place that was snatching food from people and a monkey came and sat on the roof of our car. They had sharp teeth and big pointed claws that we were very afraid of, but they were used to people and did not harm anyone. They ate only what people did not give us. I felt like a monkey. I felt cold inside my clothes but the monkeys couldn't feel anything even without clothes and they were sitting on the ice. I was very surprised to see this but seeing them. It's great that they are also God's creation. I should value everything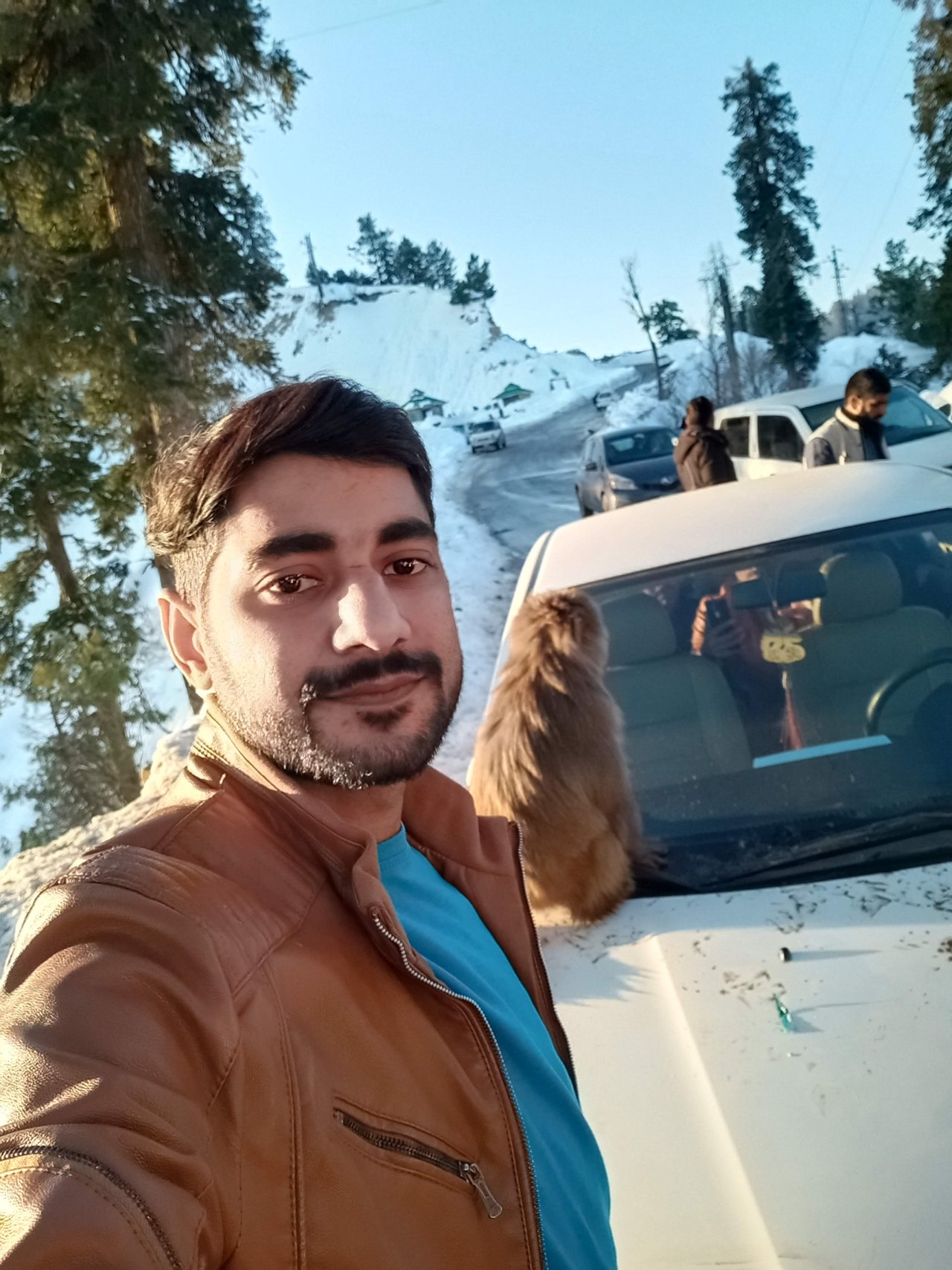 Our car was slipping because of the snow:
There was so much snow on the road that our car's tire parcels were full. I had to sit on top of the car's bumper so that the tires weighed a little and stayed with them and three people were standing behind to push it.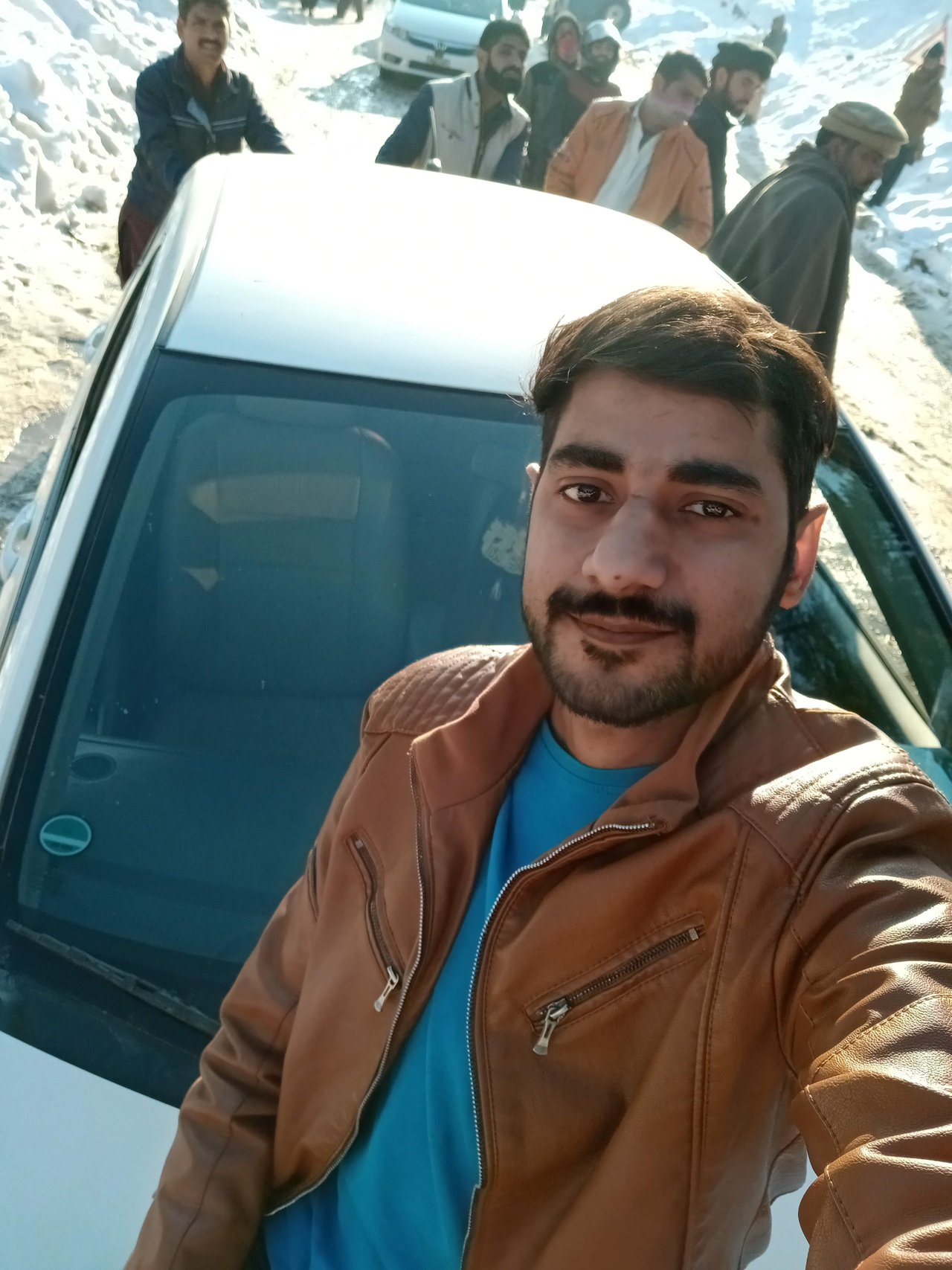 friends:
These are some of my friends I met. They were living in a city on the way. They were doing their job and they were busy. They found out about us. As soon as I posted the status, they stopped me on the way. We will be reunited. I am very grateful for the love of these friends. They are my dearest friends and my brother whom I have enjoyed meeting because I have been reuniting with them for at least five to six years. Was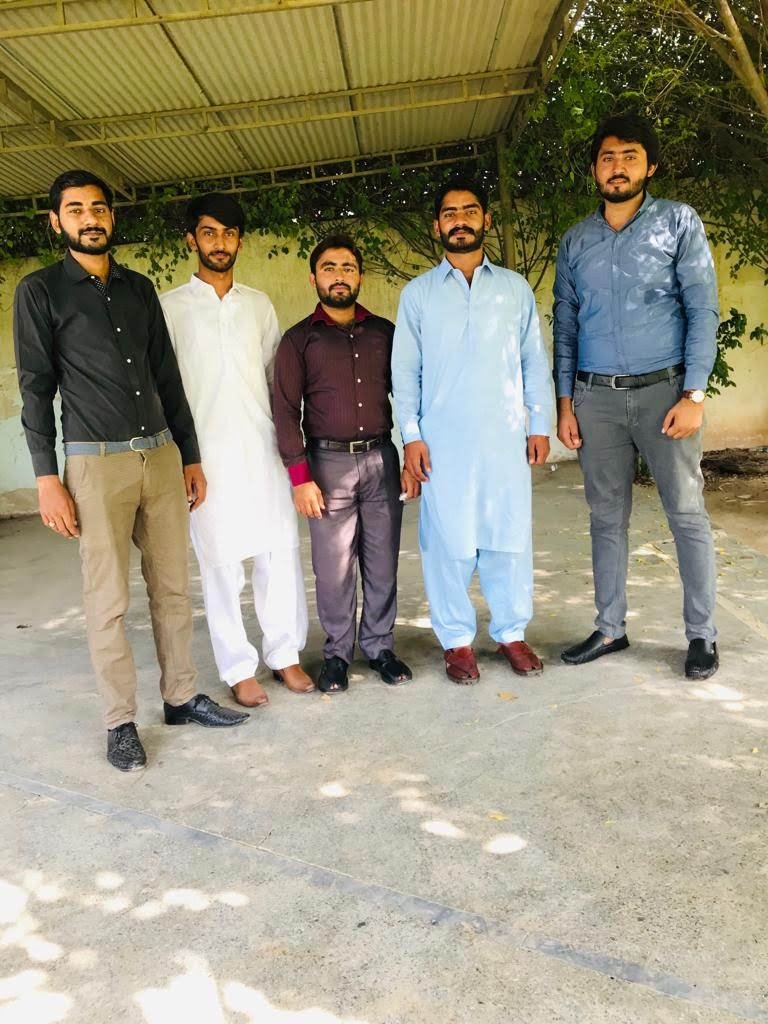 | Camera | vivo y15 |
| --- | --- |
| Location | muree |
| Category | the dairy game |
| Photographer | faheem akram (me) |
@faheemking❤
and thanks all of you for giving it a read۔