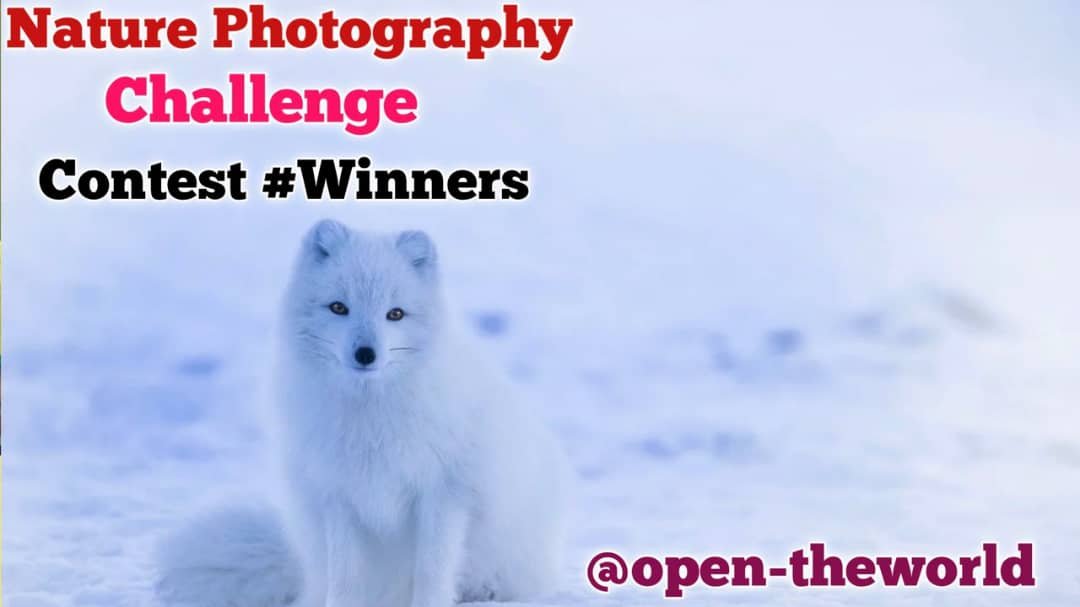 Source
Nature always surprises us day by day with its beauty when we walk and look up and observe that resplendent green that combines very well with the rays of the sun or those shadows that the moon illuminates us and shows us that hidden side of nature
Around the world we always find a pure and natural corner, it can be next to our houses, on the way to our work, always a space that is pure and free from the hand of man where we live Colors decorate our city landscapes There are cities that coexist in healthy peace with nature, cities that are surrounded by mountains, there are cities that border lakes and rivers that, thanks to a good conscience of the city dwellers, quiet citizens maintain the purity of those spaces.
The result of the nature contest does not show all this, it shows us how we can enjoy these beautiful landscapes without going too far from our house, sometimes nothing more like your hand our window.
I thank everyone for their participation and their contribution to the growth of the community and for sending us such nice and very good photographs where it is not shown that nature is the protagonist in every corner of the world.
There were five selected among so many participations, it should be noted that only those who complied with the established rules of the contest were selected, for this I tell you that you should be a little more careful when participating, since that if they do not comply with all the established rules, if they skip a requested step they will not be taken into account among the results to reach the winners podium.
Without further ado, I present the winners:
Best wishes to all and great vibes, see you at the next contest.
Here Is The Transaction Proof :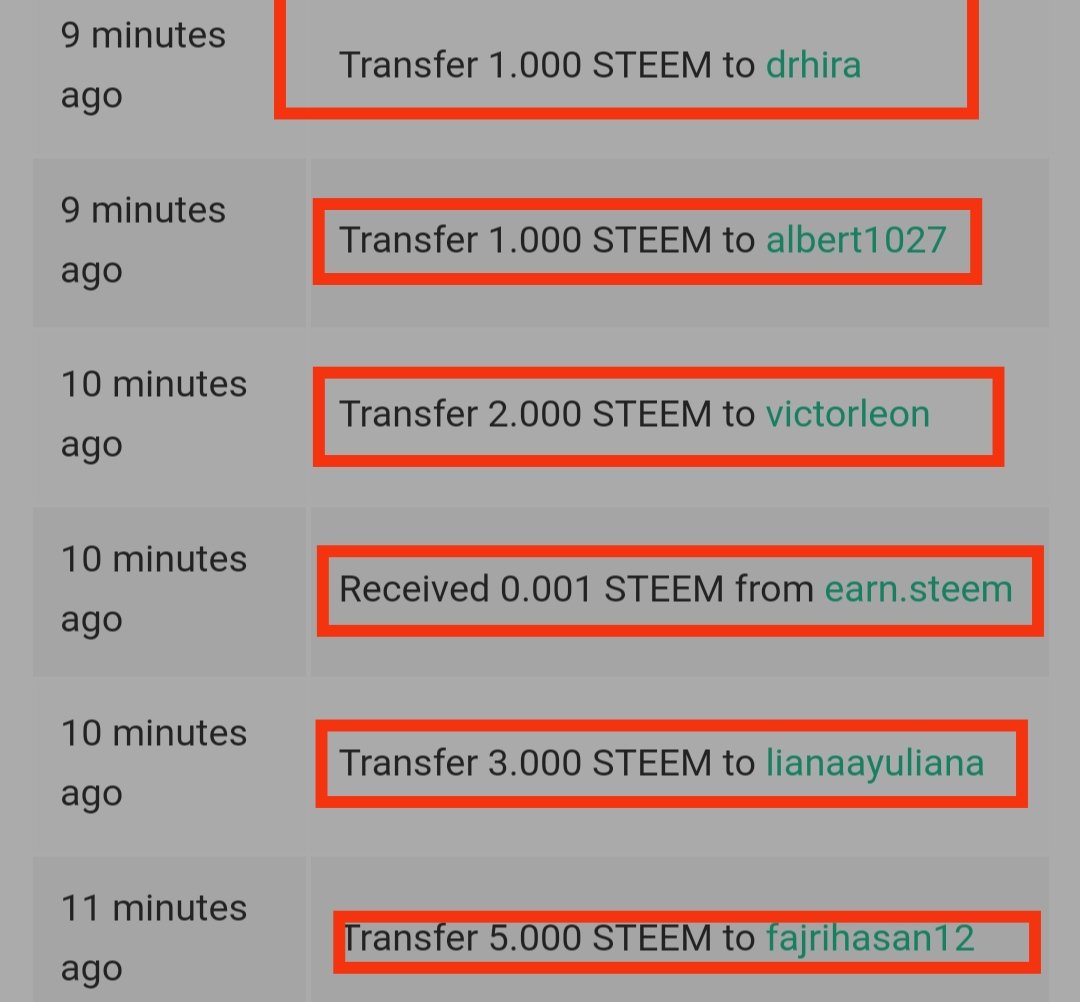 Post Courtesy : @christophergls
Cc:
@steemcurator01
@steemcurator02
@steemitblog
Thank you