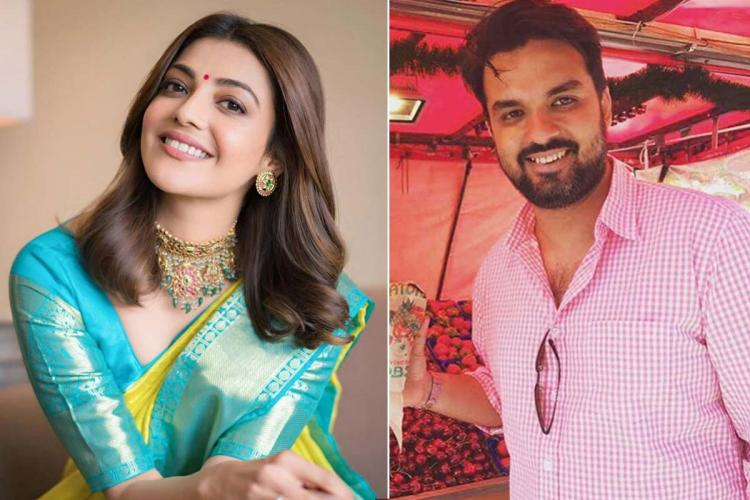 Image
Once upon a time, there was an idea that if actors and actresses get married, their careers will go downhill. But now this idea has no basis. And so many actors and actresses are now getting married at the peak of their careers. In the world of acting, she has gained a lot of fame as well as the popularity of the audience.
Yes, Kajal Agarwal is going to be a homemaker. She is going to get married to entrepreneur Gautam Kichlu. Gautam is an internet entrepreneur husband. Besides, he has an interior design business.
Kajal said that she will continue to act equally after marriage. The love she has received from people for so many years is very valuable. In the future too, she expects the love of people in this way.
The wedding will take place on October 30 at a five-star hotel in Mumbai. After overcoming the horrors of the pandemic, everyone has started to go back to normal life. This is the light of hope.