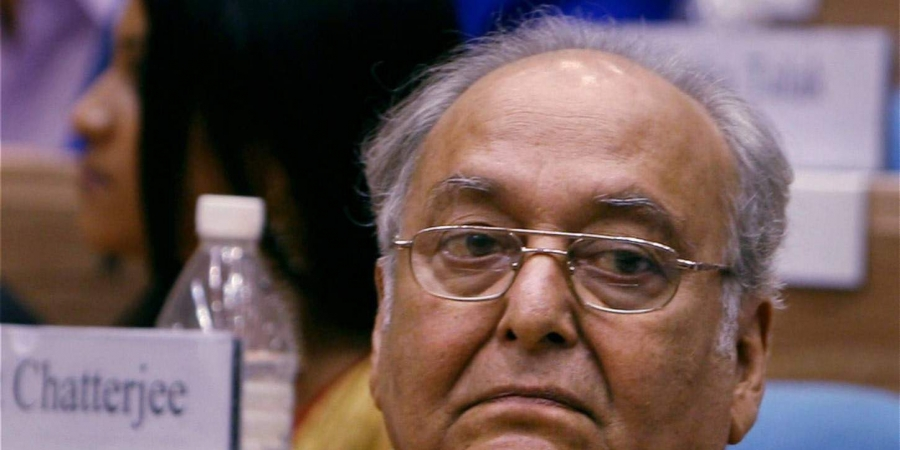 Image
If you make a list of some of the best actors and actresses of all time in the world of Bengali film, whose name inevitably comes up is none other than him. He is the legendary actor of Bengali films Soumitra Chatterjee. This man in his eighties is still acting equally. He is also a very good quality poet. His film tour started with the film Apur Sansar with the proverbial film director Satyajit Ray in the Indian film world. It was as if I came and saw and won. After that, he has acted in many films of Satyajit Ray. He has shown his superiority and charming acting.
In his long acting career, he has witnessed three evolutionary Bengali film industries. In parallel with his contemporary Uttam Kumar, he has worked with tremendous popularity. But the Bengali was forever fascinated by Uttam Kumar's magic. Soumitra had made his place in it.
This great and legendary actor is attacked by Corona today. The news has naturally disturbed Bengali films and the people of Bengal. Soumitra Babu's body was not going well for a few days. He has aging physical problems with the deadly disease cancer. So after examining him for corona, the report came positive. Immediately he was admitted to Bellevue Hospital.
Now his body is good enough and there is no fever. Pradeep Tandon, the chief executive of the hospital, said that Soumitra Babu will have to stay in the hospital for another 4 or 5 days.
All well-meaning people and film lovers are wishing a speedy recovery to Soumitra Chatterjee.