Assalam-o-Alaikum! Everyone,
I hope all of my friends are fine doing well and enjoying the precious moments of life.
The weather is very nice these days. Nature is very beautiful And in beautiful weather its beauty becomes even more. Anyway beautiful people like beautiful things.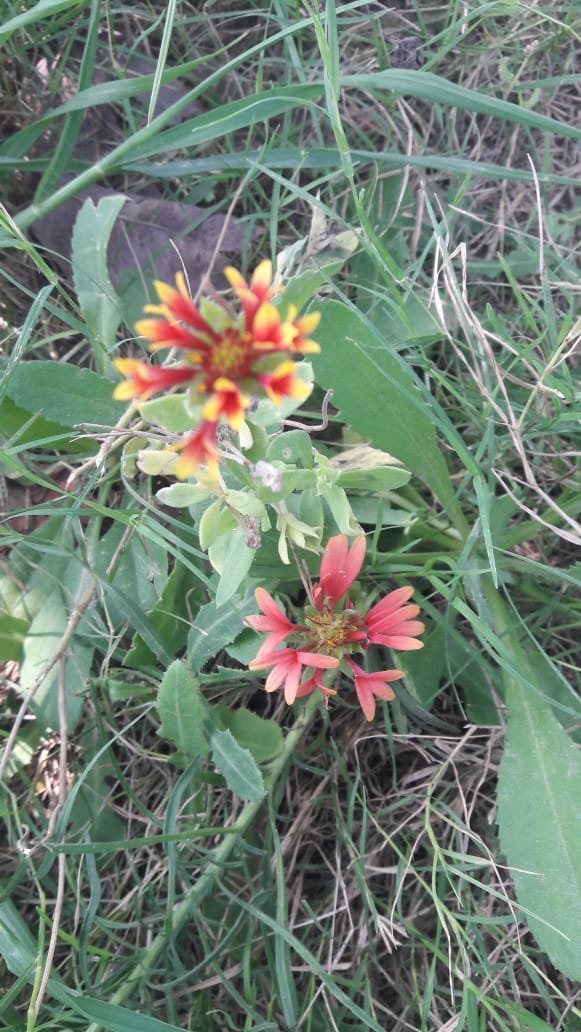 You can see the flower above it is very beautiful and attractive. Especially its colors are very beautiful and heart touching. I hope you guys liked that's flowers. When I saw these flowers, I felt relaxed on myself because it's a very beautiful flower.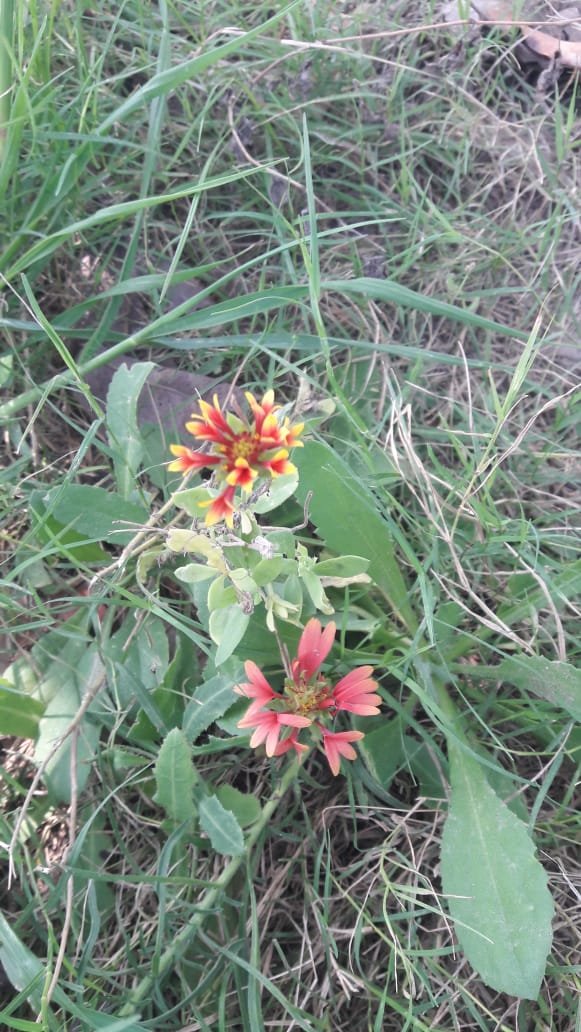 I hope all of my friends like my post.
Thanks to all my friends.