Assalam-o-Alaikum! Guys,
I hope all of my friends are well and enjoys the precious moment of life with the blessing of Allah Almighty.
Today I am going to share with you guys pictures of beautiful flowers in my house. white flowers look very beautiful. White flowers captivates the heart. You when I wake up in the morning I saw that very beautiful colored flowers are in bloom. you guys can see the white flowers.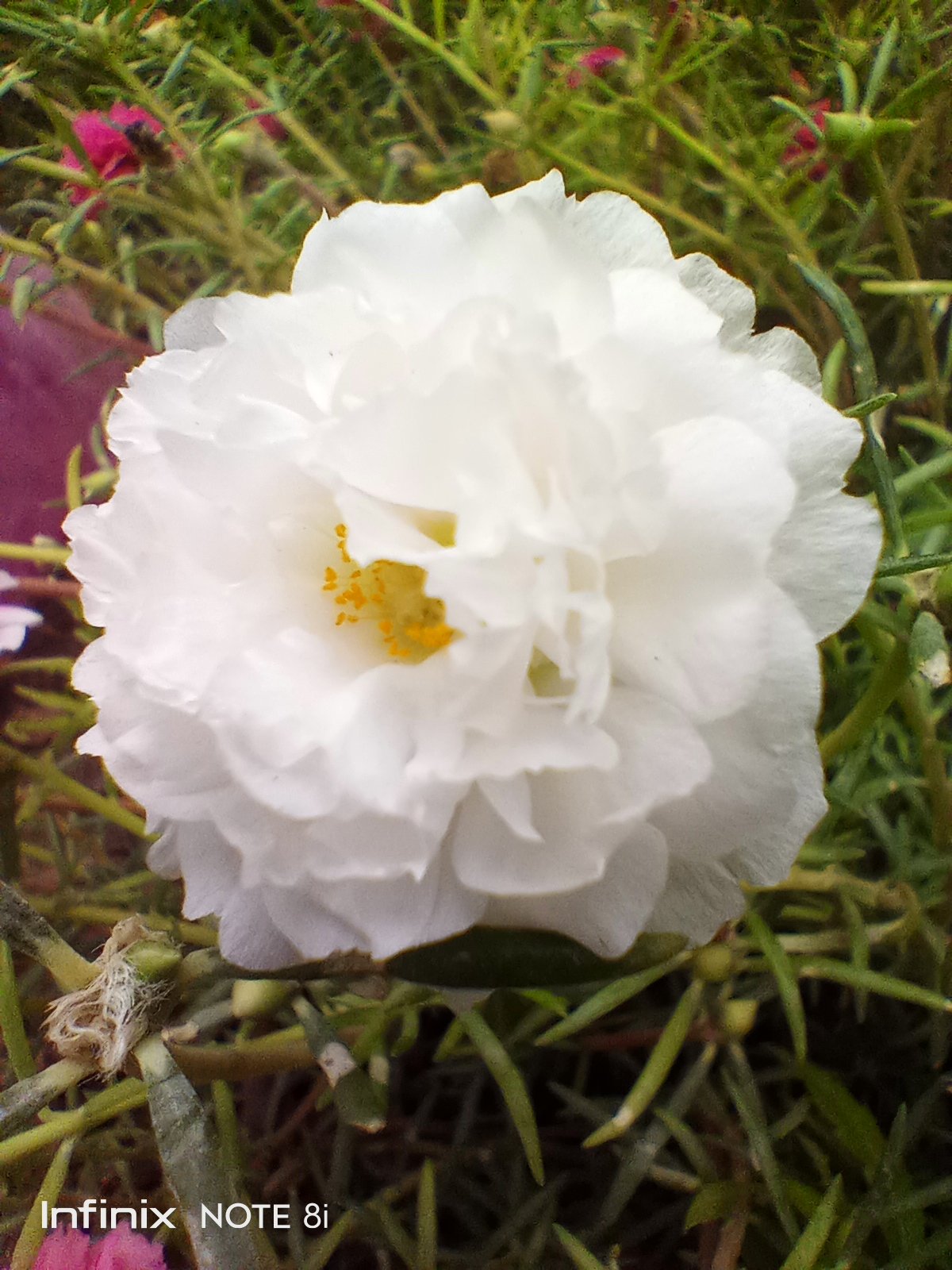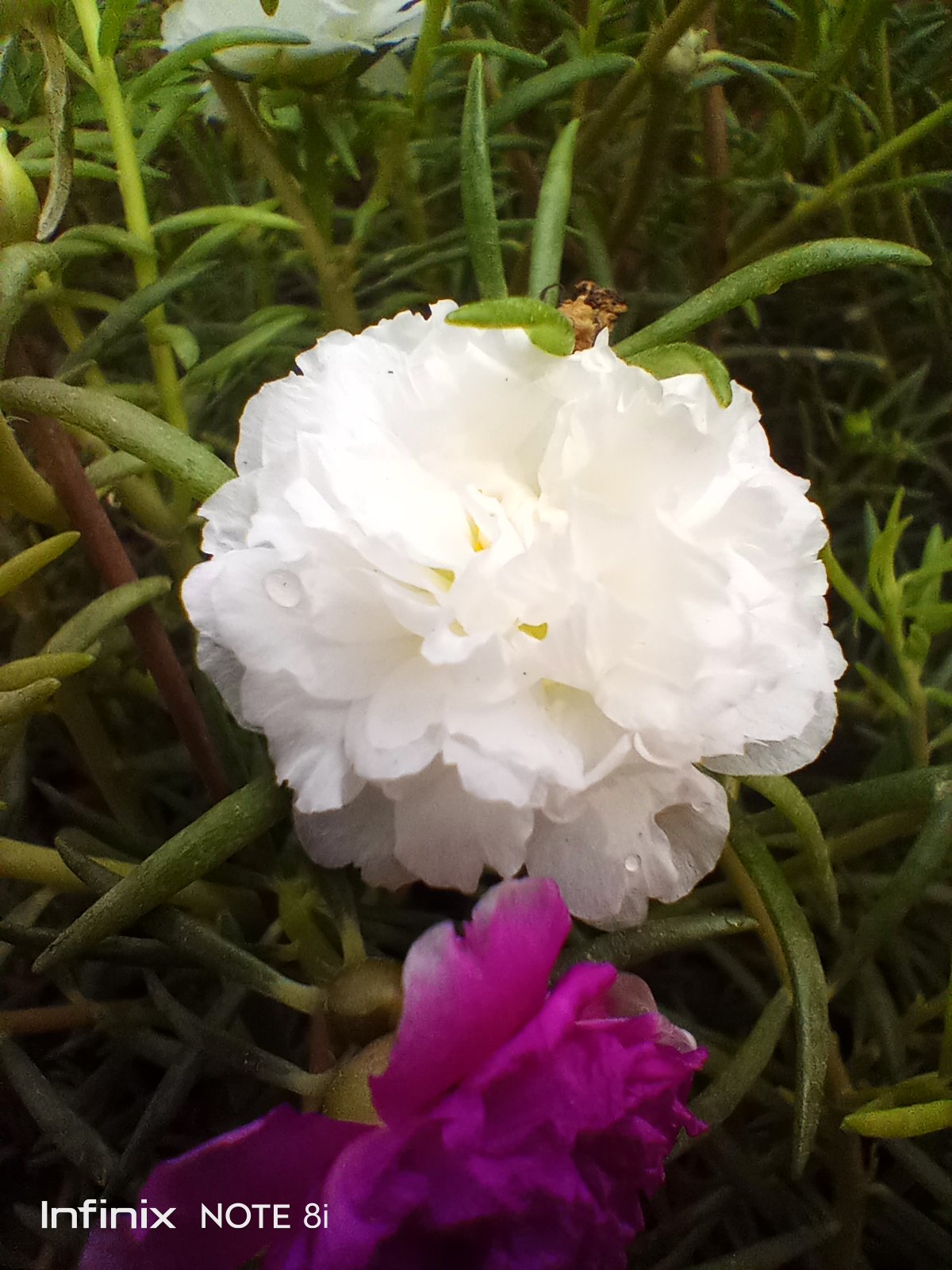 Now I am going to share with you they are also very cute colors. This pink color flower is very beautiful. I hope guys you will love it too.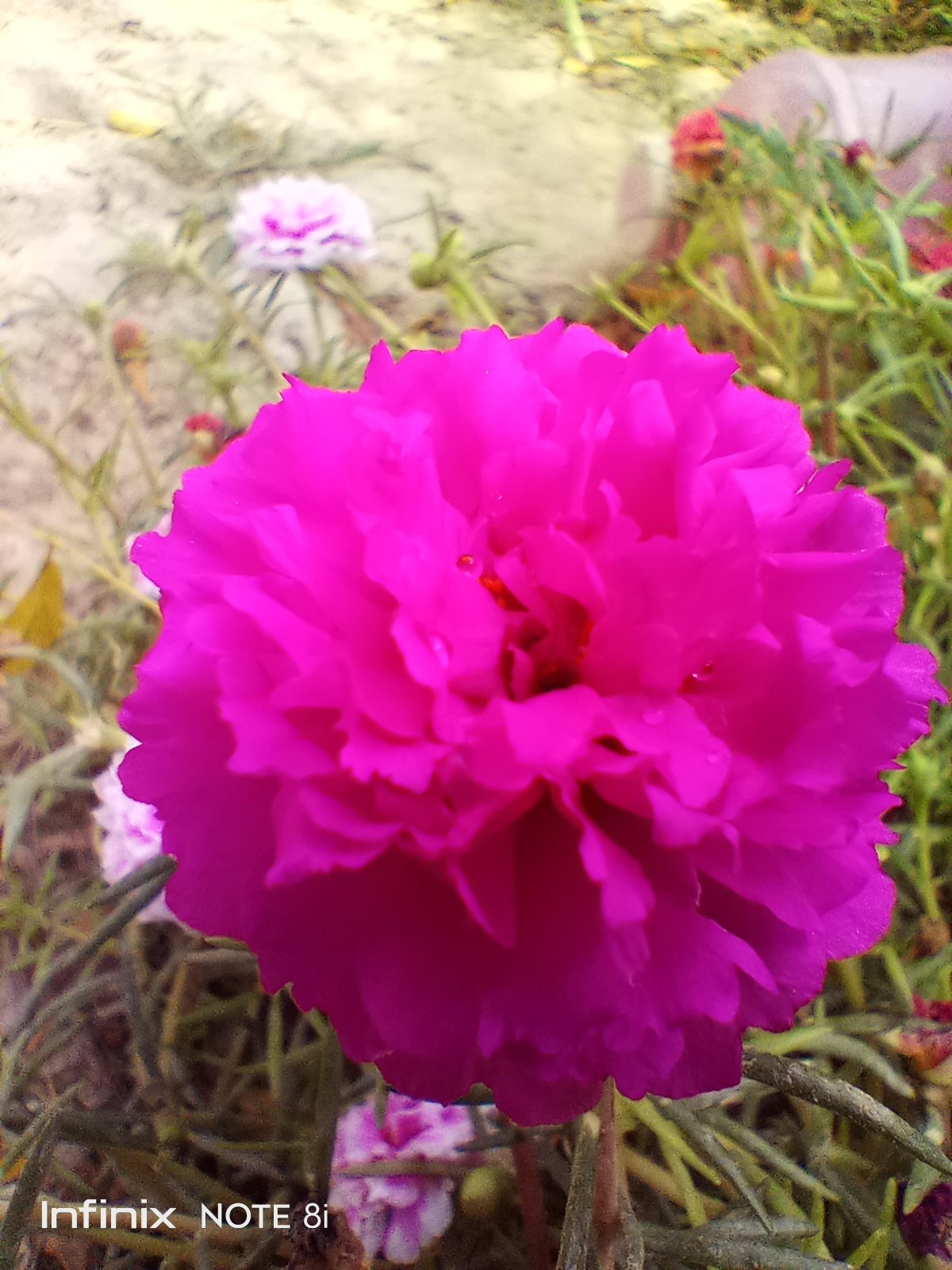 I hope all of my friends like my post
Thanks to all my friends