Assalam-o-Alaikum! Guys,
I hope all of my friends doing well and enjoys the precious moments of life with the grace of Allah Almighty.
Today I am going to share beautiful flowers with you guys again.I think you all will like this flowers . Because everyone likes beauty. These flowers color is so beautiful and attractive. And their texture is so beautiful.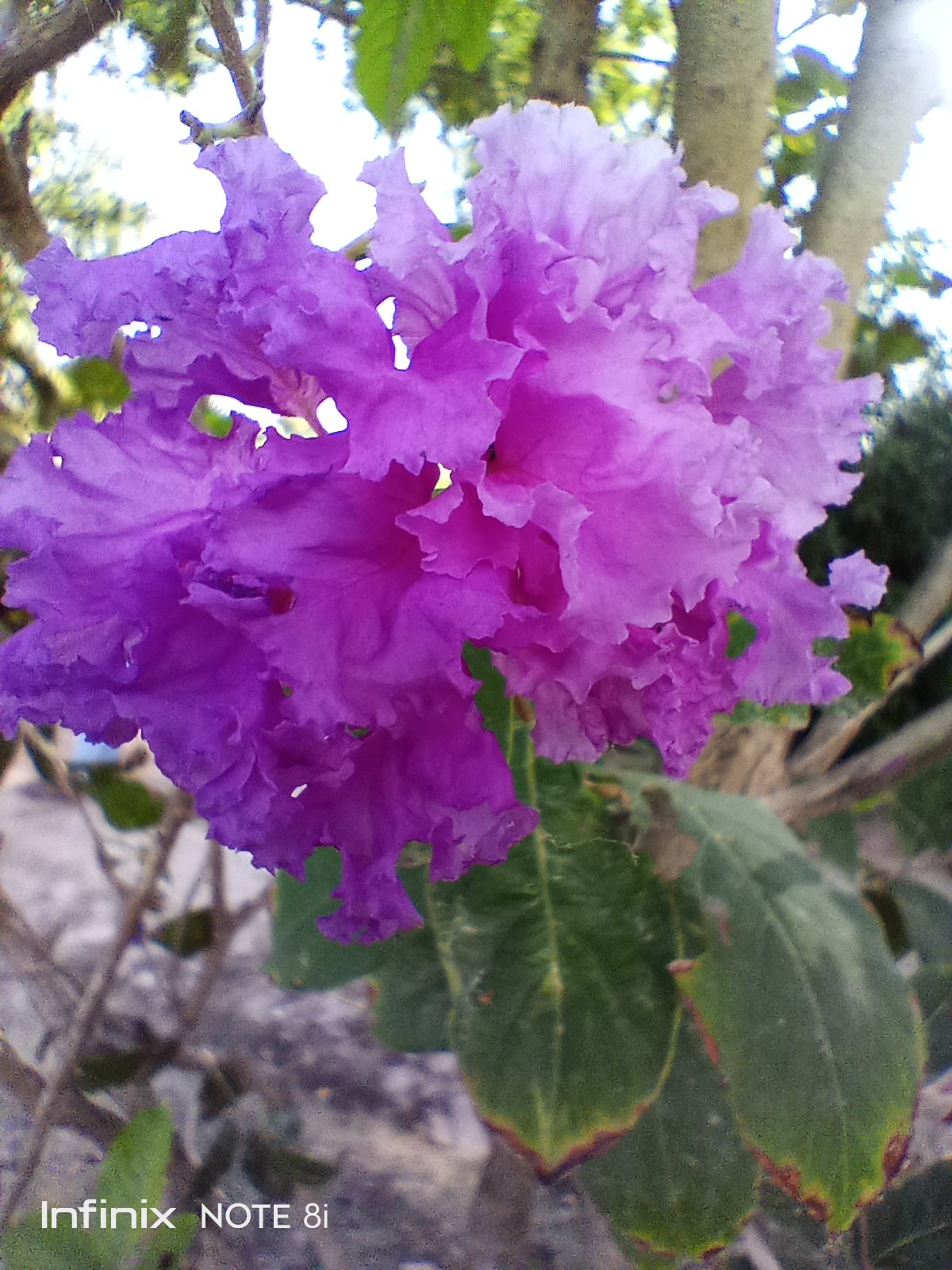 Allah Tala has created many beautiful things Seeing which the human eye is amazed. Natural beauty makes life beautiful. We should appreciate the natural beauty, thank Allah Tala, gave beautiful things that made our life beautiful.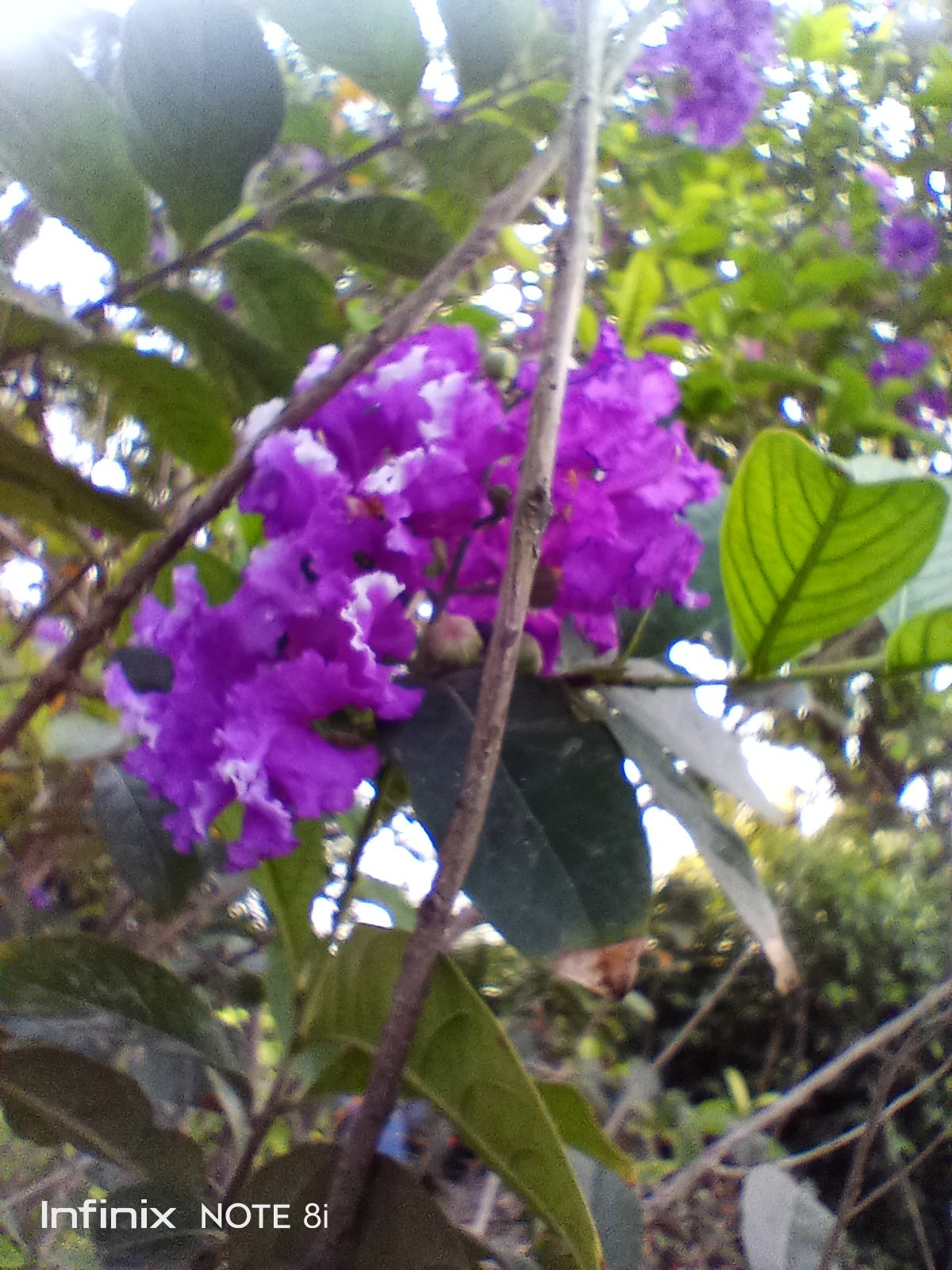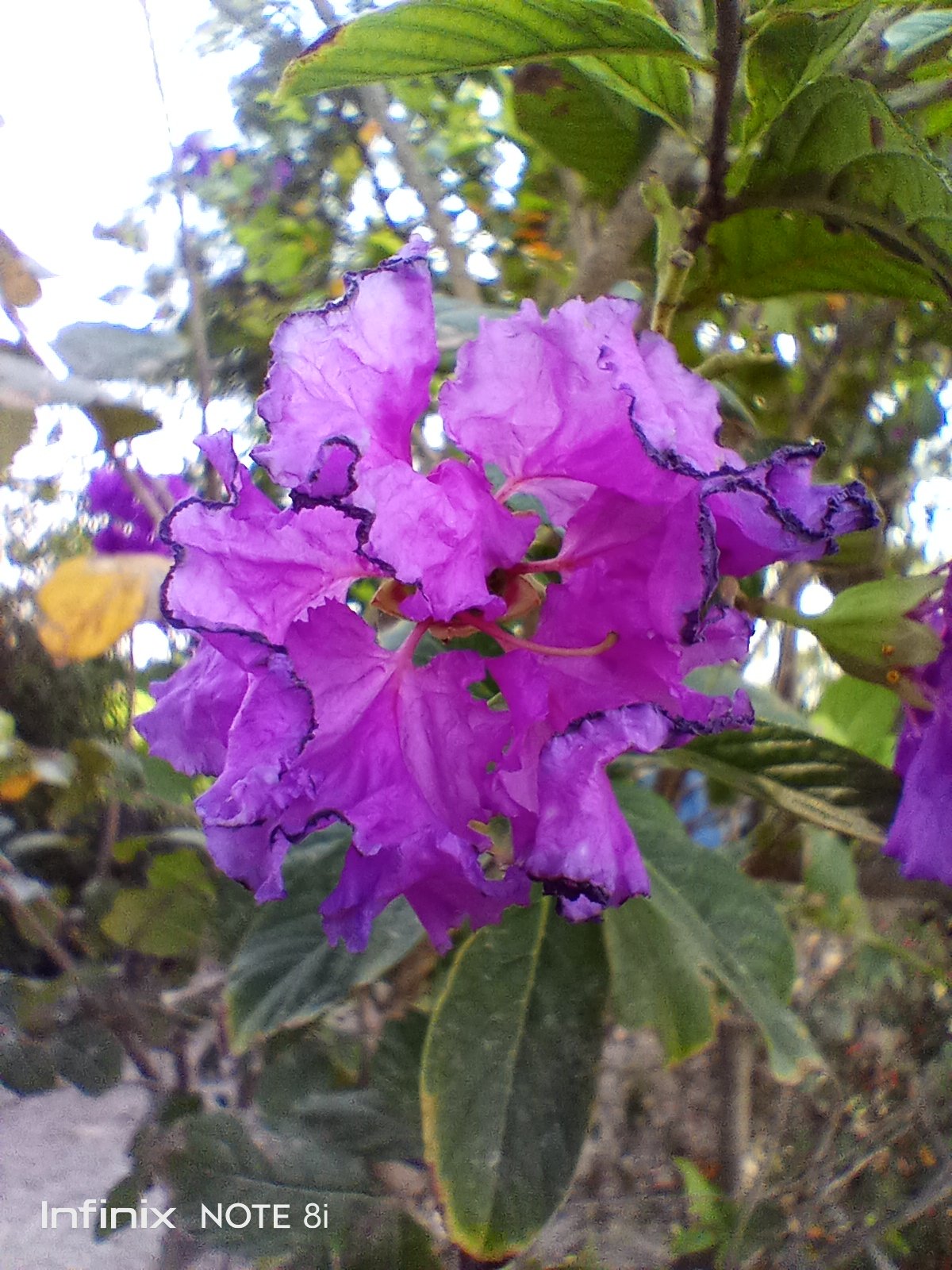 I hope you all my friends will like my post.
Thanks to all my friends