Assalam-o-Alaikum! Everyone,
I hope all of my friends are fine doing well and enjoys the precious moments of life with the blessing of Allah.
Today the weather was beautiful. I am going to share with you guys again in my house flowers.
Cold wind was blowing. So,the weather was very pleasant. Beautiful flowers bloomed in this beautiful season. This flower is very attractive and likeable. The beauty of these flowers goes down in the heart of the beholder.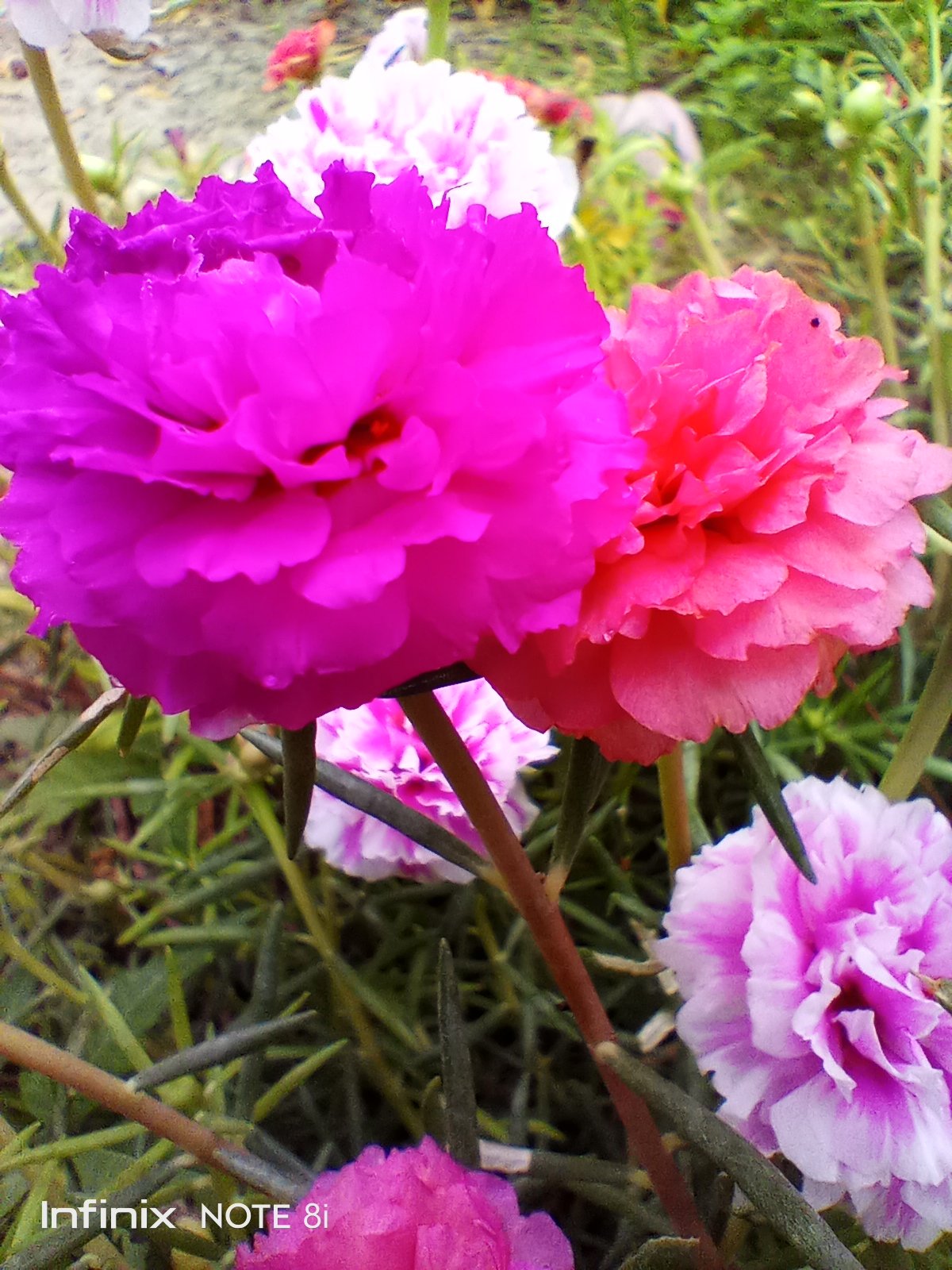 Today, when I got up to water the plants, I felt happy to see the beautiful flowers. looking at these beautiful flowers I got refreshed. These lovely flowers were presenting a beautiful sight. When I See pretty flowers I can't live without capturing it on my phone.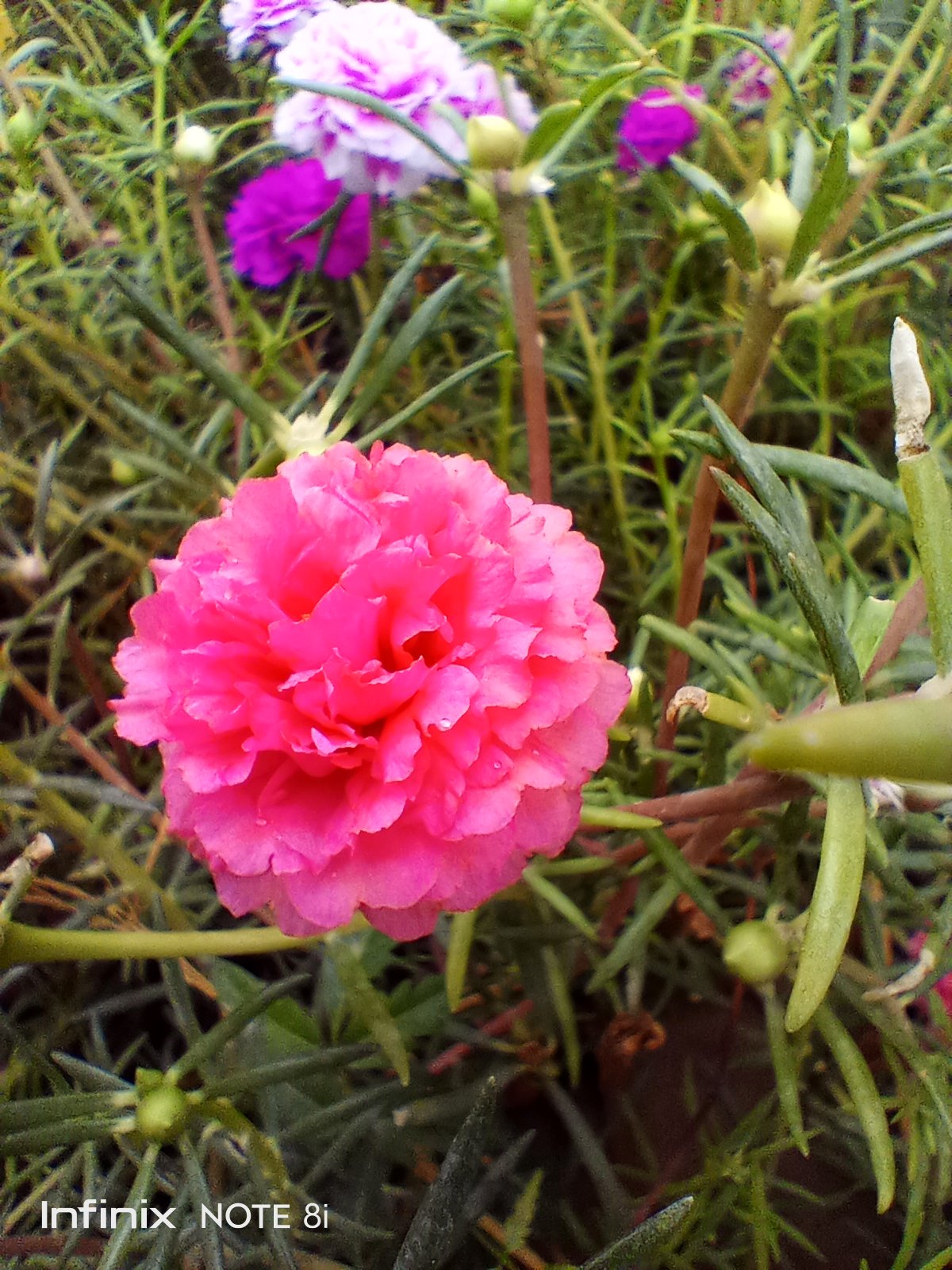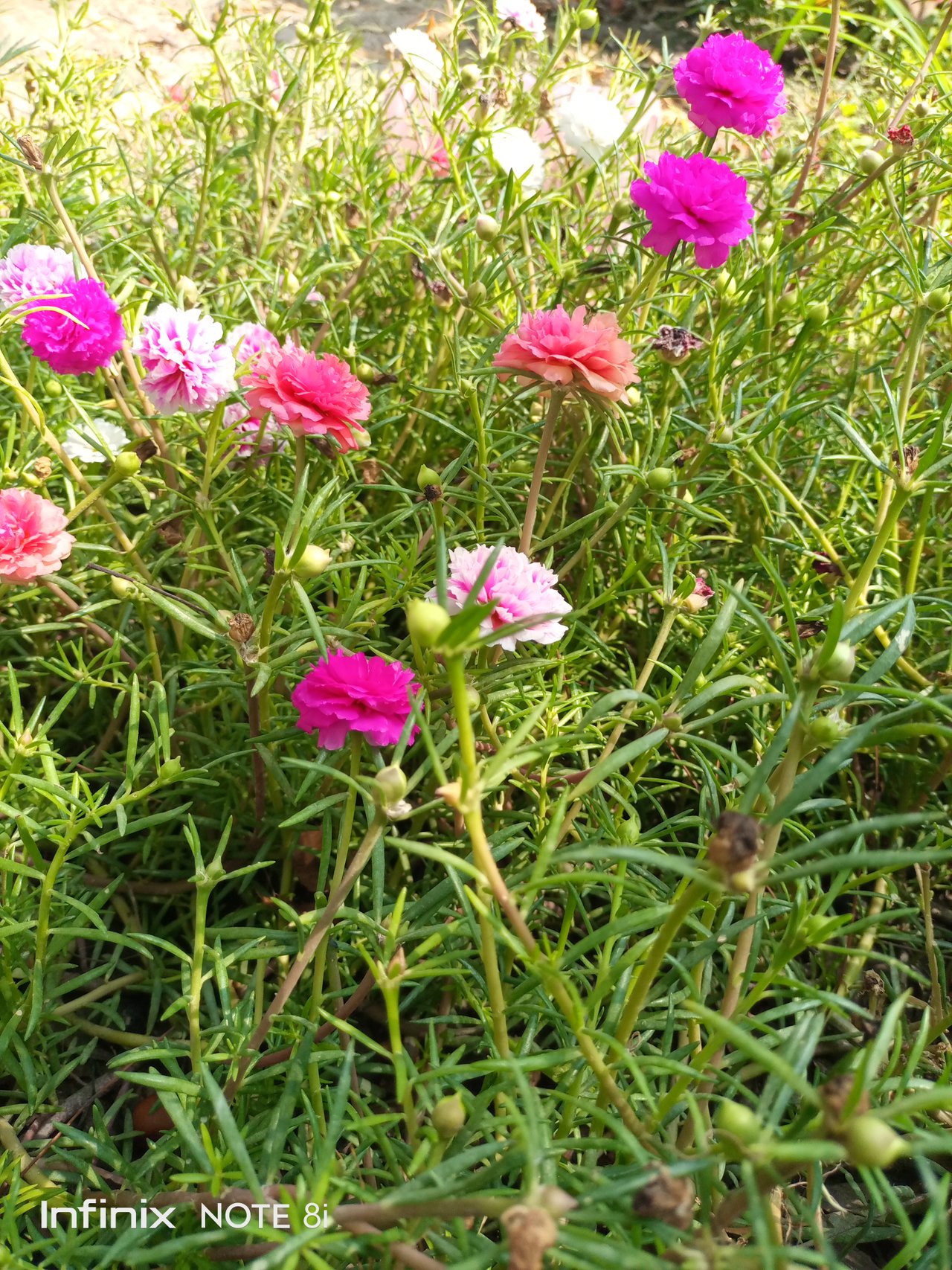 I hope all of guys like my post.
Thanks to all my friends.