Assalam-o-Alaikum! Guys,
I hope all of my friends are fine and doing well with the grace of Allah Almighty.
Today, I go to the market to buy some groceries for home. I saw fish in the market.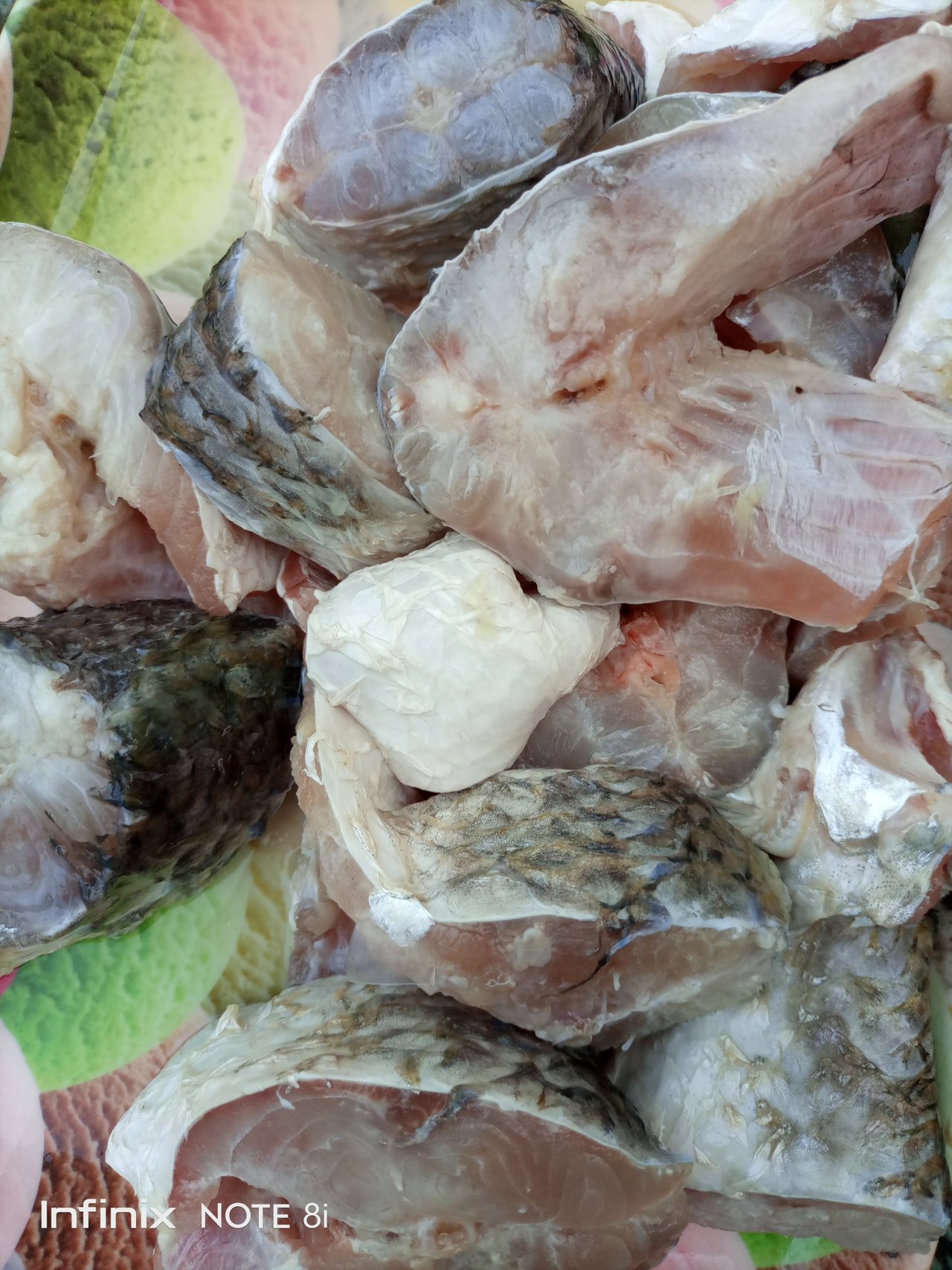 I really like the fish. Fish is very delicious in taste. I think everybody like it. It is healthy diet.We can cook in different ways. The way the fish is cooked, its delicious in taste.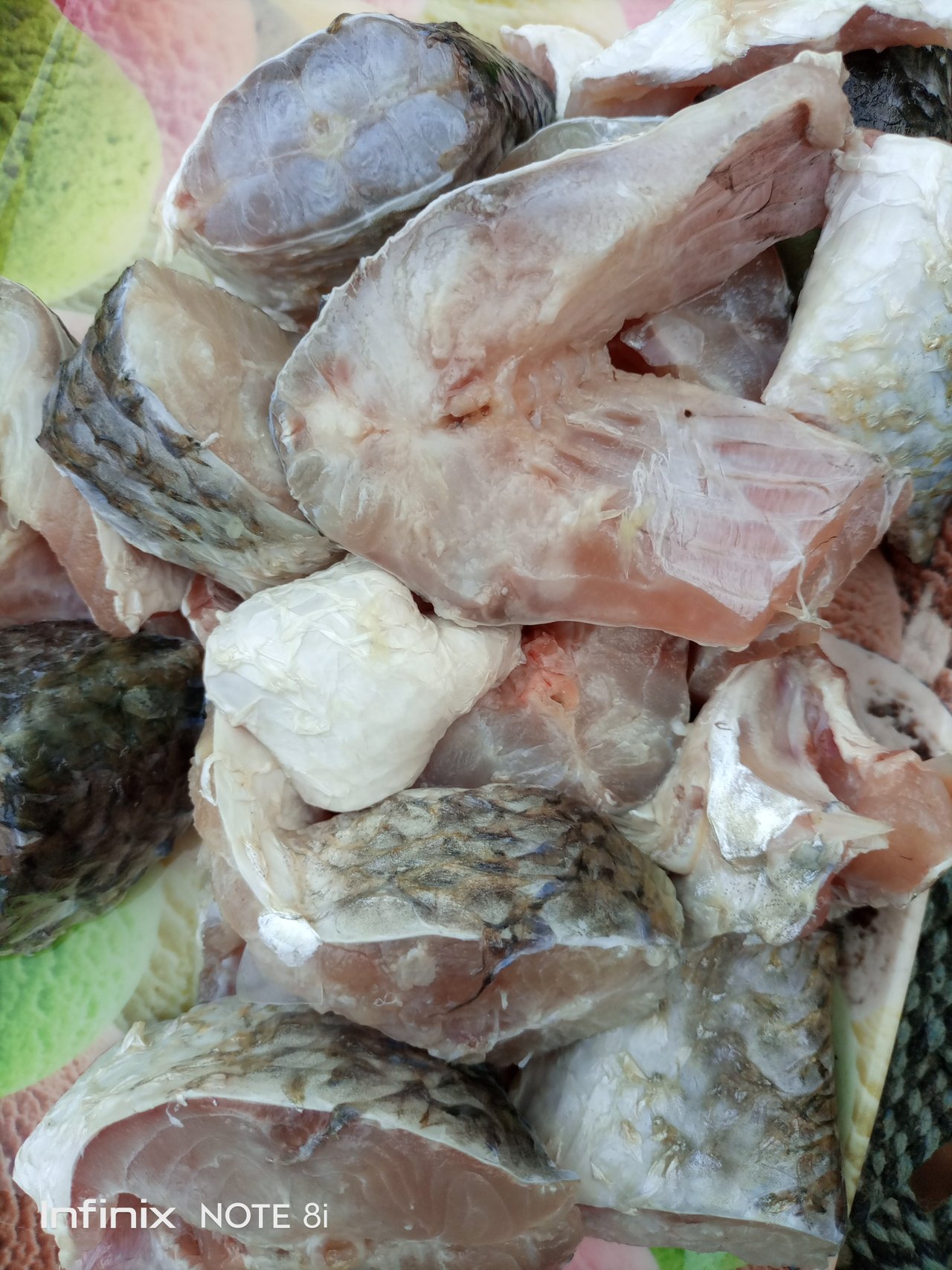 I hope all of guys like my post.
Thanks to all my friends