Assalam-o-Alaikum! Guys,
I hope all of my friends are fine and enjoy the precious moments of life.
I get up early in the morning . It was time to fajar prayer. So, I performed ablution and go to the mosque. After the prayer I go to the morning walk. Morning walk is very important for good health. During walk I saw some very beautiful flowers. I click some photographs.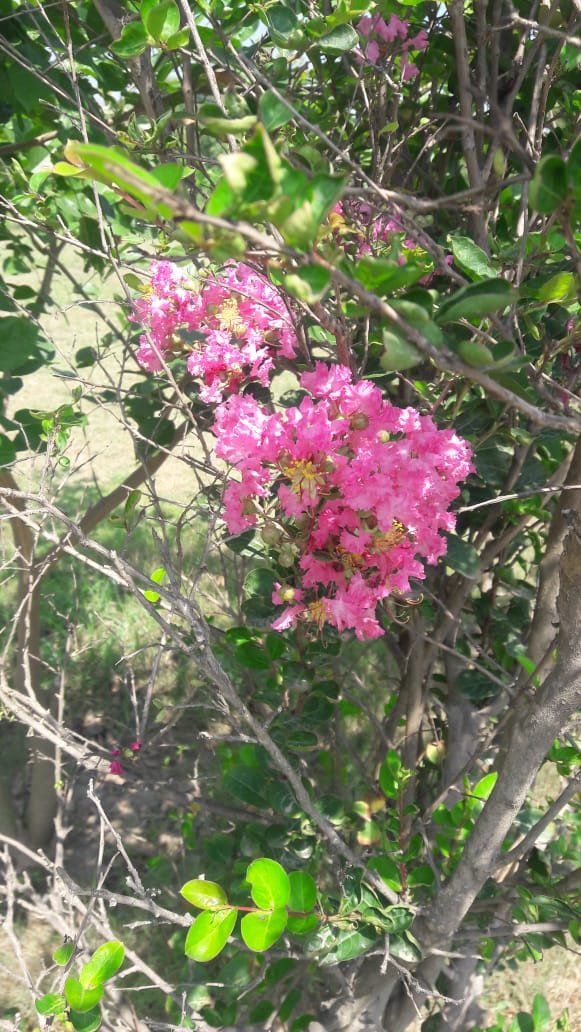 You guys can see the pictures of these beautiful little flowers. These flowers look gorgeous. Flowers make the life beautiful.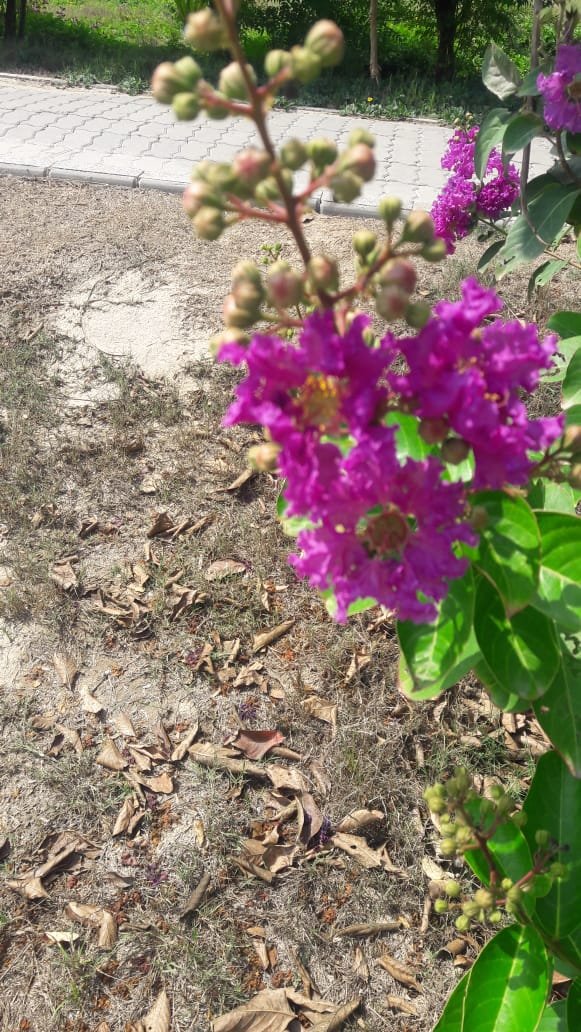 I hope all of my friends enjoy my post.
Thanks to all my friends.