Assalam-o-Alaikum! Guys,
Today I am going to discuss with you guys about a new plant. It's a kind of herb.it's name is Cuscuta. Many kinds of this herb are found. It is found in different colors. It is available in red , yellow and orange colors. it is a parasitic plant. Today I was going on the way so my eyes fell on him.So, I thought why not discuss with you guys. So, I click quickly some photographs. It lives on trees.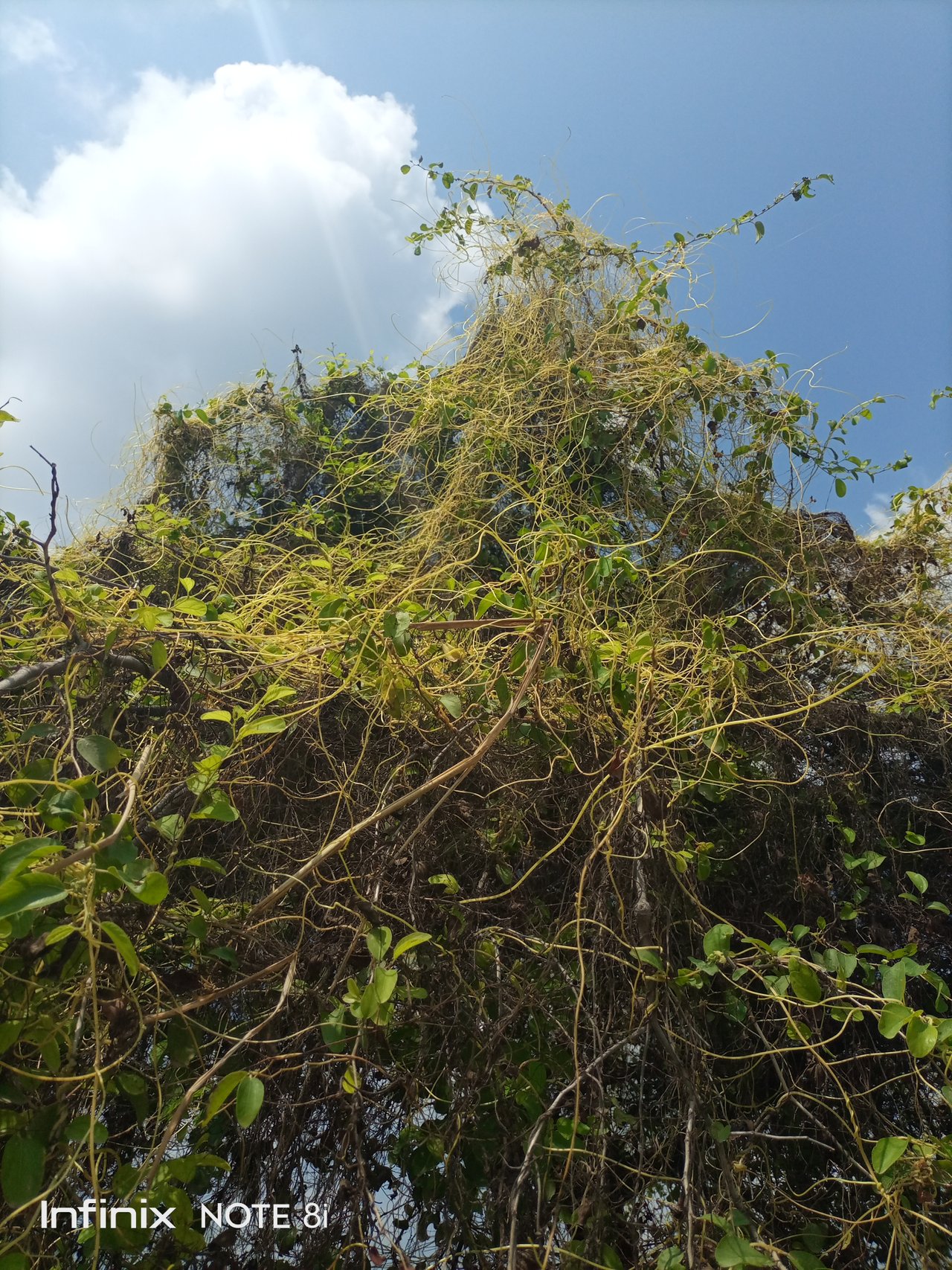 It has many uses. It is also used in medicine. It is also very beneficial. Cuscuta is use for treatment for fever, for itchy skin and soreness.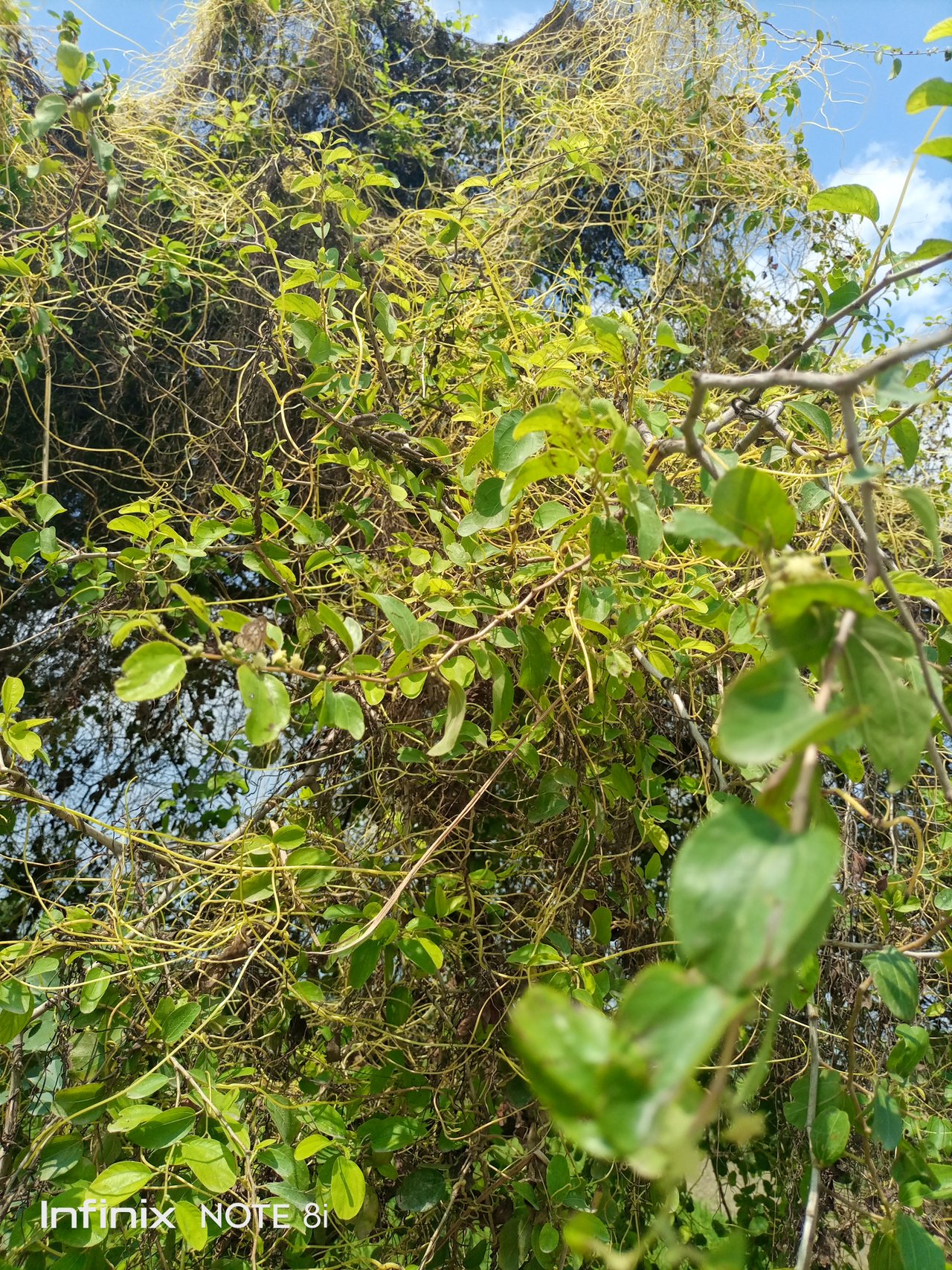 I hope all of my friends like my post.
Thanks to all my friends.