Assalam-o-Alaikum! Everyone,
I hope all of my friends are well and enjoy the precious moments of life with the grace of Allah Almighty.
Everything in the world has same value. Everyone likes chocolate. Children, old and young everyone likes chocolate. We have eaten chocolate but not many of us know where it comes from or how it is made.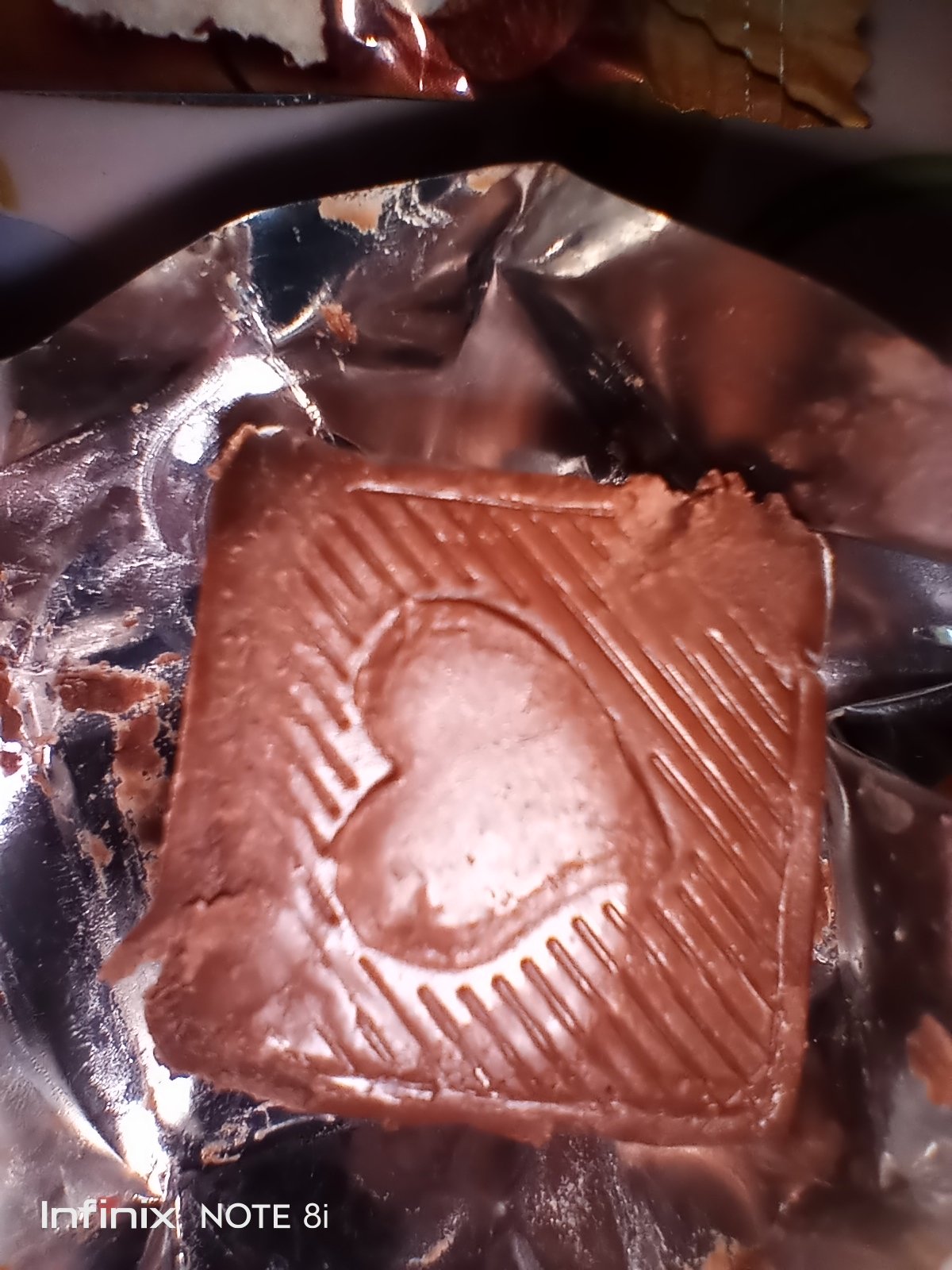 Historians say chocolate was almost found 2000 years ago. In old times chocolate was a symbol of wealth as only rich afford it.
Chocolate are no doubt a good source of vitamins and minerals. But eating too much chocolate is not good habit. We must remember to always brush our teeth after eating chocolate.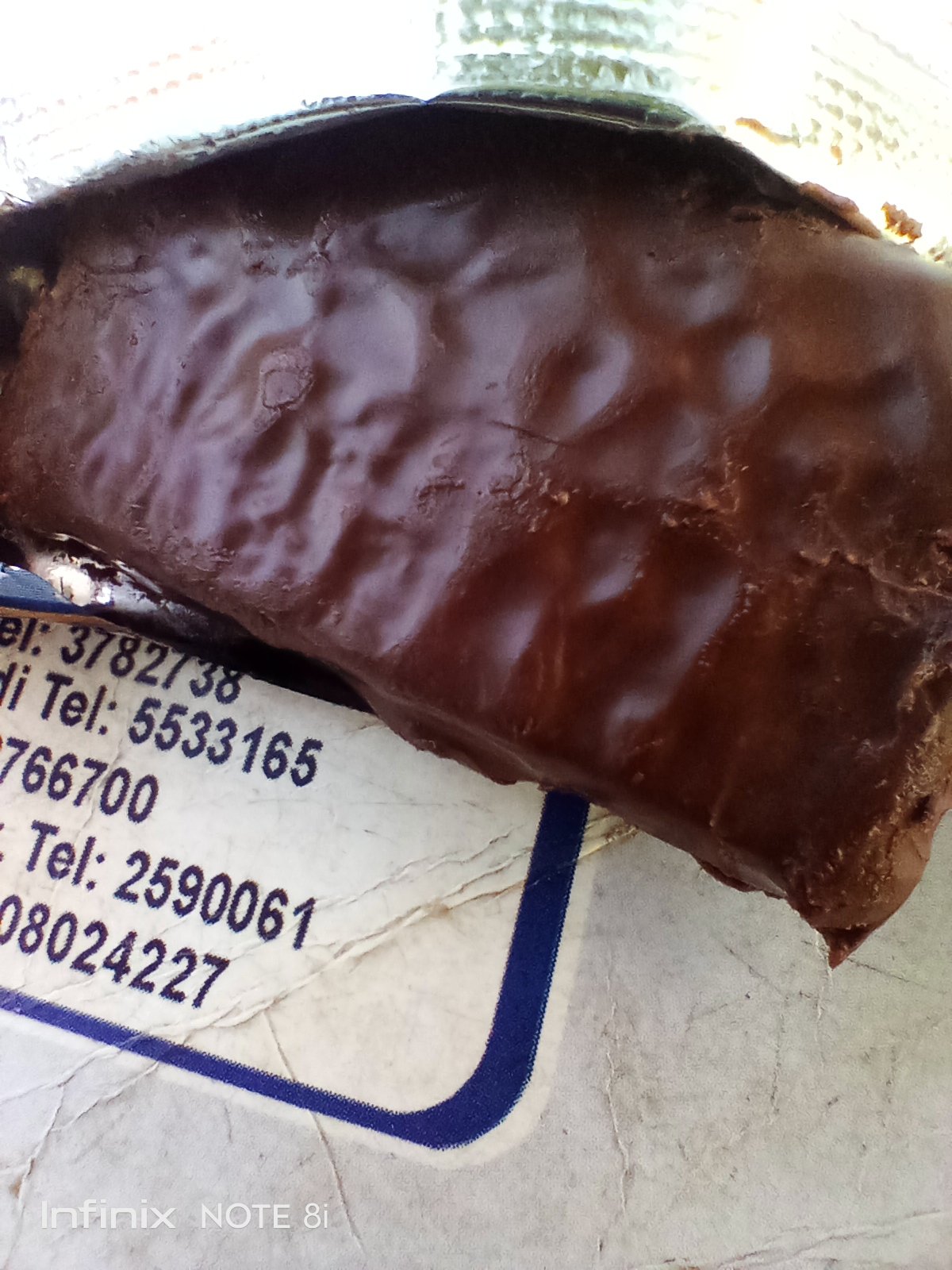 I hope all of my friends like my post.
Thanks to all my friends