Assalam-o-Alaikum! Everyone,
I hope all of my friends are fine doings well with the grace of Allah Almighty.
Nature is very beautiful. And flowers is a great source of natural beauty. Today again I click the photographs of beautiful flowers.
Weather is very beautiful today.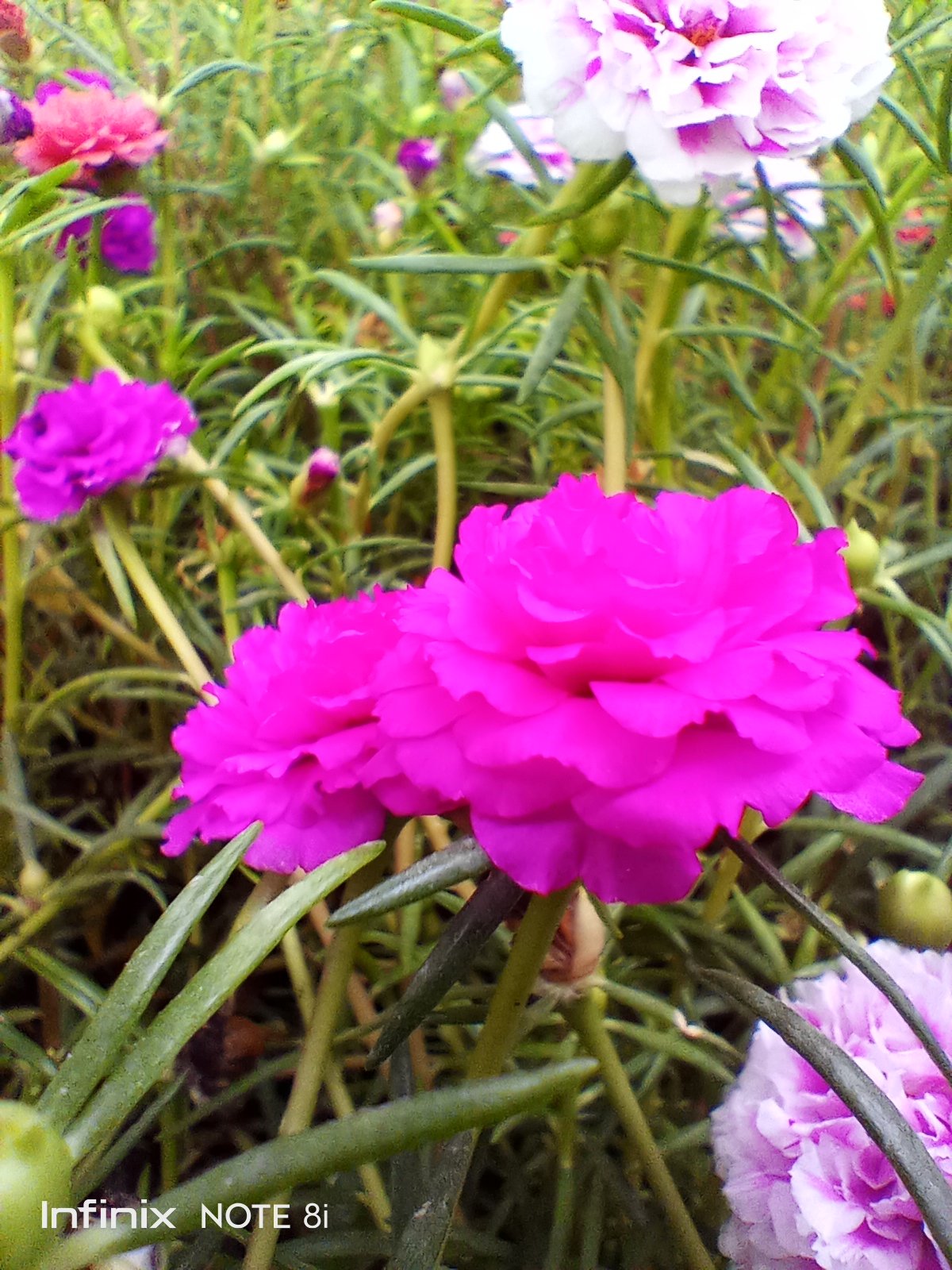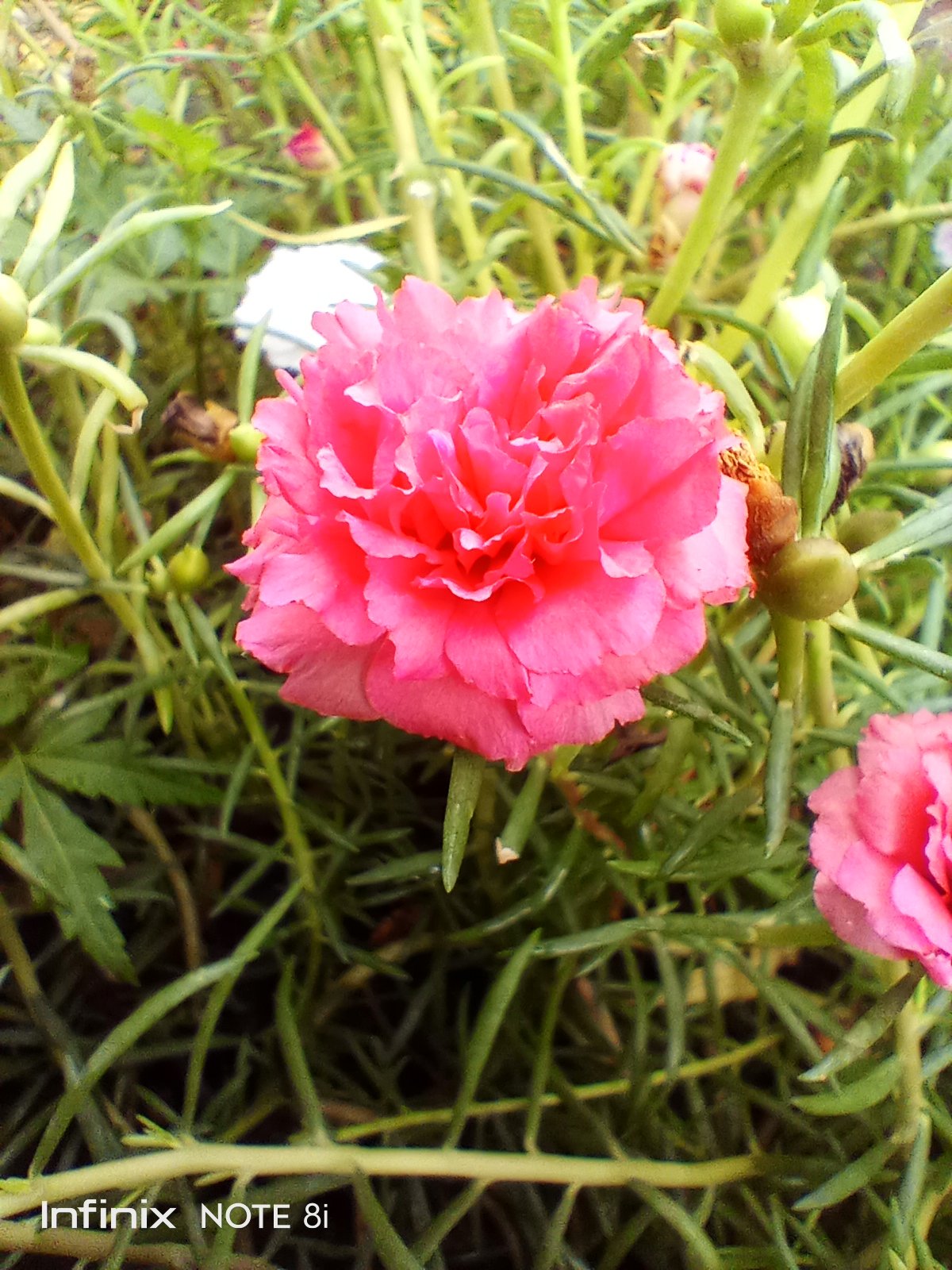 The sky was cloudy and cold wind was blowing. the weather was very nice. In such a situation, seeing beautiful flowers, the mood also became happy. The flowers look so gorgeous. So, I quickly took pictures of them.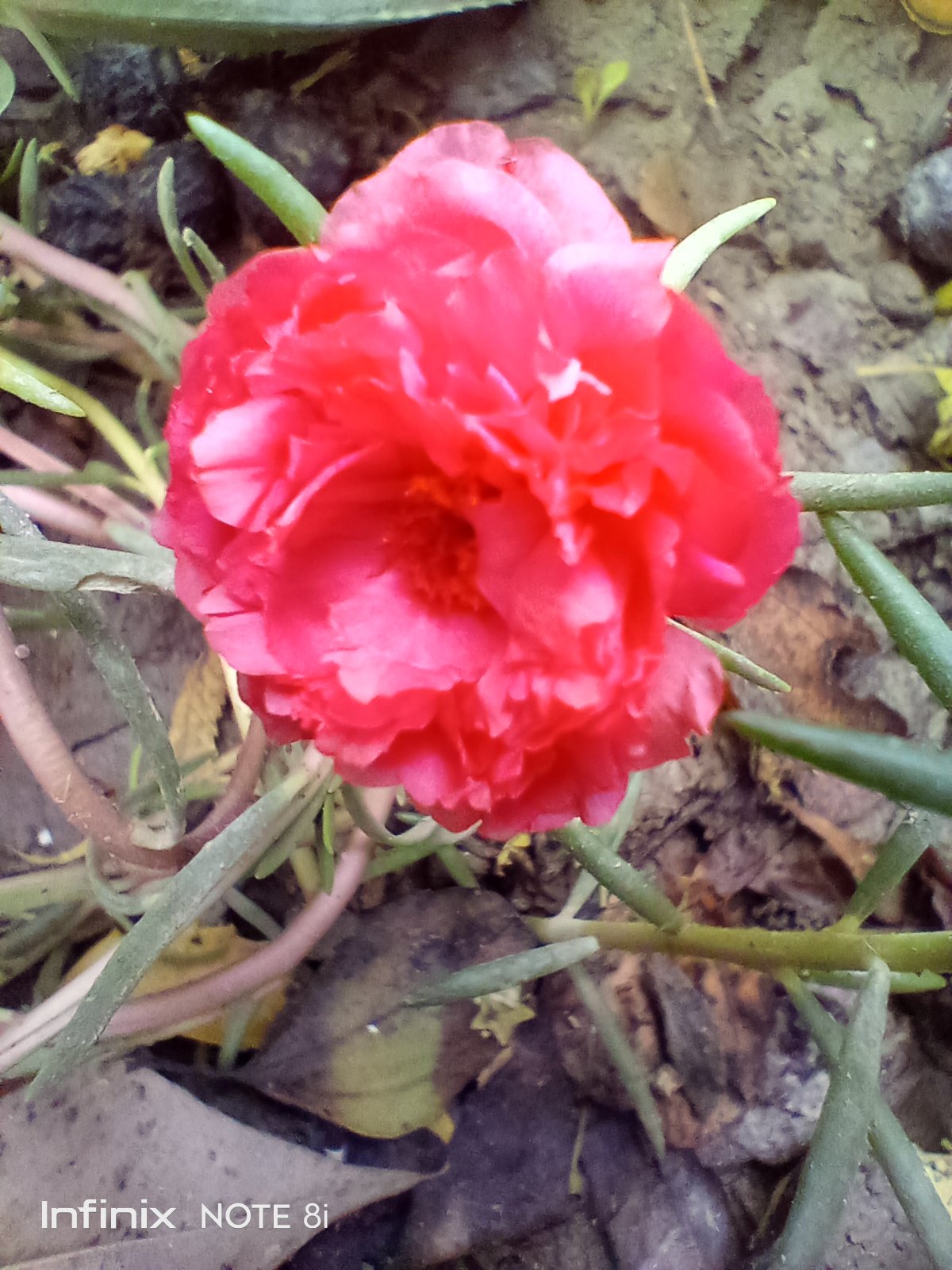 I hope all of my friends like my post.
Thanks to all my friends.