Assalam-o-Alaikum! Dear steemfellows!
I hope all my friends are fine and are having some proudest moments in their lives with the grace of Allah.
Once again I have brought pictures of beautiful flowers in front of you guys. I hope you all like it. flowers are so beautiful.These flowers look very gorgeous.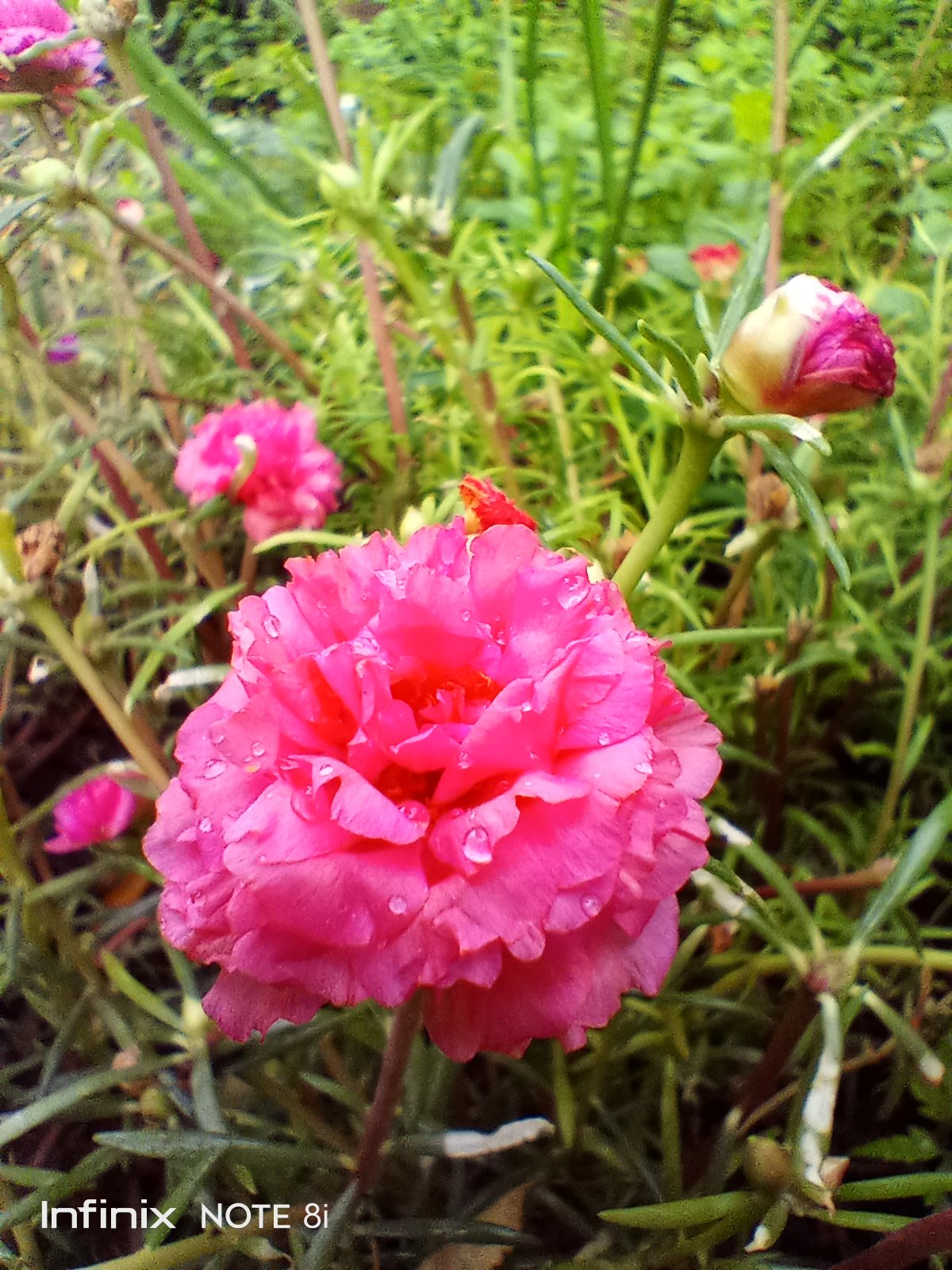 This morning when I saw these beautiful flowers, I was pleasantly surprised Seeing this, the due drops on this flowers looks like pearl. Everyone likes flowers. Flowers enhanced to the beauty of any place.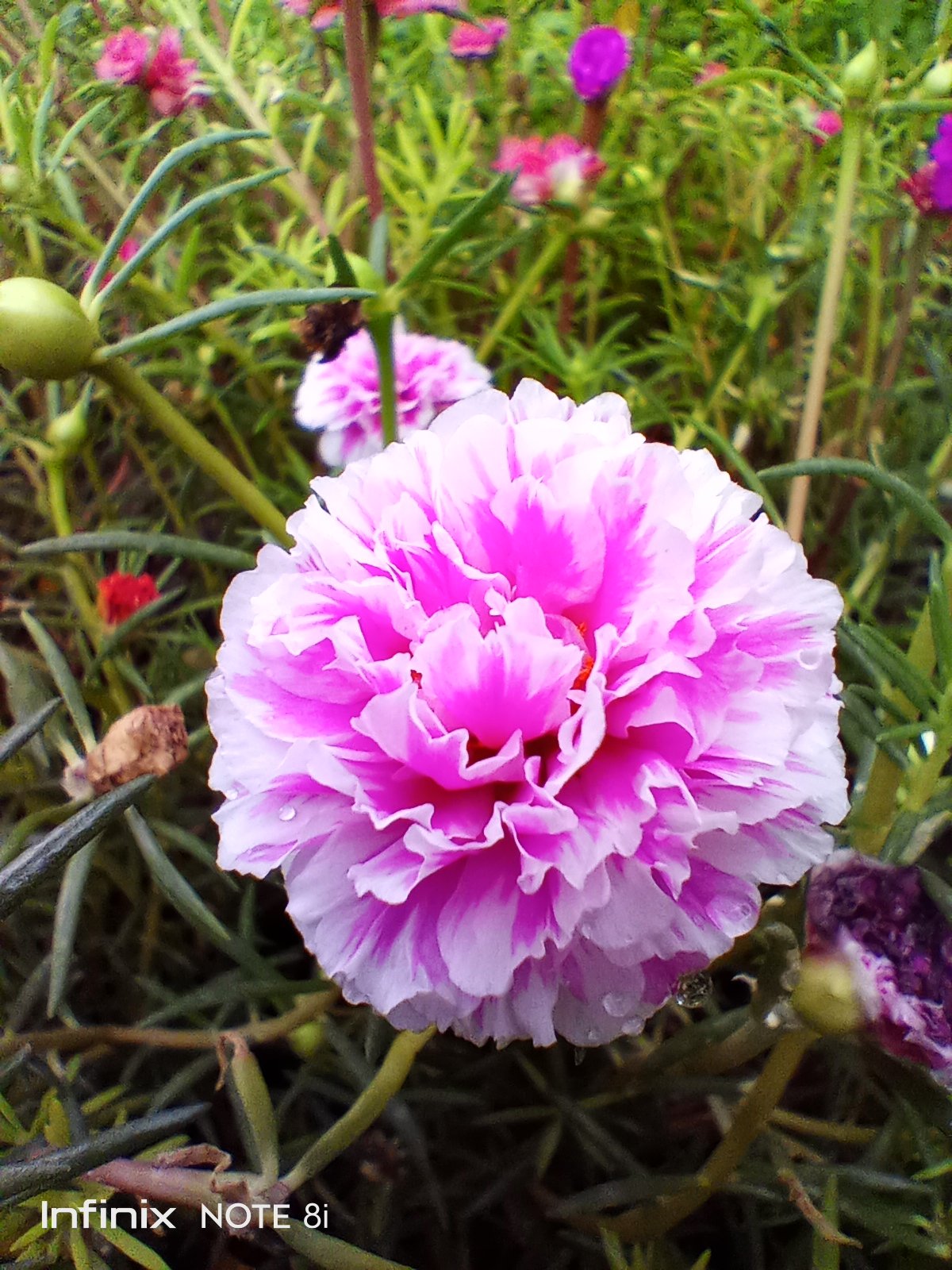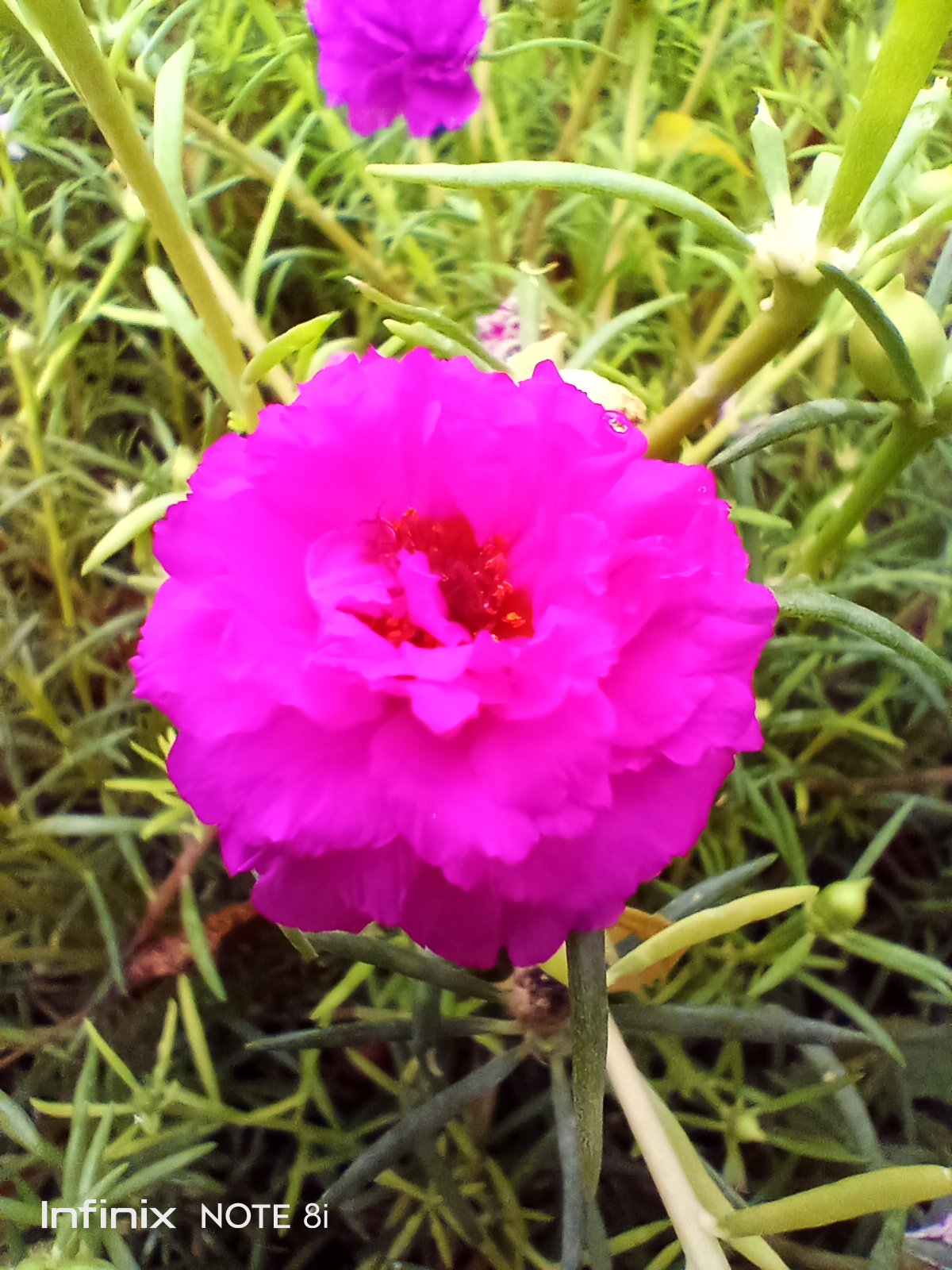 I hope all of my friends like my post.
Thanks to all my friends.