Assalam-o-Alaikum! Everyone,
I hope all of my friends are fine and enjoy the awesome weather with the grace of Allah Almighty. Today the weather is very beautiful.
Guys, I am going to share with you beautiful white flowers.
When I see these flowers I captured in my phone camera. These flowers looks gorgeous. Will you ever love these flowers. They are very heart touching.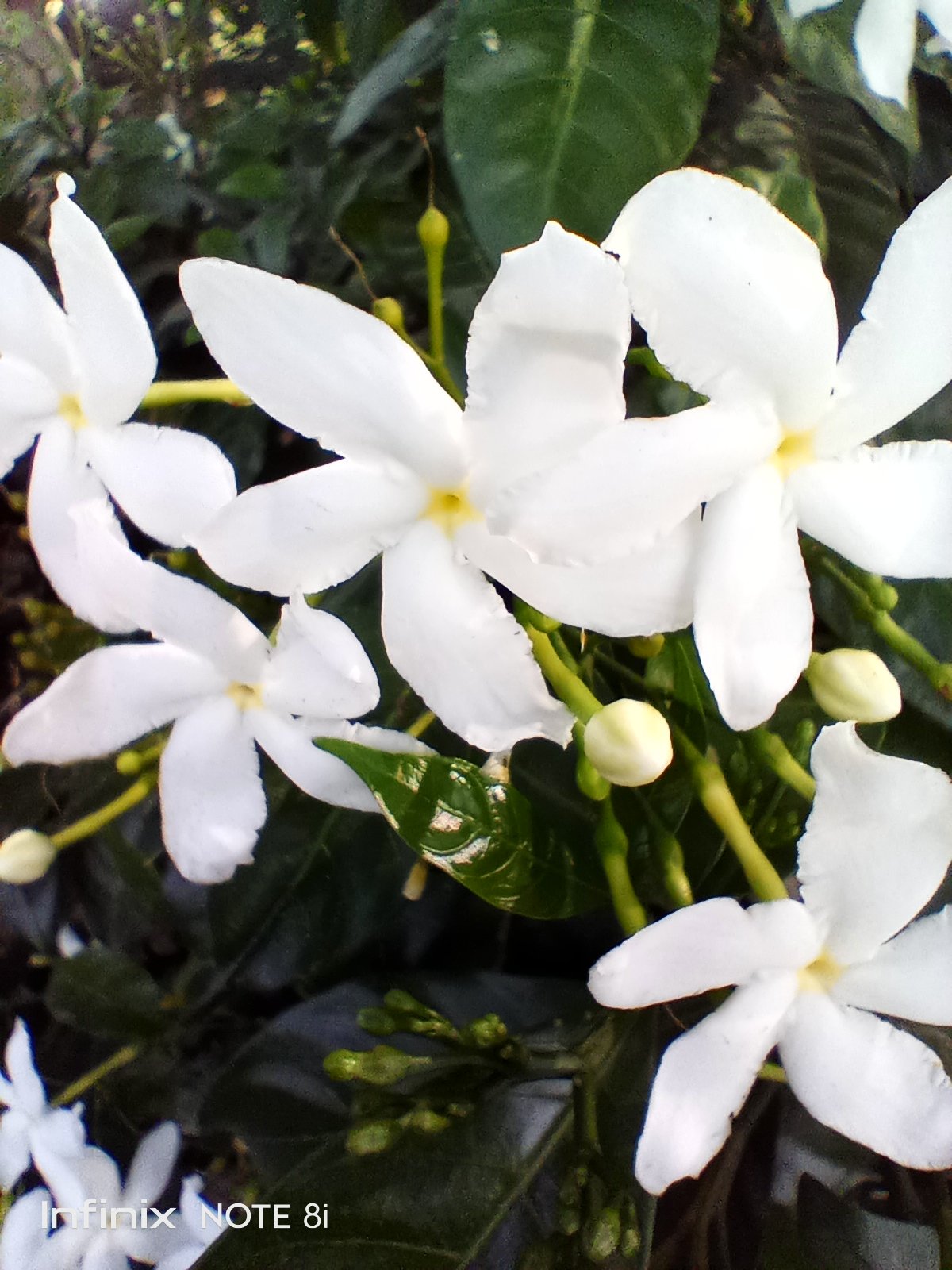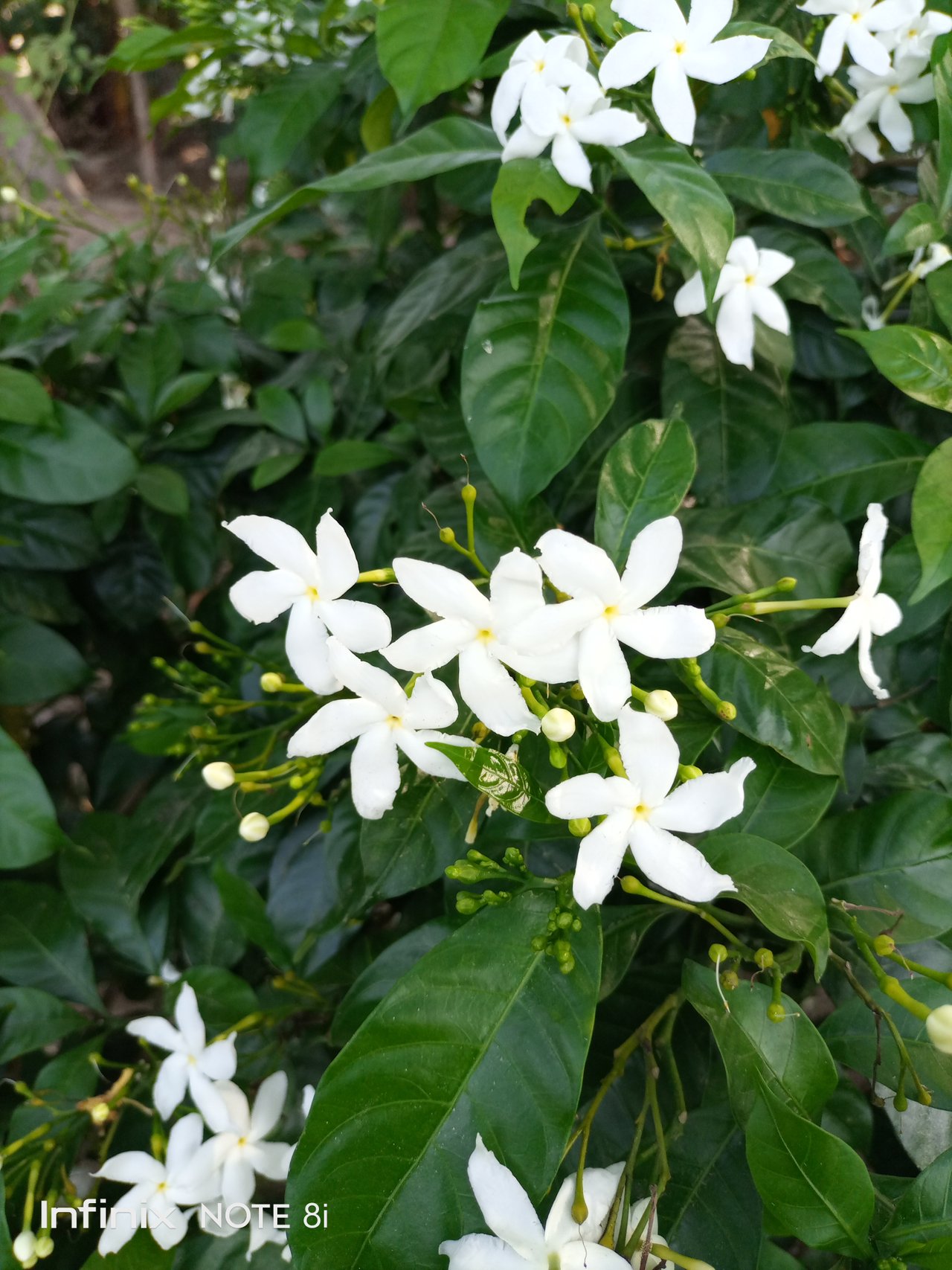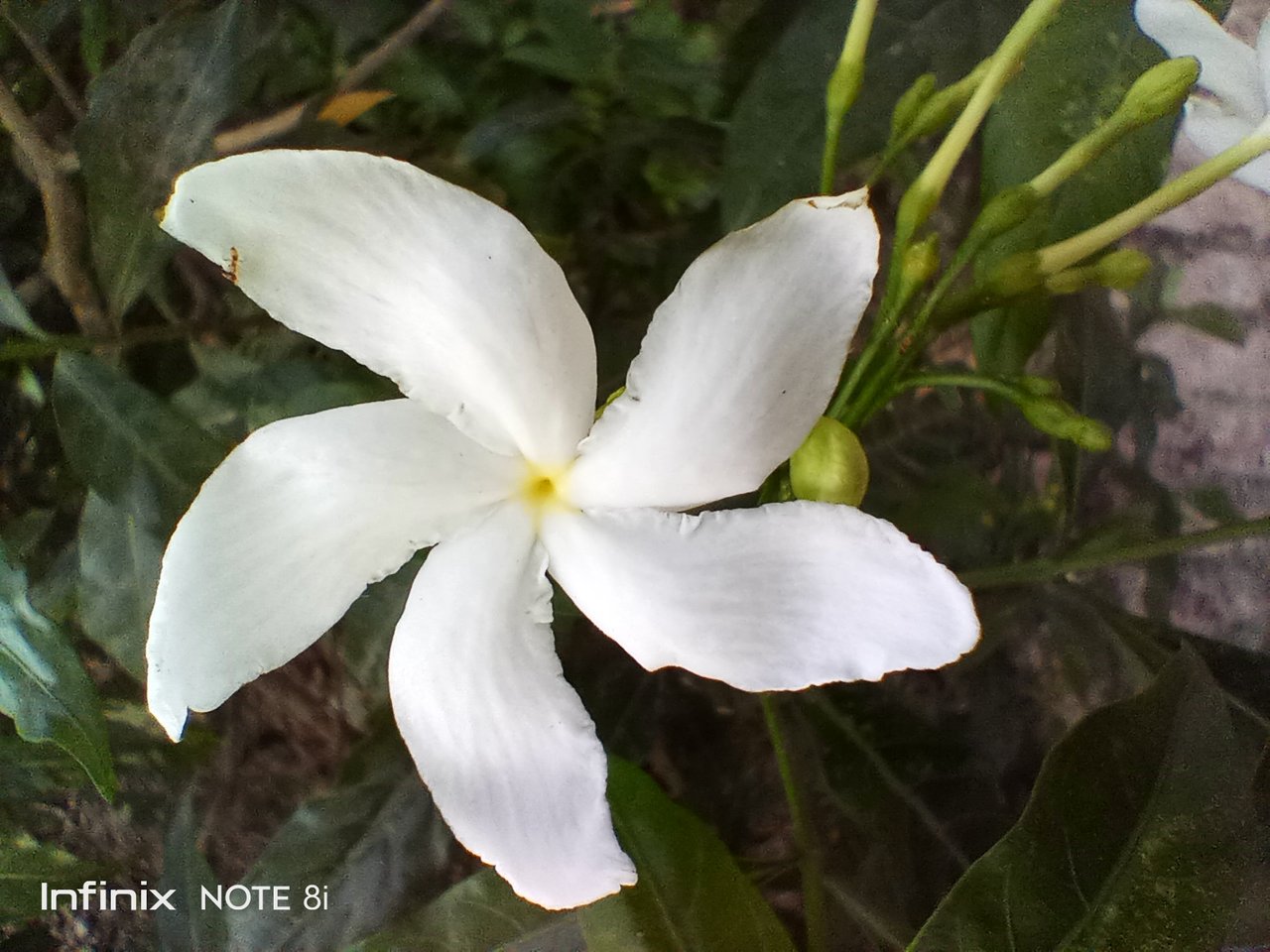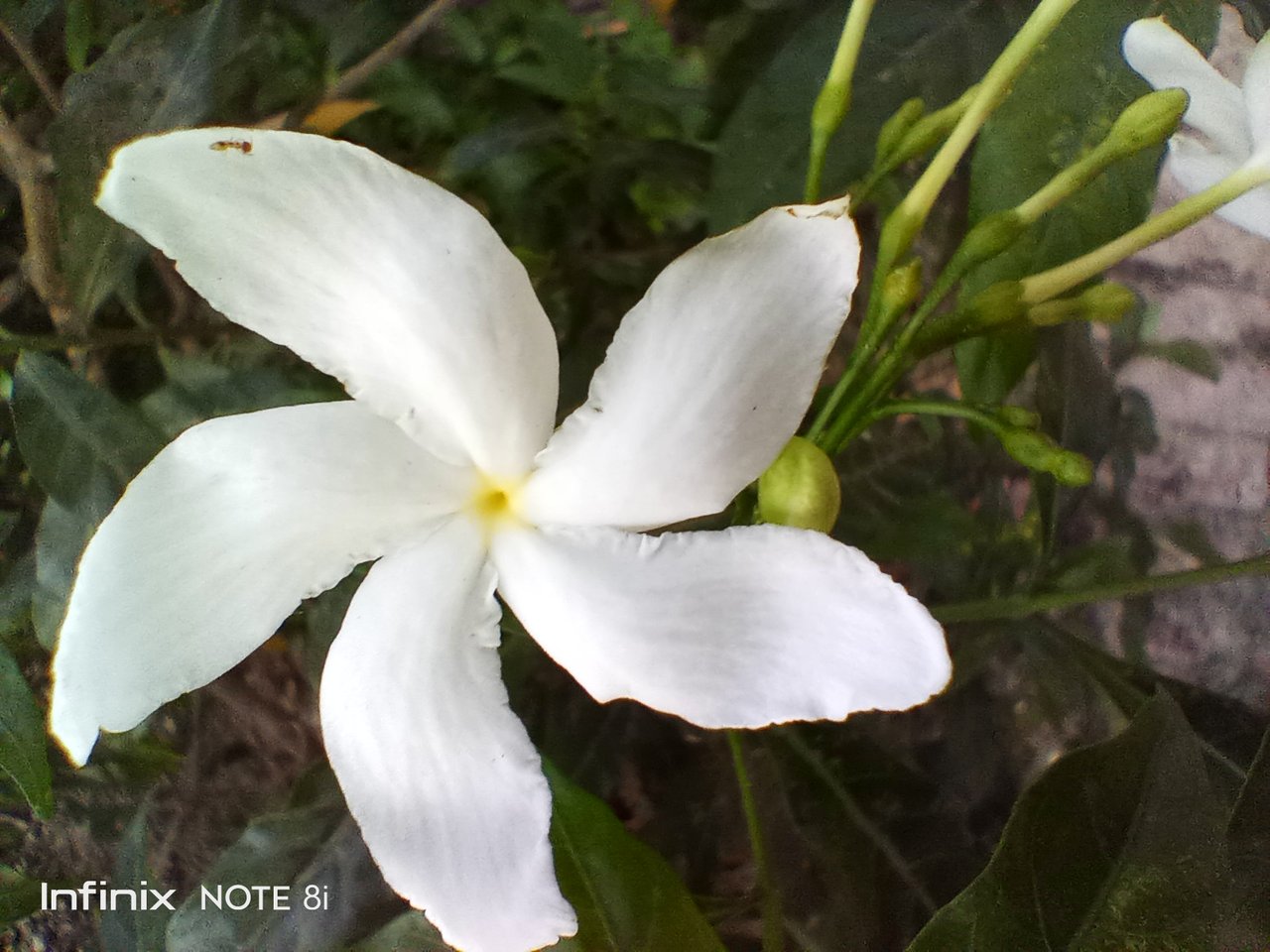 I hope all of guys like my post.
Thanks to all my friends.