Assalam-o-Alaikum! And good afternoon guys,
Today I am going to share again beautiful flowers with you guys. which I have taken from the front of my house. The weather is beautiful because it was raining today. Beautiful flowers blooming in different colors looked very gorgeous.
These flowers are very attractive and heart touching. The combination of pink and white is very beautiful in the colors of these flowers. Planting plants is a very good job. Its keeps the atmosphere clean.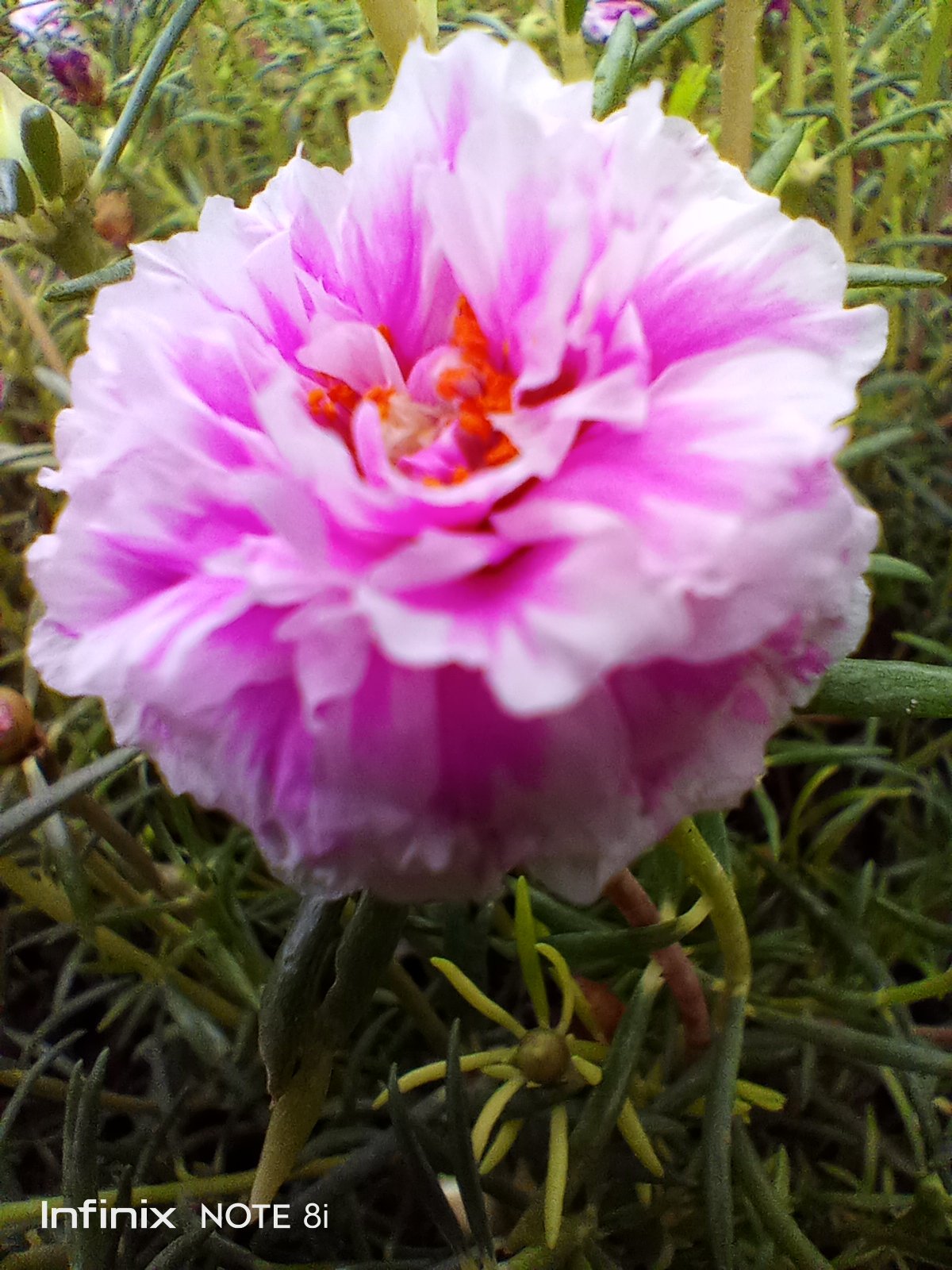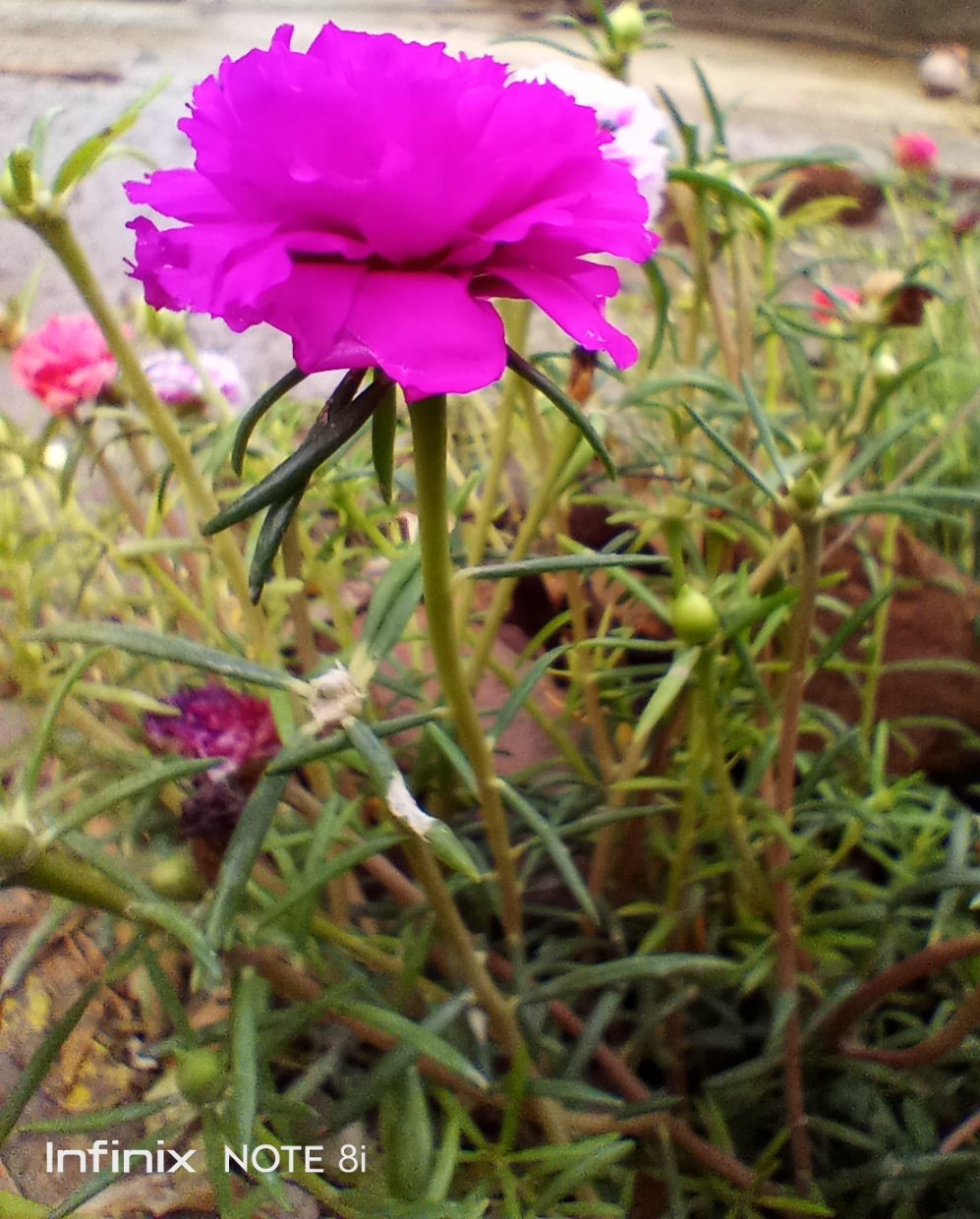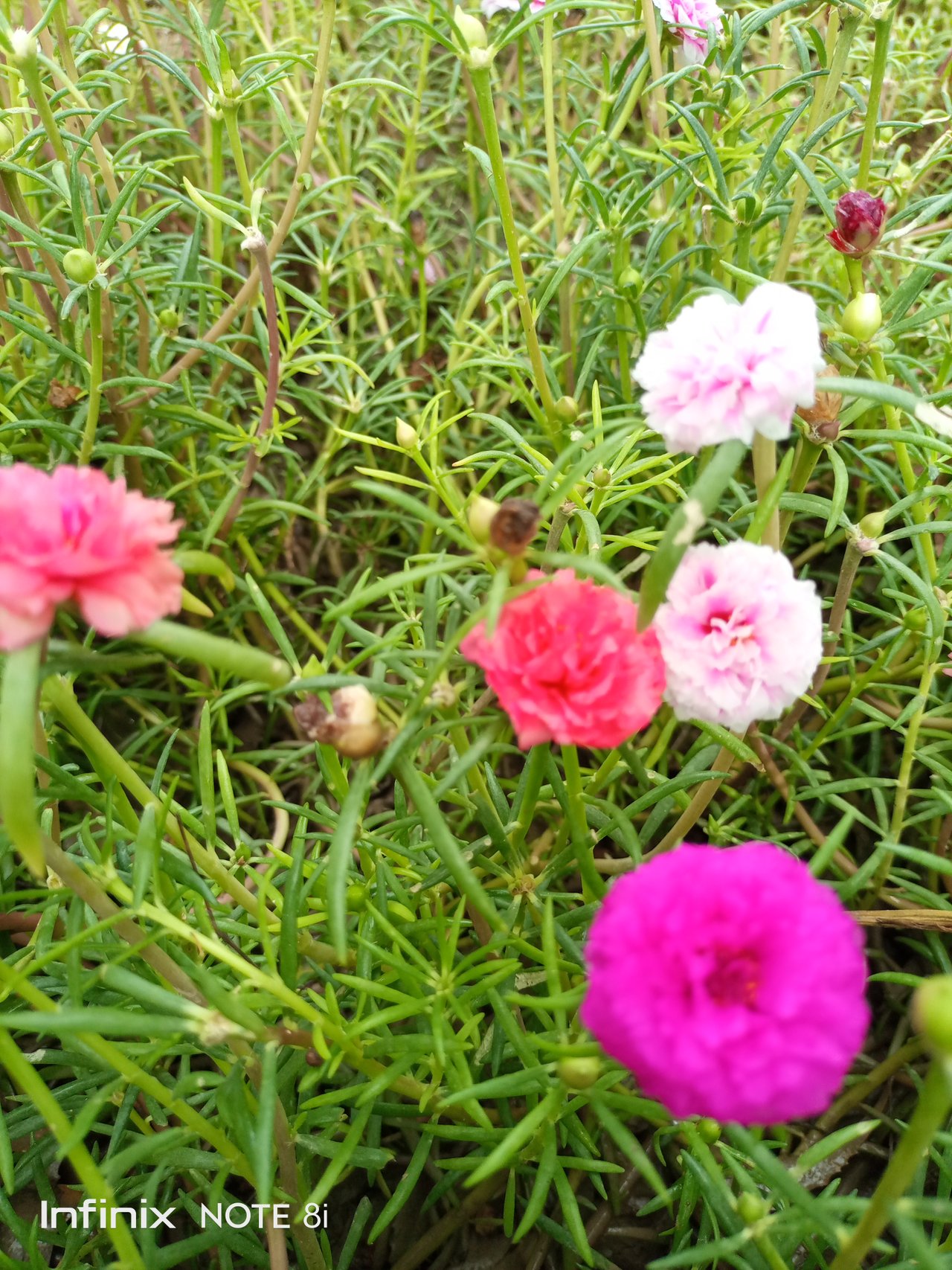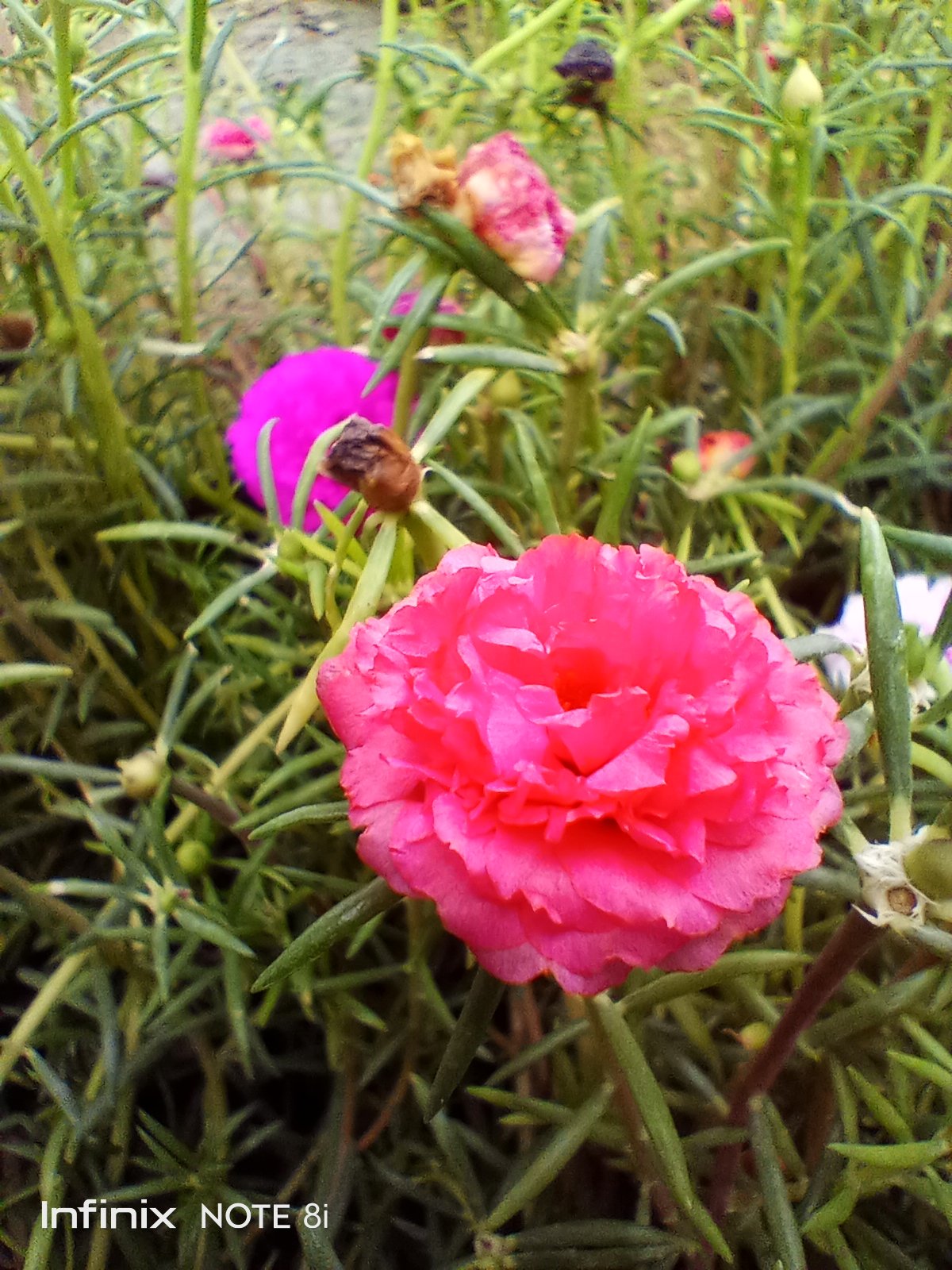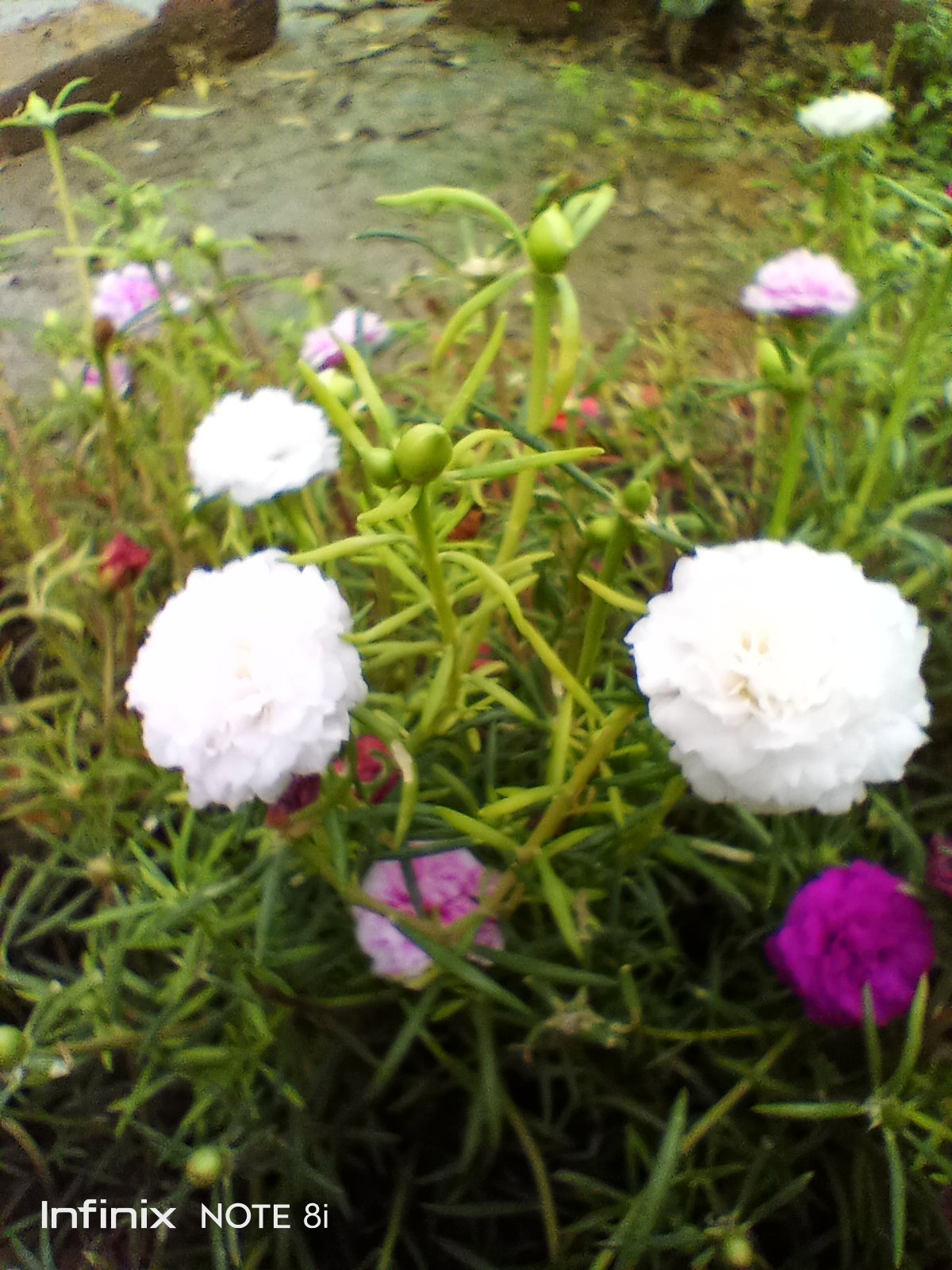 I hope you all guys like my post
Thanks to all my friends