Assalam- o-Alaikum! Everyone,
I hope all of my friends are fine doing well and enjoy the precious moments of life with the grace of Allah Almighty.
Today I woke up early and offer the fajar prayer.
Then I go to the morning walk. Where I see the beautiful jasmine flowers. Their fragrance spread all around and make the environment pleasant.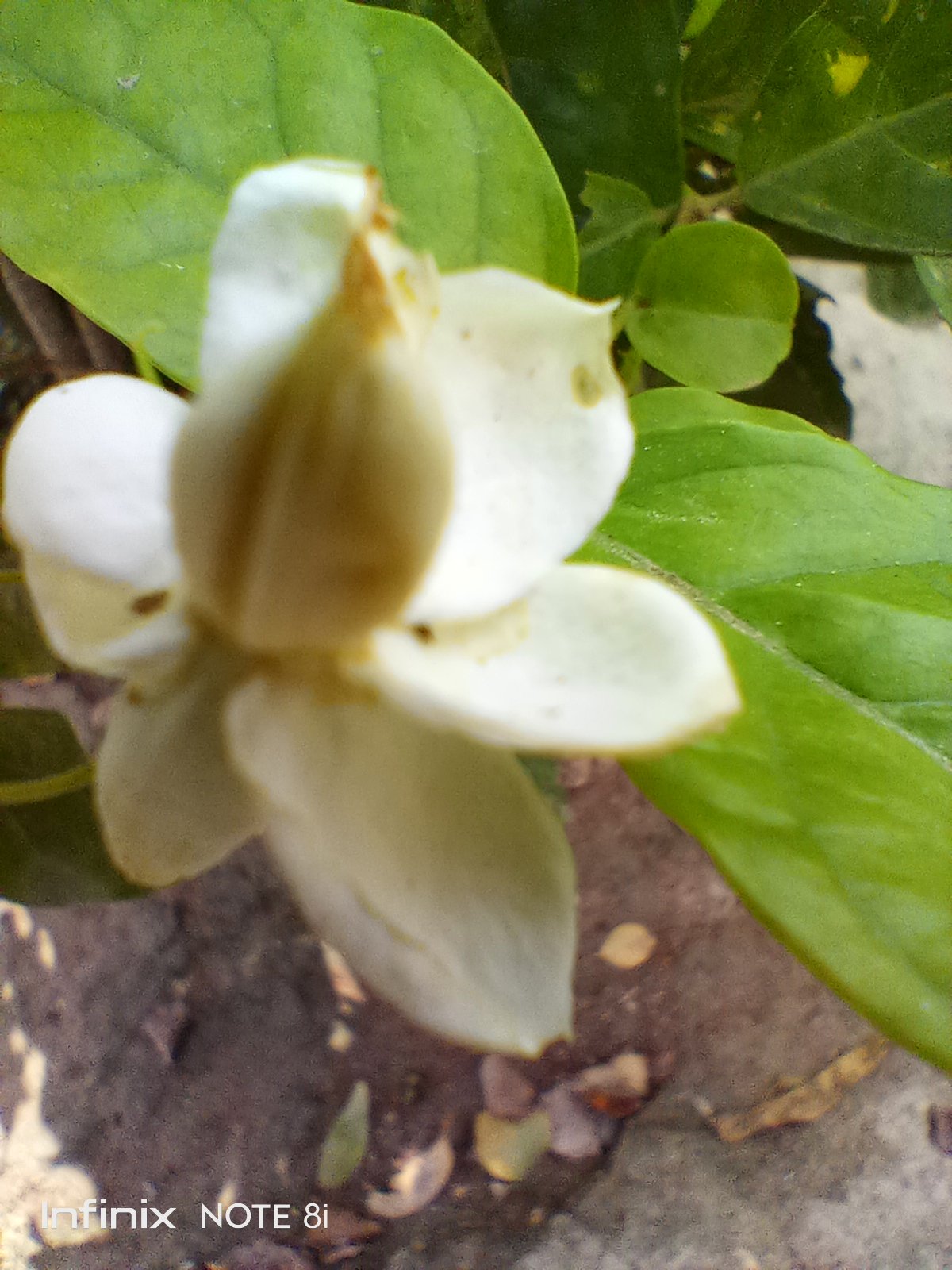 The fragrance of jasmine flowers kept the atmosphere pleasant. Jasmine flower is our national flower.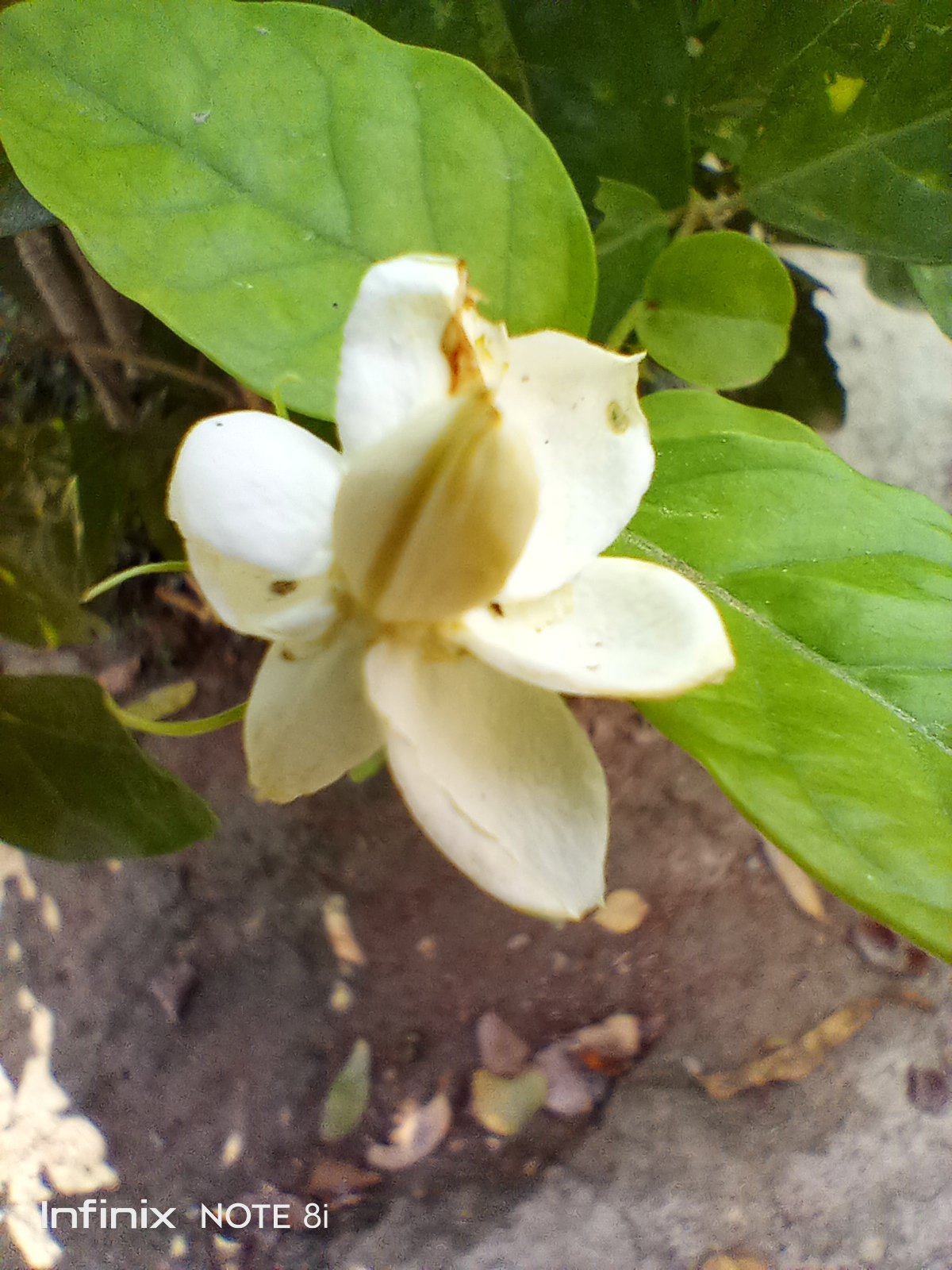 I hope all of guys like my post.
Thanks to all my friends