Assalam-o-Alaikum! Guys,
I hope all of my friends are fine doing well and enjoys the precious moments of life with the grace of Allah Almighty. I get up early in the morning offer the fajar prayer and go to tge morning walk.
Guys,today I am going to share pictures of beautiful red roses with you. Red Rose is called the king of flowers. Its fragrance makes the whole atmosphere pleasant.
Red roses: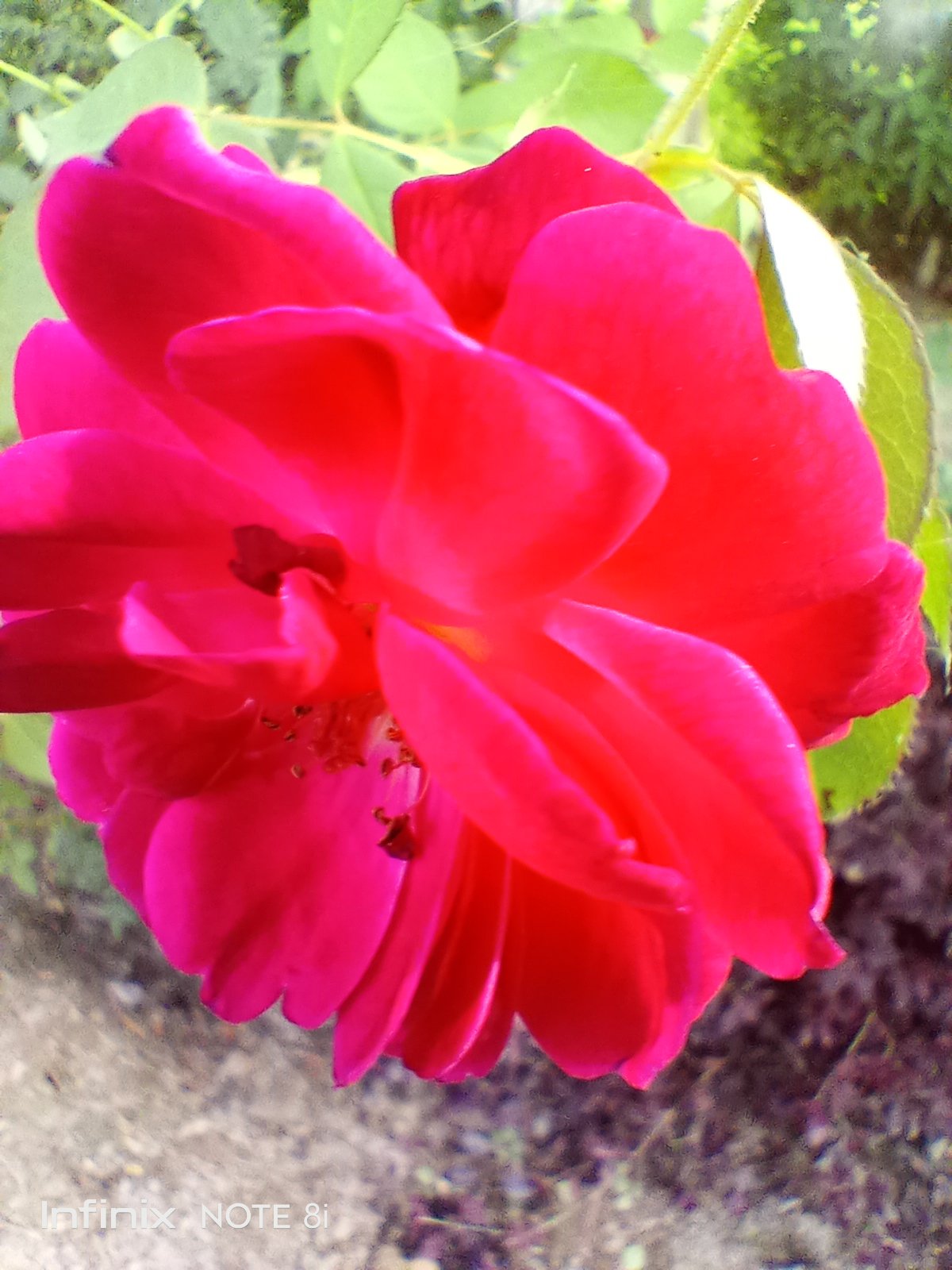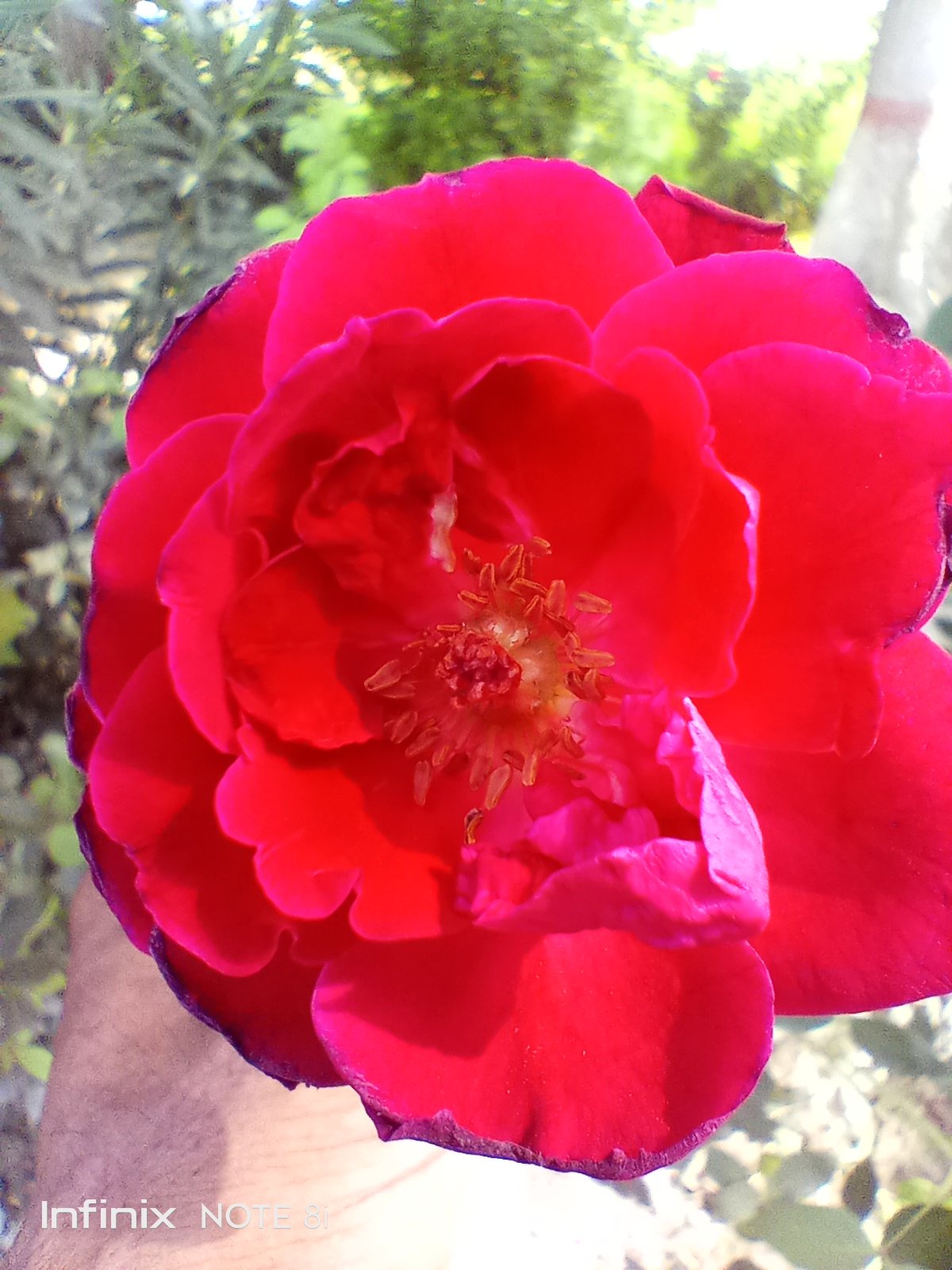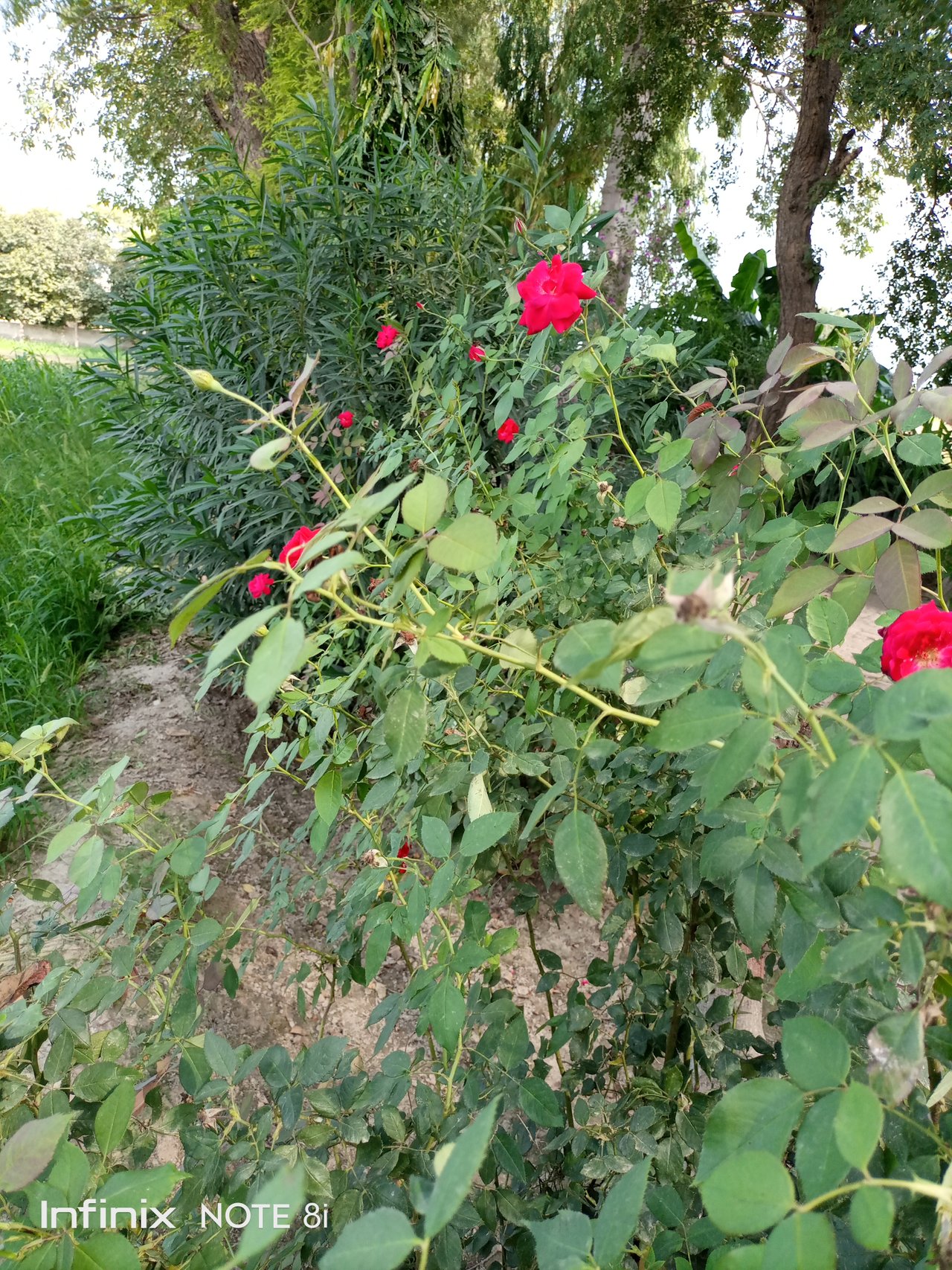 These red roses looking gorgeous. It was attract everyone towards itself. Its fragrance had mesmerized the whole atmosphere. Flowers posing as many roses were offering a view of a beautiful valley. So,I captured in my mobile camera.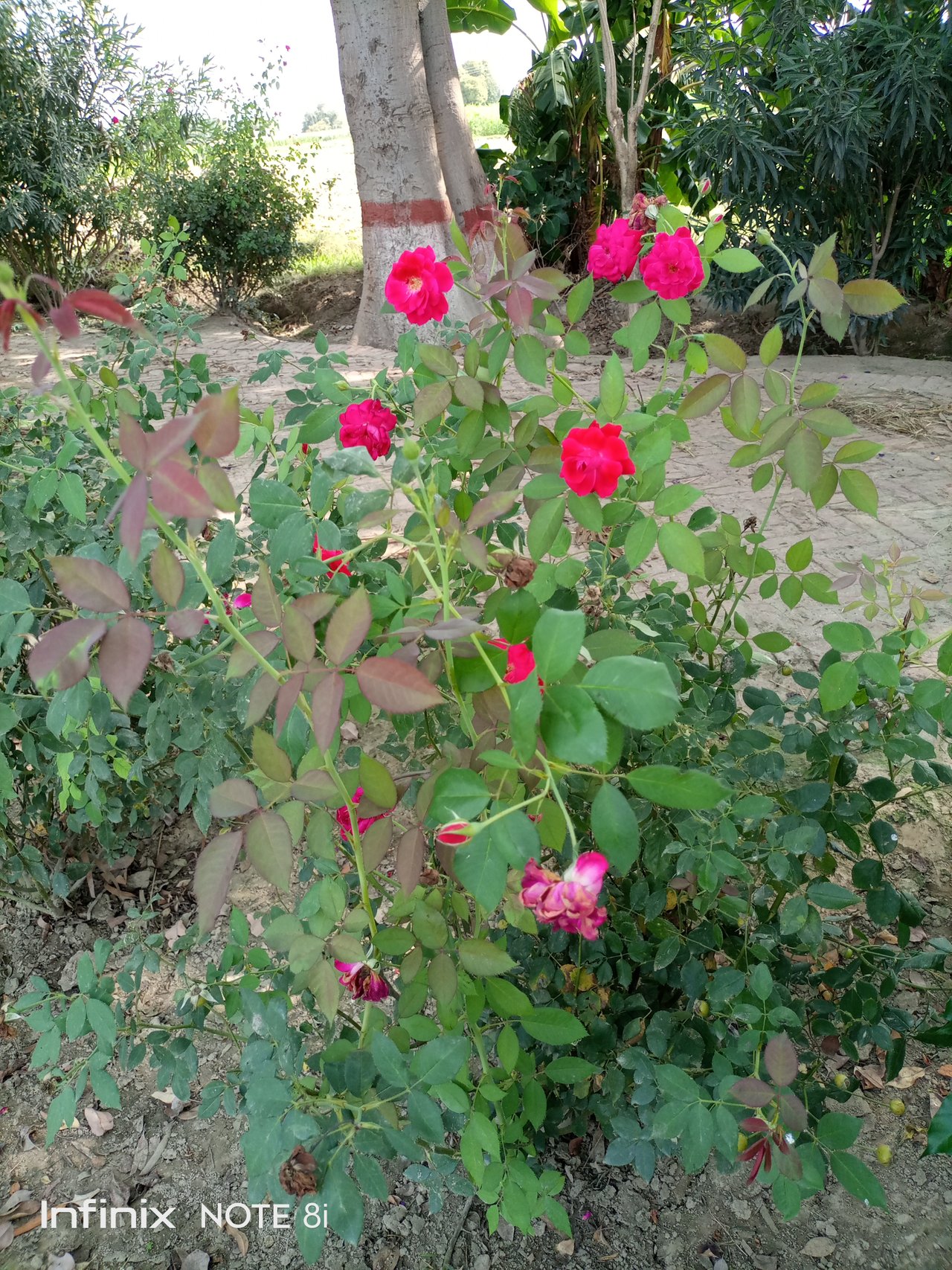 I hope all of my friends like my post.
Thanks to all my friends.