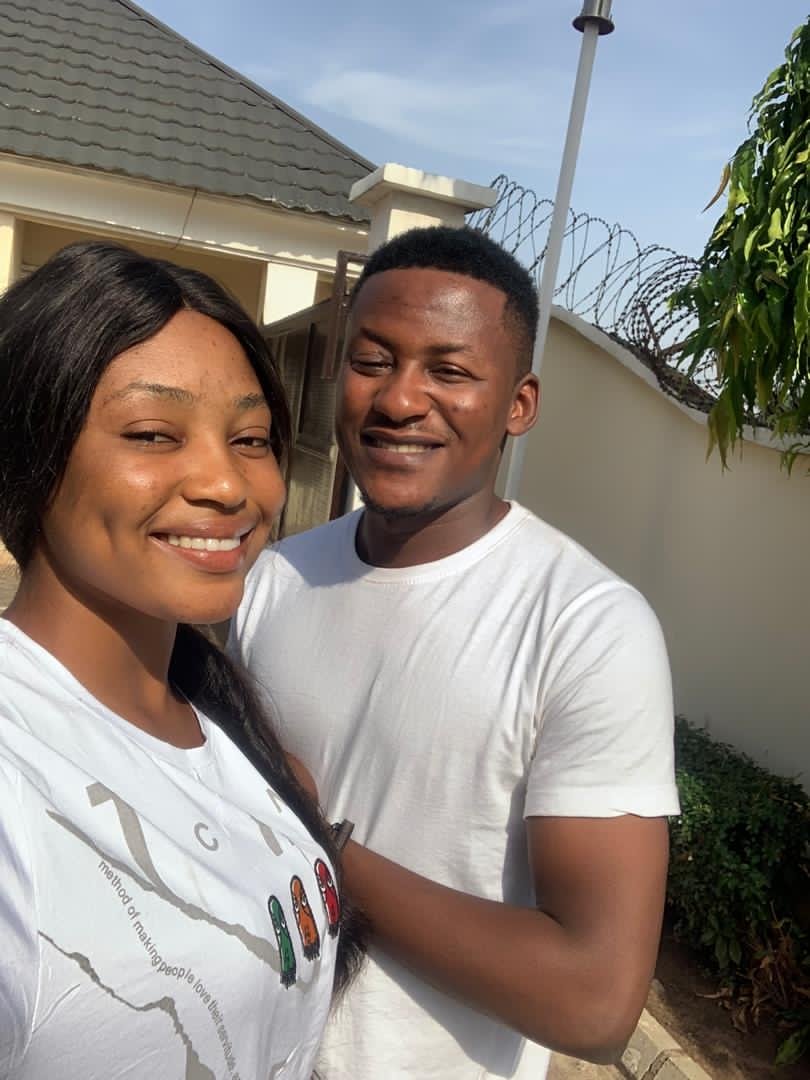 They stay by you, they stand by you, they defend you but sometimes there's conflict between friends but friendship is something we must all have with humans because no man is an island.
We can't live alone on earth no. Imagine a whole world without people just you. The gift of life is a precious one and we must respect life the way it is and relate with people. it is through these people that other lives are made, it is through these people that families re made, marriages, religion nations and so on.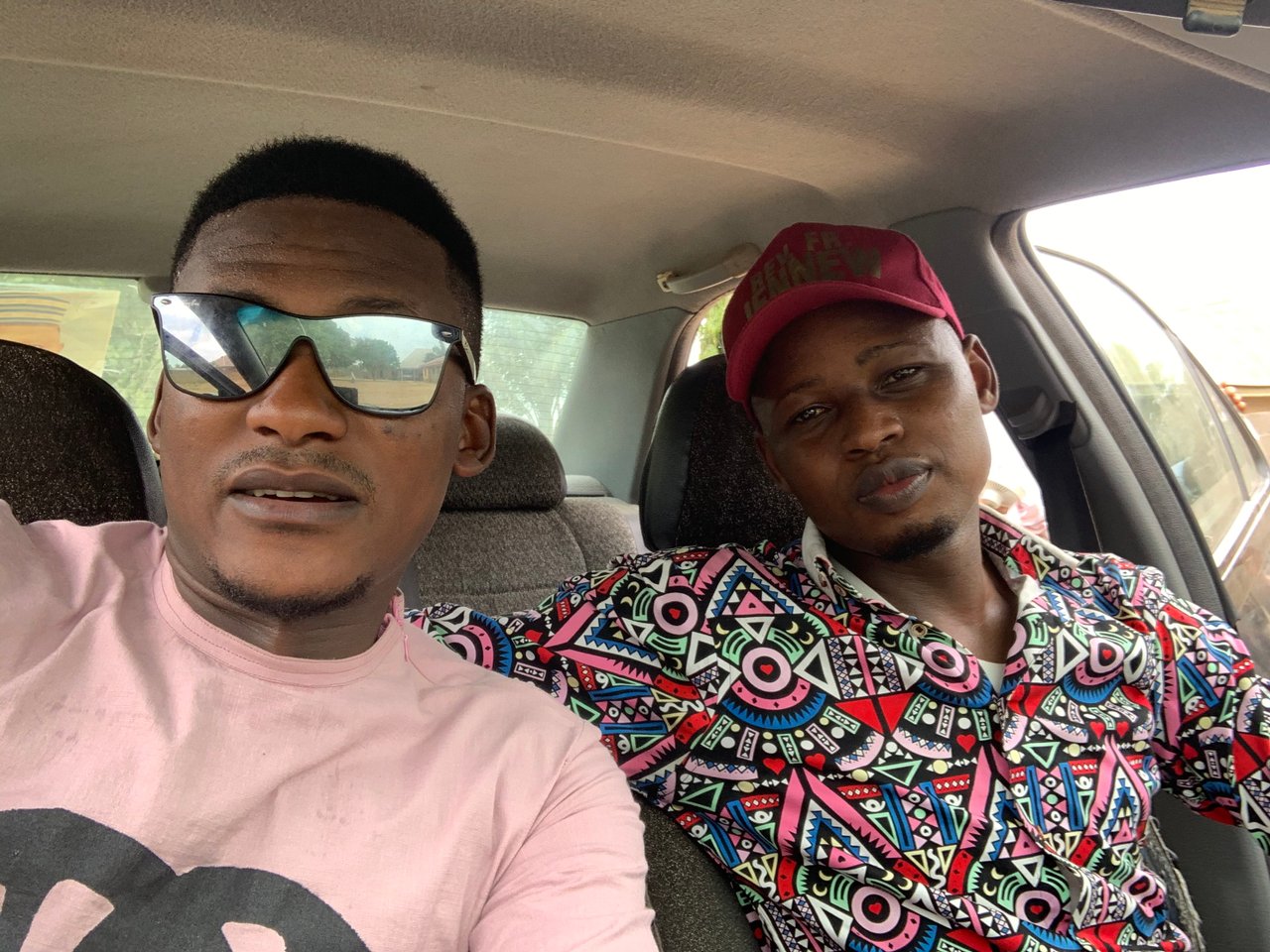 when we die it is our friends who cry for us and people we know and they miss us the most. friendhsip is a gift we can't ignore and think we live for ourselves alone. not caring for a friend is in itself a bad habit we must learn to love friends reach out to them, make them feel better love and appreciate them always.
The mistake in friendship
Most friends will kill you, most friends re envious, most friends re deadly because they re close to you they can kill you. friends tend to know themselves even more than the family members know themselves, secrets especially and sometimes it leads to betryal and all sort of things. let us learn to appreciate the gift of friendship and stop hate or jealousy. let us love and respect ourselve.
What have you done for a friend?
I use steemit almost everyday and I enjoy what I get from steemit but the problem is have I ever told my friends about steemit? yes I have and on countless occasions and I try to bring them to steem as often as possible but the interest is quite small, I don't give up and I try my best to always continue even when the support was not there I kept going and praying for better days. Most persons I recommended to steem gave up before they even started.
Below are some nice moments with my friends pixstory ❤️❤️