We remember the beautiful and ugly moments that lead us on the paths of the future, the emotional weaknesses and the moral will of the will prove that everything is possible to be accomplished. Quality is always a better option in every decision, now win your bad habits.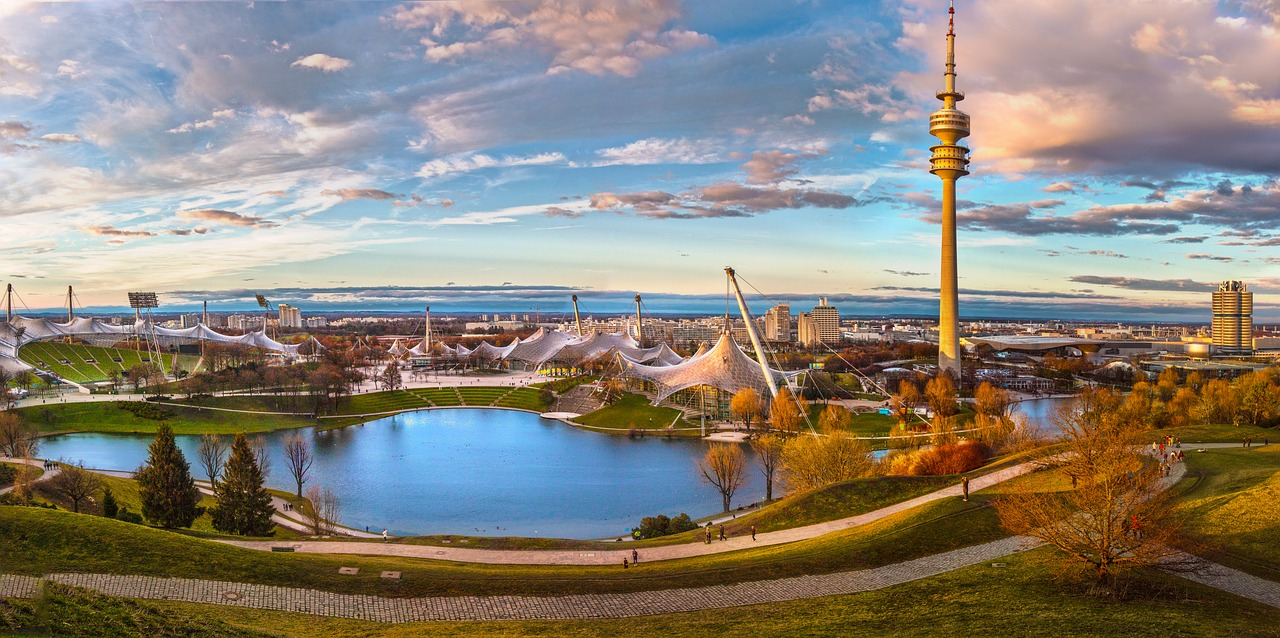 Everything that is new in one moment will become old, everything moves from an accurate innovation to the point of the past. We collect the experience of the legendary giants and go through the unexplored areas of new octrees, everything changes in infinite proportions.
I feel you in all parts of reality and in every place of love emotions, I dream of your words and romantic walk that have taken us to other dimensions of love. We have created something great and magnificent for eternity, that is love and it's light that illuminates the paths of all mysteries in the universe.
We protest against mental distortions and lazy parasites that drink the energy of ambitious creativity, we cover the truth with lies while we raise dark thoughts to the pedestal value. Kings play by the law of power, the right knowledge will put you above them.

Original poetry written by @dobartim
We win together - Welcome to Steem Schools https://discord.gg/aSRrrMt
Free Image Source: Pixabay.com