The change evokes rainy smiles on the smile of perfection, we become sublimely miraculous in the temptation of knowledge. Ideas and concepts in the quiet hours of the morning sun get a beautiful colour of a new dimension, I smell the freedom in the ether of magnificent energy. Destiny makes spiral thoughts in the dominant corners of our consciousness, we circle around the material and spiritual ideology of life.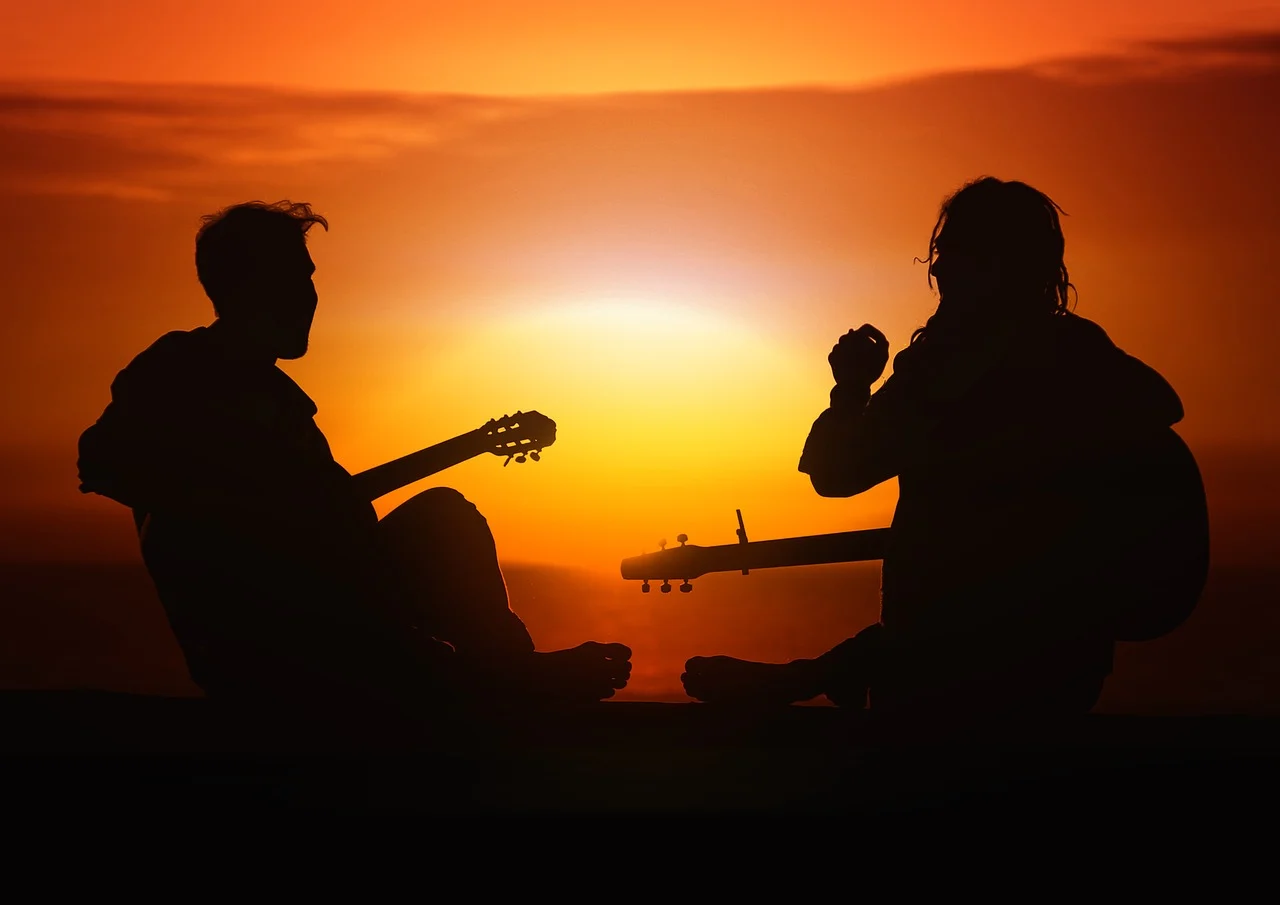 We respect the knowledge that frees us from the chains of poverty, you have shown us the path of happiness and truth.I listen to new words with the flavours of passion and open new fields of innovative logic, emotions make the circles of love science with the scent of abundance. We have reached the end of the journey as we look at new horizons of infinite perfection, this is the moment of our change.
Your steps are the revelation of my dreams, your touches float in the imagination of my intentions. Strangers and strangers seek the truth that unlocks the potential for a moral victory, knowledge is the sign that leads us to the highest heights of self-realization. The light sets the strong side of our subconscious on a pedestal of possibilities, opening up the wonderful dimensions of the first step to success.
We have proved something new and beautiful in words of perfection, we exist in the shadows of our past.We move in light zones of pure thoughts with vibrations of art forms of mystical wisdom, our destiny choosing the magical paths of love and freedom. Start believing in dreams because they live in our beliefs, we follow your prophecies through the universal rules of the universe.
---

Original poetry written by @dobartim
We win together - Welcome to Steem Schools https://discord.gg/kT5CcGh
Free Image Source:Pixabay.com