Steem Power is not enough to support all new users, no one can do it if we do not evolve in several ways. Maybe it is our destiny to be part of the Steem universe, certainly, nothing is accidental, we are in the right place and at the right time. Innovation, new Community Tokens, apps and expanding attractiveness with new offers, paying with Steem, franchising and enabling a large number of users to have their own Steem business. Imagine instead of making a Hard Fork in the future for each community to be a little Steemit, to have Steem Power and its own Token Power. Imagine that there is a special investor Steem Token, that there is a system for the highest quality posts, for the best active users, for those who bring in investors, for those who bring in new users. There is no development standing still, either going forward or going backward, we are making progress every day in realizing the maximum potential of the existing Steem ecosystem, it is time to take a step forward with development. Everything is driven by innovation, Steem is an innovation that has existed for five years, now we need the evolution of innovation because millions of new users are waiting for us. It's nice to invest in Steem, but if we don't have the opportunity to invest, then we have to be active and write, to create attractive projects to get support. 90% of users give up after 30 days if they don't get support, everyone wants to feel real earnings on their posts. Steemit gives us the opportunity to become successful, we definitely need to be persistent and do Power Up, to invest, to create, and to add value. If you are not a programmer or an investor, you are left to be a promoter, if you are not a promoter then your posts must be attractive and creative, if you do not achieve that, you are left with community support, if you do not get that then you have to learn to change your direction of movement. Steem will grow, its value will be very great, yes Steem will get rich with new applications, everything takes time and we need to be patient.
---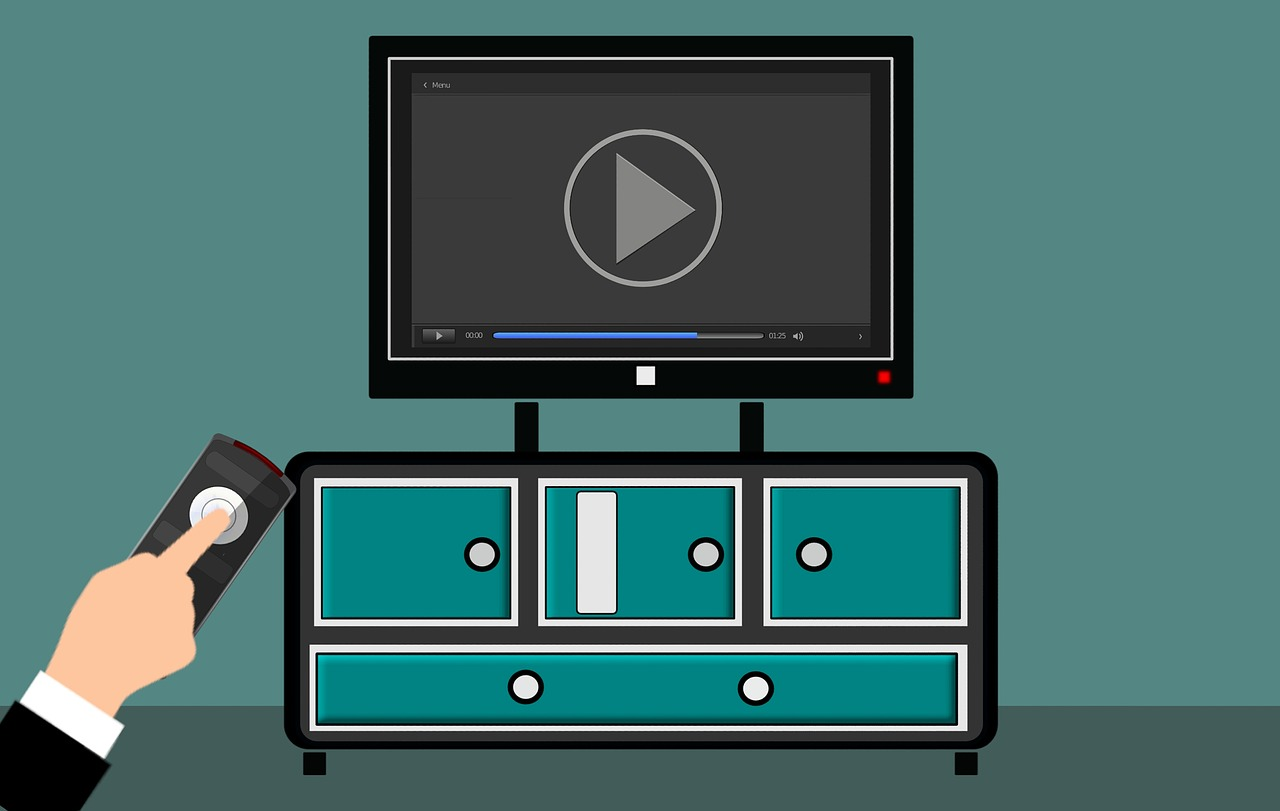 ---
Enthusiasm and interest is the driving force that creates creative waves of success, so always start with positive thoughts. Can we make a challenge for Steem Famous, to attract attention, there are certainly many projects that would be very interesting for our success. A community like Steem Foods can make original food recipes, perhaps a small production that will produce Steem spices, which would be another great opportunity for business development and Steem at the same time. We need to think about how we can generate money and use Steem as a promotion, instead of promoting Steem to make money on votes.
Can we organize Steem internet television, enable live broadcast for various blockchain interviews, events in Steem blockchain, etc.? Can we reward attractive users, make a new Steem Token that will be in the reward system, we have a large number of attractive users who can become Steem leaders, why not bring in a little more ambitious projects. We can do really great things, imagine that everyone who looks at the products of the Steem Token, if the mining of the new Token is done that way, that would be quite attractive. We have Steem blockchain as a strong foundation for building big projects, every user has the potential to do great things, it's time to go into mass action.
---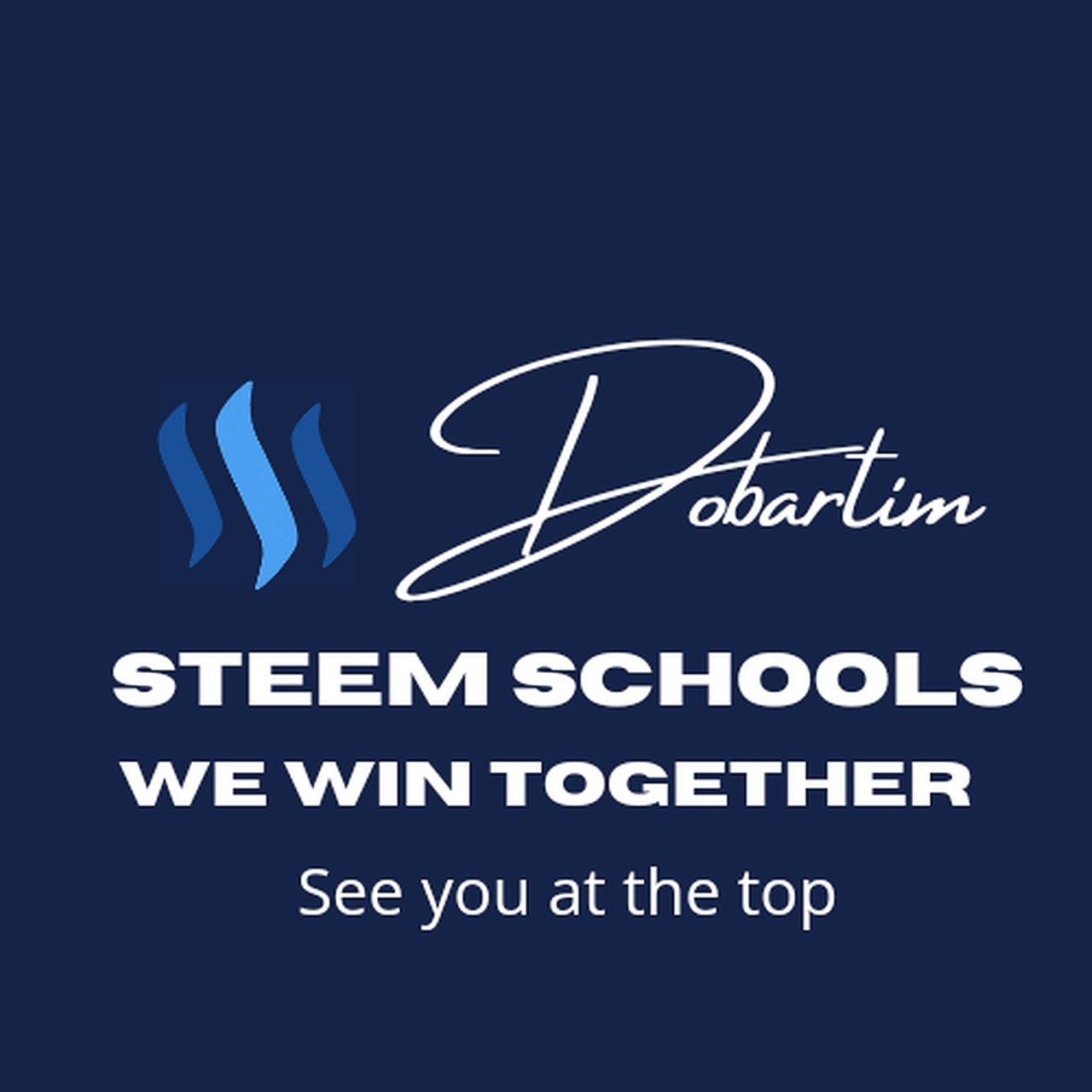 ---
Only those who are persistent reach the goal.
It's time for us all to become a powerful Steem team together, that's what I believe in, that's what we all need now.
Your future begins now, with your decision that Steem is a part of your life.
---
We Win Together
One Mission
One Goal
See you at the top
See you on the top @dobartim
Follow me on Twitter https://twitter.com/dobartim1
We win together - Welcome to Steem Schools Discord Channel: https://discord.gg/q9VEn5n
Free Image Source: Pixabay.com