We arrive at the shadow of our past to the level of wise knowledge, the octave of new plans breaks insomnia in the wildest dreams. In your time, one minute is the eternity that takes on the wings of love, every moment is magical because quality means much more than quantity.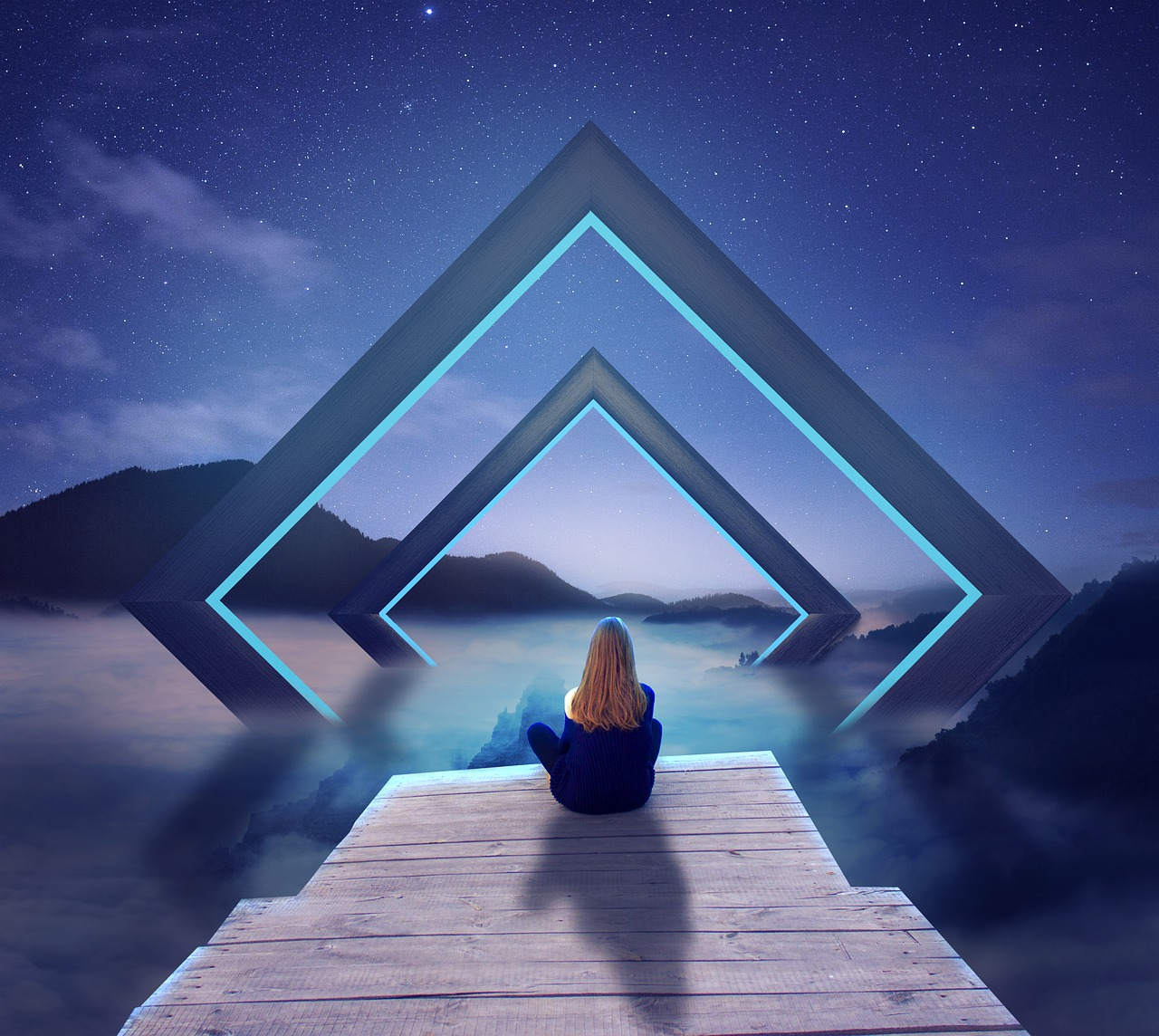 The celestial canvas of imagination pushes for the last place in the linguistic arrangement, innovation drives volcanic emotions to burn negative thoughts. It naturally and forever finds us in the hidden quarters of the mind and soul, weakness is covered with brave deeds.
The esoteric beauty in the butterfly flight gives the essence of the beauty of your closeness, we subdued habits and shared new premiums with feelings. The untouchable passion and eternal thoughts of the emotional being together make something wonderful, time gives the signals of a new kiss.
Surprised by the general conditions of romantic life, we create an illusion of happiness, in the centre of the essence, there is your aura and self-awareness. Music is free in the senses of pre-existing talents, your hands are the light that gives strength to succeed.

Original poetry written by @dobartim
We win together - Welcome to Steem Schools https://discord.gg/aSRrrMt
Free Image Source: Pixabay.com