We see pure sources on the face of justice, we set conditions with the goals of mystical wisdom that we do not realize in a given period. Flying thoughts go through the walls of great resistance, we have found the beginning of a new world lying on the sources of honour and trust.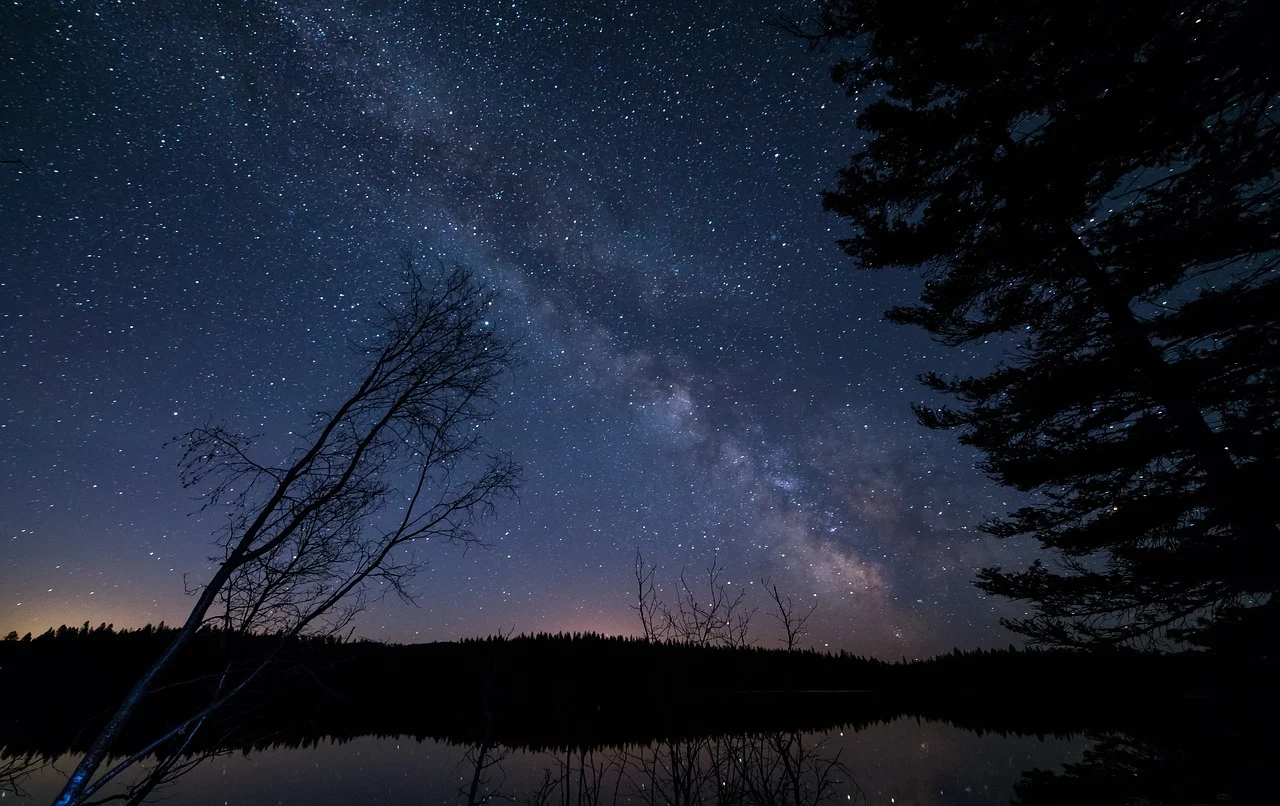 People have disappeared in small sizes of the personal ego, we seek character champion in a great fall in consciousness and morale. We follow the traces and principles of the leaders that lead us on the paths of success, happiness has turned back to anyone who does not believe in great achievements.
You Feel the difference between something of a sublime and average life, every day is new and unrepeatable for those who see the beauty and purpose of existence. Being a man is the beginning of the divine in us, find the true self on the path of light.
We exist in the wind of change and the solutions that throw us at different exams of life, the essence gives powerful insights into the magnificent game of the little gods. Without a false ego, we become almost perfect, keep on following the right path of pure choices.

Original poetry written by @dobartim
We win together - Welcome to Steem Schools https://discord.gg/aSRrrMt
Free Image Source: Pixabay.com