We make mistakes on the right goals and create imaginative projects that pass through embryos of emotional bliss. We have abandoned the great ambitions that are prestigious, the magnificent play of wealth and poverty is only one reflection of the mind.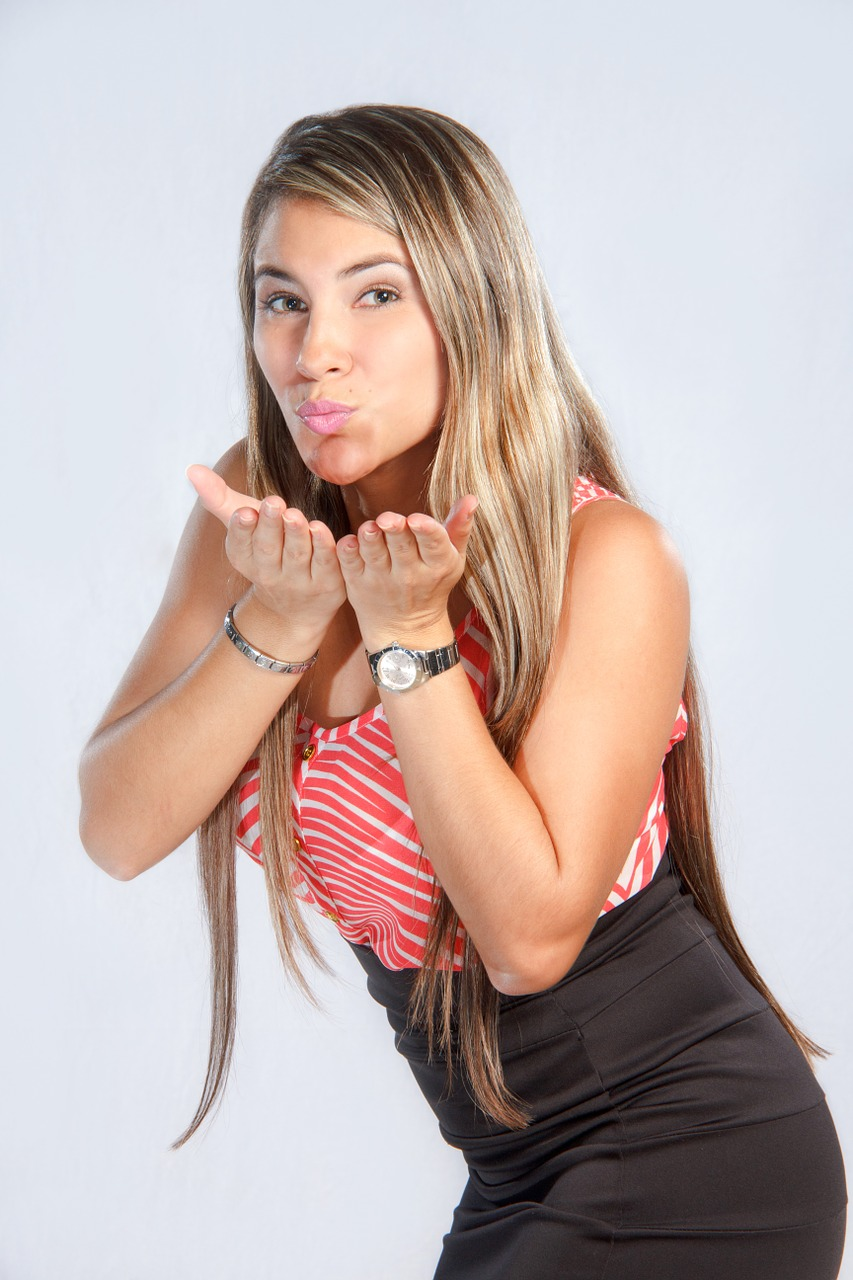 Emotions give the power of words on the wings of feeling, we dream of the success that puts us in the position of the king. We feel victorious enthusiasm in every step that leads us to the top, we invested the power of will and faith in the future satisfied.
The untouchable reality shows the audience a powerful illusion of subjective truths, the objective essence of the sources from your perfect smile that sets us on the pedestal of love challenges. Believe in yourself and your visions will turn dreams into reality, you are a creator with unique talents.
Superior relationships change the essence of life as we look forward to the first kisses of spring, you disappeared into the wind of silence as the romantic night slowly passed. Lack of vision destroys the subconscious currents that connect us with the power sources of the universe, our desires shape our reality.

Original poetry written by @dobartim
We win together - Welcome to Steem Schools https://discord.gg/aSRrrMt
Free Image Source: Pixabay.com