The living juices cast a shadow on the wisdom of primordial values, the balance of the emotional future escapes from virtual reality and moral programs. Fear has taken the chance to continue, others have forbidden our contact and touch.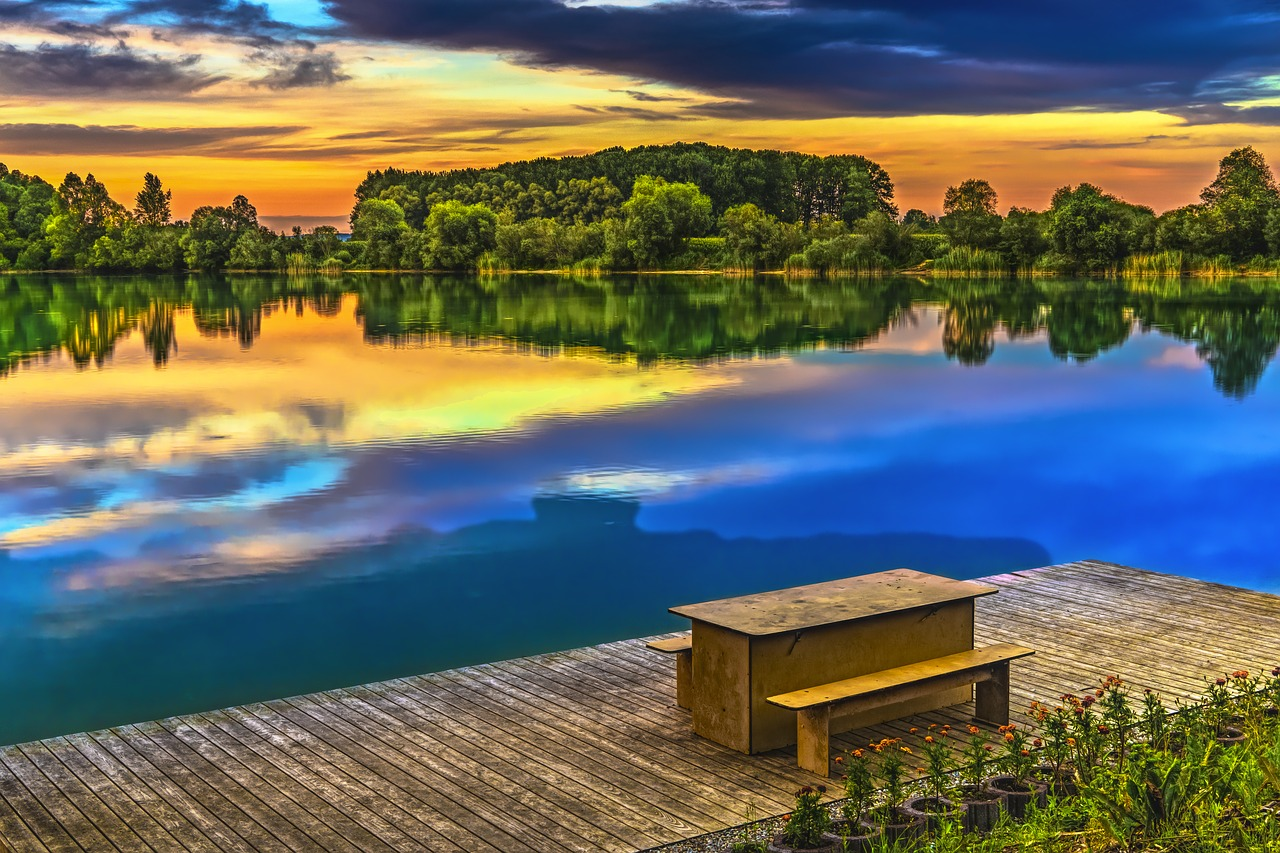 The roses flourished in the forbidden field of love, the days that have blended our emotions and the pure sky have disappeared. With Feelings we draw wonderful moments of happiness on the canvas of fate we make, incoherent details pose traps for the open construction of cosmic reality.
We paid the price that was inevitable in the volcanic times of misunderstanding, we have achieved a great experience that leads us to the right choices. Ordinary people in unusual times of broken love, do you ever cry for our destiny.
In others, we are looking for a part of the love that has disappeared in the winds of growing up, the love adventures and romantic moments become lighthouses that lead us to the next station. Let tears let them tell a story that had the potential of a real fairy tale, we drowned in other people's ideals.

Original poetry written by @dobartim
We win together - Welcome to Steem Schools https://discord.gg/aSRrrMt
Free Image Source: Pixabay.com