Creative ideas and creative leaders, winning teams are recognized right at the beginning by their actions.
@endingplagiarism
and the whole team really did a fantastic job that is necessary and that is very economically viable. Their job is to remove all spammers and plagiarism from Steemit, this will give us much more credibility, and at the same time, all users will support them because they help them in their work. I wouldn't punish them with a downvote, I would refer them to the educational side, I would just put them on mute in the community until they prove to be good users in the education group on legal and useful ways of working. Such projects, ideas and initiatives are very creative, it is powerful when individuals with knowledge, experience, and a creative approach to adding value to the Steem blockchain come together. Creativity, responsibility, focus and discipline are crucial factors for success, we have all the characteristics of a project that has yet to show its full potential. We push boundaries together, when we agree and when we go towards the same goal. When we do a project or application, we need ideas that will be in the interest of our users (investors, bloggers, new users), it is a path that gives us the strength to climb to the top. I used to not be able to dream that a project like this would come, now there is no chance for someone to tell me that Steem will not grow, that it will not develop, that it will not become a global social network! Some haven't worked for two years, they were just disappointed when the price of Steem dropped, now that it has started to rise again they can see how much they have lost!
---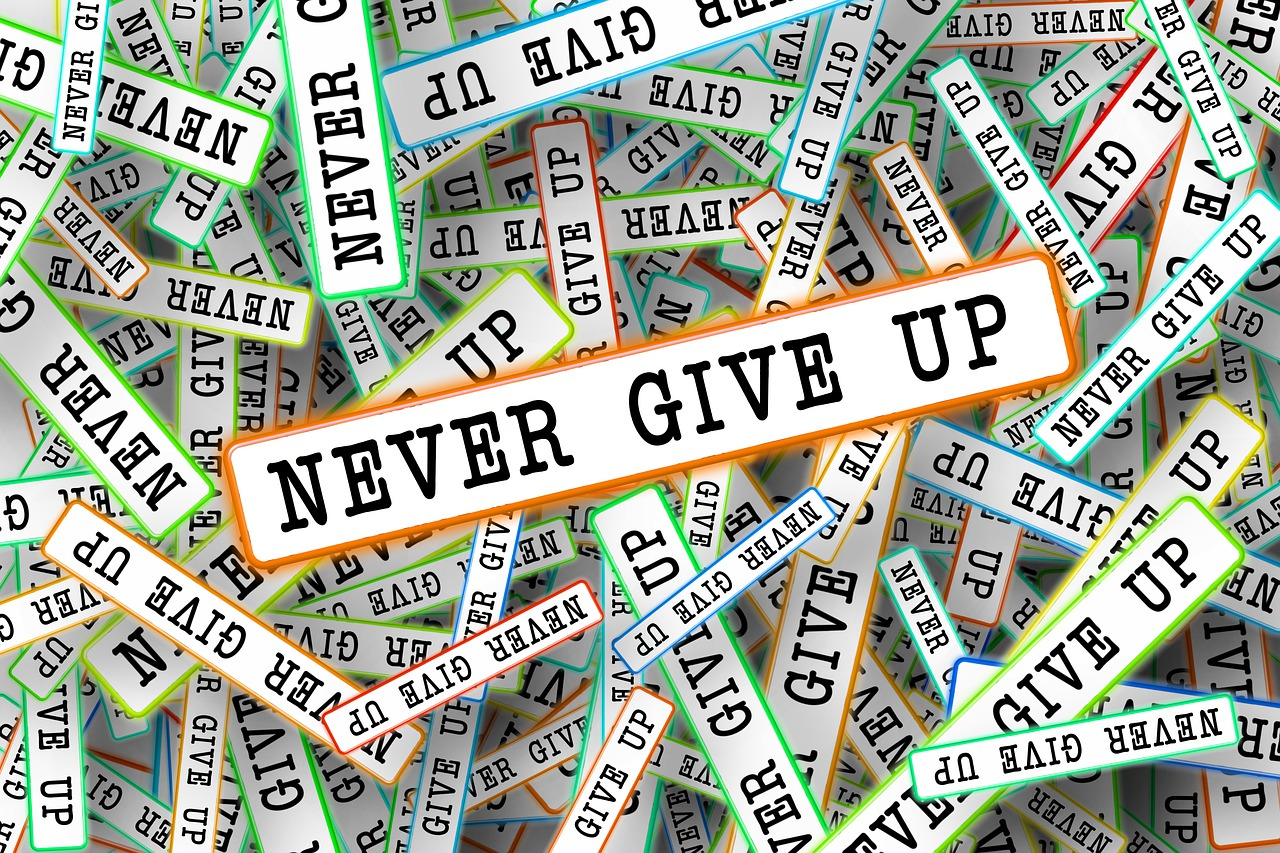 ---
Steem vision and mission is to connect people all over the world and to overcome poverty, it is such a strong mission that everyone understands it. That's why those who aren't selfish, who make Contests, who support the community and users do best. If someone helps you solve your financial problem, then help others solve their financial problems. Earnings can be high, but human nature is never satisfied, so be modest. It is unusual to stand, in fact, we are progressing and we have got so many educated users who know perfectly to explain what Steem blockchain is, what blockchain is, what development means and where the future goes that this is our huge advantage. We miss app actions, community tokenization, stronger external promotion of the Steem Universe, but it will all come with time.
We do not want to give up financial freedom, success, knowledge, friends, emotions and a future that can change everyone's life for the better. We have so many different and useful individuals and communities, we have 100% support from the Steemit team ( @steemcurator01 and other steemcurators ), we have the opportunity to grow to the stars, that is what gives us the strength and desire to become successful.
---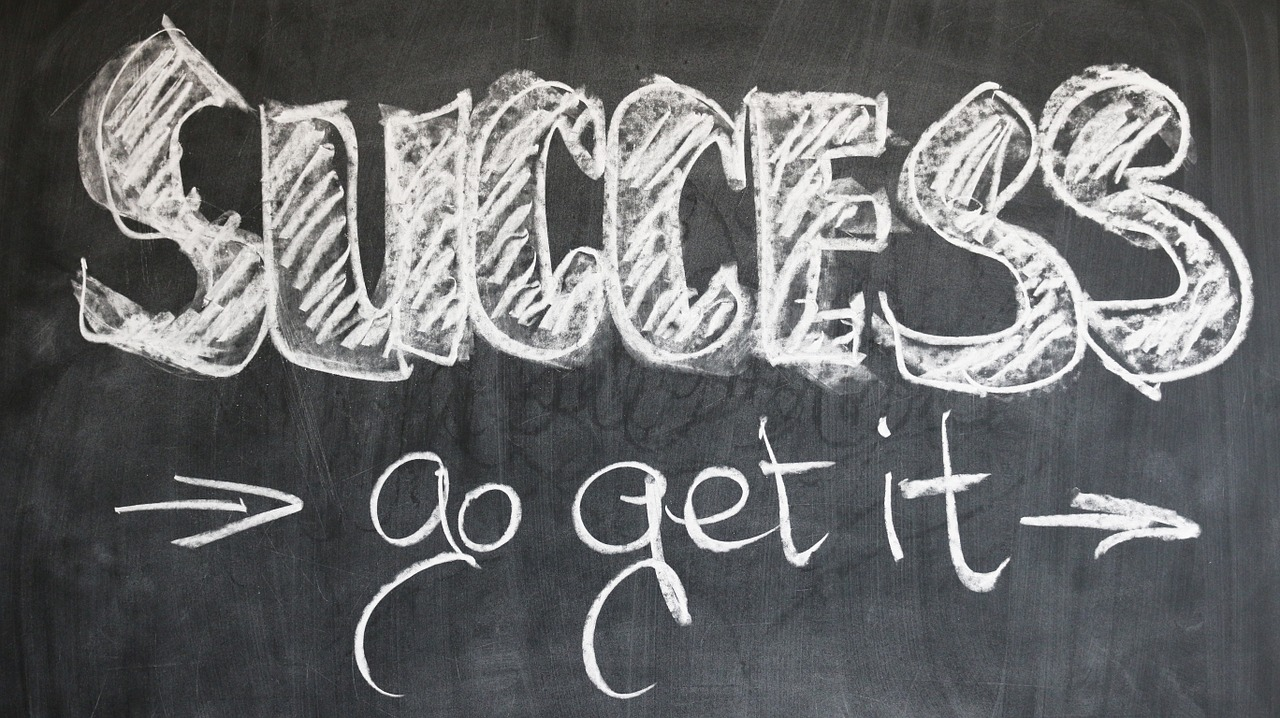 ---
Only those who are persistent reach the goal.
It's time for us all to become a powerful Steem team together, that's what I believe in, that's what we all need now.
Your future begins now, with your decision that Steem is a part of your life.
---
We Win Together
One Mission
One Goal
See you at the top

Follow Me On | Twitter
We win together | Welcome to Steem Schools
Free Image Source | Pixabay.com
Thanks to :
@steemcurator01
@steemcurator02
@steemitblog
@stephenkendal
@xpilar
@sultan-aceh
@xeldal
@enki
@jondoe