The arrows of strong passion possess the moral norms of love secrets, empty pockets raising the walls of illusion around our potential. We remove the chains from the reaction of the audience and turn freedom into the erotic image of enjoyment, somewhere remains the memory of the victory of the princess and the tribe of the lions.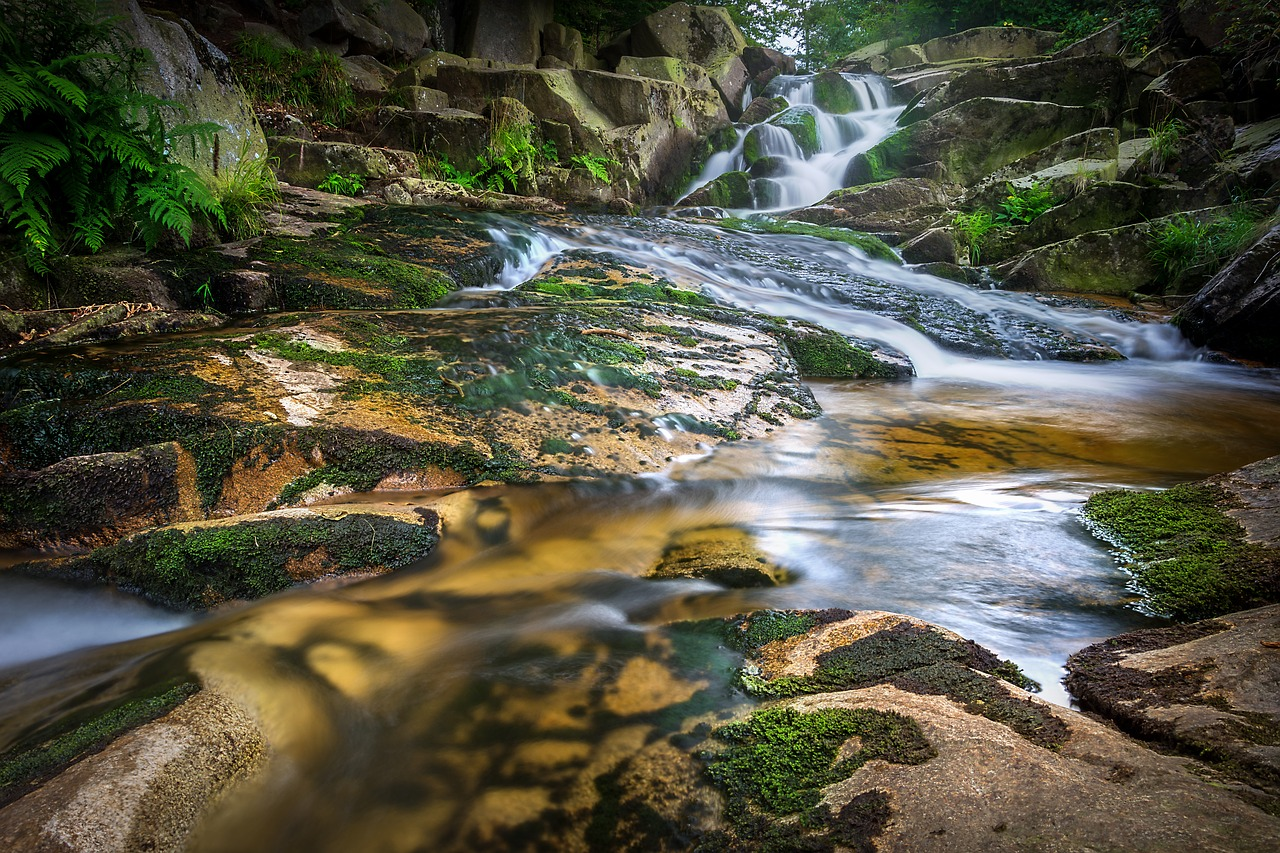 No doubt and fear we fall to the knees of the dark past that reveals the new secrets of the breeze of the future, this is happiness with open arms and a miraculous heart of pure intentions. We won for a moment, the magical number of love connects our worlds.
Forget to stand next to a powerful eagle that sends messages of a powerful ether, leave the laws of physics in the cosmic rules of heavenly games. A powerful number eight circles in the veins of infinity, the greatest speed of beauty and paradise opens the door to magnificent entertainment.
In small things hides great freedom of life, we seek the eternal challenges of emotional fulfilment on the altar of innovative vibrations. The pride and the essence of fast motion possess the decisions of mystical power, turn around a game that can get a child's smile from a man.

Original poetry written by @dobartim
We win together - Welcome to Steem Schools https://discord.gg/aSRrrMt
Free Image Source: Pixabay.com