Something changed when I realized that you are the reason for my love, beautiful ideas have become a reality I am looking at with different eyes. We climb to the highest levels of loyalty, we change our thinking as we raise the level of consciousness.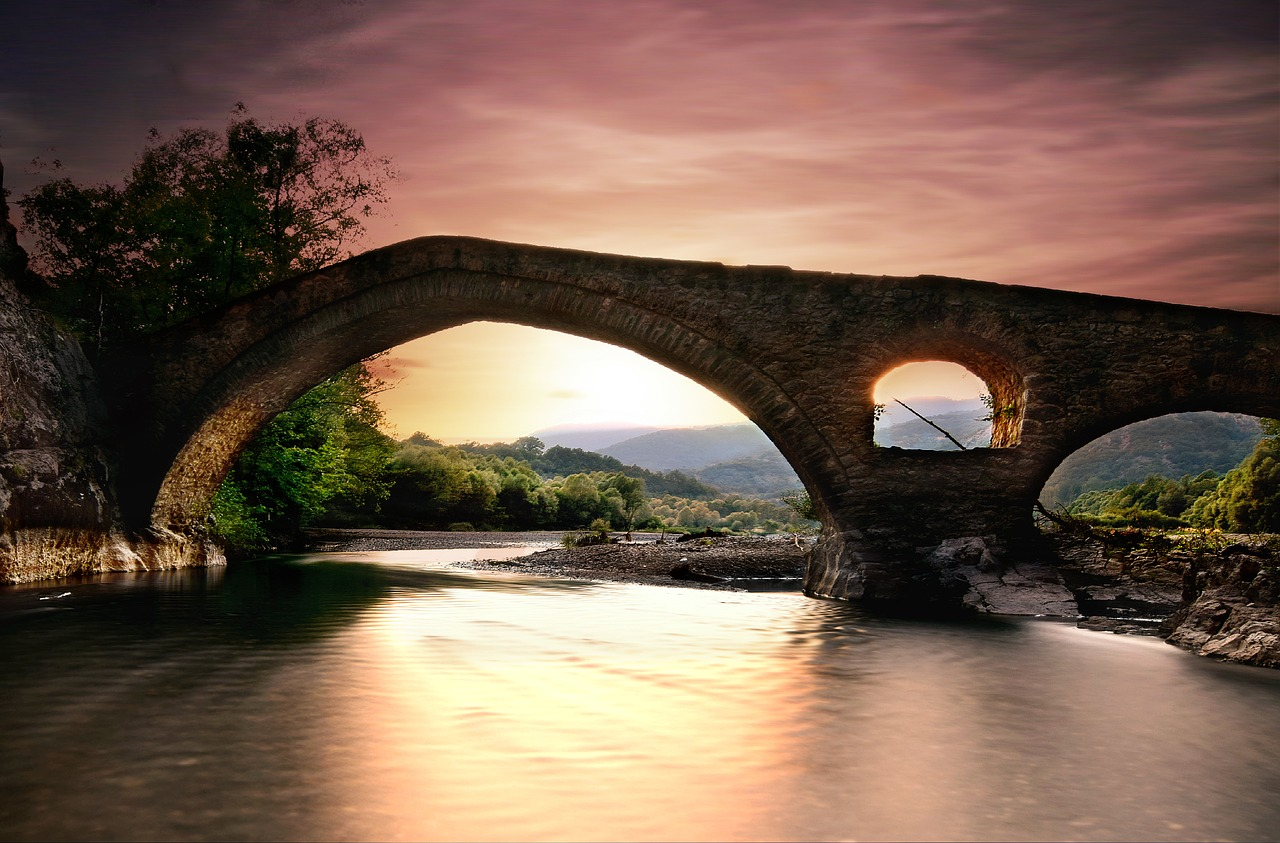 You help all those who are troubled, advocate everything at all levels of logic and emotions. All the problems you take on yourself, you share the love from the heart with everyone who sees a smile on your face. The new world of digital evolution connects all parts of the world into a dynamic whole, you are a moral cure for humanity.
We are children who grow up with transient changes in time, we follow the intuition on the path that is made of our desires and ambitions. You are the essence of my love, you are an idea that lives in all parts of our minds.
Give me the strength to see beyond the loyal interest, give me the power to become better than the previous one myself every day. Priorities are reduced with the experience and knowledge that opens our eyes, we wake from sleep on your tender hands.

Original poetry written by @dobartim
We win together - Welcome to Steem Schools https://discord.gg/aSRrrMt
Free Image Source: Pixabay.com