We can buy Steem cheap now, we can invest it in Steem Power and make money. The big drop in Steem prices is in the decision of big players on coin exchanges that it is more profitable to sell Steem now and buy something else, the point is to follow cash flows, buy when the price is low, and sell or take profit when the price is high. The good thing is that Steem is not produced when SBD is above $ 1, which means that with Power Up we have less Steem on coin exchanges, at some point its value will grow if we switch the whole Steem to Steem Power. Can you imagine Justin Sun
@justinsunsteemit
making a new Coin and saying that everyone who has Steem on Steemit gets the equivalent airdrop, that would be crazy because its price would jump to the stars? We have the ability of airdrop to be limited only to Steemit, if they would make new coins or Steem tokens then they would achieve greater attractiveness and higher price. We have the other side of the story, if you don't have money, then Steemit is the first source of potential earnings, you need to be attractive, promote the Steem blockchain, and be creative in your actions, posts, projects. You can do a lot of beautiful things, success is just a focused movement towards the goal, action that gives results, and strategies that change for the better day by day. Try something new, browse the internet and learn about cryptocurrency movements, learn to recognize the signs of rising and falling prices.
---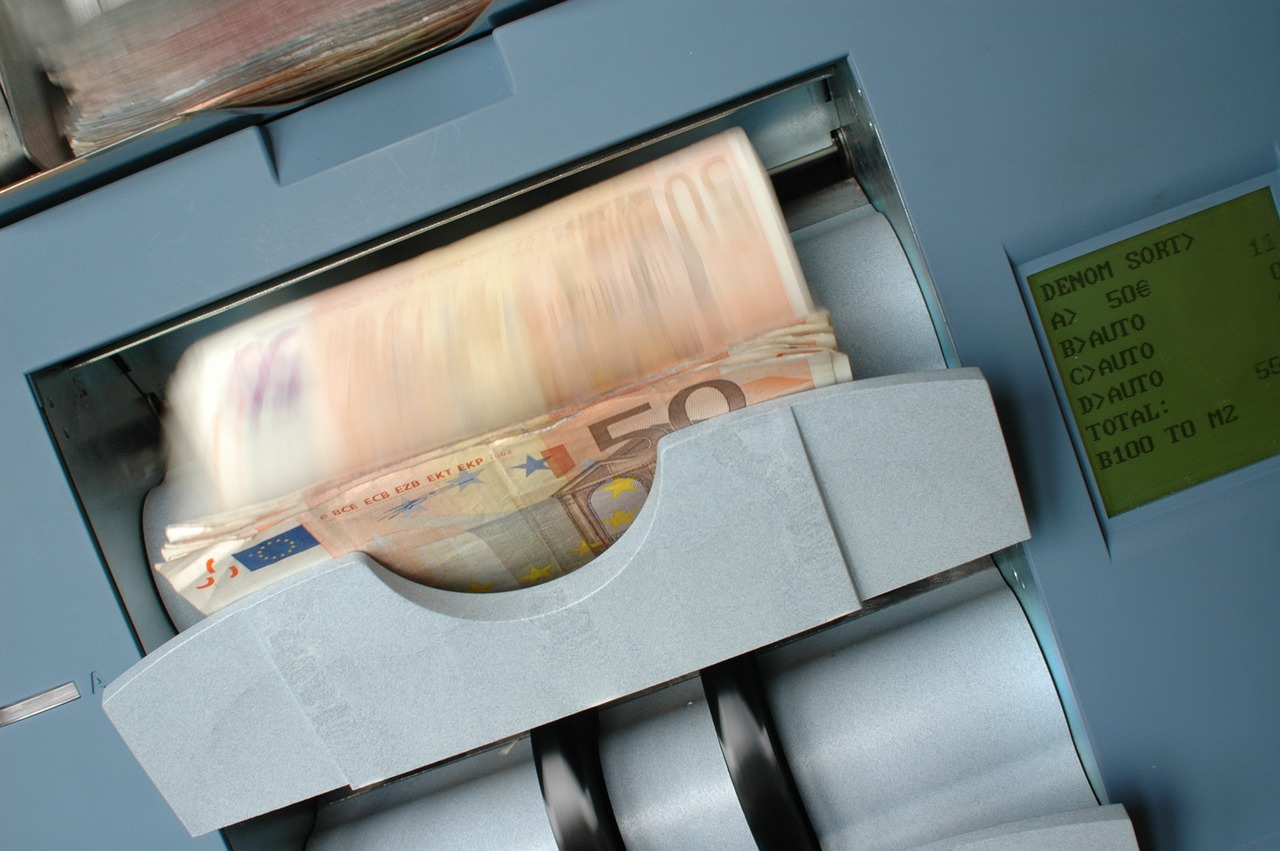 ---
Every day we learn something new, if you have a garden then you know that seeds should be planted first, diseases should be prevented, plants should be fed with water, they should be maintained until they give fruit that we can eat.
Success is a process and on the Steem blockchain it is mostly a team game, you depend on the lobby groups, the curators, the investments, the investors, and whether you have a strong enough idea and project to add value to Steem, then you will get support. There is no place for disappointment, there is a path and knowledge we gain, there is persistence and focus on achieving the goal, time is the biggest factor.
Steem On
---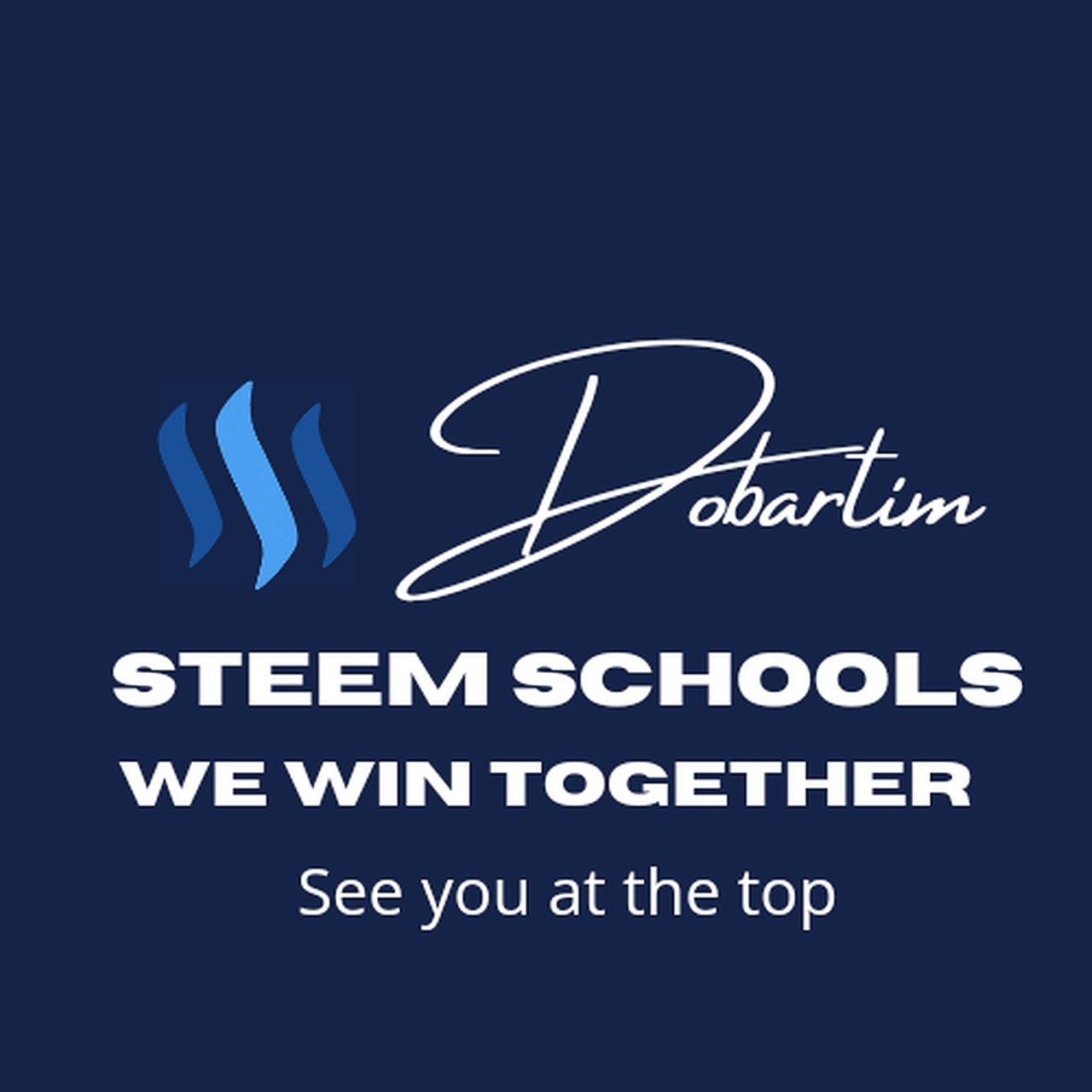 ---
Only those who are persistent reach the goal.
It's time for us all to become a powerful Steem team together, that's what I believe in, that's what we all need now.
Your future begins now, with your decision that Steem is a part of your life.
---
We Win Together
One Mission
One Goal
See you at the top
See you on the top @dobartim
Follow me on Twitter https://twitter.com/dobartim1
We win together - Welcome to Steem Schools Discord Channel: https://discord.gg/q9VEn5n
Image Source: Pixabay.com